It doesn't have to be difficult to prepare for a road trip if you have a disability. It just takes a little more preparation and strategic thinking to ensure you've got everything you need before heading out. This list will provide you with everything you need to get road-ready in no time.

Tips for Preparing a Wheelchair-Accessible Road Trip
Here are some tips for preparing a wheelchair-accessible road trip that you should always remember.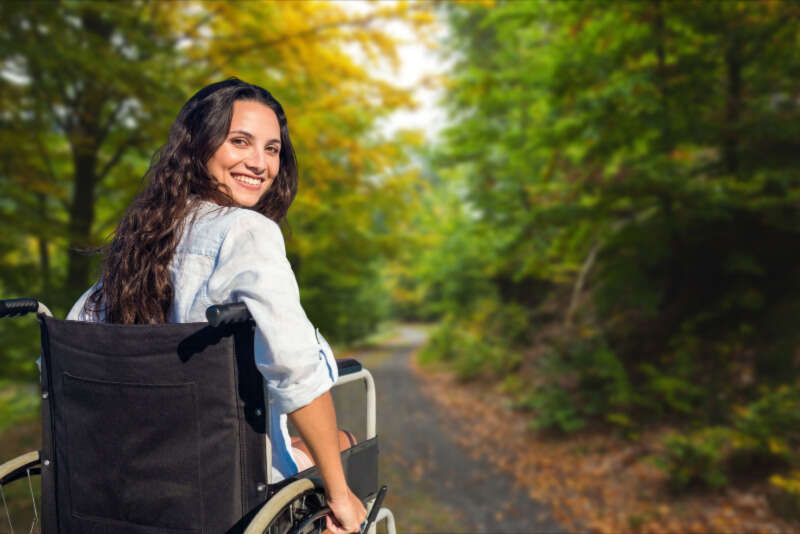 1. Block Out Extra Time for the Trip
In most cases, it's a good idea to take extra time for your trip so that you can account for any hiccups that might happen, and make sure you properly prepare your car for a summer road trip. In most cases, these problems range from traffic to road work, but when you're operating a wheelchair-accessible van, you also need to account for the time it will take to load and unload the vehicle. You'll also need to plan time for restroom breaks and naps along the way as well as times to stop and eat, depending on the length of the trip. Your van may even break down along the way, which will require you to spend extra time and effort to get things up and running again.
This means you'll have to first look under the hood and attempt to diagnose the problem. If you're not able to do this yourself, you'll have to call someone to tow your vehicle to a local mechanic, and it could take them hours or days to fix your problem. Factoring in a little extra time when planning your road trip ensures that obstacles like this don't completely derail your schedule.

2. Pack a Few Coolers With Supplies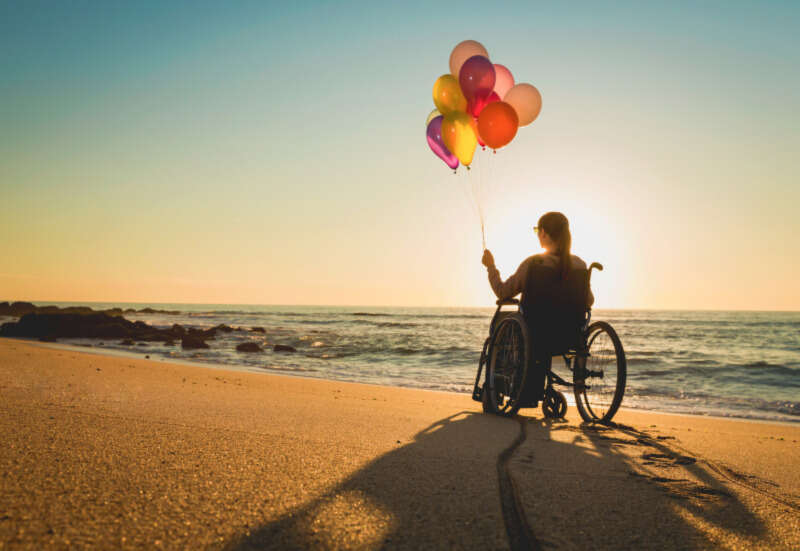 To save yourself some money and time, it's always a good idea to pack a cooler with plenty of beverages and prepared food for the trip. You'll be happy that you did. This will save you the hassle of having to wait in line at a fast food chain or a restaurant. You'll also save yourself quite a bit of money because eating out can get expensive. Bringing along a minimum of supplies is one of the most important safety tips for long road trips. In case of breakdown you will have everything you need while waiting for help to arrive. You can also carry medical supplies that might need to stay cool in your cooler, along with emergency water or whatever you need to make the trip easier on you.

3. Research Your Route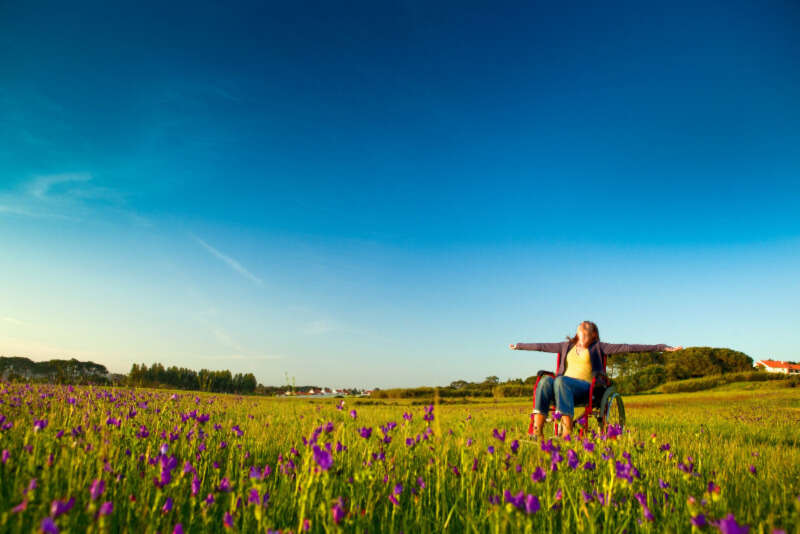 Knowing exactly where you're going can ease a lot of stress when traveling. Studying your route before you make the trip will make the entire adventure less stressful, making it easier for you and your passengers to enjoy the journey together. Reviewing your plan in advance will also allow you to create a route that gets you to your destination as quickly as possible. Constantly stopping to navigate can get confusing when you're on the road, regardless of whether you're checking a GPS, reading a map, or asking locals for directions. Most people these days use their smartphones to plan their trips, but there are plenty of places in rural areas where the internet isn't accessible. This is where having a firm knowledge of your route comes in handy.
It's good to have a few tips for preparing a wheelchair-accessible road trip up your sleeve at all times. If you're operating the van yourself or traveling as a passenger, knowing these tips can be very beneficial to the success of your road trip. Click here for more tips about traveling with disabilities.