Arles, Provence sits 45 minutes west of Marseille. It is a small town bursting with flowers, sunshine, and stunning scenery. Here are 10 reasons to head to Arles immediately!
10 Reasons to Visit Arles Provence Immediately
1. Les Arènes d'Arles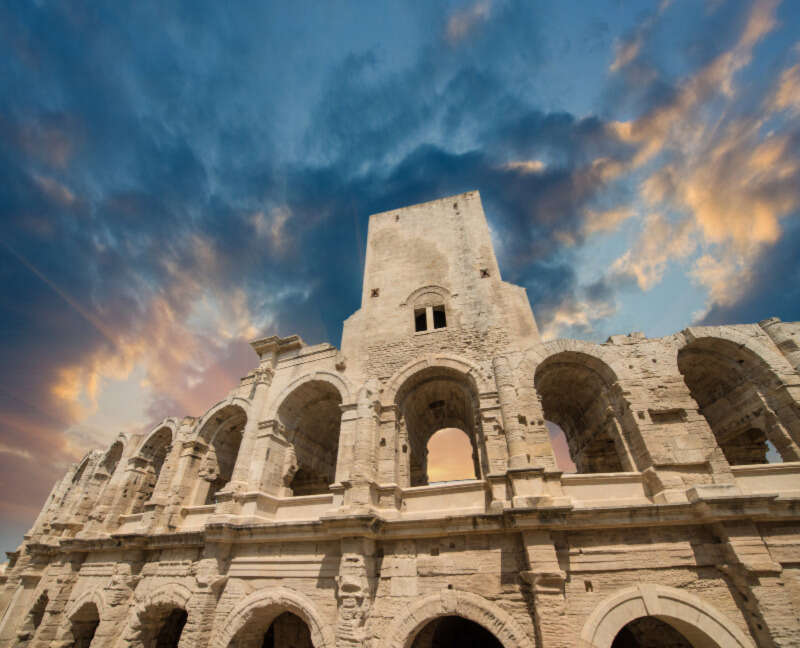 Arles is known for its beautiful arena, smack-dab in the city center. Built in 90 AD, the Arène d'Arles opened its doors only 10 years after the completion of the Colosseum in Rome (its inspiration). The arena was then used for gladiator fights and hunting reenactments for the next 400 years. When the Roman Empire fell in the 5th Century, the arena became a fortress. So four towers were built, one on each corner, to protect the 200 houses within its gates. Now, the Féria d'Arles, a semi-annual bull fighting festival, takes place in the arena. Although widely disapproved of and often debated, 500,000 people flock to Arles every September and April for this highly acclaimed event.
2. Actes Sud
Actes Sud certainly attracts book lovers from all over the world! It's an established publishing house and sizable book store. Actes Sud holds over 40,000 books, an in-depth collection of records, and numerous paper supplies. Actes Sud is attached to a good-smelling restaurant and compact theater. In 1983 Actes Sud eventually moved to Arles Provence. It immediately established itself as one of the leading book stores in France.
3. The Rhône
The Rhône River separates the city in the middle by a long, bustling bridge. Here the scenic river walk allows for a perfectly placed sunset. The broad river is mysterious and murky. But the design of the pavement is the real attraction. It has steep, sloping concrete embankments, altogether interspersed with narrow, scenic staircases. The quiet benches and breezy hang out spots are a stark contrast to the busy streets Old Town.
4. Old Town Arles Provence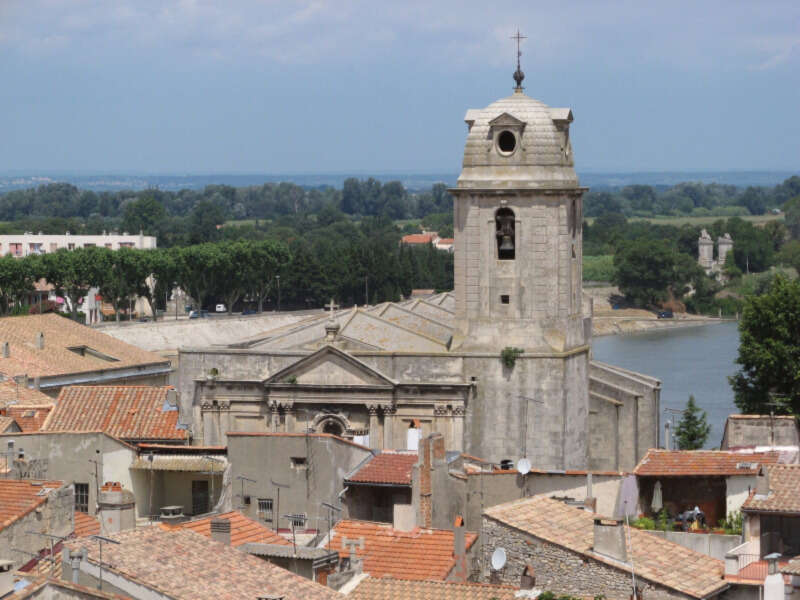 Miles of cobblestone pathways eventually direct visitors to a lively center square. It is full of delicious gelato places, buzzing seafood restaurants, and specialty wine sellers. Locals live in the flowery sandstone buildings next to the Arena. Even though Arles is a popular vacation destination, very few streets feel "crowded" or overly touristic. The quirky shops, beautifully adorned houses, and lovely hidden pathways overall make Arles one of the most fascinating cities in France.
5. Photography Festival
The Photography Festival (Les Rencontres d'Arles) eventually began in 1970. It is an annual festival that draws in thousands of visitors. Overall the pictures aren't necessarily pretty. But they showcase the importance of immigration, terrorism, and war within society. The Les Rencontres d'Arles Festival is held in various churches throughout Arles at the present time. It is a thought provoking, inspirational, and humbling experience.
6. Roman Theater
Arles Provence used to be one of the provincial capitals of Ancient Rome. Therefore it is packed full of remains. Completed in 12 BC, the Roman Theater was once built out of stone. As opposed to the Arène d'Arles that held gladiator events, the Roman Theater was the venue for actual theater performances and concerts.
7. Vincent Van Gogh Foundation
Vincent Van Gogh lived in Arles from 1888-1889. During this time, he created over 300 works, including Starry Night Over the Rhône and Yellow Room. The town revered him – until his mental health deteriorated so severely that the towns people informed him that he was no longer welcome. While the Foundation has some beautiful drawings and paintings by Van Gogh, it also houses large collections by other artists.
8. Yummy Foods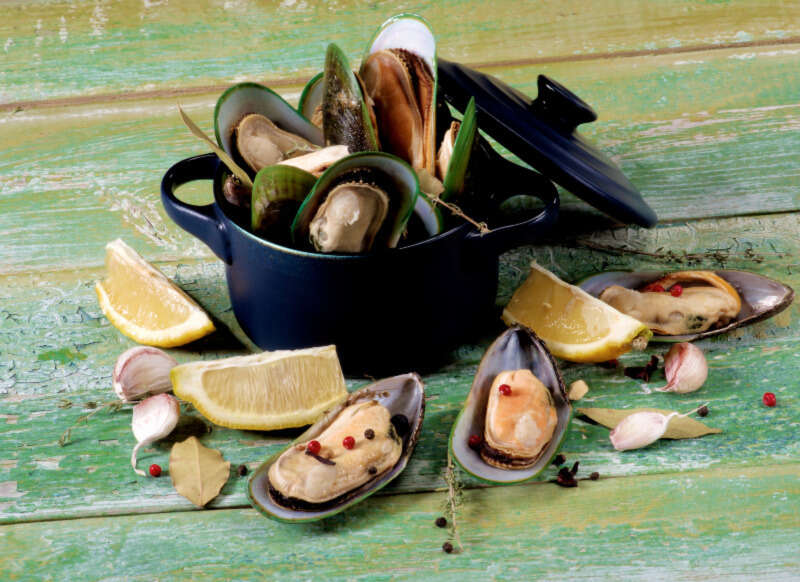 The food in Arles Provence is just amazing. Restaurants offer Provençal oysters, mussels, and delicious incredible vegetable combinations with perfectly paired wines. The patio restaurants in the main square usually offer delicious 2-3 course meals for a set price of 12-22eu. They're not stingy about the quantity, and usually serve the MOST incredible desserts, such as a sweet pear soaking in a bath of salty caramel sauce, topped with whipped cream, and served on a silver platter.
9. Tower
The massive silver tower by Frank Gehry is an office building and a giant piece of modern art! It has bright silver walls that sparkle in all directions, giving Arles a whole new feeling within the modern art and architecture scene.
10. Street Markets
The massive street markets spill out from the train station all the way into Old Town, with vendors selling everything from food to clothes and jewelry. The smell of incredible rotisserie chicken, with the fat sizzling, spitting, and then dripping onto the potato wedges below, will make you want to DIVE into the oven. There are bright T-shirts, lavender soaps, and skillfully woven baskets in all the colors of the rainbow, sprawling onto the sidewalks for visitors to admire. These markets are an experience and will fill your shopping bag and your tummy.
Arles Provence was lovely and I whole-heartedly encourage you all to take a weekend trip to this small, enchanting French town.
Have you been to Arles?
Kelsey is a travel blogger, a cat mama and an opera singer. She has visited 26 countries (so far!) and fully believes in the famous quote: "Traveling makes you speechless, and then makes you a story teller." Want to see more beautiful places? Follow Kelsey's Travels. @lipsticks.and.backpacks www.lipsticksandbackpacks.wordpress.com