Fairy Meadows of Pakistan is famous for its beautiful, lush green plateaus and the world's ninth biggest mountain, Nanga Parbat (the Killer Mountain). It is located in Diamer District of Gilgit-Baltistan region, Pakistan. The place was named Fairy Meadows in 1953 by an Australian climber Hermann Bhul due to its mesmerizing beauty. Fairy Meadows is also called "Heaven on Earth" due to its matchless beauty. At an altitude of about 3,300 meters above the sea level, it serves as the launching point for trekkers summiting on the Rakhiot face of the Nanga Parbat. In 1995, the Government of Pakistan declared Fairy Meadows a National Park.
Explore the Incredible Fairy Meadows of Pakistan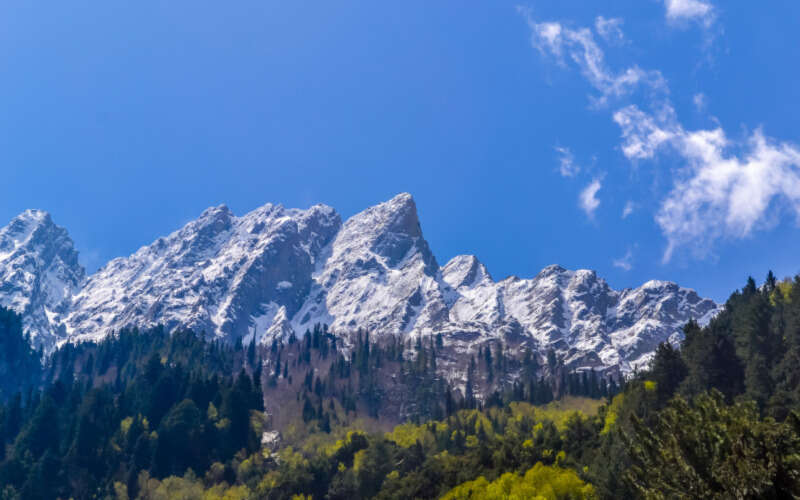 Fairy Meadows Overview
Spend a night camping or stay in traditionally constructed wooden cottage here with a breathtaking view of the mighty Nanga Parbat's North Face. It is a very unique and wonderful experience. and is more amazing if the sky is clear and night is full moon. The cool moonlight reflecting from the gigantic, majestic icy peak shows the real meaning of nature's beauty and peace.
How to Reach?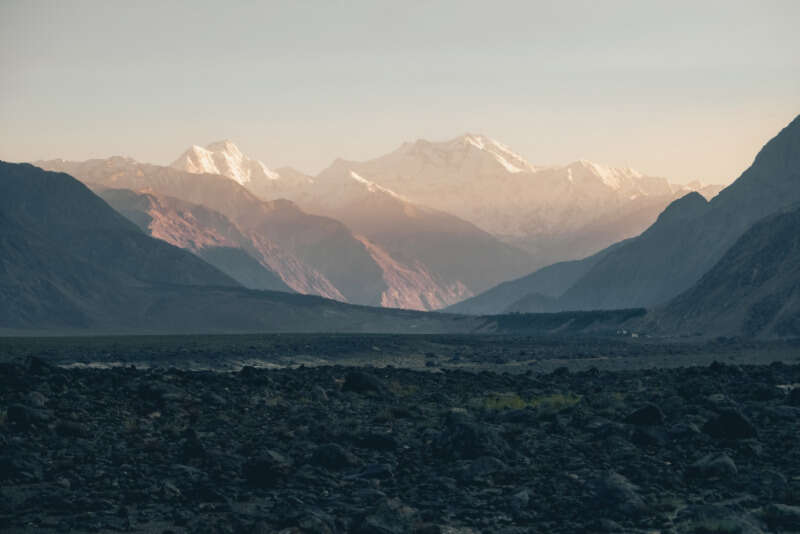 The first stop near Fairy Meadows is Raikot Bridge. It is located at an altitude of 4595 feet (1400 meters) above sea level and about 540 kilometers (336 miles) from Islamabad (the capital of Pakistan), when coming through Karakoram Highway. Driving on the highway, you may even see some amazing truck art!
From Raikot Bridge you can hire a local jeep to reach Tatoo Village at an altitude of 9515 feet (2900 meters) above sea level. It will take about half and hour of exciting journey to reach Tatoo Village.
Onwards from Tattu, the route becomes too narrow for a jeep to travel, but is not very difficult for trekking. After two to three hours of trekking (depending on your fitness level) you'll reach Fairy Meadows.
Where to stay?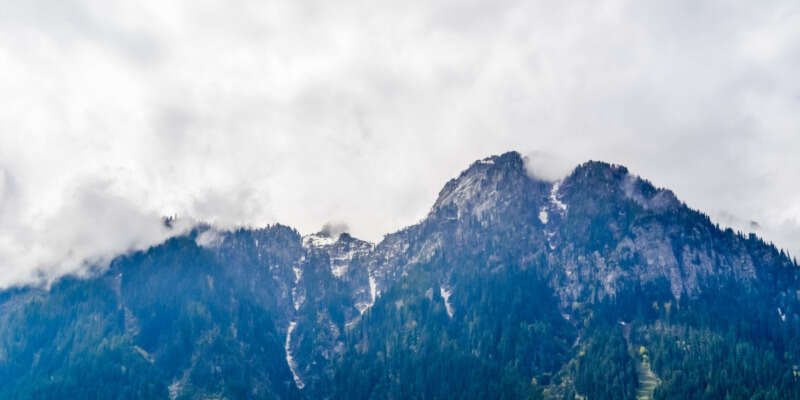 There are several hotels and tourist lodges are available to facilitate tourists in Fairy Meadows. Most of them of are available at very reasonable prices. A few are little expensive. Many tourists like to stay in camps on grassy places.
When to visit?
The best time to visit Fairy Meadows in Pakistan is between end of June and middle of August. The place becomes inaccessible in winter due to heavy snowfall.
Mehvi Awan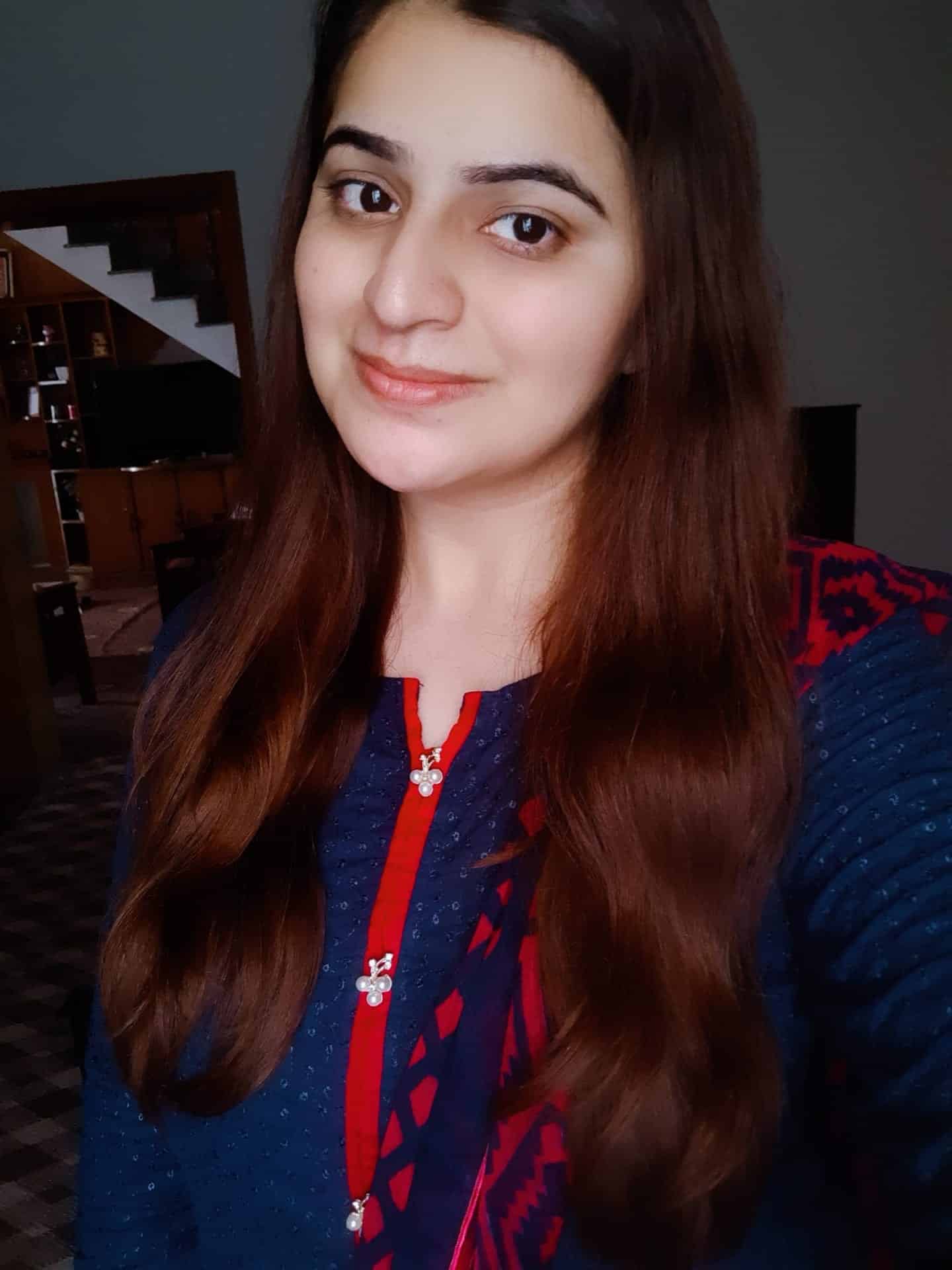 Mehvi has found words as her most prominent strength. A writer by heart has impressed many by her words woven beautifully to express the beauty of travelling in Pakistan and experiencing it's culture.  This patriotic soul urges her readers to feel that Pakistan is much safer, beautiful and has much more to offer than what it's being portrayed in world media. For Mehvi, Love is the intrinsic ingredient of all her writings. Love can be for nation, people, emotions, anyone and everyone. As she believes that love can cure all. She marvelously uses her words to create love.