In honor of Women's History Month, let's celebrate the achievements of aviation pioneer Bessie Coleman. Bessie went to great length to achieve her dreams, and never gave up, despite the odds not being in her favor. Here are 10 facts about this inspiring woman you should know.
10 facts about Bessie Coleman
1. She was born in the Jim Crow South
Bessie Coleman was born in Texas on January 26, 1892. It was a time of racial segregation in the US American South. Bessie's father moved to Oklahoma, in hopes of escaping these circumstances, but her mother did not want to leave Texas and stayed behind with all twelve Coleman kids.
2. She relocated to Oklahoma at age 18
Growing up, Bessie helped her mother with chores such as doing laundry and picking cotton. When she was 18, she had saved up enough money to move to Oklahoma and start attending the Colored Agricultural and Normal University in Langston. Unfortunately, the cost of attending college was too great, and she dropped out after only one semester.
3. Bessie Coleman moved to Chicago
At age 23, Bessie moved to Chicago, where she moved in with one of her brothers. She started attending the Burnham School of Beauty Culture in 1915. This led to a manicurist job in a barber shop. On top of that she opened and ran a chili parlor on Chicago's south side.
4. Her brothers fought in World War I
While Bessie was working and attending school in Chicago, her brothers were deployed overseas and fought for the United States in World War I. They spent time in France, where they learned that French women were allowed to become pilots. In the United States, the first woman had become a pilot just a few short years earlier, when Harriet Quimby successfully got her license in 1911. Her brothers' teasing, along with the inspiring stories of French female pilots, motivated Bessie Coleman to find a way to become a pilot herself.
5. She did not let the odds defy her
As soon as he had solidified her plan to become a pilot, Bessie Coleman started to apply to many flight schools across the USA. But because she was a woman, and African American, no school accepted her application. The famous African American newspaper publisher Robert Abbott told her that she should apply to flight schools in France instead. With the backing and financial help of his newspaper, the Chicago Defender, and banker Jesse Binga, she started to learn French to be able to write her applications.
6. Her application was accepted by Caudron Brothers' School of Aviation
Finally, the Caudron Brothers' School of Aviation in Le Crotoy, France, accepted her application and she moved there to start studying for her pilot's license. She learned to fly in a Nieuport 564 biplane. On June 15, 1921, her dream came true and she received her international pilot's license from the Fédération Aéronautique Internationale. She was the to break through racial barriers and became the first Black person in the world to earn an international pilot's license. After that, she spent another two months in France. She wanted to polish her skills before eventually heading back to the United States, and therefore took lessons from a French ace pilot near Paris.
7. She became known as 'Queen Bessie', 'Brave Bessie', and 'The Only Race Aviatrix in the World'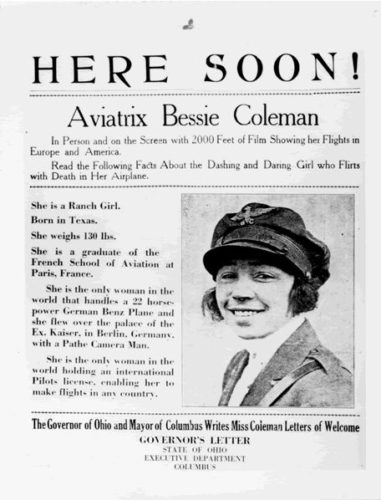 After completing her education and earning her pilot's license, Bessie Coleman returned to the United States. Due to her status as the first Black person to earn an international pilot's license, she became an instant media sensation.
It was her dream to own her own airplane, but to achieve that, she first had to make some money. Commercial aviation was still a few years in the future, so she had to find a way to earn money as a civilian aviator.
She borrowed a plane from American aviation pioneer Glenn Curtiss. With that plane, she started participating in air shows, performing dangerous stunts for paying audiences.
Her first appearance was at an event honoring veterans of the all-black 369th Infantry Regiment of World War I. The event was sponsored by the Chicago Defender newspaper, which, along with publisher Robert Abbott had supported her in her pursuit of a flying career. In the next edition of the paper, they called her 'the world's greatest woman flier'.
Her daring performances earned her the nicknames of 'Queen Bessie' and 'Brave Bessie'. She was especially famous for performing 'loop-the-loops' and the shape of an 8 with her airplane.
8. She toured the United States
Bessie Coleman's status as the first Black person to earn an international pilot's license, and her dangerous and daring performances at air shows, made her so popular, that she began touring the United States to giving flying lessons, perform in flight shows, and especially to encouraged African Americans and women to learn how to fly. Bessie Coleman was committed to fighting racism, and she refused to partake in any event that required segregation.
9. She crashed twice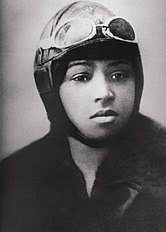 Bessie Coleman first crashed her airplane in February 1923 while in Los Angeles, California, when her Jenny plane's engine suddenly stalled. She suffered a broken leg, cuts on her face, and cracked ribs. But that did not keep her from flying again.
Bessie Coleman took her very last flight on April 30, 1926. She was a passenger on a test flight with mechanic William Wills, who was in the pilot seat fir the flight. At an altitude of about 3000 feet, a loose wrench got stuck in the engine of the plane. Wills was unable to control the steering and the plane flipped upside down. Bessie Coleman, who wasn't wearing a seatbelt (airplanes did not have roofs back then), fell out of the plane and died.
10. She was an inspiration
Bessie Coleman was an inspiration for women back in the day, and she still inspires now. She stood up for her beliefs, and refused to ever go against them. One of her most famous quotes "I refused to take no for an answer." sums up her life perfectly.
Do you love female explorers? Take the quiz and find out which female explorer you have most in common with!
Embody the spirit of Bessie Coleman! Be brave like Bessie with swag from the Her Adventures shop!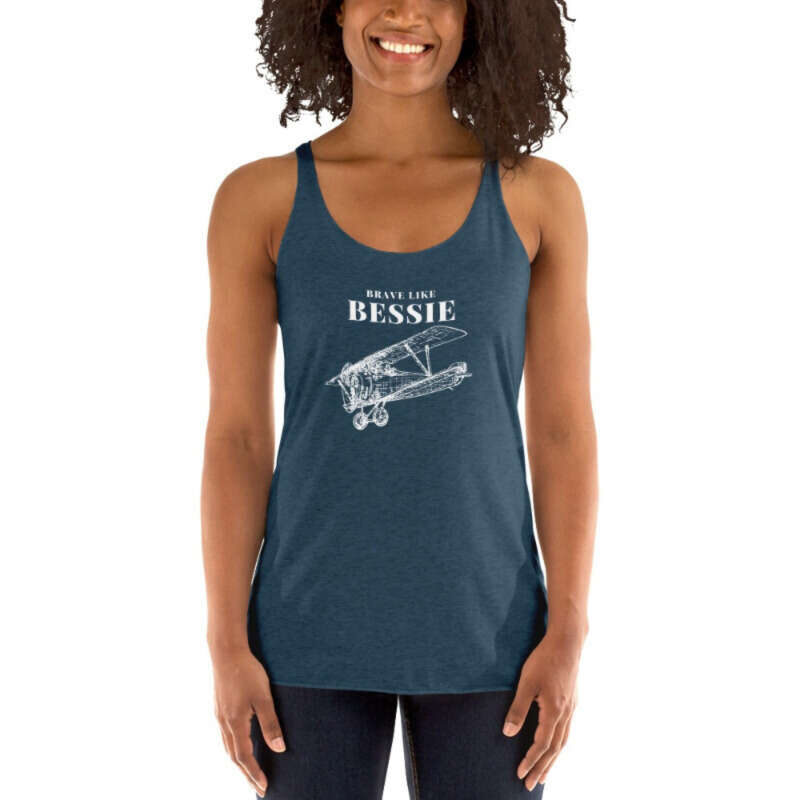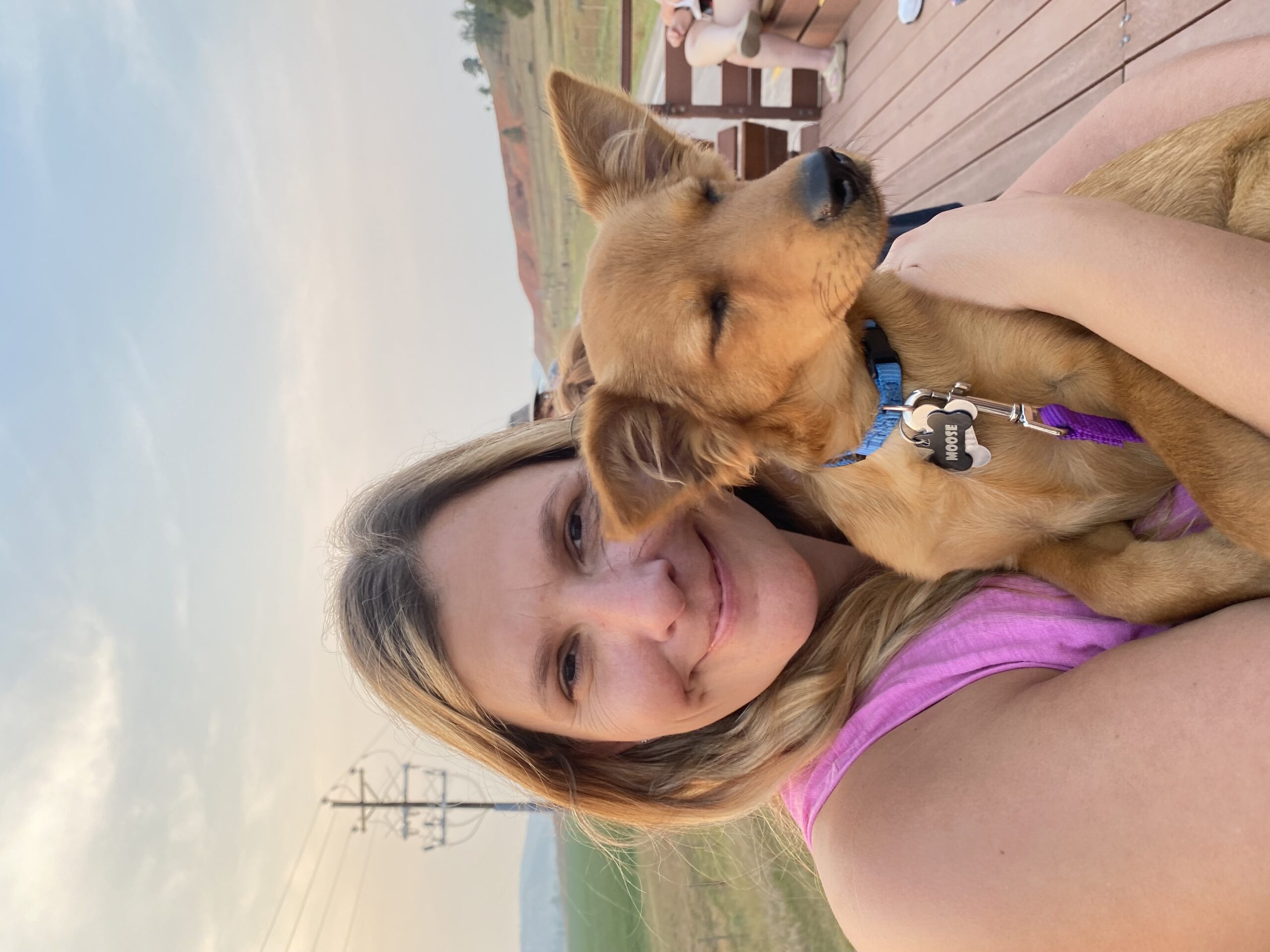 Jenny grew up in Germany. All she ever wanted out of life was to leave and have adventures. Jenny always traveled as much as the budget would allow, and when she met her husband traveling became a full-time thing. You can follow Jenny on her blog and Facebook.