Traveling is your bread and butter. You love to embark on new adventures and visit places that don't remind you of home but feel just as welcoming. Now you're looking for your next destination, and it needs to be a good one. We've got just the place: Virginia's Wine Country. If the name alone does not sell you, check out these top attractions in Virginia's Wine Country.
Top Attractions in Virginia's Wine Country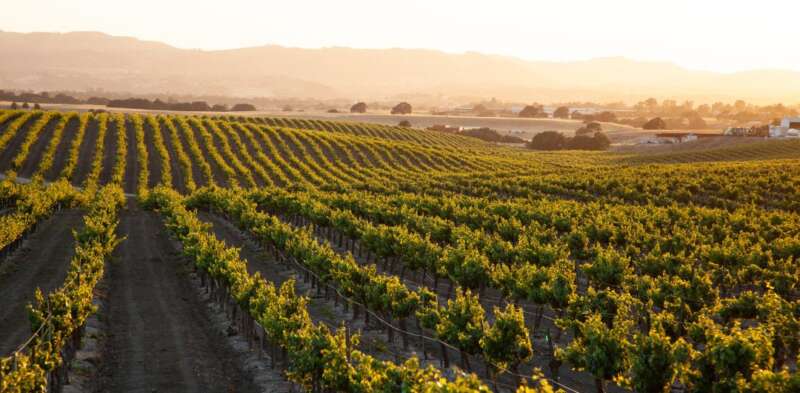 Johnny Monarch's
There is more to Virginia's Wine Country than just the wine. For starters, they have some good eats there too. And what's a nice glass of wine without a perfect meal to pair it with? Put Johnny Monarch's on your list of places to visit, and don't be alarmed when you pull up.
Yes, it's a food truck—but not your typical food truck. It's not like a food truck you'd find in other major cities. It's a double-decker bus, once used for public transportation in Northern England. You get a nice mixture of national and international vibes at this location.
The owners customized it into a professional kitchen and added a dining area. It's the perfect first-day stop on your trip.
Copper Fox Distillery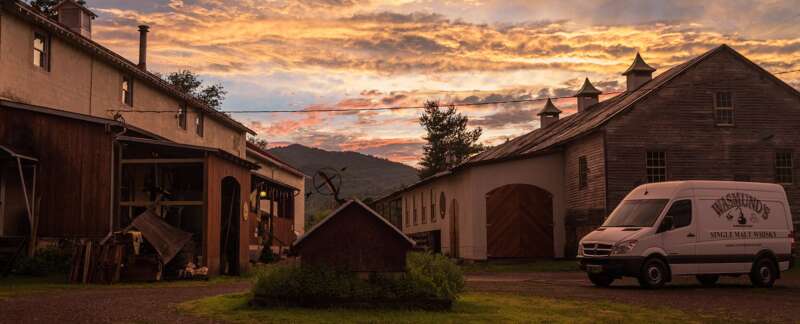 To keep the theme of "beyond wine" going, here's a nice distillery worth your attention. Take a trip to Copper Fox Distillery, and experience the innovative whiskey crafted by Rick Wasmund. Most of the process is traditional, but when it comes to the pelts, he gently smokes and dries the grain with hand-cut local fruitwood.
That's not something you use every day or get to experience often, so it's well worth the trip. There is a nice balance between smoky, brawny, and fruity with a spicy finish. And it makes for the perfect beverage for the upcoming fall season. Who needs apple cider when you've got good whiskey?
Heart of Virginia Wine Trail
But of course, we can't discuss the wine country without mentioning some of the wine trails. First, you need to tour the Heart of Virginia Wine Trail because it is literally in the heart of the state. The trail includes five wineries located near Richmond:
Grayhaven Winery
James River Cellars Winery
Lake Anna Winery
Mattaponi Winery
Fifty-Third Winery & Vineyard
You might not make it to all five locations in one day, depending on how much you enjoy yourself. However, you can always space out the trip over a few days or choose your top three and visit those. This trail is perfect to visit for a single trip or a bachelorette party.
Grapes and Grains Trail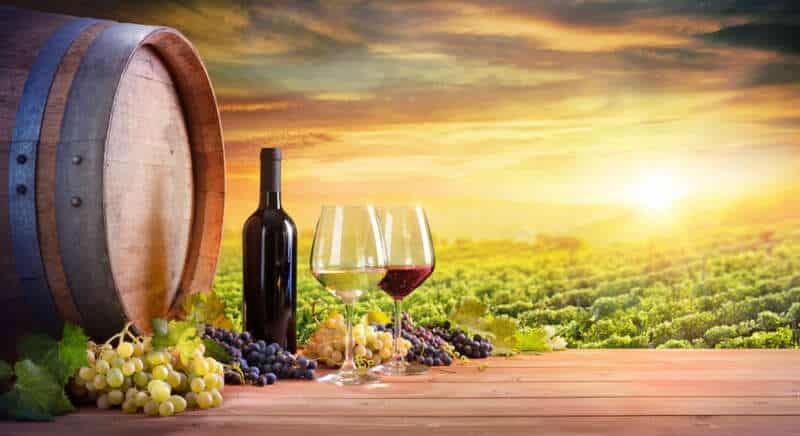 Last but not least is the Grapes and Grains Trail, which runs through Fredericksburg, Stafford, and Spotsylvania. With this trail, you get a perfect combination of wineries and distilleries, hence the name.
The owners give you the option of purchasing a self-paced tour or having a guide accompany you. Make sure your palette is cleared because you don't want anything getting in the way of you trying these various specially crafted beverages.
On your next trip, do yourself a favor and visit at least one of these top attractions in Virginia's Wine Country. Or visit all of them. We won't judge you.