One would argue that staycations are better than vacationing abroad or out of town. This is because it saves time and money over a typical vacation. Travel expenses like airline tickets, rental cars, accommodations, and even eating out are minimised and more controlled. There is no hassle with bookings, last-minute packing, currency exchange, and insane port dashes. The thing is, when we live in a certain place, we get so occupied with our mundane daily life that we forget that our own towns and cities are just as beautiful as the ones we venture to.
This post contains affiliate links. This means we make a small commission at no cost to you if you click through and make a purchase. All prices listed are accurate at time of publication. 
Staycation in London – 8 Best Hotels
In London, the perfect time is now!
And now is the perfect time to plan a visit to the capital if you're thinking of a staycation in cold but vibrant London. You can create memories with world-class culture, one-of-a-kind shopping, foodie treats, and more. From relaxing hotels to fun days out, from doing some shopping to immersing in British culture, down to food-trips, London has got it all. With some of the world's best hotels based in London, there's never been a better time to enjoy a plush break without leaving town.
Here are the top 8 best staycation hotels in London at your disposal.
The Ned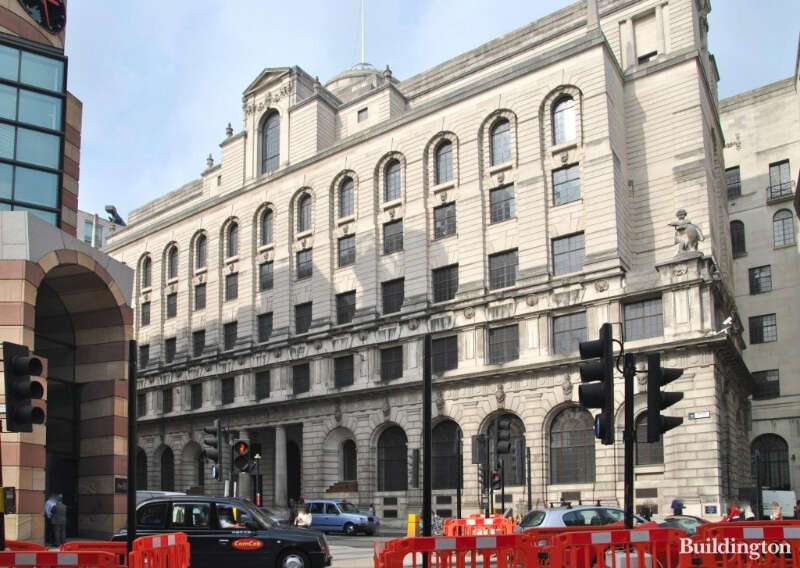 Source: www.booking.com
As a former bank HQ, The Ned is a great place to spend your staycation. The rooms are cosy and the décor is calming. Upon arrival, you are welcomed by freshly made house cocktails served at your door, plus a selection of Cowshed goodies to help you kick back and relax. The best part? You get a £100 credit to spend in one of the hotel's nine restaurants or Ned's Club Spa, plus breakfast on your stays! I do think the Club Spa is the place to be as they offer relaxing treatments like manicures & pedicures, advanced facials, massages, and hair services. The hotel also has a nail bar, a barbershop and a make-up parlour, as well as an underground spa in the former bank's old vaults with a hammam, a gym, a boxing ring and a pool.
Address: 27 Poultry, London EC2R 8AJ
Phone: 020 3828 2000
The May Fair Hotel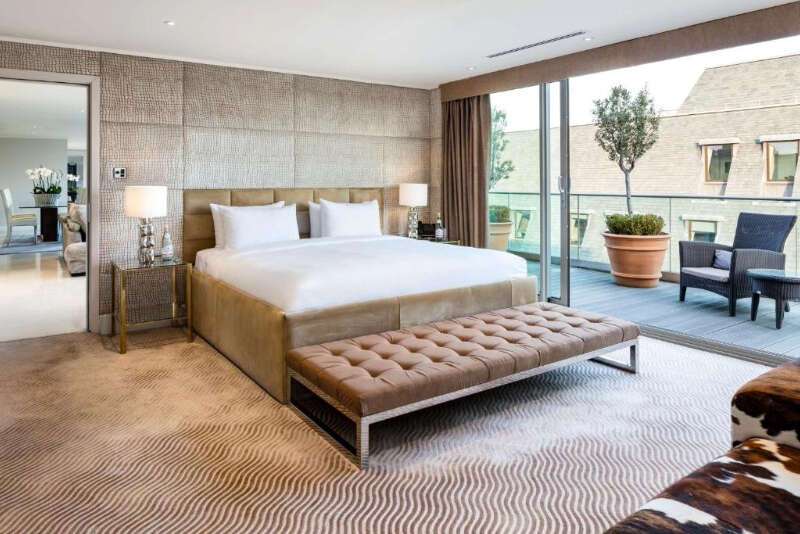 Source: www.booking.com
Weekends begin at the May Fair. That's what I always say. Whether it's a staycation or a vacation, The May Fair Hotel seduces you to an escape to London's luxury quarter. Here, you can enjoy a five-star weekend break with a delicious breakfast in the morning. The spa in the hotel brings a meticulously tailored experience that prioritises wellbeing and health. There is an aromatic steam room, a herbal sauna, and ice fountain, and a candlelit relaxation room with heated beds. If you're a couple, you and your partner can learn from one of their experienced masseurs how to release tensions and muscle knots during a workshop. After the workshop, you can both enjoy a glass of prosecco and strawberries with some freebies to bring home. Sounds like a dream to me!
Address: Stratton St, London W1J 8LT
Phone: 020 7769 8200
St Pancras Renaissance Hotel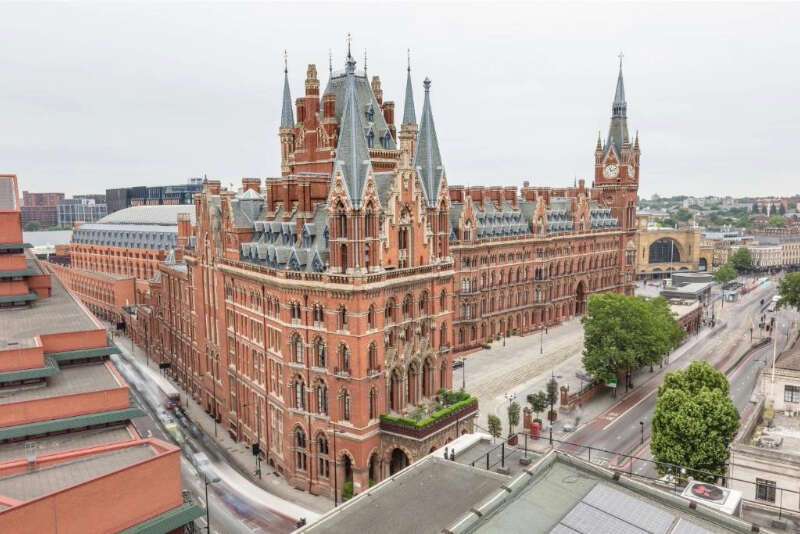 Source: www.booking.com
The St Pancras Renaissance Hotel has been branded a Gothic treasure due to its beauty and age. The tower blocks have survived many years and causes wonder. After years of devoted restoration, the St Pancras Renaissance Hotel is being hailed as London's most romantic building. Its glorious Gothic Revival metalwork, gold leaf ceilings, hand-stencilled wall designs and a jaw-dropping grand staircase are as dazzling as the day the hotel opened in 1873. Perhaps, the best part of your stay would be the body scrub and the body wrap treatments. After which, treat yourself to a a scrumptious meal at the Roof Garden St Pancras, the botanical haven and hidden gem of Kings Cross. You can munch on some pizza and BBQ. After that, join a 'Jack the Ripper' Walking Tour which is just held around the corners of the hotel.
Address: Euston Rd, London NW1 2AR
Phone: 020 7841 3540
11 Cadogan Gardens
Source: www.booking.com
No one does old-school glamour staycation quite like 11 Cadogan Gardens, where boutique rooms are opulent, decadent and individually-designed. The hotel flaunts a Victorian architecture with a luxe-contemporary interior. If you want to escape your daily routine and feel you need a well-deserved break, then 11 Cadogan Gardens is the place to be. Waking up in Chelsea is like winning the lottery. Bonus tip, if you book any suite for a two-night stay, you receive a £100 credit to spend for food and beverages. Sounds like a good deal to me! As the hotel is located just off Sloane Street in the heart of Chelsea, you are moments away from the designer boutiques of Sloane Street, Kings Road, and of course, Harrods. The hotel is also a member of the internationally recognised brand of Small Luxury Hotels of the World which makes it rich in character and charm.
Address: 11 Cadogan Gardens, London SW3 2RJ
Phone: 020 7730 7000
The London EDITION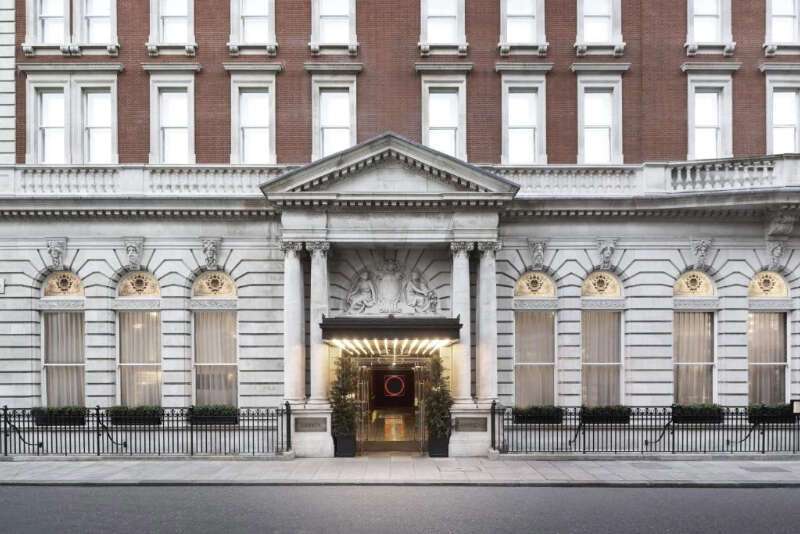 Source: www.booking.com
The London EDITION is the epitome of staycation. You definitely need to take advantage of its intimate settings and lavish great rooms right in the middle of Central London. Its sophisticated style offers a landmark and luxurious experience. It's located in Fitzrovia, on the edge of Soho where the old meets new. A must-have experience is their rainforest showers that boast modern technology and natural relaxation all at the same time. You are also welcome to savour seasonal British specialties at Berners Tavern, where a Michelin-starred chef rules the kitchen. And because Soho is literally right at your fingertips, you can go for a stroll and feel the breeze of the city knowing that you'll have a great night's sleep.
Address: 10 Berners St, London W1T 3NP
Phone: 020 7781 0000
The Laslett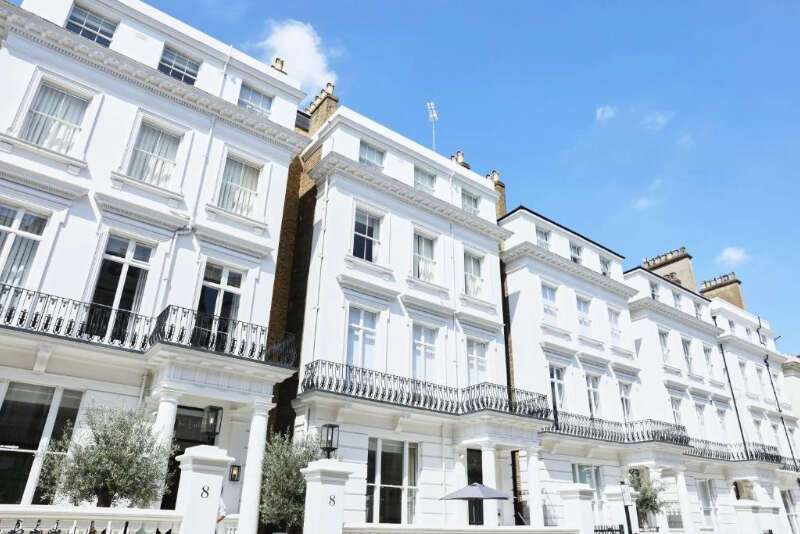 Source: www.booking.com
The Laslett is situated in Notting Hill. You know, from that movie? Apart from being located in one of London's most iconic areas, The Laslett is a pioneer in staycations! Their motto is: Relax, Refresh, Recharge. And for a good reason. In this hotel, you don't just stay, you stay well. They have what is called the Recharge Rooms where each booking includes a wellness experience. The experiences include a 30-minute Ozone Sauna, which is a holistic health & wellbeing procedure using technology to introduce ozone into the body. Additionally it includes a 30-minute MesoJet Facial, which is the first of its kind in the UK that uses non-invasive jet and radio frequency to deliver active skin enhancement such as skin rejuvenation, deep wrinkle reduction, sun & age spot lightening. What an experience!
Address: 8 Pembridge Gardens, London W2 4DU
Phone: 020 7792 6688
Ham Yard Hotel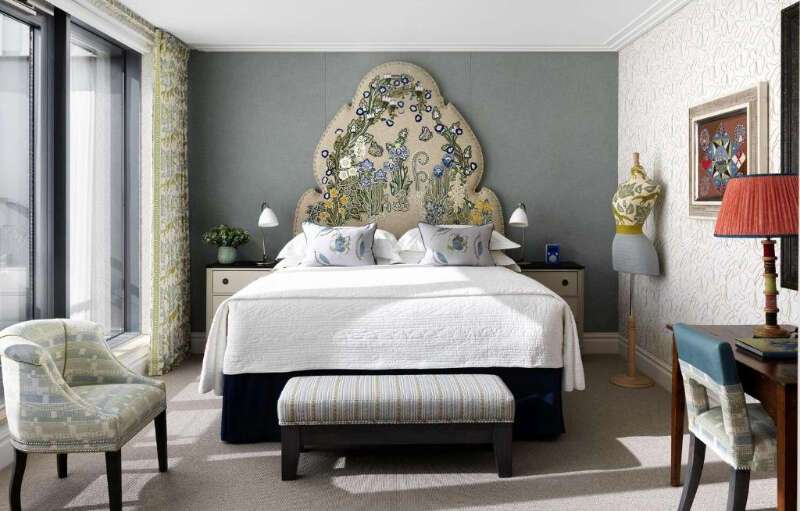 Source: www.booking.com
In the midst of Soho and a short walk away from May Fair, Ham Yard has become the ultimate urban village destination for staycations. I would describe the feel of this hotel as fresh, retro, almost tropical aura. At some point, it even seems like a room from a Spanish resort, which can be mesmerising. The overall theme is bright and welcoming. It's also important to note that Ham Yard Hotel has been awarded as having the 'Best Afternoon Tea', where their talented chefs produce extraordinary cakes, macarons, desserts, scones, and home-made jams. What a treat!
Address: 1 Ham Yard, London W1D 7DT
Phone: 020 3642 2000
Sunborn Yacht Hotel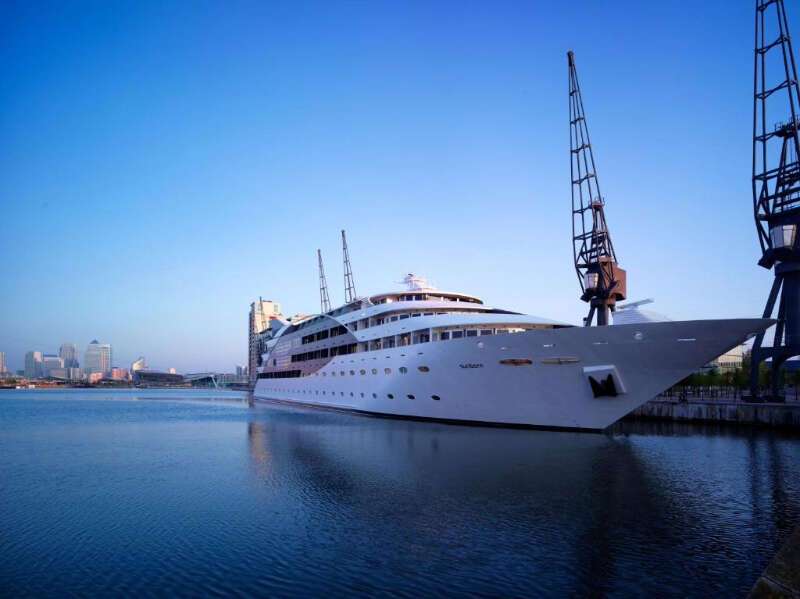 Source: www.booking.com
I don't think there's anything better than spending my staycation at a different side of the most exciting city in the world from the deck of a luxurious super yacht hotel. It is a unique getaway spot in the heart of London, onboard the UK's only super yacht luxury hotel with city views and exquisite cuisine cooked by world-renowned chefs. It's definitely a memorable destination for first-class dining and entertainment. So, if you're out and about in London and plan to stay a night or two, why not do it in style on a yacht?
Address: Royal Victoria Dock, Western Gateway, London E16 1AL
Phone: 020 3714 8111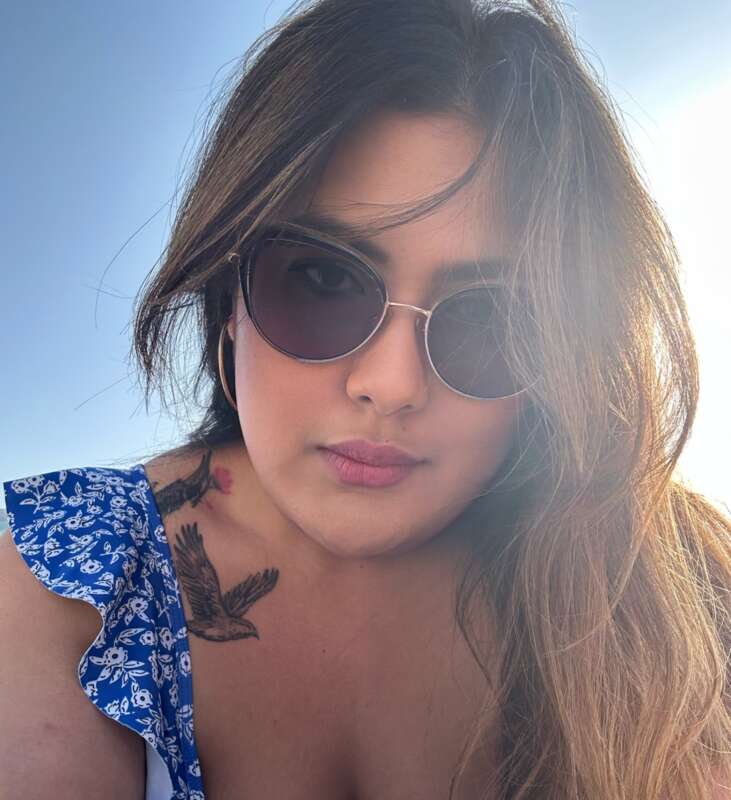 Rachel is an intrepid world traveller, lifestyle connoisseuse, and Girls Who Travel's resident beauty advisor. She is a lover of the ocean, flowers, movies, journalism, and has a penchant for medium-sized tattoos. When she is not busy with life, she writes stories of her globetrots as well as tips & tricks on how to make the best out of travelling.