In these uncertain times, it is highly recommended to consider spending time at home and having a staycation, or travel domestically. You can save a lot of time and money by choosing to stay in your country of residence and experience some of your holiday at home ideas. You can also save a lot of hustle if you are not traveling abroad this summer. Often, upon visiting a new country, you need some time and research when adjusting to the new culture.
Instead you can have a vacation with fewer troubles, while supporting your country's economy. Not that visiting new countries is so troublesome, but especially now your life will be easier and safer at home. Here are five things to do during your staycation.
This post contains affiliate links. This means we make a small commission at no cost to you if you click through and make a purchase. All prices listed are accurate at time of publication. 
1. Go on a Staycation Tour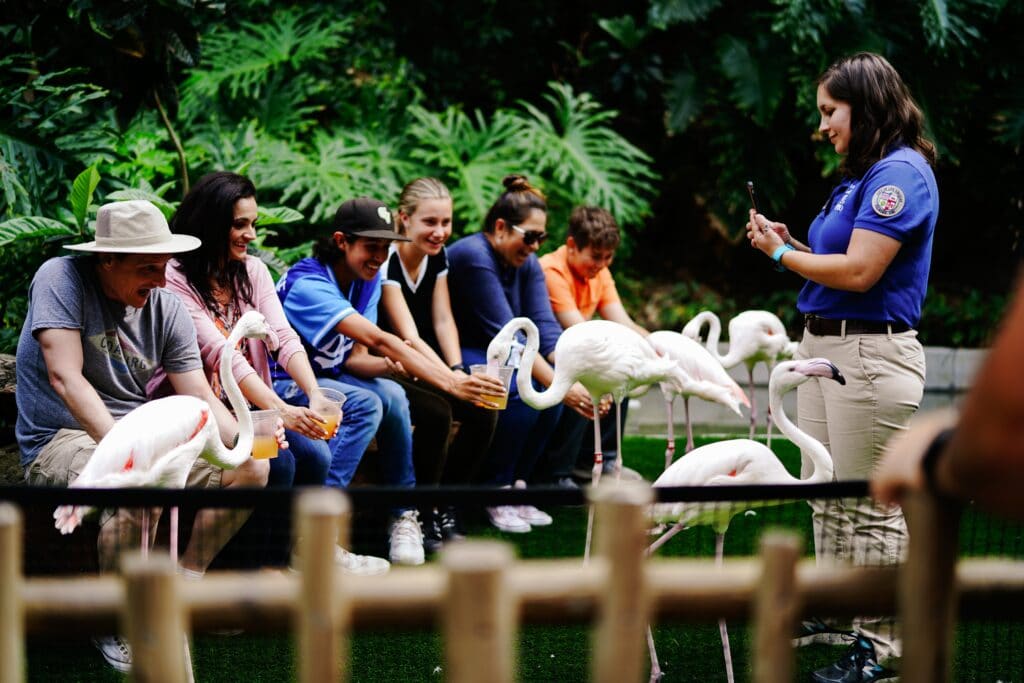 Living in a city or an area for a longer period of time can make us a bit sluggish. There are so many beautiful spots you probably haven't seen yet. It is time to be a tourist at home! It is the easiest way to get out of the routine on a budget. You can find hundreds of tour operators and private guides, or you can even plan a sightseeing tour on your own. How many museums have you visited in your home town in the past five years?
Here is the opportunity to catch up on local culture. You can also find day trips to surrounding areas and neighboring cities. You may never know, maybe you are about to find a gem a stone's throw away from home.
2. Get out of Your Comfort Zone
It is time to think outside the box. You may think you have seen and done everything in your area, but have you really? Maybe it is time to consider activities that are out of your comfort zone. Taking a vacation can mean taking a break from your regular self. The same is true for a staycation.
If you tend to do more mellow activities, consider some more extreme things to do, such as parachuting and shooting. If you are a regular adrenaline junkie, then maybe take it slow this time. Find some classes to take, maybe for cooking, cocktail mixing, or similar chill activities.
Furthermore, you can also take on a new hobby. A new beginning is usually difficult, so why not do it when you have some extra time to spare during your staycation?
3. Find Superb Home Activities
Finally, you have the opportunity to spend some quality me time, or family time during your staycation. You can find dozens of great activities that don't require any travel, or stepping out of the comfort of your home. The first and most obvious is catching up on some reading. To make it a perfect experience, prepare some healthy snacks, cozy in, and spend a lovely day in the pages.
You could pick a cool board game to play through the whole day with your family. Other fun activities at home could be video gaming, gardening or a full-day barbecue. To make it even more special, you can choose a theme for your BBQ, or play a role playing game that will certainly entertain the family. Or, you could take a virtual girl travel tour!
4. Pamper Yourself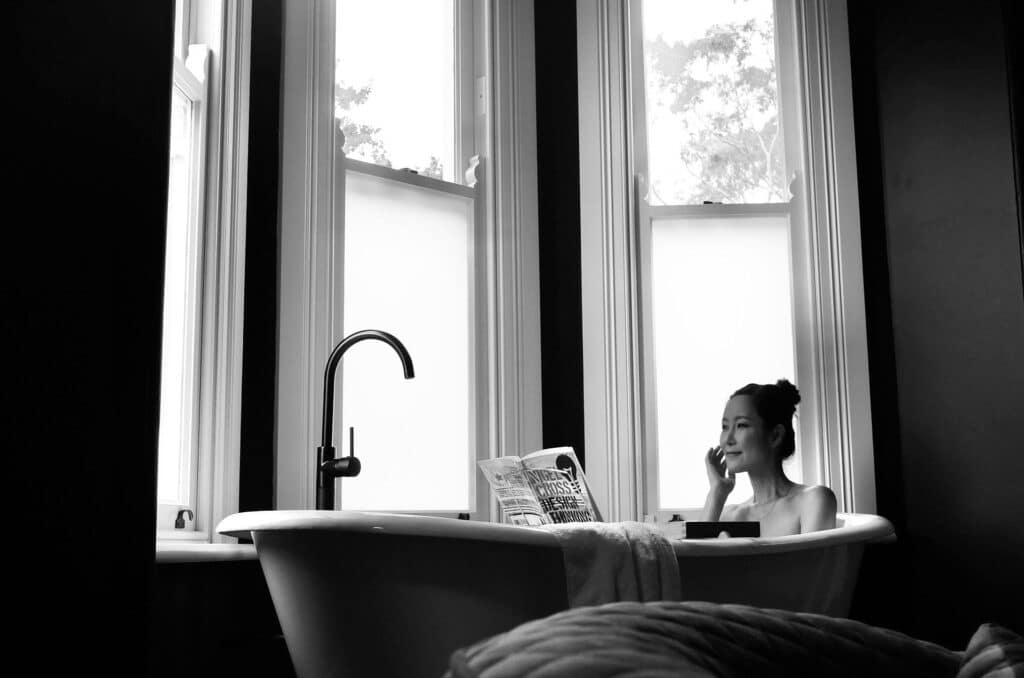 One of my favorite staycation ideas! Speaking of me time, you can finally afford to do nothing but indulge yourself from morning to evening. Start the day with a little exercise, then have a luxury bath. After that just lay back and do all the beauty treatments you didn't have the time or energy to do for ages. The spa day idea is not only for ladies! Men may enjoy recharging as well. You could turn this into a couples stay at home spa day!
There is nothing better for your body and soul than a good relaxing day. Purchase all the required accessories, creams, veggies, and fruits ahead of time to make sure your day is uninterrupted. That way you can spend the whole day in a fluffy bathrobe and slippers. It's important, now more than ever, to take good care of yourself and your health.
5. Look for Good Deals for Future Travel
One last thing, and you will know about the five things you can do during your holiday at home staycation! This one sounds obvious. However, if you don't insist going to one particular destination, you can find pretty good deals from time to time. A little flexibility can save money for you, while the experience could be even better than the original plan.
Look around the country you are intending on visiting and you are going to find something really great for sure. It is also recommended to contact hotels directly, to see if they have some special offers for a particular time period. Often, if you can find a less popular spot at a particular time of the year, you can get superb deals.
These are five holiday at home ideas you can do during your staycation. Nobody likes being stuck, but you can used your time wisely and have some fun anyway!
I'm a professional wanderluster, a creative weirdo, & the founder of Asiana Circus a culture & travel site featuring travel, food, books, art, games & movies from around the world.