The last day of my trip to Serbia in 2022 finished with a drive back to Belgrade that gave me time to reflect on not only my trip, but on what it means to travel alone in general.
I was joined on today's excursion to the Serbian mountains by a man from Thailand and a couple from India with their 6-year-old daughter. It was the daughter that got me thinking about solo travelling as a female.
Girls don't need to be told they are brave to travel alone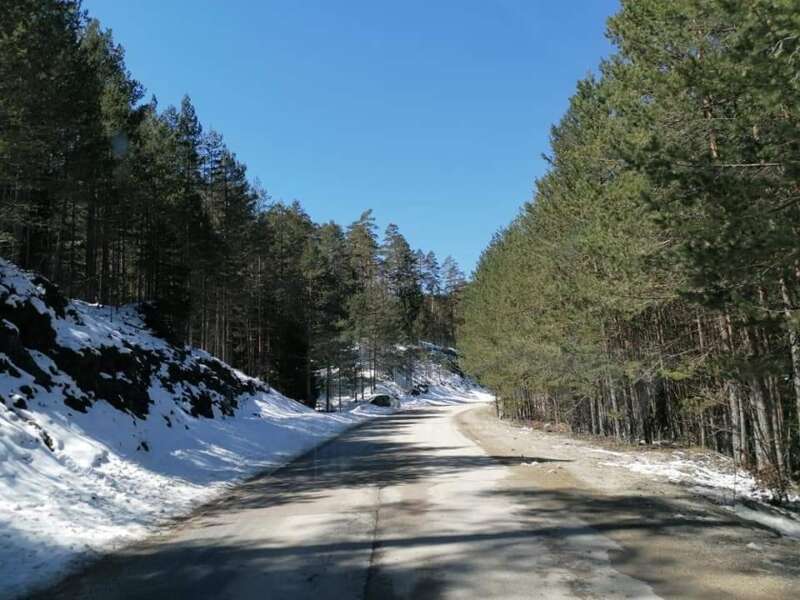 As we ascended higher and higher into the mountains on the border with Bosnia and Herzegovina, the little girl let out a shriek of delight, so we stopped the tour for a short while. Her face was a picture as for the first time she saw real snow – something that she had seen her idols Elsa and Anna play with in Disney's Frozen and yet had never seen in real life. We stopped the minibus for a short while so that she could get out to walk in the snow, touch it, and play with it. This little 6-year-old girl was so happy with not a care in the world as she tried to gather up as much snow as she could to take with her – albeit for only a few moments before it became nothing more than a puddle in her lap – but, that doesn't matter. What matters is that she experienced something new.
Later on in the trip we had a ride on the narrow gauge Sargan 8 mountain railway, and again the little girl squealed with delight as the train passed through long tunnels through the mountains, with waterfalls splashing at her, and snow enveloping the forest floor on either side.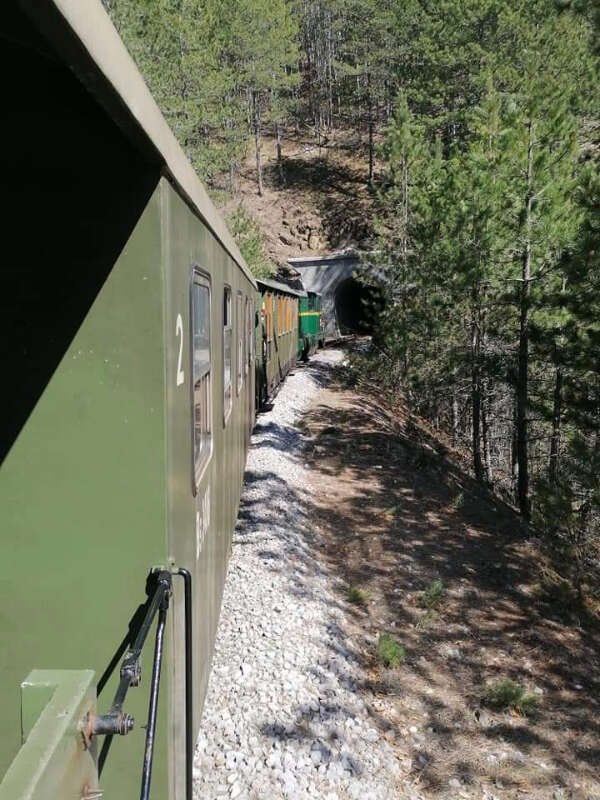 Although as adults we might not be shrieking at the sight of snow or squealing as a train races through a tunnel in the mountains, there is still a lot we can learn from this. For the past days I have travelled alone through Bulgaria and Serbia. When I say that I am travelling alone, people comment that I must be so brave and I must be extremely careful on my own. As females, we shouldn't need to be brave or extra careful when broadening our horizons and experiencing new things in the big world out there. We should be able to enjoy travelling to new places, experience that same exhilarating feeling when there's something new and exciting, and grab new opportunities with both hands without needing to be brave. Do people tell a businessman that he needs to be brave to fly oversees or tell a young male to be extra careful when travelling alone?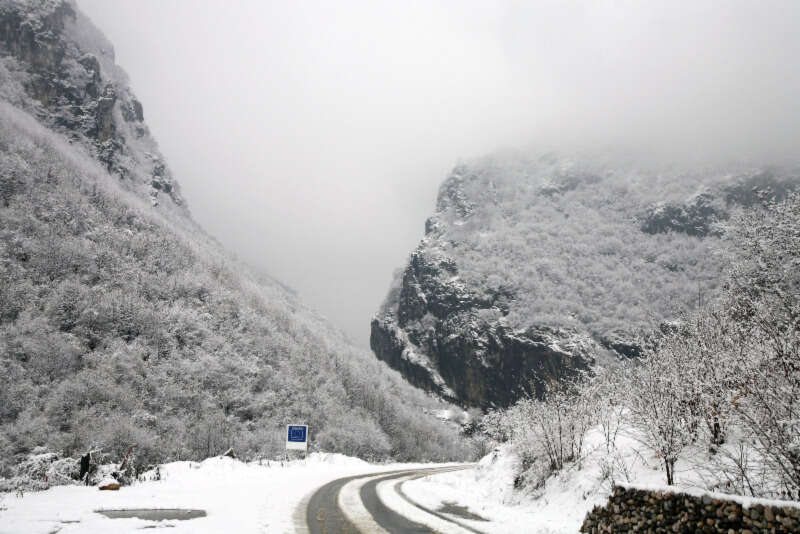 I hope that little girl today can grow up to travel the world and experience and accomplish exactly what she wants to in the world.
Travelling solo is a great adventure. You meet plenty of people along the way – whether that's a brief conversation during a free walking tour, a companion for a day trip, or a local that you just pass the time of day with – a smile and friendly demeanor are all that is needed to go out and experience the world.
For any female friends who are hesitant about travelling….. Please go out and do it. It is such a rewarding experience.
#thisgirlcan #travel #traveltheworld #femalesolotravel #girltraveller
I love to travel, meet new people and explore new cultures whether that's solo travel or with others. There is a huge world out there just waiting to be discovered. I am a primary school teacher from the UK in my normal life but travel at any opportunity.