Welcome back to our Meet Monday! Today, Girls Who Travel gets to sit down with GWT moderator Devan Murray.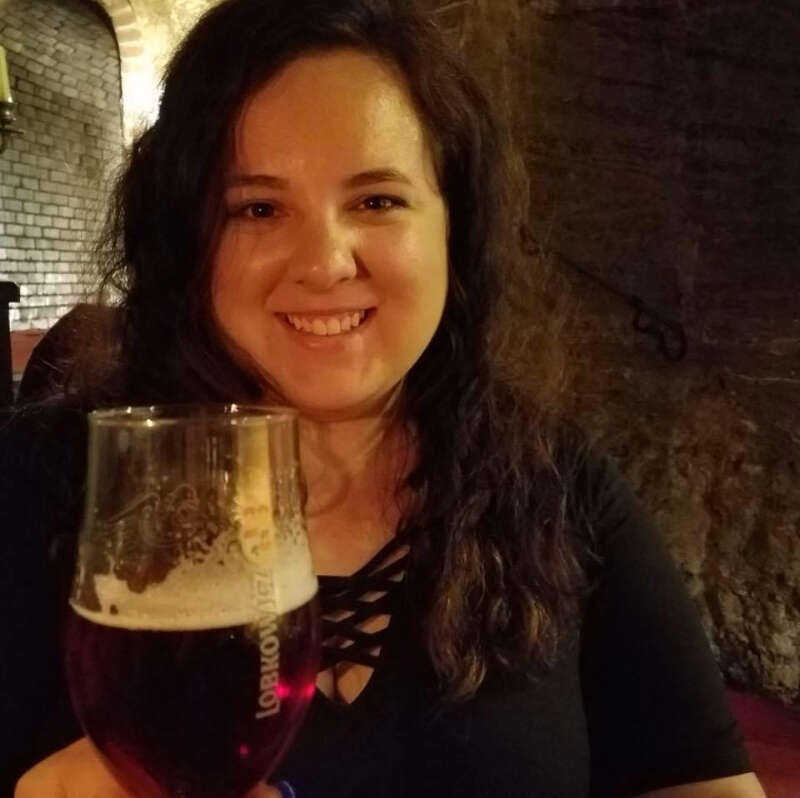 Quick-Fire Questions
GWT: What's your favorite way to travel? Planes, trains, driving, etc?
Devan: Honestly, it depends. Planes probably because I like to go to far places. Driving needs to be interesting with scenery, we don't get a whole lot of that in the Midwest

GWT: Hostels, hotels, or homestays?
Devan: Hotels! Used to love hostels, then I got old lol

GWT: Are you a planner or do you go with the flow when you travel?
Devan: Planner usually, but I've been trying to do more of the flow type of trips.

GWT: Would you rather explore landmarks or local favorites?
Devan: Local favorites!
Soundbites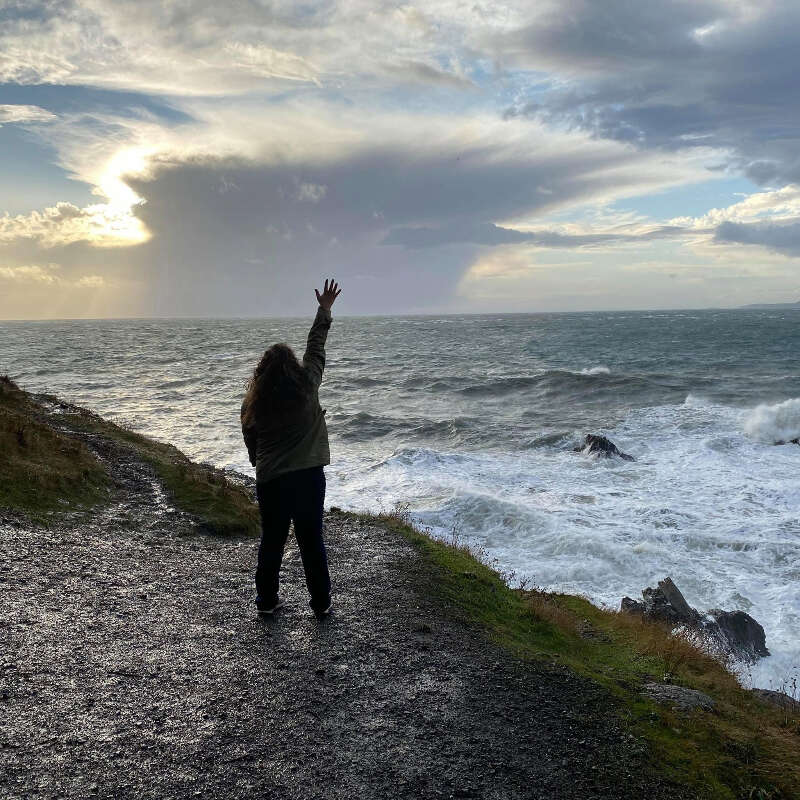 GWT: Tell us about the thing you do that you're most proud of. Why are you proud of it? What about it is inspiring to you?
Devan: Getting out of a toxic relationship, setting boundaries, and traveling more this year! It's been a wild ride.

GWT: What is your favorite travel tip, piece of advice, hack?
Devan: Put the camera down and live in the moment. If you're too busy taking photos, you will forget you were there.

GWT: What is your travel style? How would you describe it?
Devan: I prefer solo!
Let's get into the details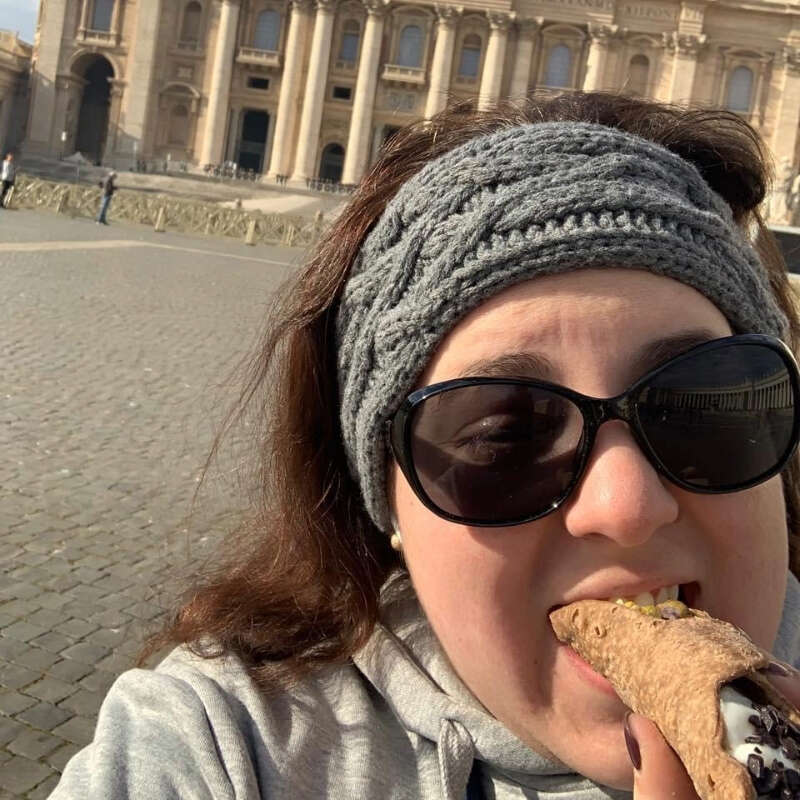 GWT: What's your favorite place that you've ever traveled to? Why?
Devan: Prague! There is just something about that city that I adore. From the Saint Charles Bridge, to the amazing food and welcoming people, I can't keep away. I've been back twice and plan to go back more.

GWT: What's the biggest lesson you've learned from travel that you'd like to pass on?
Devan: Be okay with change. Not everything is going to go the way you planned, and that's okay. Some of those days are the best memories I've had.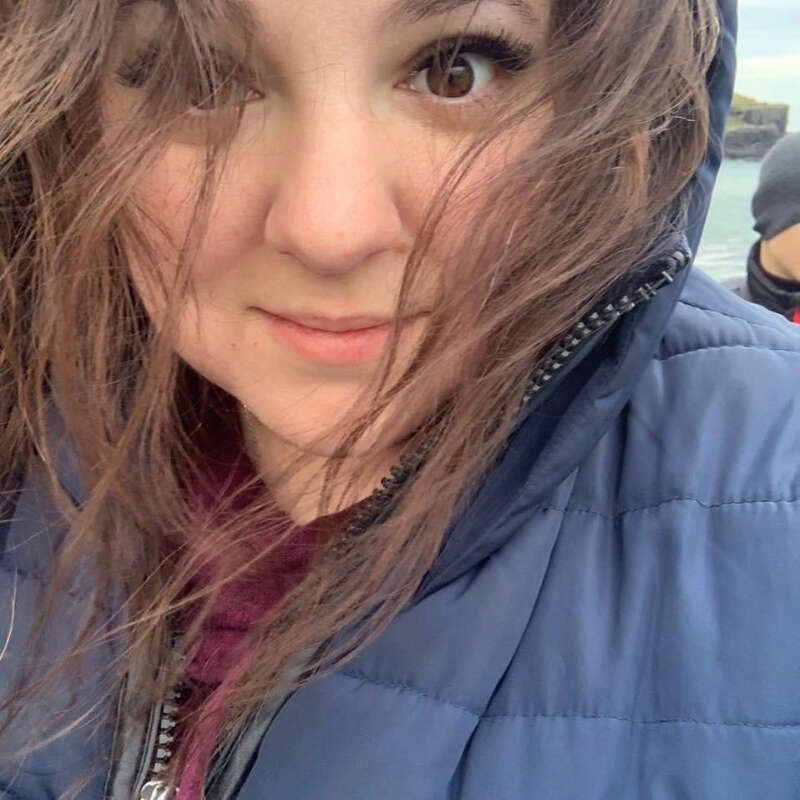 GWT: Have you ever met anyone interesting or made a new friend while traveling? Tell us about it!
Devan: Yes! I met my friend Julia in line kissing the Blarney Stone back in 2016. When I took my solo trip in 2018, she met up with me in Amsterdam while she was in Germany. She has been to Chicago twice. We try to meet up whenever we are in each other's towns.
Follow Devan on Instagram!
Her Adventures is an education and empowerment community dedicated to helping women explore beyond their boundaries. We welcome all people who identify as non-masculine/non-male to connect, educate and inspire each other with their stories, fears, knowledge, questions, and ideas. Because together we make each other strong. We hope you will join us and see the world.