There are 28 states in India and the destination options to travel to are endless. Yet, if you are willing to travel with your group of girlfriends or even going solo, you need to get your research done right. Also, these trips usually require better preparations and safer places. Here, in this article, we have listed girls outings in India which can be delightful to visit with your girls and enjoy to the fullest. So, why should boys have all the fun? Get ready to have fun in India!
7 Girls Outing Places to Have Fun in India
1. Puducherry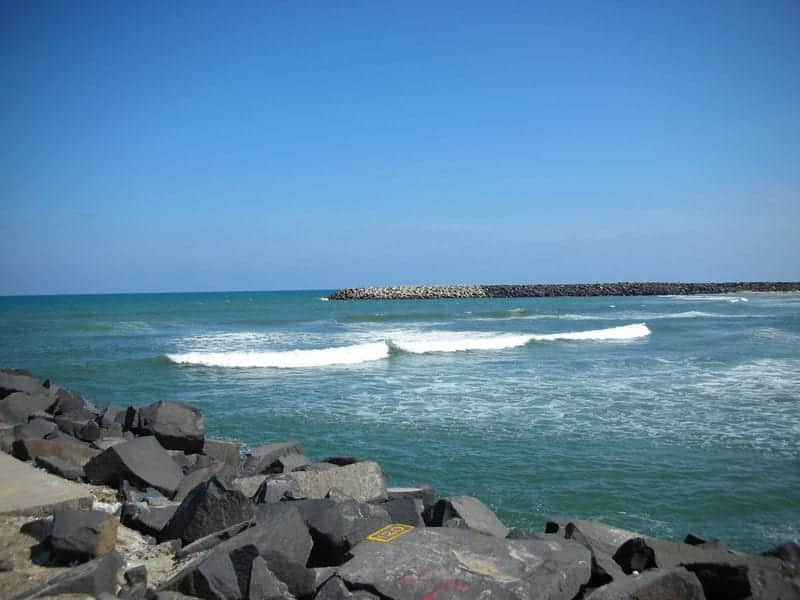 Beach, Photo byKalyan Kanuri, CC BY-SA 2.0
What be better for a girls outing in India than the serene environment of a French look-alike place? This state in Southern India is the perfect place for you to relax and chill. The décor is also sure to win your heart. Small and dainty huts all along the perfect pavements looking to a seaside put together a beautiful view. If you need to get in touch with your spiritual self, this might be the perfect holiday destination for you. Along with the hints of French cuisine, churches, temples, yoga sessions and even massage clinics, girls will have a gala time.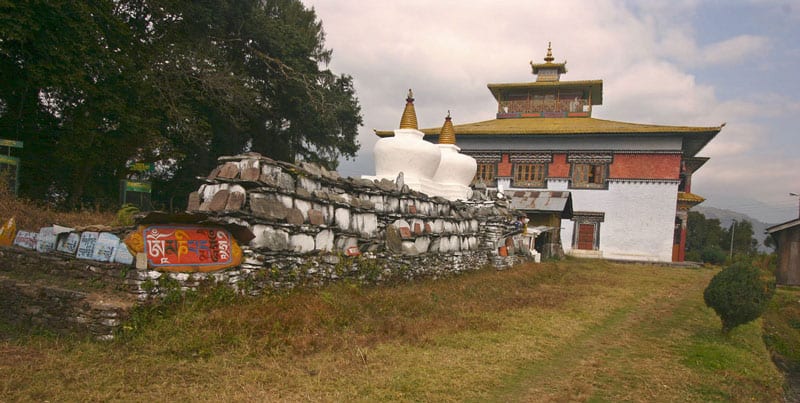 Tashiding Monastery, Photo by RetlawSnellac Photography, CC BY 2.0
This is the perfect place for your group if you are willing to explore the mountains. The valleys, Buddhist monasteries and the Sun kissed Mountains make a trip surreal. For more adventure, you can arrange for trekking trips, go on the helicopter ride to get a mesmerizing view of Sikkim and also try the cuisine. Also, make sure to stop by the little shops that serve hot maggi and tea!
Traditional Rajasthani thali, Photo byMeghana78, CC BY-SA 4.0
If you and your girls are interested in art and architecture, Jaipur will be paradise for you. The city has history in every alley and is a magical place. From the sand dunes to cultural dances, you can find it all. Another major attraction of Rajasthan is the colours and shopping variety. Jaipur will not disappoint you in terms of food too. The massive Rajasthani thalis are a must try if you plan to go there.
Apatani tribal women, Photo by Doniv79, CC BY 2.5
This is a place you should surely visit in Arunachal Pradesh with your girlfriends. Not only is it safe but also has a list of interesting things to offer. The picturesque views coupled with the rustic environment adds a different flavour to the trip altogether. The tribal people in the area with their facial tattoos and piercings are a major attraction of the place. It is advisable to travel here with a tour guide because the people are a little difficult to talk to. For a closer experience, you can avail the homestay options.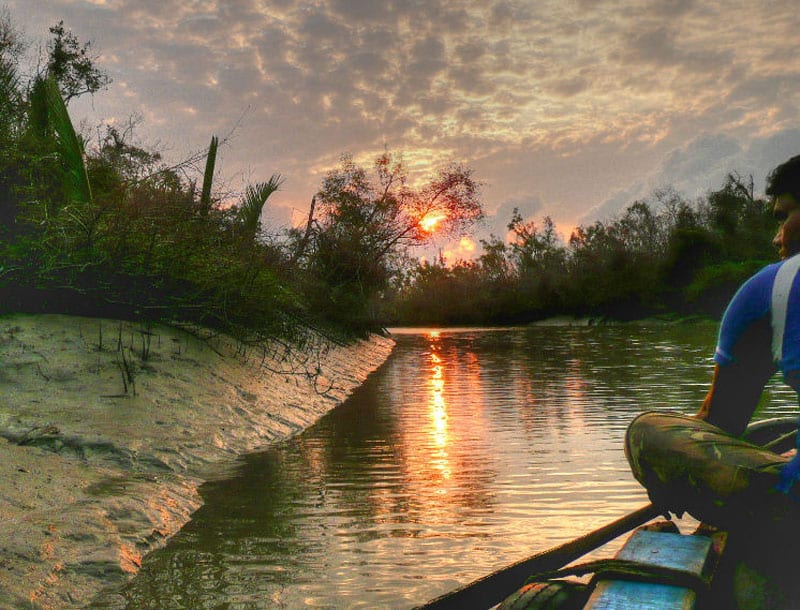 Sunset atSundarbans national park, Photo byjoiseyshowaa, CC BY-SA 2.0
If you are looking for an exciting trip to the land of the Royal Bengal tiger, get the gang geared up for real adventure. The sunset and sunrise along with the aroma of the mangrove trees will make your stay in this place worthwhile. You can also go for bird watching, crocodile spotting and safaris. Plan a trip to Sundarbans with a proper tour guide will only enhance the whole experience.
Ambolighat, Photo byElroy Serrao, CC BY-SA 2.0
If you and your girl gang are nature lovers, this place near Pune is heaven for you. The landscape is mesmerising and it is one of the few eco hotspots in our country. The camping options are also available. You can also opt for night trekking if you want to up your travel game altogether.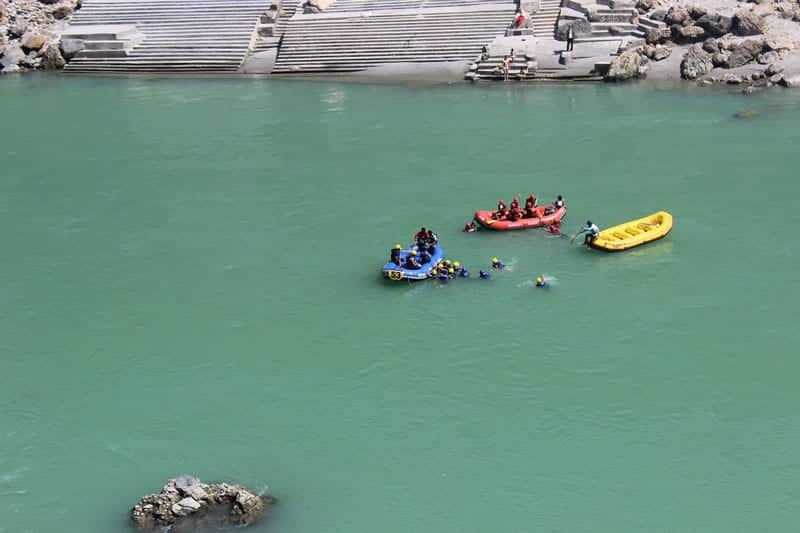 Rafting, Photo by Jeevan, CC0 1.0
There are so many ways to have fun in India! Adventure can be very well being the other name for this spot. There are many things to do in Rishikesh for example adventure sports like water rafting, kayaking, bungee jumping and canyoning. The easiest way is to hop on a train from Haridwar or even take a long drive from Delhi.
Go out and have all the fun but, always remember that your safety is your first priority. Keep your parents, partner, and even some best friends well informed. Book everything previously and leave the address and phone numbers with your relatives. This way they can be tension free and in case of any emergency, you can be provided with immediate help.
Also, try staying in your group and be aware of the surroundings. Other than that, just have fun in India!
Author biography
Rohit is a dashing, witty fellow from Rajasthan. He loves traveling and exploring different places. We share his travel stories to give an insight into his luxurious experiences at TransIndiaTravels.com.