With Pride Month just around the corner we rounded up 5 books written by and about the LGBTQ+ community. Here are your LGBTQ+ beach reads!
This post contains affiliate links. This means we make a small commission at no cost to you if you click through and make a purchase. There is no cost to you.
Pride Month Books: 5 LGBTQ+ Beach Reads

Vanishing Monuments – John Elizabeth Stintzi
In this novel 'Vanishing Monuments', middle-aged nonbinary photographer Alani returns to their childhood home in rural Winnipeg for the first time since leaving with their girlfriend at age 17. Their mother's dementia is worsening, to the point where she doesn't speak.
This is a powerful story about grief, reckoning, relationships, and what makes us human.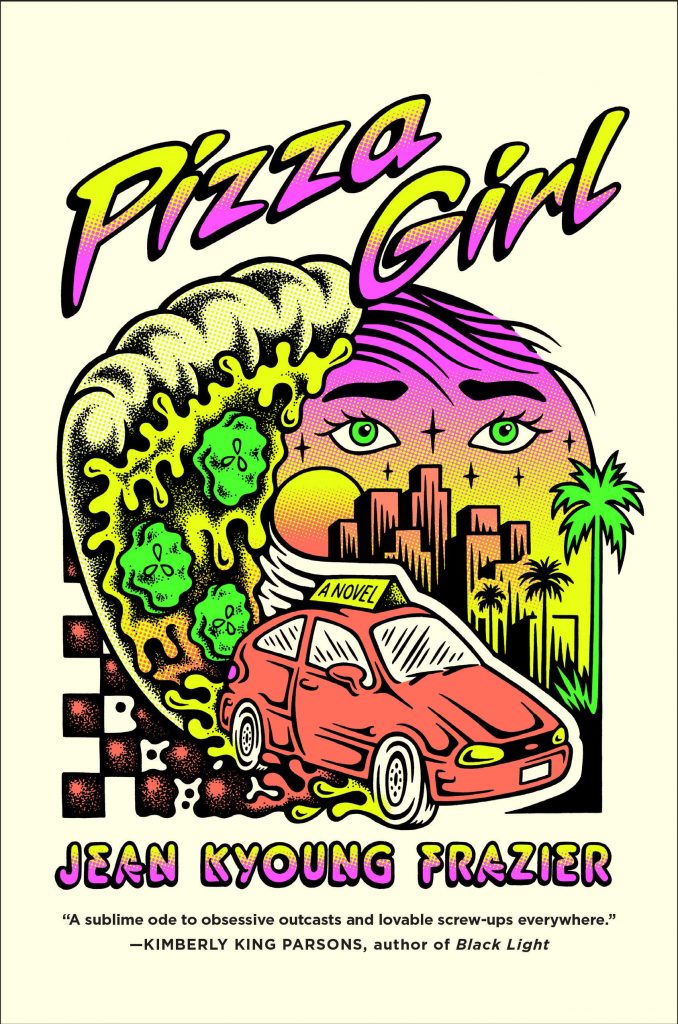 Pizza Girl – Jean Kyoung Frazier
In Kyoung Frazier's short, punchy, atmospheric novel Pizza Girl, the unnamed narrator is an 18-year-old young woman who is pregnant, living with her boyfriend in her mother's house, grieving her recently deceased father, and yes, working as a pizza delivery girl in LA. When a woman calls one night desperate for pickle pizza to feed her young son, the narrator soon becomes obsessed with her, a fixation that crests in a dramatic, strange, totally engrossing way.
This book is in a league of its own, funny and deeply moving, and it has one of the coolest covers of any book in recent memory.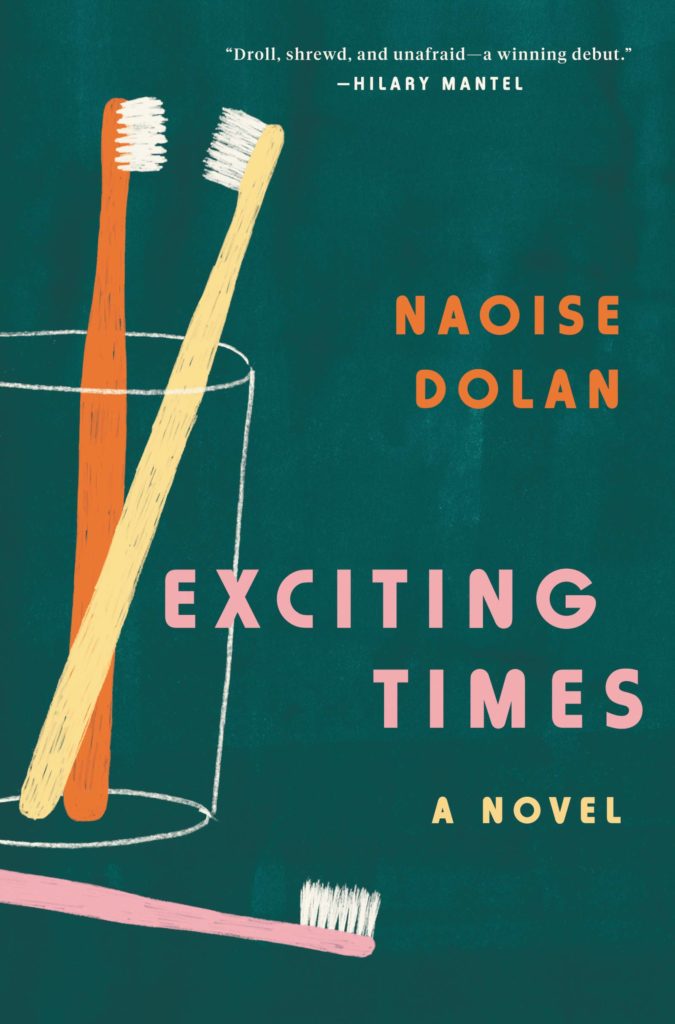 Exciting Times – Naoise Dolan
Exciting Times is another exciting pick for the 5 books to read during pride month! A young Irish woman living in Hong Kong gets mixed up in love a triangle with a wealthy man and woman who seem to have it all. But you know what they say about buying love. Romance fans will eat this one up.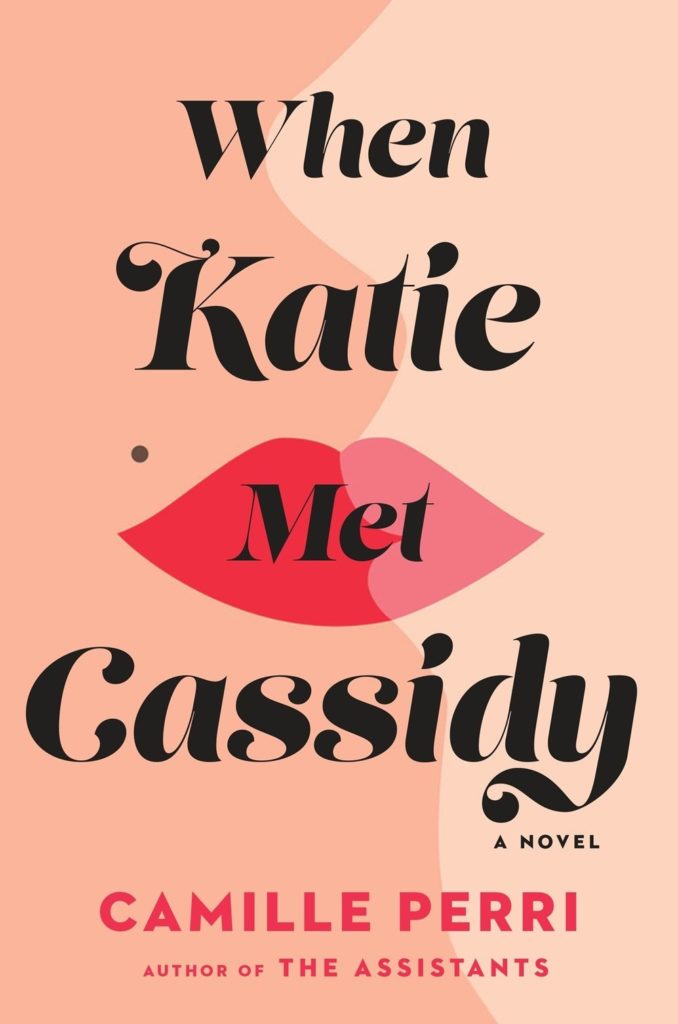 When Katie Met Cassidy – Camille Perri
In 'When Katie met Cassidy', Kentucky native Katie has a deep-seated set of traditional values, but she's just been dumped by her fiance and is still smarting. Cassidy is a powerful, self-assured New York native and Katie finds her irresistibly sexy. This rom-com flips the script on your favorite tropes, while still following them in ways that are as comfortable as an old pair of pjs.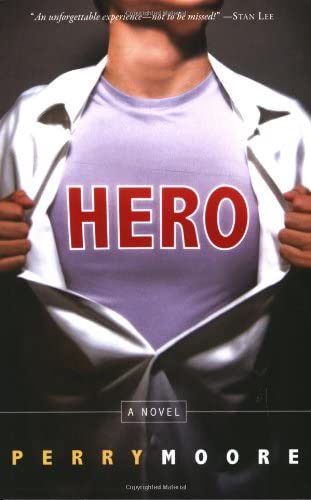 Hero – Perry Moore
The last thing in the world Thom Creed wants is to add to his father's pain, so he keeps secrets. Like that he has special powers. And that he's been asked to join the League – the very organization of superheroes that spurned his dad. But the most painful secret of all is one Thom can barely face himself: he's gay.But becoming a member of the League opens up a new world to Thom. Like Thom, these heroes have things to hide. But they will have to learn to trust one another when they uncover a deadly conspiracy within the League. To survive, Thom will face challenges he never imagined. To find happiness, he'll have to come to terms with his father's past and discover the kind of hero he really wants to be. 'Hero' by Perry Moore will not disappoint you!
We hope you enjoy these picks for these 5 LGBTQ beach reads for pride month! If you're having a hard time choosing, then that probably means you belong in the Her Adventures book club, Her Book Adventures. To join the book club, you'll need to be a part of the Girls Who Travel Facebook community. But once you're in, you'll find bookphiles just like yourself. In addition to hosting online book club meetings with readers all over the globe, we love to spend our time talking about books, sharing book memes, giving book reviews, asking for book recommendations, and encouraging each other to buy more books! See you there!
Click here to listen to Away She Goes, the Girls Who Travel podcast. On today's episode: Travel book recommendations, and check out these 20 great LGBTQ friendly travel destinations.