How to honor a loved one through travel: Traveling is the time to build memories, learn something new about yourself, and take in new perspectives. Journeying to different parts of the world also allows you to remember your departed loved ones in personal and unique ways. When the opportunity arises to create lasting memories, visit sentimental places, and find solace amidst your grief, you should take it!
Ways To Honor A Loved One Through Travel
If you want to pay tribute to your loved ones in unique ways, you can do so while taking a grief-cation. Embark on a distinctive journey of remembrance and healing. Check out how to honor a loved one through travel while planning your next trip.
1. Crafting Tailor-Made Tributes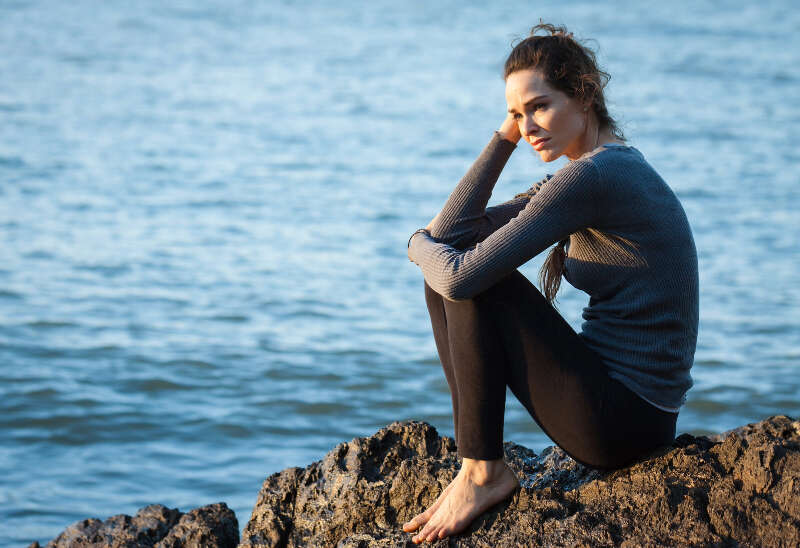 We all have reasons to travel, and embarking on a tailored adventure to honor a passed loved one is one of the best. Celebrate life by doing activities or exploring destinations with special meaning to your dearly departed. You could visit the place your loved one proposed or embark on a pilgrimage to a location they loved visiting. These personalized tributes turn the journey into a heartfelt expression of your love.
2. Invite Senior Relatives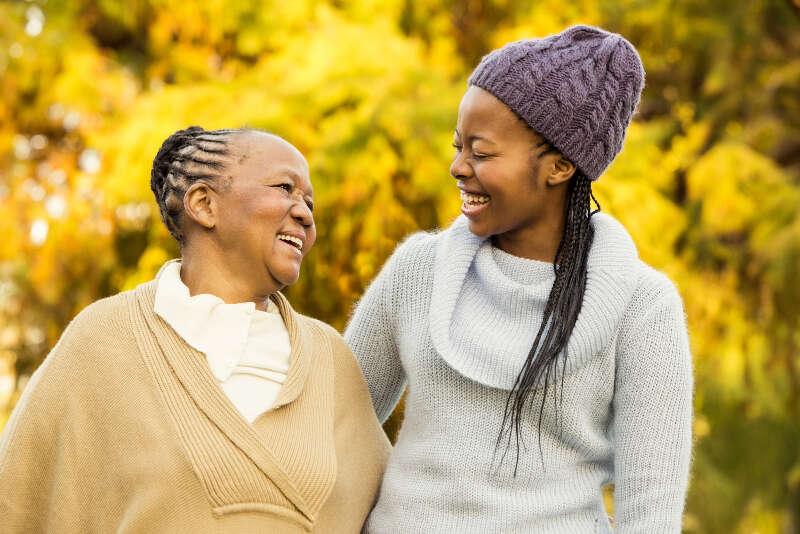 Grief can be difficult to work through alone, especially for seniors. Involving older relatives in this odyssey can decrease stress, depression, and loneliness. One great tip for helping seniors grieve their spouse is remembering the passing date. You can commemorate it by traveling with them to a particular place, such as their honeymoon spot, the first place they traveled to together, or a location they wanted to visit but didn't get the chance. Involving senior relatives will make the trip more memorable and meaningful as they embark on a new chapter of life.
3. Unearthing Hidden Gems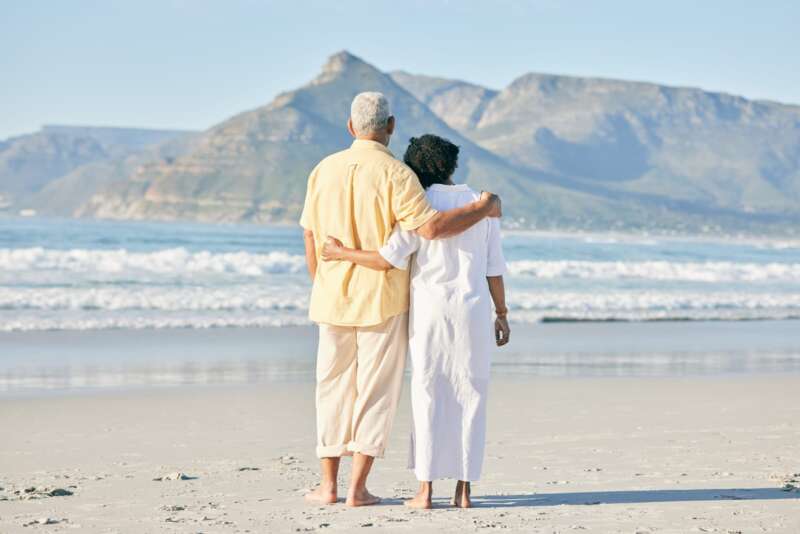 A great way to honor a loved one through travel is by unearthing hidden gems, like a tropical island photo or old home videos of a road trip to an amusement park. These locations could be off-the-beaten-path, local landmarks, or lesser-known spots that held meaning for the deceased. By immersing yourself in these hidden treasures, you can form deeper connections with your loved ones and find solace in their passing.
4. Creative Commemoration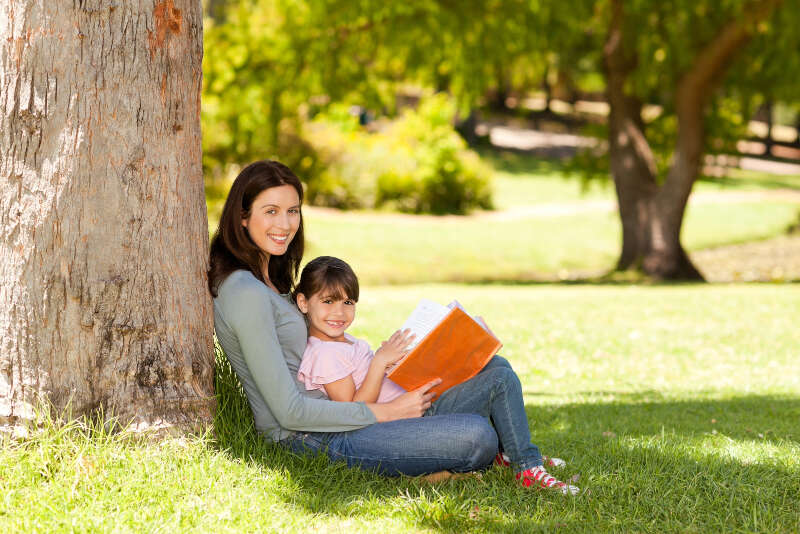 Try engaging in creative acts of commemoration during your travels. Creative tributes could include creating art projects, writing heartfelt letters, or compiling a photo album or scrapbook dedicated to your dearly departed. These acts of creativity and expression allow you to channel your emotions into something tangible and long-lasting.
By embracing the power of travel, you can embark on a unique journey to honor your loved ones in deeply personal ways. These ideas can help with remembrance and healing, so we hope your journey brings comfort and a renewed appreciation for the lives of those you hold dear.