Wales, UK is a dependent country that I'd describe as a contemporary society living in the past. I say this with utter confidence as Wales just thrives in art, culture, technology, and modernised people. But they live in an old-age setting where beautiful rugged coastlines, mountainous views, sepulchral caves, rolling hills, and castles exist.
Also, the Welsh language is something one would not miss – it brought me somewhere else upon hearing it. Wales is a country well worth exploring!
A little bit about Wales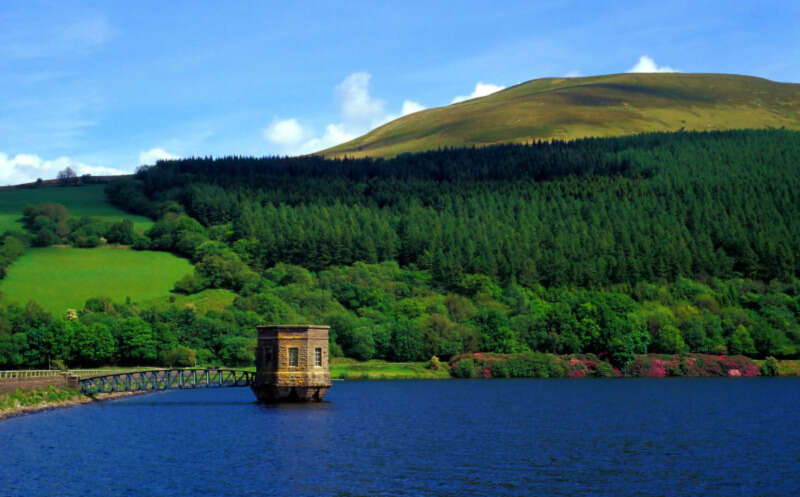 My journey began in Cardiff, a seemingly small town that offers the amenities of a larger city. I see it as an untouched countryside, even though it's the capital of the country! Cardiff is so different than the capital cities I've lived in and is truly a breath of fresh air.
The Welsh language is everywhere, but everyone also speaks English – aren't bilingual regions amazing! This is a conscious effort to preserve and patronise the rich Welsh culture. Welsh is one of the oldest active languages in the world. Welsh people are very proud of their culture and history. They rightfully know how rich their environment and how ancient their heritage is.
The Welsh people are modest, reserved, warm, hospitable, and intelligent. Everywhere I went, there was something or someone that gave me bits and pieces of information relevant to their proud country. We would often come across residents who were more than happy sharing trivia and factoids about the country.
For example, the person who invented the equal sign (=) and introduced the plus (+) and minus (-) sign to Britain was Welsh and Catherine Zeta-Jones is also Welsh. I also found out that the longest town name in the whole of Europe/Second-longest official one word place name can be found in Wales: Llanfairpwllgwyngyllgogerychwyrndrobwyllllantysiliogogogoch!
North Wales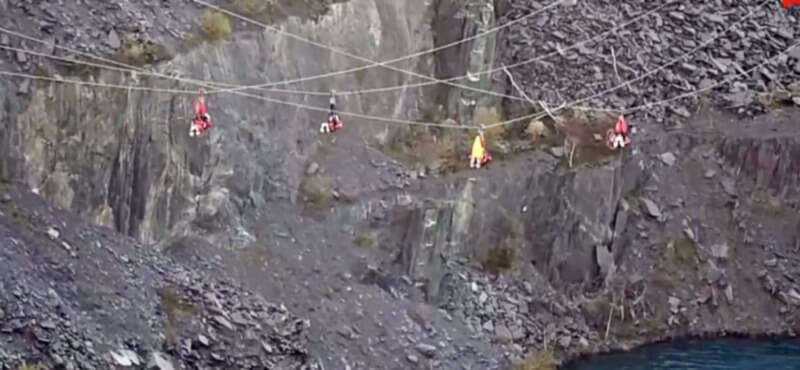 North Wales is an amazing destination for adventurers. It is home to Velocity 2: the fastest zip wire in the world AND the longest in Europe. I took on the challenge and saw Ireland and the Isle of Man from above. Amazing!
Stunning Shorelines
One of my favourite things about Wales is the stunning shores and beaches. Most people are aware that it rains almost half of the year in the United Kingdom. If one is lucky and gets to roam around the city without showers, then it's easy to enjoy Wales' waters. I consider them tiny pieces of heaven that fell from above.
The long, cold, windy shores of Wales easily swept me off of my feet. They are not the kind of beach where I would dive or snorkel, but the kind where I'd have a picnic with my son or walk along the sand, hand in hand with my partner for a quick romantic stroll. When I went to the shore, I was with mum and dad. We were all quiet and engrossed in cathartic silence – icy breeze seeping through our noses and we couldn't love it even more. One for the books!
Largely overlooked
Because Wales is being shadowed by the more popular neighbouring countries of England and Scotland, its glorious offers have largely remained unexplored and unmapped in travel bucket lists. Despite the country getting 10 million tourists per year, only 1 million of them are from outside United Kingdom. That's despite the fact that it has Henrhyd Falls, the tallest waterfall in Southern Wales, which is one of the most beautiful places in the UK!
I feel like Wales is so underrated, it makes it even more mysterious and exciting to visit. It meets, if not exceeds expectations. So my advise? Come to Wales with a car, a bike, or only your feet, come hungry, come with a camera, and I promise you, you will be having the time of your life! Wales is worth exploring!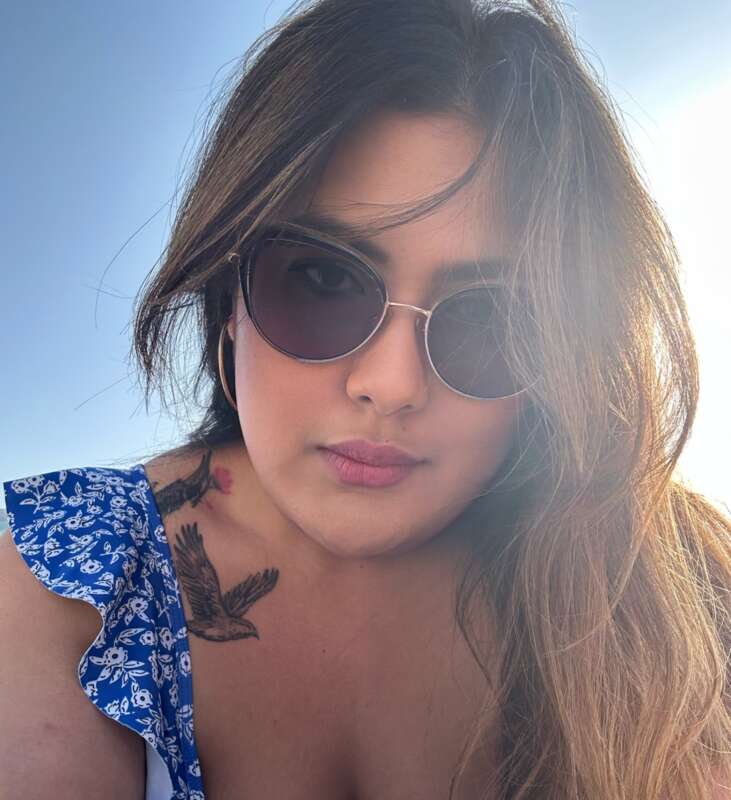 Rachel is an intrepid world traveller, lifestyle connoisseuse, and Girls Who Travel's resident beauty advisor. She is a lover of the ocean, flowers, movies, journalism, and has a penchant for medium-sized tattoos. When she is not busy with life, she writes stories of her globetrots as well as tips & tricks on how to make the best out of travelling.