Welcome back to our Meet Monday! Today, Girls Who Travel gets to sit down with GWT Social Media Manager Veradila Megawati.
Quick-Fire Questions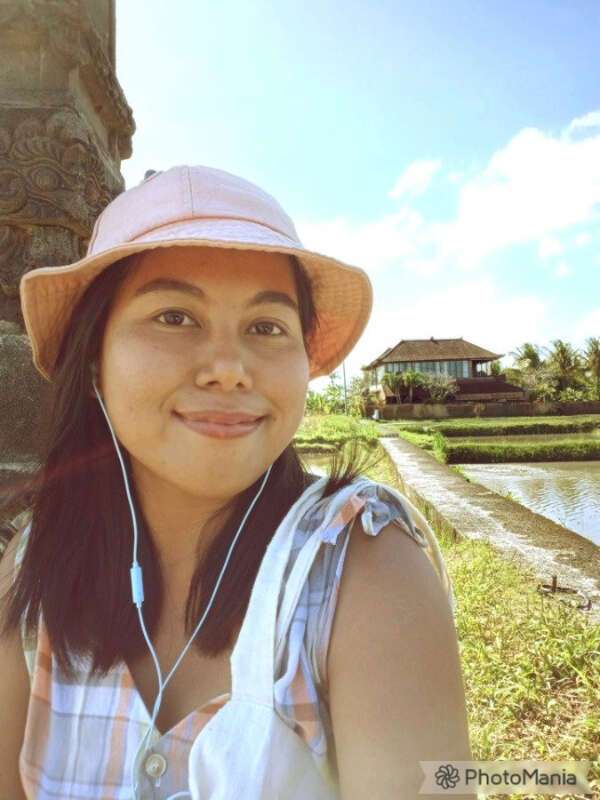 GWT: What's your favorite way to travel? Planes, trains, driving, etc?
Veradila: Planes.
GWT: Hostels, hotels, or homestays?
Veradila: Hostels.
GWT: Are you a planner or do you go with the flow when you travel?
Veradila: It depends.
GWT: Would you rather explore landmarks or local favorites? 
Veradila: Landmarks.
Soundbites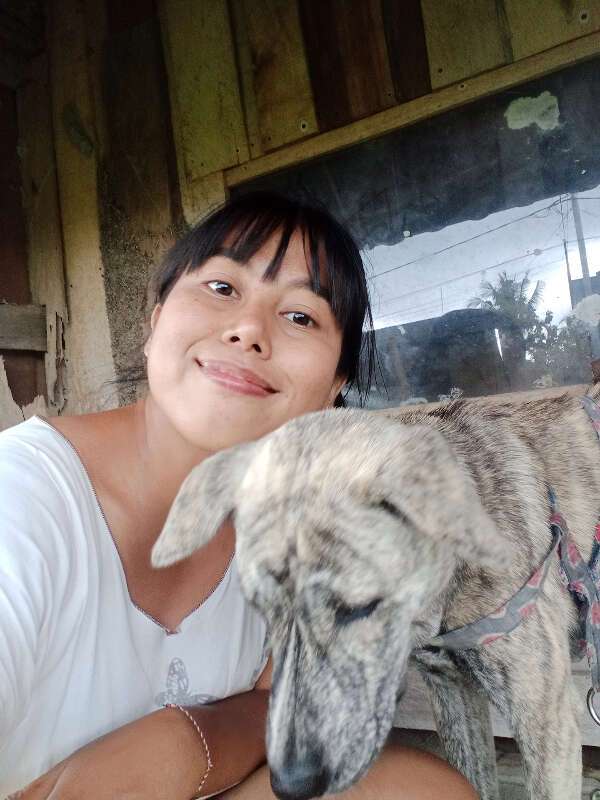 GWT: Tell us about the thing you do that you're most proud of. Why are you proud of it? What about it is inspiring to you?
Veradila: I want to tell that I am so proud about the thing I love to do, that is a stray dog feeding thing. Bali has many stray dogs, also in my area. They have a lack of food and many of them have skin problems. I love to feed them since I live here, and I always bring dry food so wherever I meet the dog I can give them food. I do as much as I can and I am happy because from a year ago I met a friend who give the strays medicine for skin. So we love to going together to feeding and give the medicine for the dogs. We are so happy to see the dogs getting better and we hope they are happy too.
GWT: What is your favorite travel tip, piece of advice, hack?
Veradila: Always keep the important stuff safe. When you bring your backpack you can put it in front. Prepare the small money to transaction, walk with full focus and confident as you know the place you visit well. The last, bring something to defend yourself.
GWT: What is your travel style? How would you describe it?
Veradila: Solo but with friends is also okay.
Let's get into the details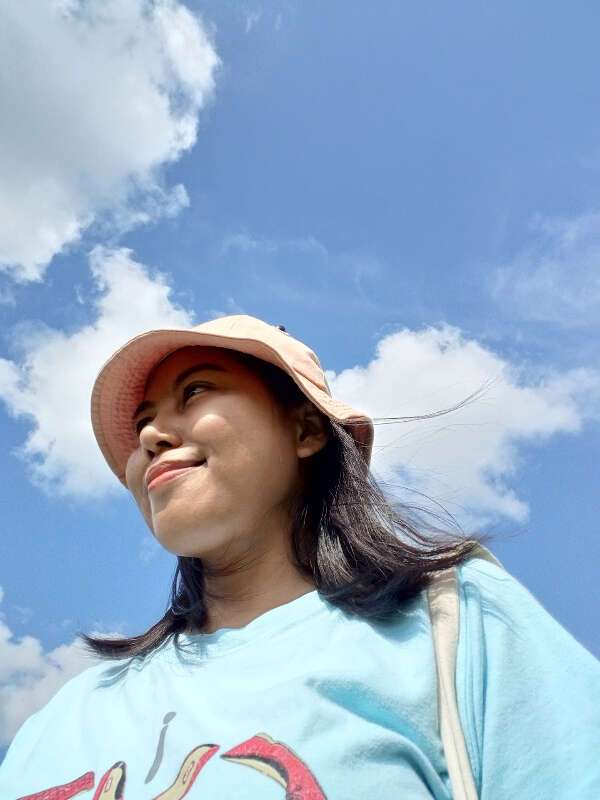 GWT: What's your favorite place that you've ever traveled to? Why?
Veradila: My favorite place I've ever traveled so far is Kupang, East Nusa Tenggara, one of a beautiful island in Indonesia. That place is my favorite because one of my best friend lives there and the nature is wonderful.
GWT: What's the biggest lesson you've learned from travel that you'd like to pass on?
Veradila: Being flexible to adapt to the situation. Sometimes a new place we visit isn't same as we imagine and we have to be ready with everything we gonna face. And I try to put less expectation when I go somewhere but I know there is always have something amazing waiting.
GWT: How does traveling affect your friendships in general?
Veradila: Actually the traveling effect for some friends is we have less interaction between each other.
Follow Veradila on Instagram!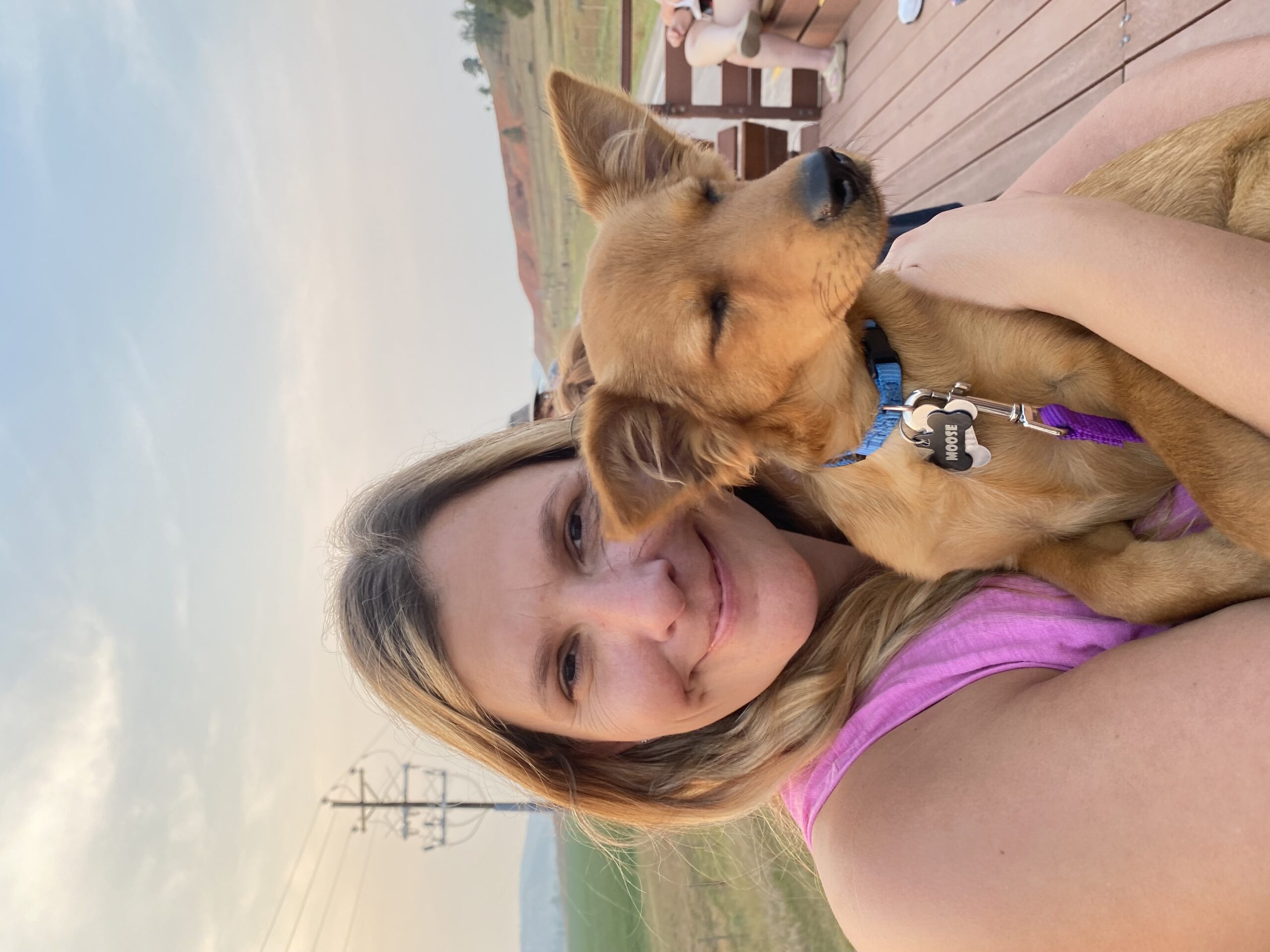 Jenny grew up in Germany. All she ever wanted out of life was to leave and have adventures. Jenny always traveled as much as the budget would allow, and when she met her husband traveling became a full-time thing. You can follow Jenny on her blog and Facebook.