If you're new to the world of van life, there are many things you might not know about living on the road. Seasoned travelers know that it's crucial to prepare for everything to have a safe and successful journey. Here are five van life essentials for new nomads who want to make the most of their experience.
Van life essentials – Emergency Roadside Kit
Dealing with breakdowns is a regular part of living in a van. Your camper is a vehicle and is vulnerable to popped tires, an overheated engine, and wear and tear. Don't get stuck on the side of the road. An emergency roadside kit with a wide variety of tools will help you ensure that your RV is in top working condition.
Solar Panels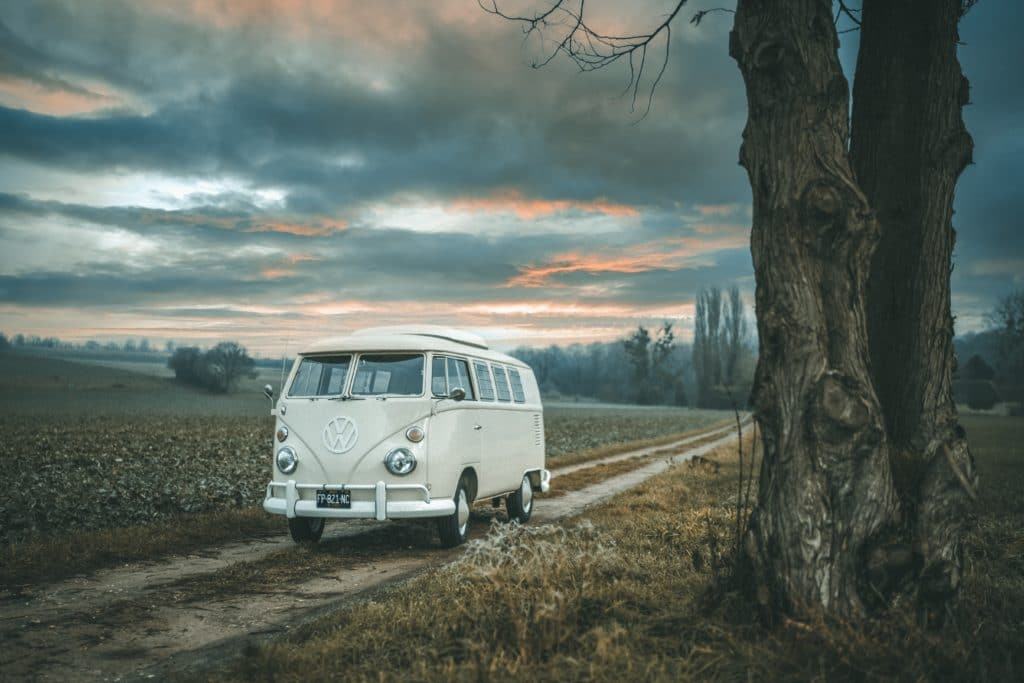 Batteries die and can only support so much of your energy needs. Fix this problem by installing solar panels on the top of your camper. These panels will harness the sun's power as electricity and store it for later use as you drive. This is also a great way to incorporate environmental friendliness into your travels and van life essentials.
First Aid Kit
Accidents happen, and if you're traveling through uninhabited territories, you may be far away from a doctor or hospital. Having a fully stocked first aid kit on hand will allow you to patch up any minor injuries. If you're having a major medical crisis, the materials in your first aid kit may give you more time to find help without jeopardizing your health. This essential van life supply for new nomads is non-negotiable.
Portable Shower
As you wander down the beaten path, you might find yourself far away from society and its amenities. You won't always have access to a shower, and installing one in your RV takes up lots of room. Instead, opt for a portable shower that you can easily store out of the way. You'll use less water and waste less space while maintaining your personal hygiene.
Lithium Battery
Even if you have solar panels to supplement your electrical power, you'll need a battery for your van and many of your devices. Gas generators are outdated, so invest in a lithium battery for your camper. These batteries are energy efficient and take less time to charge. Therefore, you can get back on the road faster with less hassle. You can even get batteries that work with your solar panels so that you always have a source of electricity.
Never leave without these supplies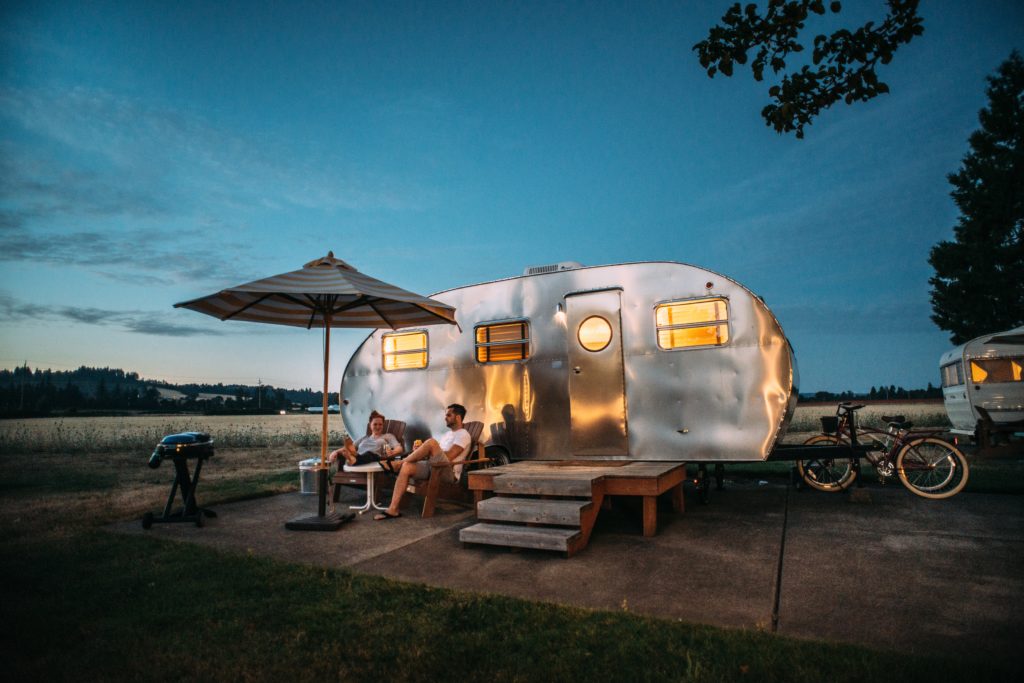 Decorating your new small space home can be challenging. Learn how to decorate your van without taking up space. Whether they're moving into an RV full time or using it for short-term travel, new van life enthusiasts should have these necessary supplies on hand. You will fondly remember your time on the road if you've prepared for a safe and enjoyable experience.
Check out these 10 most useful gifts for van lifers, and read about the top 5 must-haves for women in a van.