In Kentucky, there are more barrels of bourbon aging in warehouses than there are people and horses combined! Nestled in the rolling hills of central Kentucky are some of the oldest and best bourbon distilleries in America, many of which offer tours and tastings to visitors from all over the world. The Kentucky Bourbon Trail, sponsored by the Kentucky Distillers' Association, is a program to promote the Bourbon industry in Kentucky. Whether you consider yourself a bourbon connoisseur or have never tried the liquor before, the Kentucky Bourbon Trail has something for you!
Distilleries On The Bourbon Trail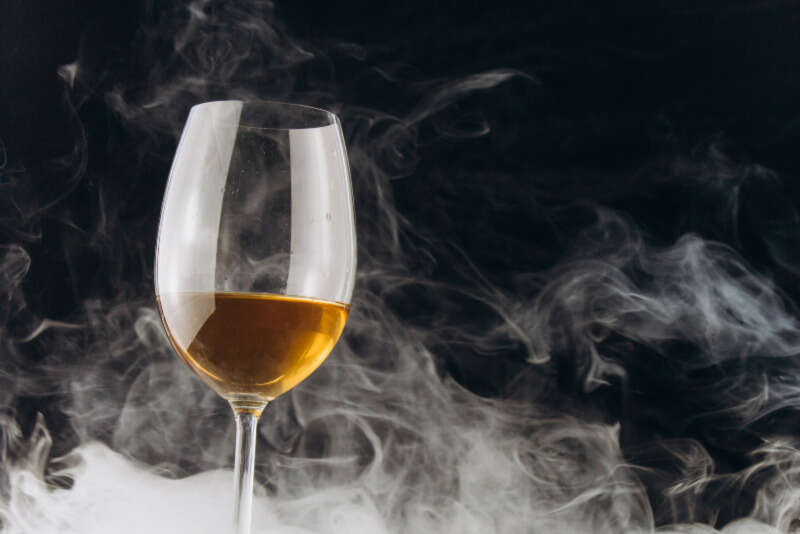 Now that we've gotten through the logistics, get ready to plan your trip! You can start your Kentucky Bourbon Trail Craft Tour at any of the distilleries, just make sure to visit all 13 if you're aiming to do the entire trail. While some distilleries take walk-ins, booking in advance is always encouraged.
Louisville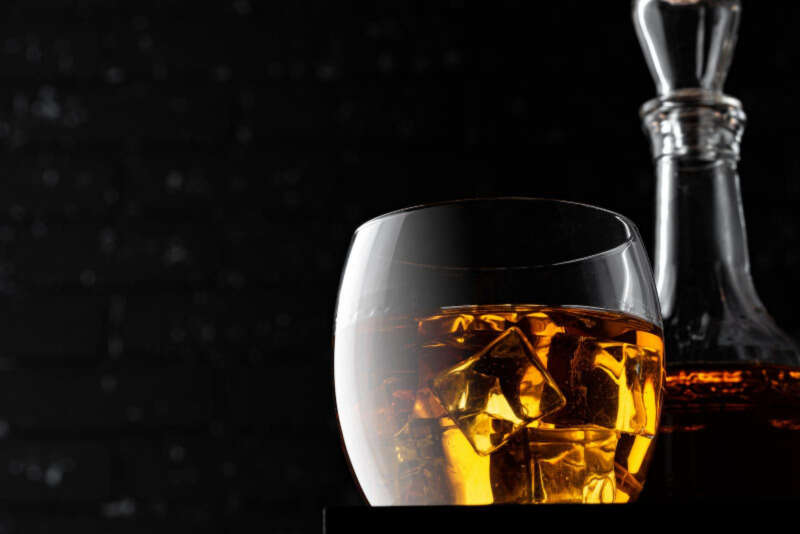 When you plan your trip to Louisville, make sure to stop at Whiskey Row! Whiskey Row is a one block long stretch of buildings on Main Street that once upon a time housed the bourbon industry in Louisville. Once on the list of Louisville Most Endangered Historic Places, the buildings were saved and remodeled into the Old Forester Distillery.
A new addition to the Trail is Old Forester in Louisville. Old Forester is known for their pre-mixed Mint Julep cocktails. Tours just started in June and cost $16.
First up is Angels Envy in Louisville. Angels Envy is one of the newest distilleries in the state. Tours last around an hour, have to be booked in advance, and cost $20.
Next is Bulleit Frontier Whiskey, which is also in Louisville. At Bulleit, you tour the experimental distillery, rickhouse, a mock cooperage, and the office of the owner. Tours start at $12 and last one hour.
The third distillery is Evan Williams in Downtown Louisville. This tour focuses on the history of distilling in Louisville. Tours last 1 hour and start at $14.
Lawrenceburg
Next on the list is Four Roses in Lawrenceburg, Four Roses was built in 1910 and is on the National Register of Historic Places. Tours cost $5 and last one hour.
Bardstown
Heaven Hill is one of the largest distilleries on the Trail. Heaven Hill has been producing bourbon in Bardstown since 1935. Tours start at $10 and last just under an hour.
One of the new additions to the Trail is Lux Row. Lux Row is a family run distillery in Bardstown. Tours last one hour and cost $12.
Clermont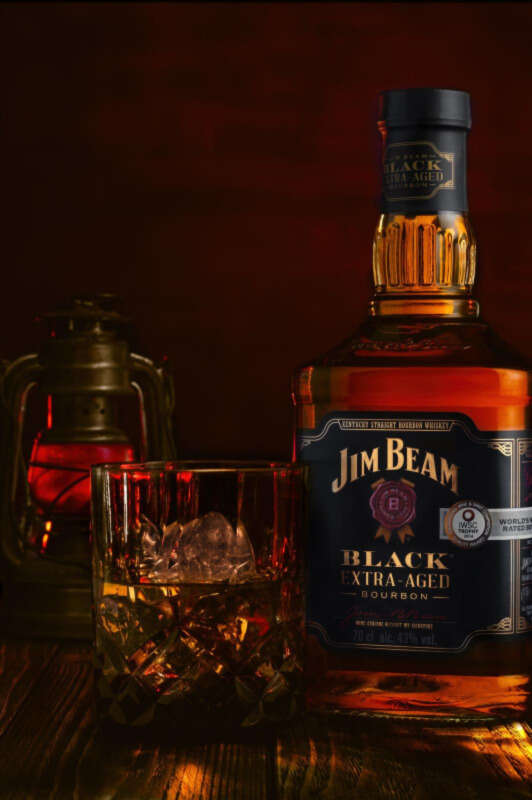 Jim Beam is the largest producer of bourbon in the state, which is why they have one of the longest tours on the Bourbon Trail. Distillery tours in Clermont last an hour and a half and cost $14. They also have an Urban Stillhouse on 4th Street Live in Louisville.
Loretto
Next is Maker's Mark in Loretto. Known for their iconic red wax dipped bottles, Maker's Mark has one of the prettiest properties on the Trail. Tours start at $14 and last around an hour, though you're free to enjoy the property for longer.
Owensboro
The last new addition to the Trail is the O.Z. Tyler Distillery in Owensboro. O.Z. Tyler is a bit of a drive since it is on the western side of the state, but it is SO worth it! Tours cost $10 and last an hour.
Lexington
Next up on the Bourbon Trail is Lexington's Town Branch. Town Branch distills bourbon AND brews beer on site. Tours cover both, last just over an hour, and start at $10.60.
Known for their appearance on Ghost Hunters and partnership with Matthew McConaughey, Wild Turkey is one of the more exciting tours on the Trail. Tours last one hour and start at $11.
Woodford County
Final stop on the Bourbon Trail there's Woodford Reserve. Nestled between the horse farms of Woodford County, Woodford Reserve is one of the more picturesque distilleries. Tours last one hour and start at $15.
What to Expect
While there are tons of bourbon distilleries in Kentucky, there are currently only 13 on the Kentucky Bourbon Trail. The Trail takes about 3-5 days to complete, depending on your pace. I recommend staying in either Lexington or Louisville (or both!), as they are located in the hub of the Central Kentucky distilleries.
Before you visit, make sure that the distilleries are operating. Summers are H-O-T, so Kentucky distillers shut down anywhere from 2 weeks to a month before operations resume. Since the distilleries are often active when you visit, some distilleries require that visitors wear closed-toe shoes.
When you visit your first distillery, make sure to pick up a free Bourbon Passport. At each distillery, you enjoy tours and tastings, learn a bit about the history of the distillery, and taste some delicious bourbon! Once you've visited all the distilleries, return your completed passport to an Official Trailhead or mail it in to get a 2018 Bourbon Trail shirt.
Getting Around the Kentucky Bourbon Trail
When you plan your trip to Kentucky, and your tours and tastings, it's important to know that the bourbon distilleries are scattered around the state, and a bit of driving is required. There are two main options for getting around the Bourbon Trail: drive yourself or get on a tour. If you haven't driven country roads before, definitely do the tour. Other options include biking or ride share. Biking takes more time and should only be done by experienced cyclists. Ride share can be pricey as some distilleries are spread out.
While there are many more distilleries around Kentucky, the Kentucky Bourbon Trail is a great introduction to the deeply rooted tradition of bourbon distillation. Come on to Kentucky and sip awhile, but please enjoy like a true Kentuckian – responsibly. Bottoms up!
Note: Kentucky Bourbon Trail®, Bourbon TrailTM and Kentucky Bourbon Trail Craft Tour® are trademarks of the Kentucky Distillers' Association. All content and photography shall not be reproduced without written permission from the Kentucky Distillers' Association.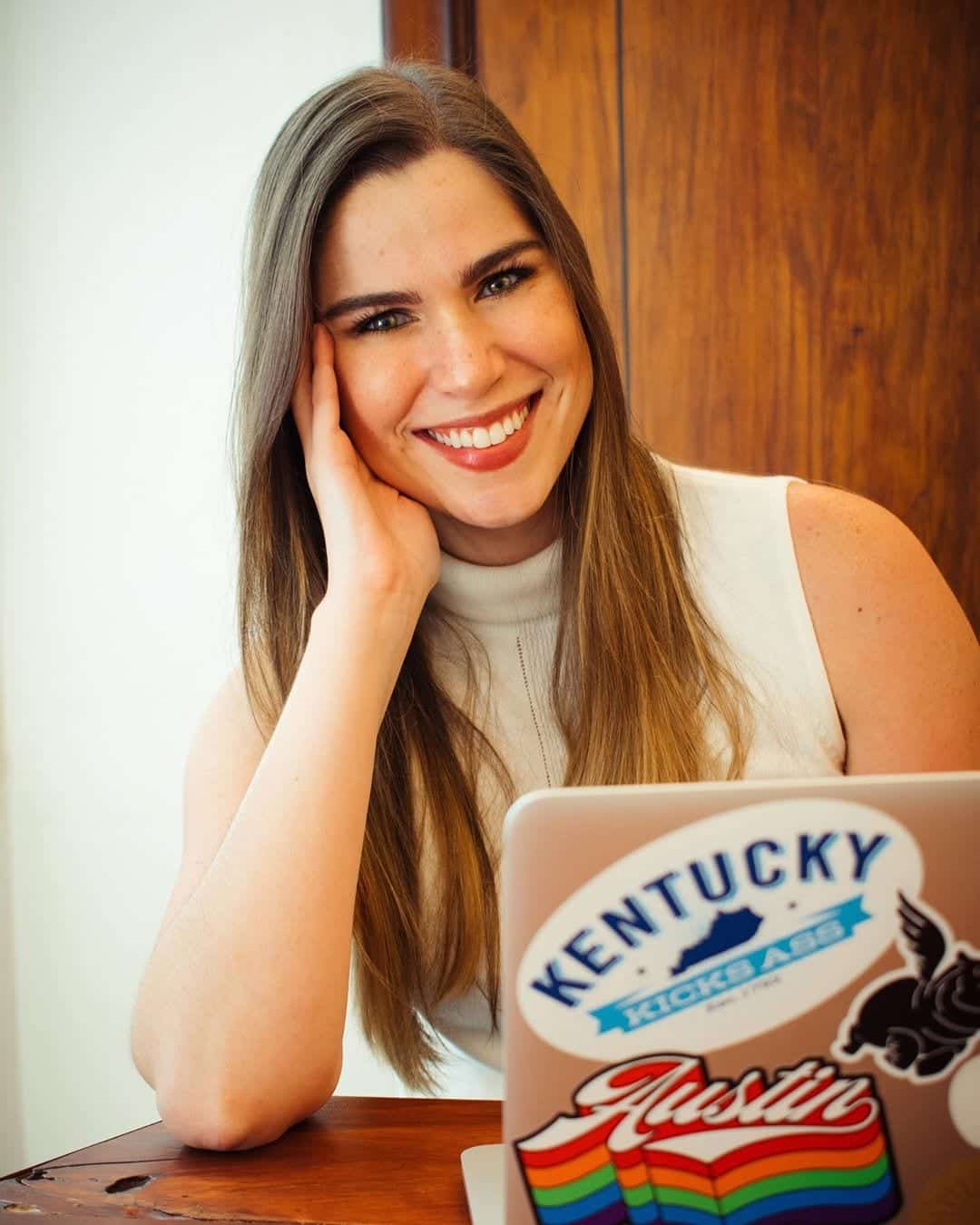 About KB: Originally from Kentucky, KB Gamblin is a freelance writer and the blogger behind Her Life in Ruins. KB is a trained archaeologist, lover of history, and passionate traveler. When she's not at work or on the road, you can find her hanging out with her dog, Indiana Jones.