Whether you have lived in Texas your entire life or are a tourist visiting the area, taking the opportunity to look around the Dallas–Fort Worth area is worth the while. The fantastic variety this southern state offers can provide hours of entertainment.
4 Most Beautiful Sights To See in Dallas, Texas
There's no shortage of gorgeous places to see, including stunning water areas, jaw-dropping architecture, and natural settings all around. So take a look at the four most beautiful sights to see in Dallas, TX, that you'll never stop thinking about.
Prairie Creek Park
With its beautiful falls and lush wilderness, Prairie Creek Park in Richardson provides plenty of short walking trails and patches of wildflowers. You'll get the opportunity to not only hear the wildlife around you as you walk, but also get away from the busy streets of Dallas to enjoy the natural paradise around you. The waterfalls at the park are one of the four most beautiful sights to see in Dallas, Texas; make sure you take pictures of this unforgettable sight.
Eden Hill Vineyard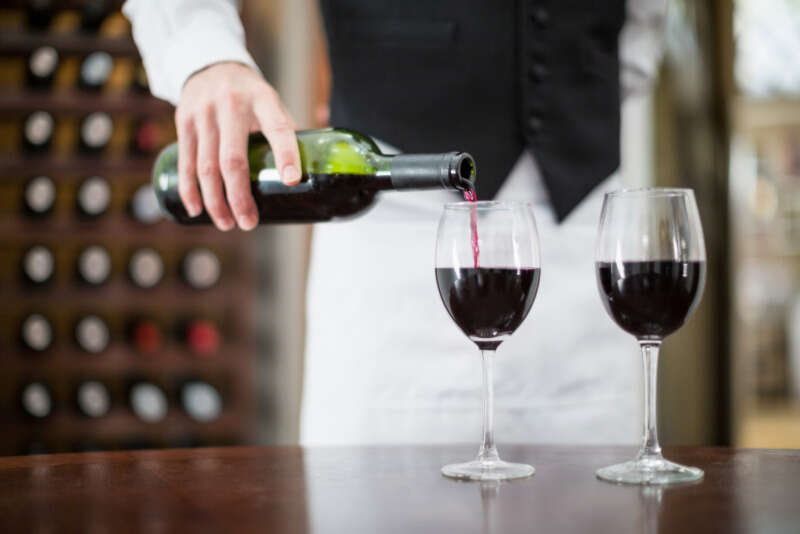 Indulge in wine tourism! As you're exploring the Texas wine country, make a visit to Eden Hill Vineyard, located in Collin County, during your stay. With their grapes grown in good limestone soil in the state of Texas, the owners enjoy sharing their hard work with visitors. They have a love for fine wine, having developed perfect wine flavors after years of visiting other wineries around the country. The wine tastes high quality and tantalizingly delicious.
Dallas Fort Worth Botanic Garden
Partnered with the Botanical Research Institute of Texas, the Fort Worth Botanic Garden brings beauty, education, world-class research, and community events for anyone. Featuring a Japanese garden filled with outstanding design elements and koi fish, as well as a massive collection of over 1,800 species of begonias, the garden offers tours and artwork to view during your visit. This is also a good destination for those with disabilities, so after obtaining your disabled parking permit in Dallas, make sure to pay a visit.
Chapel of Thanksgiving
The Chapel of Thanksgiving is an unbelievably beautiful and spiritual place to visit. At the east end of Thanks-Giving Square, the Chapel symbolizes the spiral of life, created to inspire gratitude and honor world traditions of Thanksgiving. Expressions of Thanksgiving are displayed in the mosaic, stained-glass, engraved, and graphic art sprinkled along the windows and walls. Once you go in, you'll never want to leave its beauty.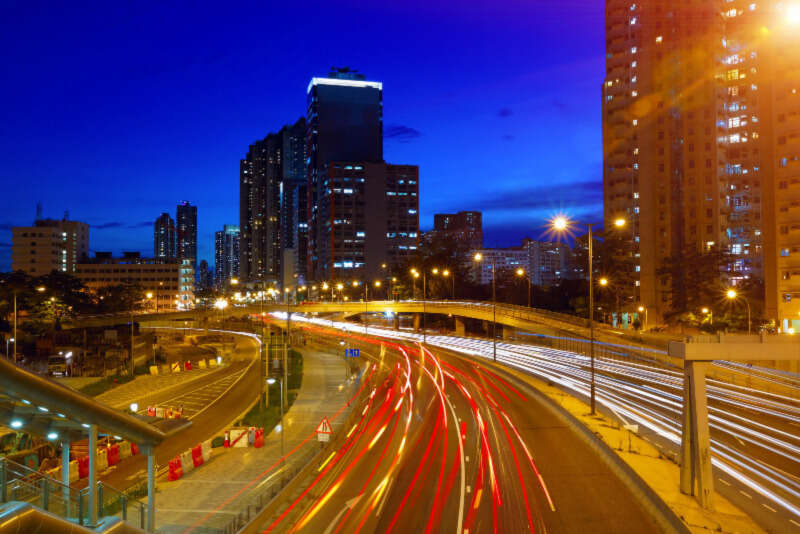 Visiting the beautiful southern city of Dallas, Texas can provide plenty of memories to take home with you. Once you see Dallas for the first time, you'll want to keep coming back again and again.