They say everything's bigger in Texas, and they're usually right! Texas is home to many incredible attractions for every kind of tourist, from food-lovers to history buffs and outdoor adventure–seekers.
5 Texas Attractions Every Tourist Should Visit
The next time you're in the Lone Star State, check out these Texas attractions every tourist should visit!
San Antonio River Walk
The city of San Antonio itself is a bit of a hidden gem, typically overlooked in favor of the bigger metros of Dallas and Houston or the trendier young city of Austin. However, San Antonio is home to some of Texas's best attractions, notably the famed River Walk. Take a stroll down the San Antonio River and have your pick of delicious Tex-Mex and other cuisines on one of the many outdoor dining options! Explore these local favorites to get an authentic taste of San Antonio flavor.
Space Center Houston
If you love space exploration and science, there's no better place in Texas to go than Space Center Houston. A shrine to the golden age of American space exploration, Space Center Houston is home to numerous replicas and spacecrafts paramount in the famous 19600 moonwalk and other space explorations. Here, you can get an up-close look at spacecrafts and capsules from the Gemini, Mercury, and Apollo programs and even glimpse rocks from the moon and Mars. This is a must-stop for every astronomy and science enthusiast!
The Alamo
San Antonio is also the home of perhaps the most well-known Texas attraction every tourist should visit: the Alamo. Built as a missionary station before being modified into a military fort, the Alamo has stood in San Antonio since 1744—longer than our country has existed! At the Alamo, you can see firsthand the spot where Davy Crockett and nearly 200 Texas freedom-fighters fought against thousands of Mexican soldiers. This site is a must-see for any history buff.
Big Bend National Park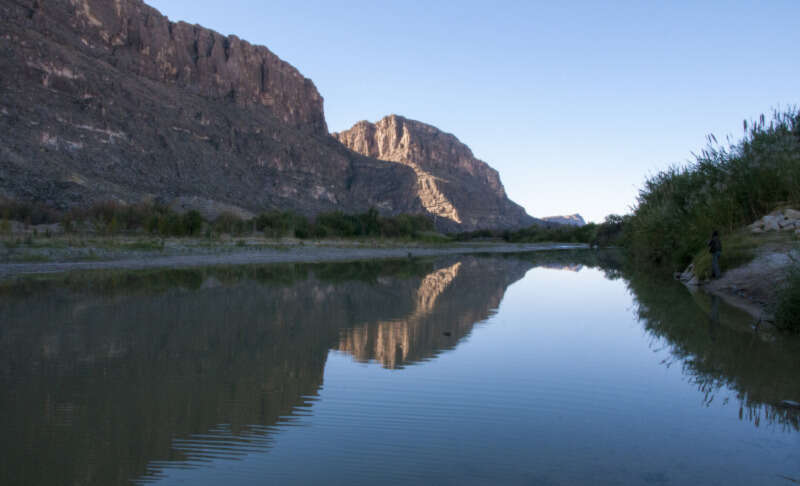 If you consider yourself more of an outdoor-adventure type, Texas has something for you, too! Near the southwestern border between the US and Mexico is Big Bend National Park, which is home to the Rio Grande and the Boquillas, Mariscal, and Santa Elena Canyons.
There's plenty to do and see at Big Bend for outdoor adventurers. Take a hike through one of the stunning canyons, kayak down the Rio Grande, or take a leisurely camping and birdwatching trip to potentially catch sight of over 400 different types of birds! The Rio Grande Wild & Scenic River, just outside the park, is one of the least visited national monuments, but also well worth the visit!
Fort Worth Stockyards
Many people think of Texas when they think of the old Wild West, and the Fort Worth Stockyards are a must-visit for any aspiring cowboy! The Stockyards are where millions of cattle and cowboys passed through in the 19th century, and the place is now a historical tourist attraction. Catch a rodeo, go horseback-riding, and enjoy a drink and a proper Texas T-bone steak at a saloon at the Fort Worth Stockyards!
What will you do first the next time you're in Texas: stroll down the River Walk or camp among the wondrous nature of Big Bend?