The Leeward Islands are a private and astonishingly beautiful group of islands nestled between the clear blue Caribbean and the vast western Atlantic. Ripe with history and featuring varied vistas that will take your breath away, this lively vacation destination is one to add to your bucket list! If you're charmed by this coastal haven and considering a visit, read on to learn about four unforgettable things to do in the Leeward Islands.
4 Unforgettable Things To Do in the Leeward Islands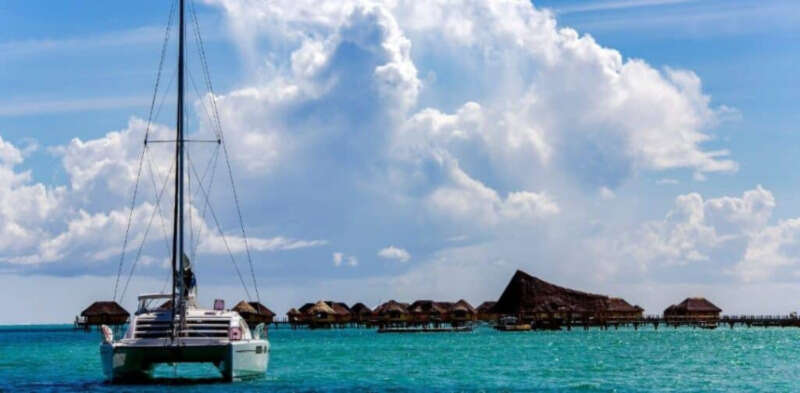 Underwater Safari
The Leeward islands are surrounded by two bodies of water. Accordingly, it has quite a lively underwater scene! Experience the undersea wonders of Leeward by strapping on a snorkel and diving beneath the waters, where you'll discover colorful coral gardens, sea turtles, whales, manta rays, dolphins, and other tropical sea life.
ATV Tour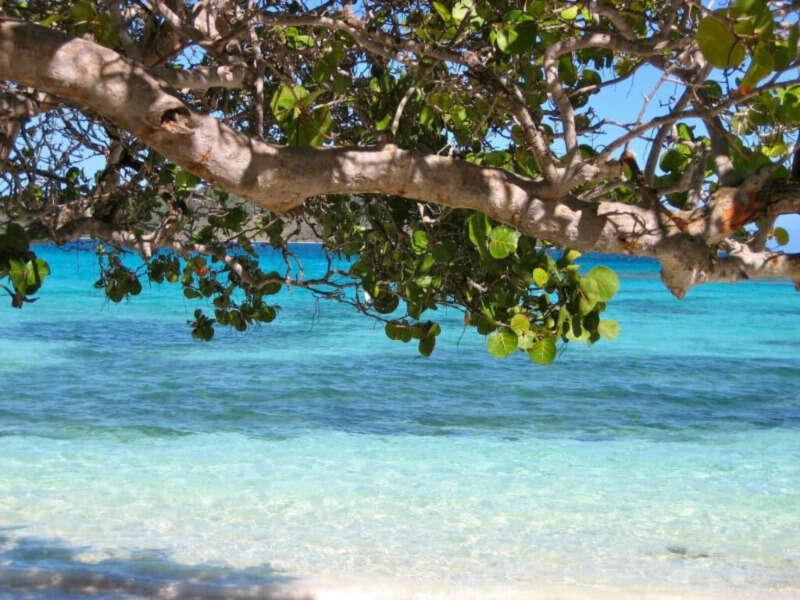 Are you a lover of nature? There's no better way to explore Mother Nature in the Leeward Islands than on an ATV. Jump in your vehicle and head on an adventurous and scenic trip though the local towns, across rivers and pink and white sand beaches, through fruit plantations, and to other amazing locations. Your guide will teach you about the islands' history and biodiversity as you roam.
Taste Local Drinks and Delicacies
Not the adventurous type? Don't worry. There are plenty of laid-back activities for you in the Leeward Islands as well. For example, why not stop by some of the restaurants for a tasty meal? Food in the Leeward Islands has African, Asian, British, Caribbean, Dutch, and French influences. Local seafood is especially popular, and you can find myriad dishes featuring crab, lobster, mahi-mahi, marlin, and prawns. Maybe you'll even get a chance to try the famous Antigua Black Pineapple!
Yacht Chartering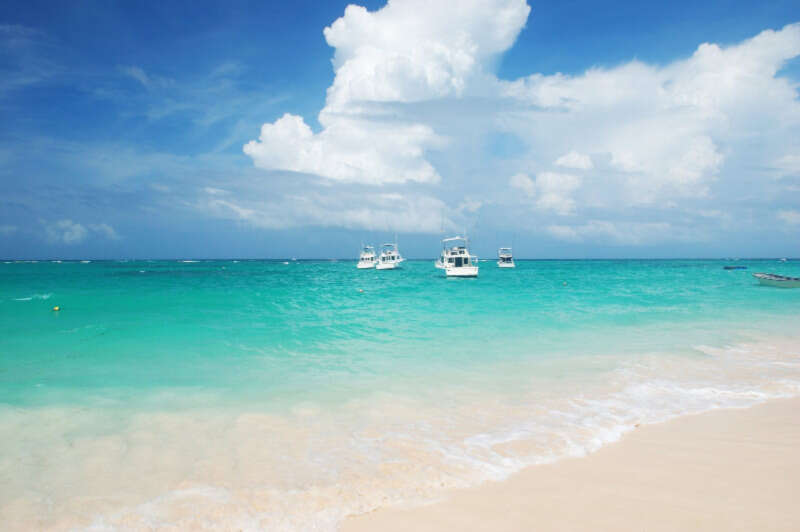 There's nothing that screams "relaxation and recreation" more than a day on the water in a yacht. That's right: the next unforgettable thing to do in the Leeward Islands is yacht chartering. Rent your own yacht and travel leisurely through the islands' placid waters and admire the nearby scenery. Sunbathe on the deck, share a meal, a drink, and a quality conversation with your travel companions, hop into the water and ski, dive, or surf. There are endless things to do on a yacht.
As you can see, there are plenty of things to do in the Leeward Islands! Whether you want a peaceful vacation, an adrenaline-pumping vacation, or a foodie vacation, there's something for everyone on the islands' sandy shores!