Kuwait is expensive.
Kuwait has always been at the forefront of quick holidays for me and my parents. It's also almost always the layover point to any of my flights, because Kuwait Airlines is affordable but also above par! Being in Kuwait is like being in the middle of opulence and getting dazzled by it. So much so that it almost blinds me and subconsciously makes me purchase things and services I know I don't need.
Experience Kuwait – Where Old Meets New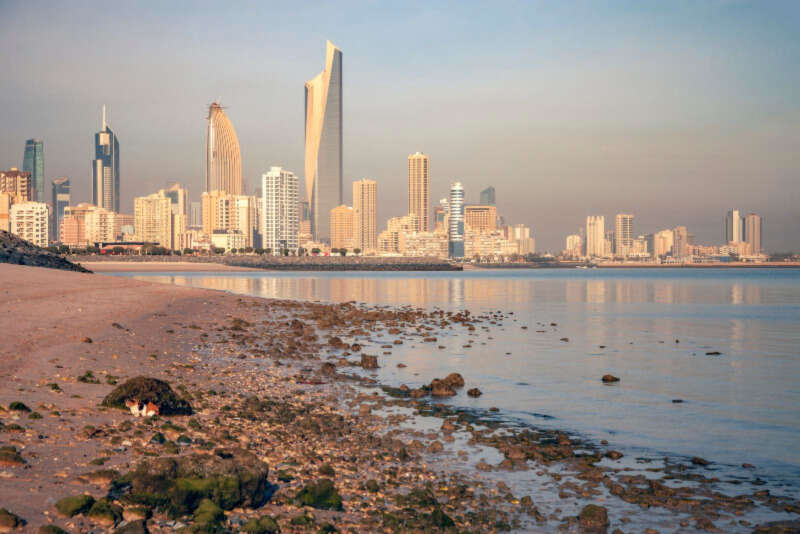 Much like its comrade, the United Arab Emirates, the effort to be an idealised version of the Arab culture can be evident. But the UAE has already reached that point – modern-day Kuwait is only at its beginning stages. But fret not, as this small Middle Eastern nation has come out of its hiding and is now shining and progressing.
OPEN BUT CLOSED
For me to best describe the overall aura of the country, all you need to know is that it is situated between Iraq and Saudi Arabia. That means it is a mixture of being one of the more open Islam countries and not being very open. As an example, non-Islam women can go around the country walking in regular clothes and don't need to wear an abaya.
So, in a sense, it gives you the open country vibe, because you aren't mandated to dress a specific way, in contrast to Saudi Arabia, where all women should adhere to this dress code. But you still can't wear bikinis on beaches. So, it's more of a surface facade, really, but it has its moments.
Alcohol is still illegal in Kuwait. You cannot purchase it, sell it, or make it legally. It isn't served in bars, restaurants, clubs, or hotels – not even to foreigners. Of course, who's to say they don't make them illegally at homes? *wink* Men and women can also mingle but cannot display public affection. You can join friends in a café or a restaurant but cannot hug or kiss them.
So being 'open' can only mean so much in Kuwait. It tries to cater to its foreign business partners, Western tourists, and the likes by creating minor changes and leeway. You have to remember that Kuwaitis live and breathe the Muslim faith which is undeniably admirable. They follow their traditions to the T and non-abidance of culture can be upsetting to them.
HIGH STANDARD OF LIVING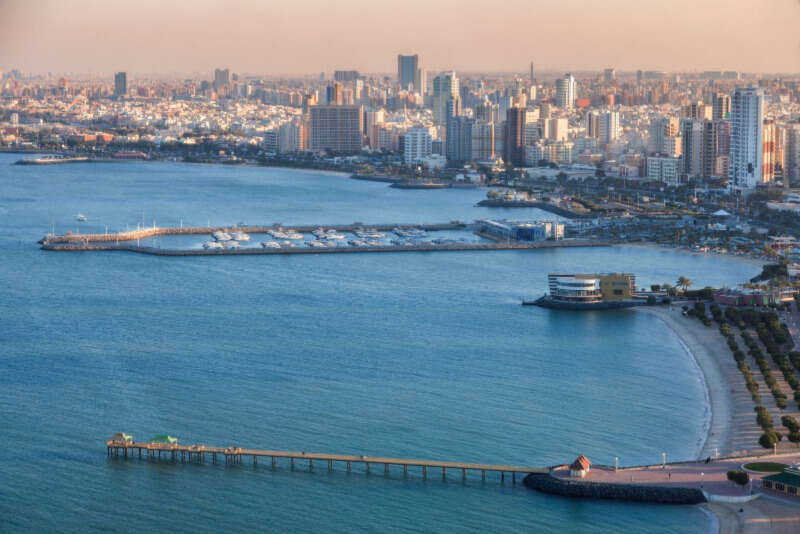 Kuwait is indisputably one of the richer countries in the world. It has been particularly a busy hub for business people. With its oil refineries, it's growing more rich as compared to its neighbouring countries. Which is why the standard of living in the country is also very high. I can remember getting a tall Starbucks drink and paying 3 KWD which is equal to 7.50 GBP! For comparison, a tall Starbucks drink in the UK is only 3 GBP!
The Kuwaiti Dinar is the highest valued currency in the world. It literally is the most expensive currency on the planet, and the cost of living depicts exactly that.
You will find that expats have to work hard to pay for their accommodation. Despite the lack of income tax, you will have to pay heftily for many of the necessities. Of course, locals don't have this problem, but as a tourist be prepared to shed some money with things you don't normally bat an eye on, like coffee or a burger. I know I was surprised when it was time to pay the bill!
HAVE FUN AT A PRICE
There are various activities available around the country such as museum hopping, gallanting from tower to tower (which is massive in Kuwait), mirror houses, zoos, aqua parks, and spending moolah in the malls. Kuwaiti people are a fan of sports, too. Some of the favourites are playing golf, riding horses, diving into humongous pools, and powerboating.
But I guess the activity that struck me the most is this: since the residents here live an extravagant lifestyle – people are used to pampering themselves, so you don't have to get far because everywhere you look, there are classy spas and salons available 24/7. I had my fair share of hair treatments, mani/pedi, foot spa, skin rejuvenation, and a lot more. It definitely cost my dad an arm and a leg because I was still in school!
Times have also changed in Kuwait following their bid for a modernised spot in the globalised world. Meaning there are 'clubs' where you can mingle. But be prepared to pay loads for the non-alcoholic drinks and snacks.
So, I will be honest in saying that tourism in Kuwait is not as sturdy as the other Middle Eastern countries. For you to actually experience and enjoy the activities I have mentioned above, you will need to spend good bucks.
The government of Kuwait isn't keen on developing the country for tourism though, as the main focus of the nation is business and business alone. Which is why the government concentrating on booming the country's economy isn't a shock because obviously, it works. The country is still very much a patriarchal nation, and this is something you should anticipate. Men, money, sports, and testosterone moves here.
A SURPRISING TREAT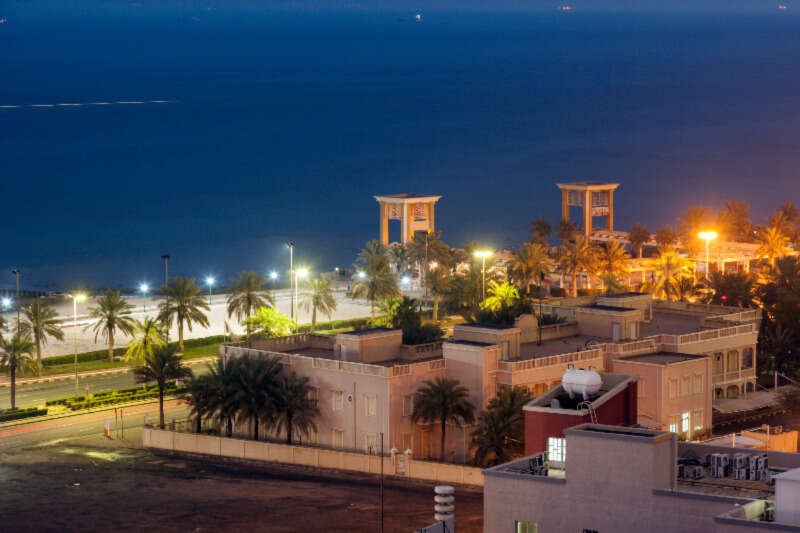 I won't shy away from the fact that I do love a bit of a lavish lifestyle myself. And visiting Kuwait can always be a treat, especially if I'm financial prepared for it. It's not for everybody but it's certainly an eye-opening experience that I think everyone should have at least once in their lifetime.
Overall, Kuwait is a proud country that takes pride in its culture. It is definitely a place where the old meets the new. Remember that you might see a Lamborghini on the road and then a camel a few minutes into the desert. Research before you travel and expect the unexpected. Respect the culture and abide by the rules. Come prepared – whether it may be financially or mentally or even emotionally. Best of all, enjoy the experience the country has to offer.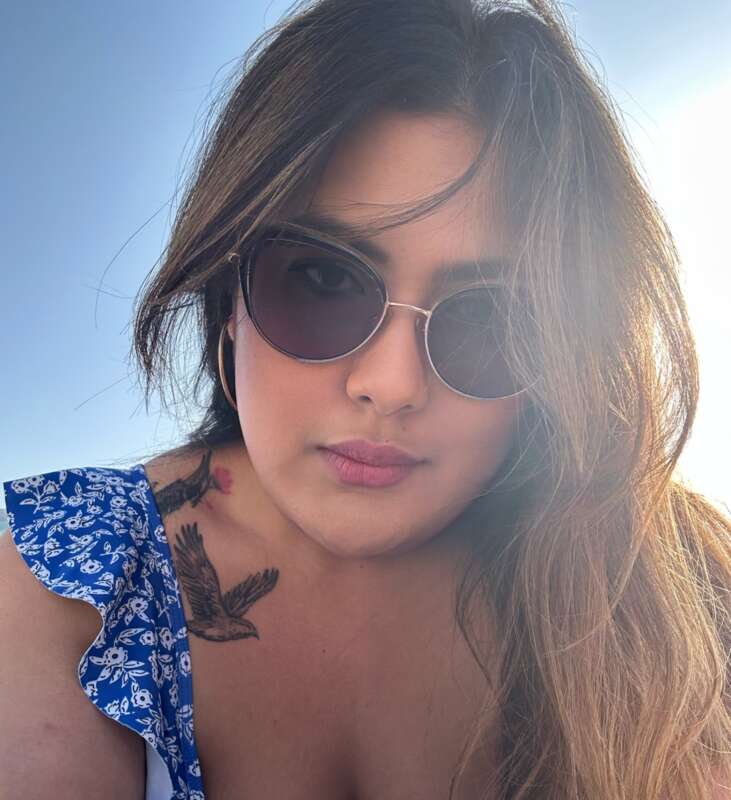 Rachel is an intrepid world traveller, lifestyle connoisseuse, and Girls Who Travel's resident beauty advisor. She is a lover of the ocean, flowers, movies, journalism, and has a penchant for medium-sized tattoos. When she is not busy with life, she writes stories of her globetrots as well as tips & tricks on how to make the best out of travelling.