Moving abroad is exciting, amazing, and a little terrifying. It can also be overwhelming. Never fear! I'm here to help with 8 tips for moving abroad to make your transition a smooth one.
8 Helpful Tips for Moving Abroad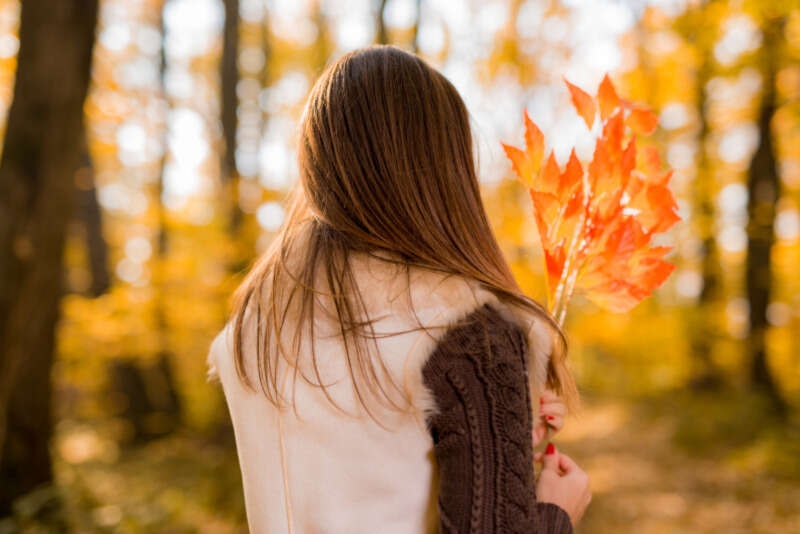 1. Give yourself time to settle in
Get ready, as the first months in your new home will be the most difficult. You have to get used to a new way of life, work, language, and perhaps even a new diet. Take your time! Struggling is all part of the adventure. Be positive. Everything will fall in to place once you get in to your new routine. Of course, checking multiple apartments for rent in West University Place is also part of that.
2. Explore and get lost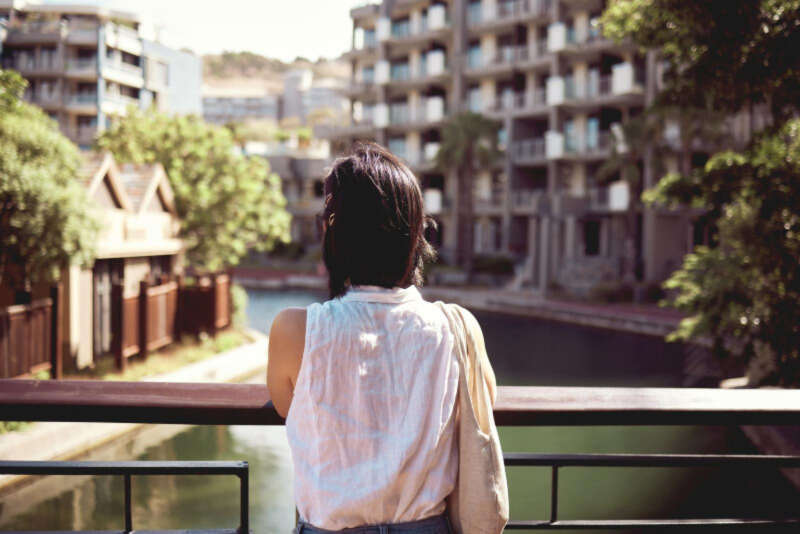 This is the fun part! You'll have the time of your life discovering your new home during the first few weeks after moving abroad. You now live there, but may feel like a tourist. Don't be afraid to get lost in your new surroundings! It'll help you find unexpected places and learn how to get around like a local.
3. Make friends
Having a social system through making friends with new people will level up your experience. They can show you the best places, secret spots, and will help you better integrate into the culture. My suggestion is to find both international friends and locals. I like to hang out with the former because it can be easier sometimes (like not having a language barrier!) and you can bond over shared experience, so they will understand you well in case you have any problems. Locals make you feel part of the family and culture. Make sure your social life is going well, as this can make or break your experience.
Making friends in the digital age makes the process easier than ever. Join groups on Facebook, look around for events, and even bond with people with similar interests on MeetUp. If you prefer making friends IRL, sign up for a gym, visit the library, and join activities that sound interesting to you! Ask your colleagues for help and even hang out with them!
4. Be aware of your feelings
Being homesick is totally natural. When the homesick feelings come up, try and understand what is missing and find a way to integrate it in to your life. Miss your country's food? Find a store that sells its products, go to a typical restaurant, or invite your new friends over to cook a meal for them! This relates directly to the tips for moving abroad regarding making new friends!
When I moved to England at 19 years old, I was alone, unemployed, and spoke very little English. The first period after moving abroad was touchy, and I yearned to go back home. I missed my mom, my grandma's food, my room, and the "easy life" where I knew where to go and what to do. I kept going and ended up finding a job and learning English – everything got better from there. An adventure is never fun if it isn't hard (this you will have to experience to understand.)
5. Get organized!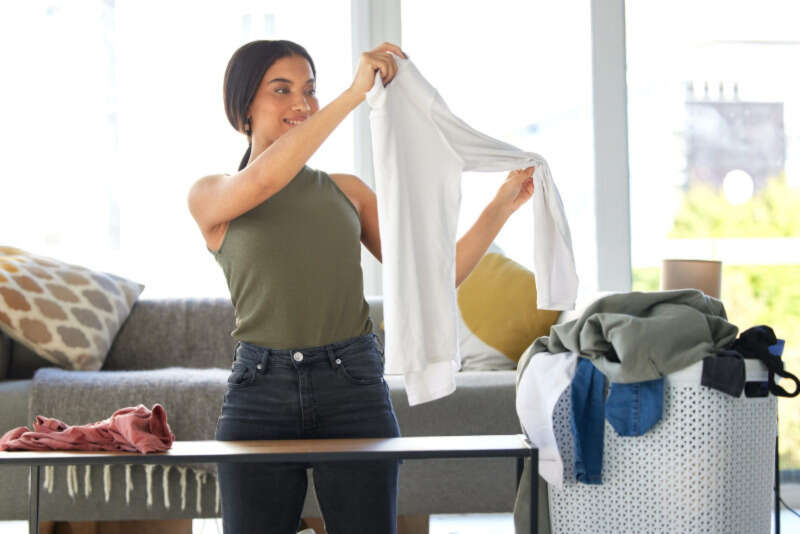 Even if you're not part of the "I'm super organized" club, getting organized is still something that will make moving abroad feel easier – especially when it comes down to knowing where to go on your first day! I like keeping screenshots on my phone about trains, undergrounds, tickets, and notes with my landlord's details, addresses and phone numbers. Getting lost on your first day in a new country isn't great. Another example (in my case) is knowing where I can eat, as I have food allergies. I like to research places where I know I can buy specific products and look for restaurant options. I also translate keywords in to the local language if I don't speak it. Research is key!
6. Learn a few words in the new language
You might find yourself experiencing trouble with a language barrier when moving abroad. It's worth learning or noting down some important words or expressions you will often use. You can even write them in your phone and show them to people in case you are afraid of mispronouncing them. Words like: "hello", "good morning", "thank you", "toilet", or expressions like "my name is ____", "nice to meet you", "where is the bathroom?", "how much is it?", "a ticket to ____" can make navigating your new home SO much easier. Learning some vocabulary can help you AND the locals (aka your new community!) will also appreciate it.
7. Budget, budget, budget
Building a budget is different for everyone, but there's one major piece of universal advice: make sure you have enough savings to establish yourself (home, groceries, and other necessities) in your new country. Before I moved to Mexico, I saved money for a year in order to pay for my flight, accommodations, and 3 months of stay while I looked for a job. Make sure you have enough savings to start off well and don't rush to move abroad until you're financially ready!
If you need help with your budget, Girls Who Travel is here for you! The Budget Travel Toolkit is the most in-depth budget travel course available!
8. Know your reasons for moving abroad
If you don't know why you are moving to the specific country, maybe reevaluate moving there. I moved to Mexico because I've wanted to live there since I was 21 to improve my Spanish, enjoy sunny weather year round, and teach English abroad. But you may want to move for another reason. Let's say you want to relocate to Canada for the purpose of a family reunion. In this case, you need to qualify for a spousal sponsorship in Canada, which is one of the various means of moving there. Knowing your goal will help you to better plan for the move!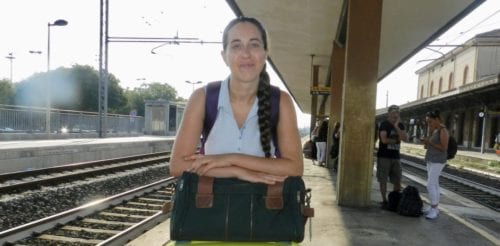 …and keep in mind: for whatever reason you are moving abroad, this is YOUR EXPERIENCE. You decide whether to stay or go back home, but don't give up easily! The best experiences are on the other side of your comfort zone! Get ready to be open, learn new things, live fully, and make the best of it! I hope you found my tips for moving abroad to be helpful!
Hi ladies! My name is Elena, I'm 29, from Italy. I started to solo travel at the age of 18, I moved to England at 19 where I stayed 7 years. I lived in Mexico, worked in the USA and Spain and mainly travelled in Europe. I'm now based in Lisbon for my next adventure.