What's a vegan-eatarian? I used to think vegan described a dietary preference, but it seems to be a lifestyle choice. Hence the -eatarian.
I am a Vegan-eatarian, is Paris for me?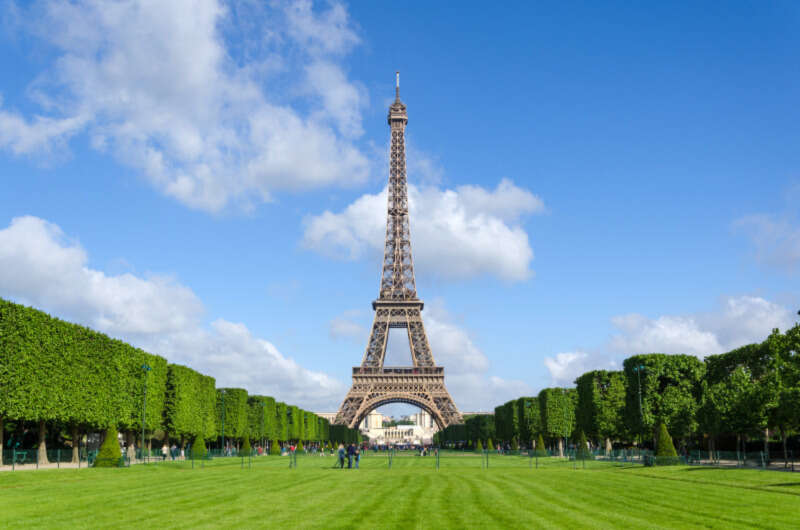 I'm a vegan-eatarian. Is Paris for me?  France is the promised land of cheese, wine, pastries, snails and frog legs. Will I starve? Absolutely not! Paris is a big city. I eat vegan. But I am not committed. I cheat without guilt. But I try not to. I am a lifelong vegetarian, and it was easy to avoid that last bit.  Except for the croissants I ate for breakfast, a couple of crêpes, few glasses of wine, and one pastry, all of which I could have easily avoided, I think I did very well.
Paris is a gastronomical delight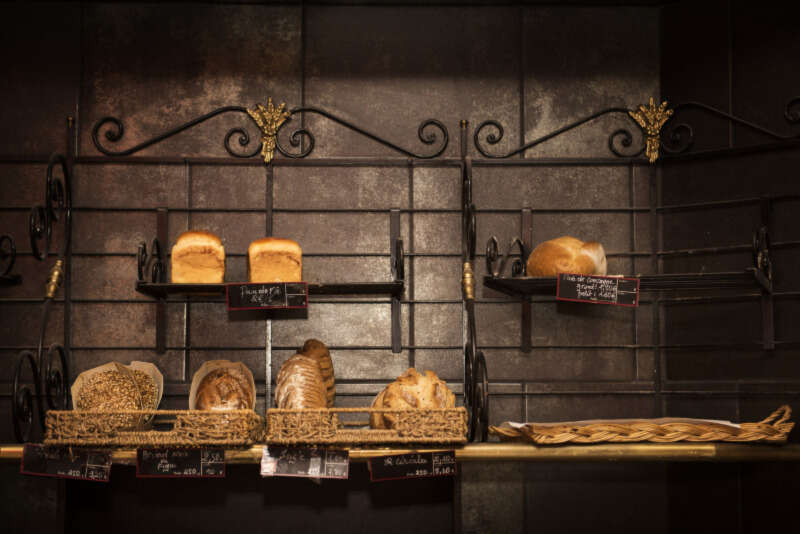 Paris is a gastronomical delight. You can find foods from all over the world. We ate Lebanese, Thai and Indian. All of these have vegan options. You can order pasta without cheese and meat. You can eat sandwiches without cheese and meat. I had warm vegetable soups, which, in addition to being good for my vegan soul, were also very soothing for my sore throat. I have been told that outside of India, Paris is the only place where McDonald's serves vegetarian fare. Ask for "without cheese" and you are sorted.
Vegan Restaurants and Cafes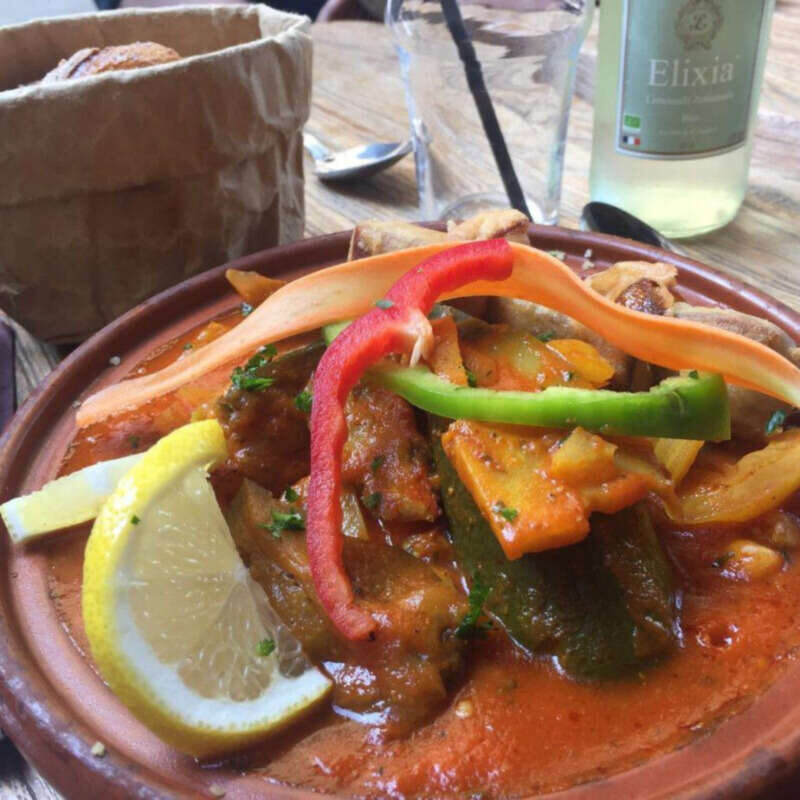 Paris has some lovely vegan restaurants and cafes. I had a hearty and satisfying lunch at Le Grenier de Notre Dame near Notre Dame. Even my non-vegan company left satiated. There's L'Abattoir Vegetal at Montmarte, Hank's Vegan Burger, Le Faitout… Happy Cow can give you the whole list.
Head to the wonderful local markets and buy what you need. A baguette, some jam, fresh fruits, and veggies. If local markets are not your thing, go to a supermarket. Learn to say no to those macaroons and pastries that look too beautiful to eat anyway, and you are safe.
Paris is for EVERYBODY!
Planner, traveler, reader, writer, blogger at Travel Stories and More, and 'grammer. Alice, the Mad Hatter and the Queen of Hearts all rolled into one. Vidya's travelogue isn't just her creative outlet, it's her happy space.