Do you ever feel so caught up in you life trajectory that you can't take a break and breathe? You need to keep your head down, hustle, achieve. You need to be moving forward always. But maybe you need to take a break and take the path less traveled, studying abroad.
College
I am a junior in college with three majors and two minors. And I'm on track to go to medical school in a few years. I never taken a gap year or semester or studied abroad. Because I was so afraid of falling behind. I was afraid of missing an opportunity to further my education. An opportunity to make myself a better applicant. Because of that I never took a break. I never thought I could.
An Opportunity – Studying Abroad
I was sitting in the airport on my way back to college over Christmas break. That's when I received the opportunity to visit Europe for the next seven months. I'd be traveling, working, and studying abroad. It took me about three days to think about. But I said yes and took the chance. Now, I am taking a leave of absence from school. I'm putting my jobs here on hold. Also I am backing out of my sorority for a semester. Then I am leaving my house with a subletter taking my place. For all intents and purposes, I am changing everything about my life. I am leaving. I am just picking up, putting my track on hold, and living until I can't anymore.
Freedom
And you know what? Taking the path less traveled and studying abroad is absolutely freeing. I don't have a place to stay and I don't have a lot of money, but I have energy and excitement and a joyful disposition. And I have friends and family that are willing to help along the way, and I have no expectations as to what this trip will be. I just know that I need it.
Now, I do understand that it is impulsive and idealistic, but I also know that it may never be an option again. What is graduating a semester late compared to getting to grow in ways college has never asked me to? I can still learn when I am not in class and I can still find stability without an address or plan. I'm tired of feeling confined by the rigid structure of what is expected of me and what I actually want for myself.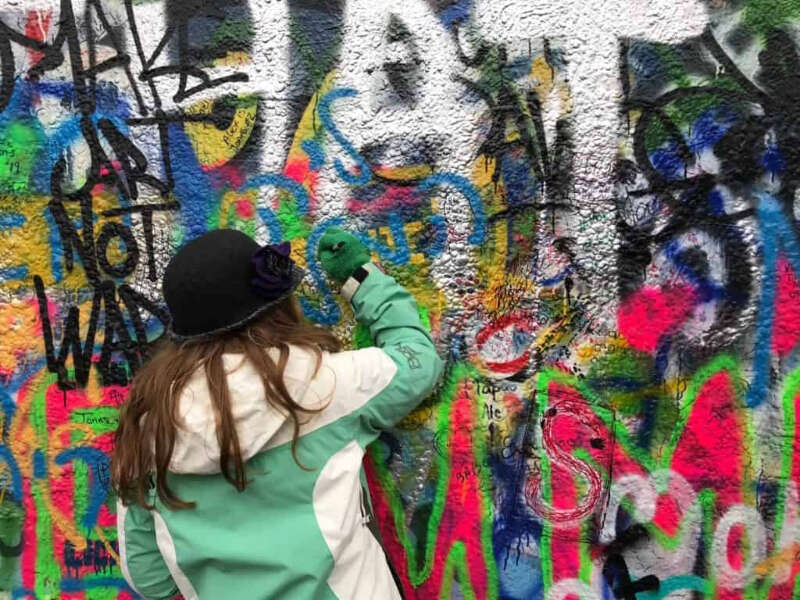 Taking a Break
So, I am breaking it down. I am saying goodbye to med school track for a little while, to my pretty little plan of being a doctor and getting my masters in Public Health and Anthropology. Not forever, just for a little while. I am going to take the the non-traditional track, the path less traveled, and hope it gives me more than what I get from my life now.
If not, that is a lesson I need to learn now so this desire can be silenced. But I think it will teach me that life is the lessons we are trying to learn and there is so much more to absorb than a text book full of chemicals and the structure of an eyeball that beg to be memorized.
So, I am taking a break from writing papers about the HIV epidemic and the American Health Care System to write about the things I see and the things I feel–and I'll write them anywhere I need to.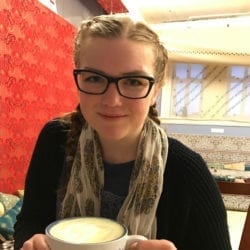 About Bethany: Bethany studies public health, anthropology, and medicine. She's an Adrenaline Junkie Lite, a nomad trapped in a college students body, and an amateur ukulele player.