I was never a full-time digital nomad. Yet I must admit that, after some amazing experiences, I have come to find this lifestyle very enticing. There is something truly alluring about "floating" through the world. You are anchorless as you commence your work on your trusty ol' laptop. On the one hand, there is something quintessentially cyberpunk about this lifestyle. While, on the other hand, it is therapeutically calming and liberating. Read about my time as a digital nomad in Melbourne here.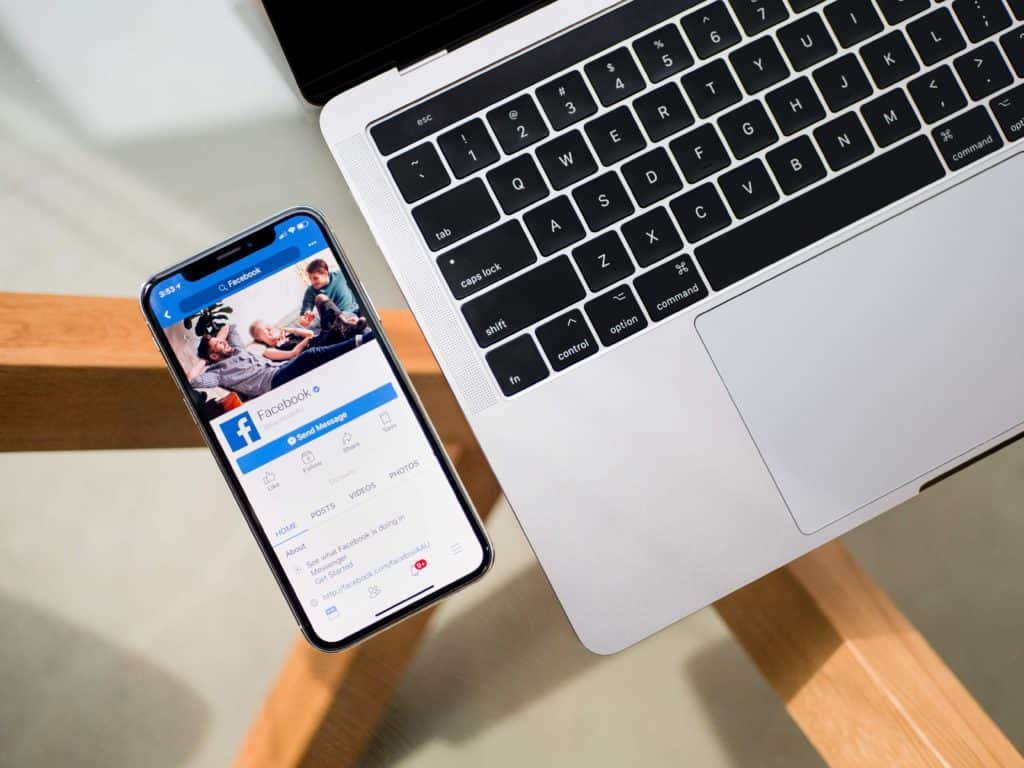 Into the faraway lands
Before I proceed to give you broad strokes of my life in Melbourne, I have to get one thing out of the way. -The four months I spent in the city was neither my first-time visit nor am I unfamiliar with Australia. With that out of the way, I still have to affirm that the idea of spending more than a month floating around Melbourne came with a sense of trepidation. I've never done something like this before. Had I known it would end up being a third-of-the-year sort of arrangement, I would have been frozen.
Trying out the lifestyle
Yet at the same time, considering every aspect of my job was done over my computer, something encouraged me to try this out. I was not compelled nor was this the only alternative for me. Maybe I needed to get it out of my system. Still, it is completely understandable if such a trip to a faraway land of the Australian continent appear to be too much. You can take a stab at the life of a digital nomad in your "neighborhood", too. That could be a good thing to do before you proceed to put thousands of kilometers of distance between you and your home.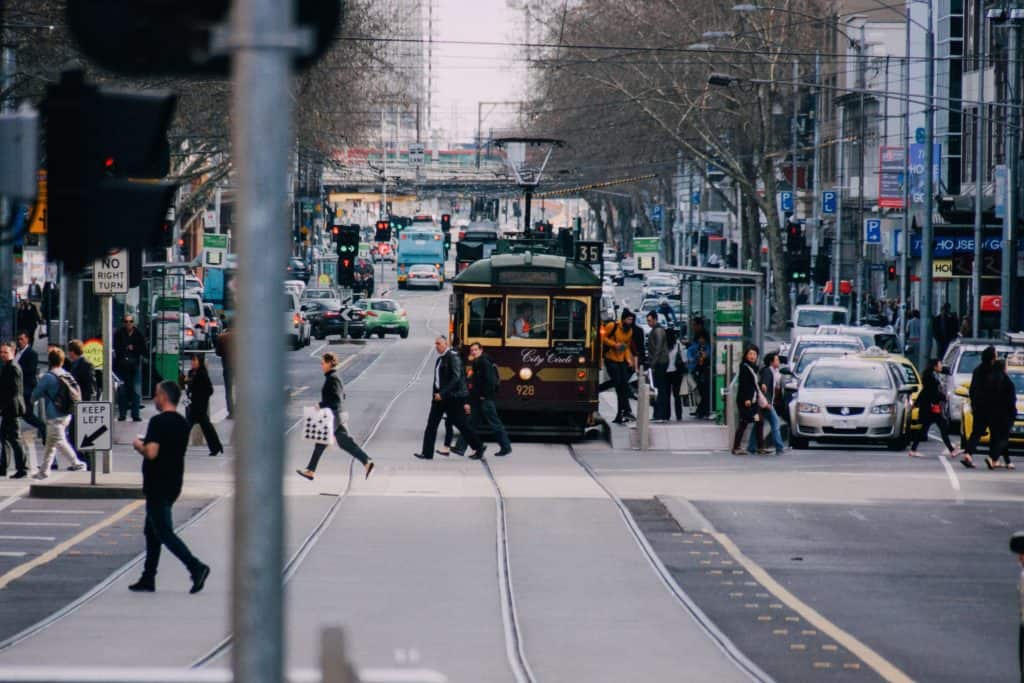 The perks of Melbourne
The city of Melbourne lies tucked away in Port Phillip Bay on the southern coastline of Australia. As such, it has that irresistible quality of a sleek, ultra-modern metropolis that teeters on the very edge of the world. This is a place where digital nomads can truly work and enjoy the unique atmosphere of anchorless living. I settled into my accommodation in Brunswick and spent my first week getting my bearings. The numb feeling of anxiety slowly "untied its knot in my stomach".  Living like this I felt the Zen perks.
I answered to nobody but myself
I answered to nobody but myself. And I had an urban playground laid out in front of me. I was not exactly living in the central business district. Only true cyberpunk slackers find their home there. But I felt as if nothing stopped me from exploring every nook and cranny of this urban jungle. I started off by exploring the surrounding suburbs. I mostly dwelled around some neat Warrandyte restaurants which were recommended to me by a friend. In other words, I was frightened. So I kept to the things I knew, in a way.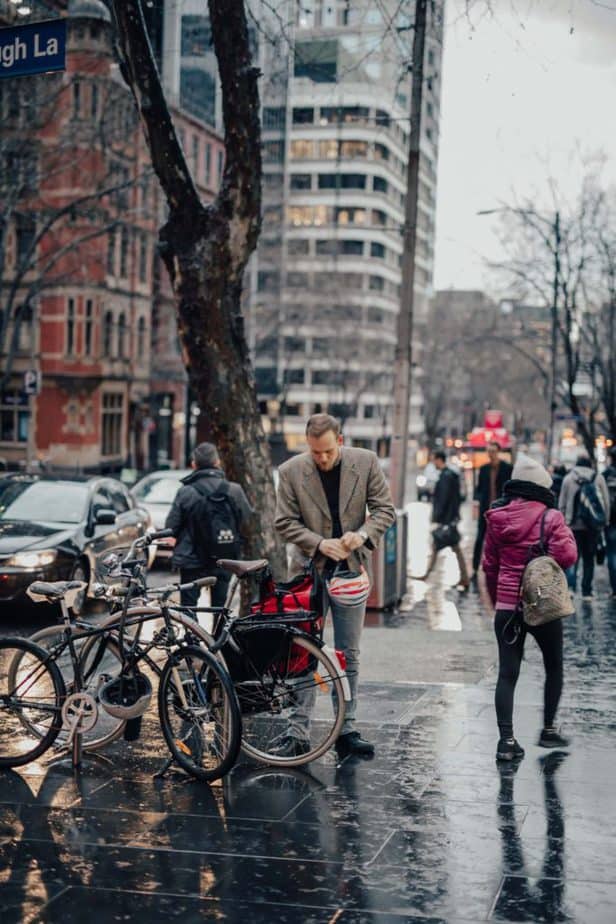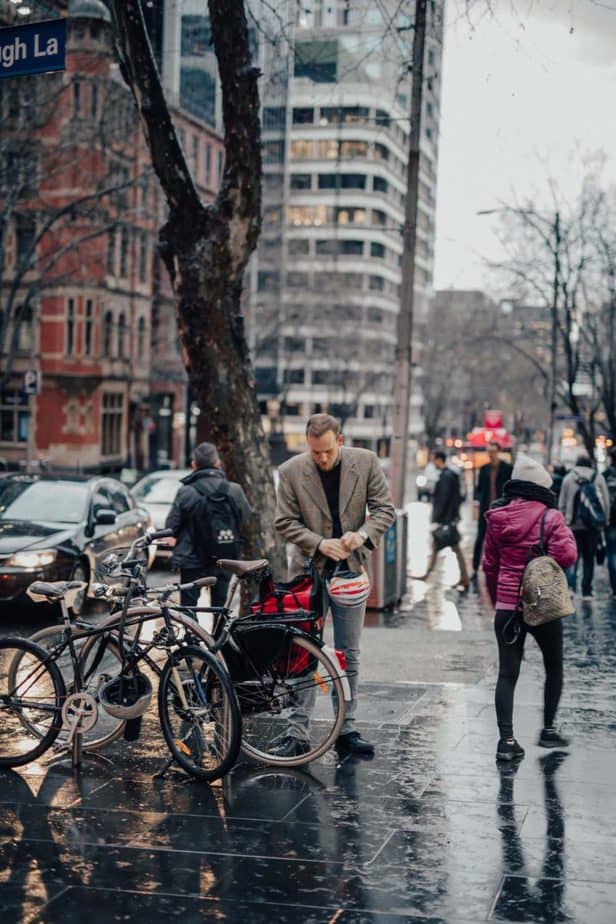 The price range and the spaces
Australian cities are notorious for the high cost of living. And, while not the most luxurious urbanity, Melbourne is certainly not cheap. The rent within downtown limits is somewhere around 1,700 Australian dollars. The overall monthly cost of living is circa 3,500 dollars (disclaimer – these prices are mostly based on personal experience). Plus, the downside of the city is that it is not that easy to find a hotspot with free Wi-Fi. When it comes to the quality of life and the number of locales that are friendly to digital nomads, this is one of the most ideal towns in the world.
A well-connected city
Still, it doesn't matter where you are situated. The city is well connected and you can find yourself roaming around the central business district in no-time. You will not have to embark on extensive research before you discover some truly nifty co-working spaces such as Hub Southern Cross, the Commons and Stovetop. Also, a lot of people have recommended Inspire9 in retrospect. But I actually never got around to checking it out. Since I am a creature of habit, I've spent most of my working hours in Hub Southern Cross. I also wholeheartedly recommend this place. It has a killer connection! With the friends I made I  roamed around docks and beaches.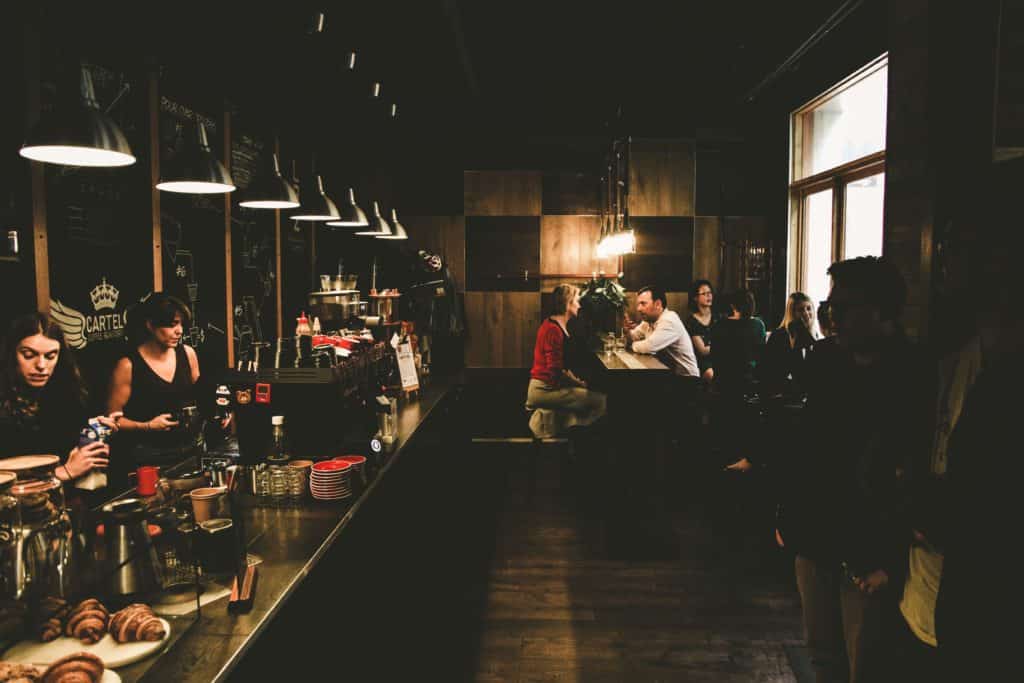 The lifestyle of a digital nomad  in Melbourne is an amazing arrangement for people who thrive on chaos. While this does not necessarily mean that their life is without order – it merely means that they are primed and ready to plunge into the unknown and embrace the sense of adventure. What I've come to learn during my 4 months in Melbourne is just how beneficial it can be to be a digital nomad at least for a short while – your cognitive abilities are pushed to their limits as you learn to think on your feet and become Jack of All Trades.
Marie Nieves is a lifestyle blogger who loves unusual trips, gadgets and creative ideas. On her travels she likes to read poetry and prose and surf the Internet. Her favourite writer is Tracy Chevalier and she always carries one of her books in her bag. She spends most of her free time at home walking her Labrador Retriever named Max. She is an avid lover of photography and a regular author at High Style Life. You can find Marie on Facebook or follow her on Twitter and Pinterest.