One of the best parts about traveling is observing diverse wildlife in their natural habitats. However, choosing the right activity can be difficult, especially if you want to do things ethically. The good news is that there are several opportunities worldwide to see incredible creatures without causing them harm. Check out these exciting wildlife experiences for your next travel adventure.
4 Exciting Wildlife Experiences for Your Next Travel Adventure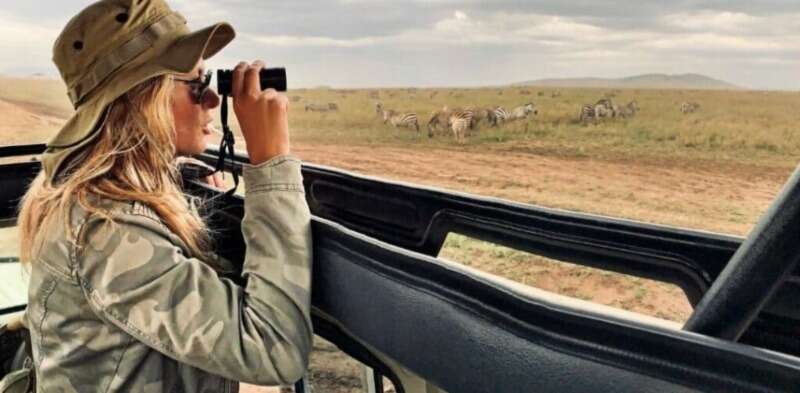 1. Red Crab Migration on Christmas Island
Have you ever heard of Christmas Island? This little island is an Australian territory and sits in the Indian Ocean. This is the perfect location to witness the incredible red crab migration. You'll need to get up early to watch these amazing creatures flood beaches to drop their eggs. If you have a soft spot for aquatic life, you won't want to miss this once-in-a-lifetime opportunity.
2. Watch Whales in Antarctica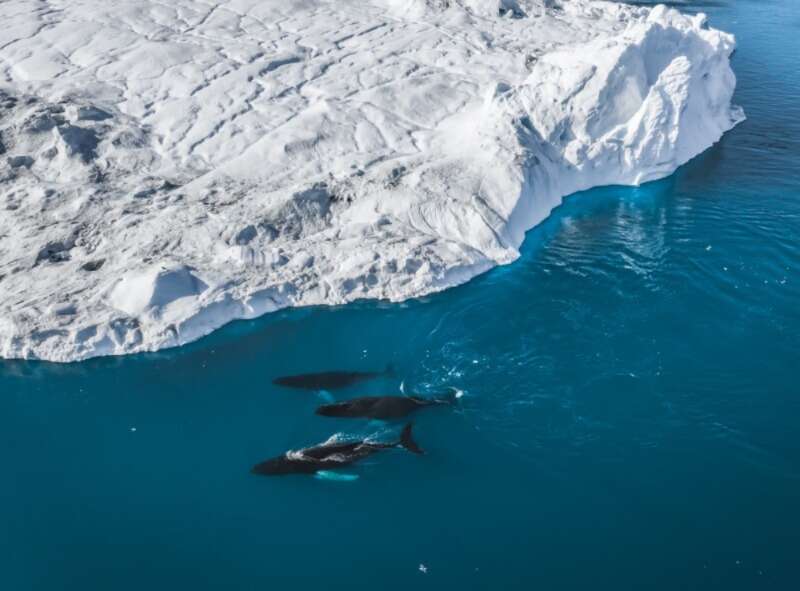 You probably imagine a deserted tundra absent of life when you think about Antarctica. The truth is that you can go to this remote location to see some of the most interesting animals. Humpback whales usually grace Antarctic waters in February and March, putting on a majestic show for travelers observing from a safe distance. Consider whale-watching as an exciting wildlife experience for your next travel adventure.
3. Observe Diversity on the Galapagos Islands
Those with an affinity for science know the Galapagos Islands as the place where Charles Darwin formed his theory of evolution. This location has some of the most diverse wildlife in the world, from rare bird species to the famous Galapagos Tortoise. Take a tour of this archipelago with an informed, local guide to get the most out of this awe-inspiring experience.
4. Find the Big Five on an African Safari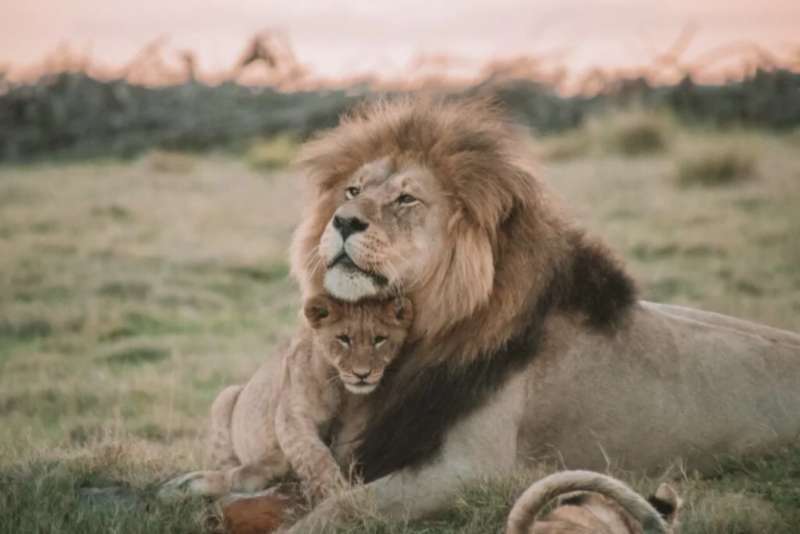 "The Big Five" refers to the five most iconic African animals: lions, leopards, black rhinos, elephants, and buffalos. These creatures are notorious among tour operators, so what better way to observe them than by going on an African safari? Professionals will guide you through the most popular areas where you can watch these animals in action. You can see so many other popular animals on an African safari, too, so book your flight and explore the terrain!
The most important thing to remember about animal adventures is to enjoy them ethically. Make sure to use reputable travel agencies to avoid causing harm to wildlife and their ecosystems. Add these experiences to your travel bucket list and create memories that will last a lifetime! Find out if safaris are ethical here!