Are you looking for budget travel tips? I've been able to travel for free, and these are my top three best budget travel tips!
Budget Travel Tips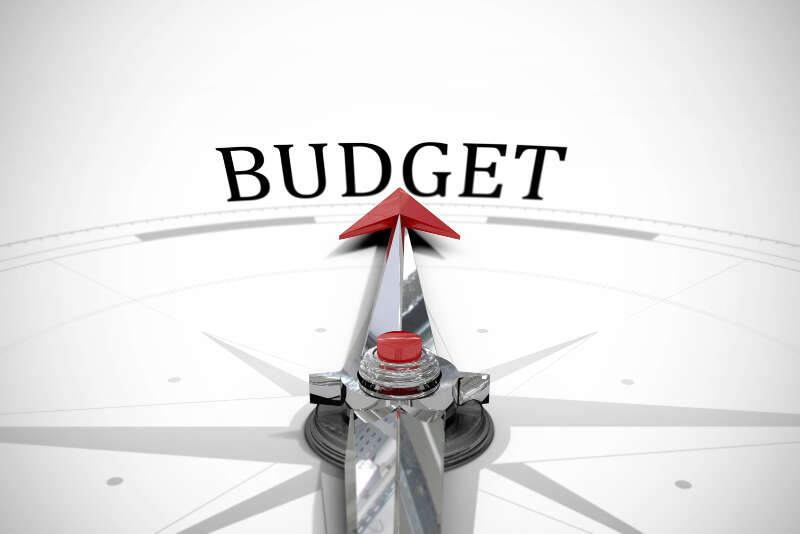 1. Subletting on Airbnb
I have a lovely apartment in Santa Monica, California that's cozy, affordable, and twelve blocks from the beach. It also allows me the opportunity to travel anywhere in the world and spend practically nothing. How? By renting it on Airbnb.com while I'm away.  
Now before I get into this, I want to warn you that this concept is not for everyone. If you have a roommate, valuables, don't live in a preferred destination for travelers, etc. this may not be one of the best budget travel tips for you.
I live alone. I live near the Santa Monica Pier, Venice, Hollywood – all of which are prime travel destinations. I also don't own anything of value, other than my television (I bring my laptop and nice jewelry/clothes with me when I travel.) Thus, I can charge the same amount as most hotels ($100+ a night), which pays for the majority of my travel expenses and is therefore the number one of my budget travel tips.
Case in point:
I paid $1800 for a 2-week trip to Thailand.
 I rented my apartment on Airbnb and charged guests $125/night.
I made $1800 renting my apartment for 2 weeks.
Thus, my 2-week trip to Thailand was free.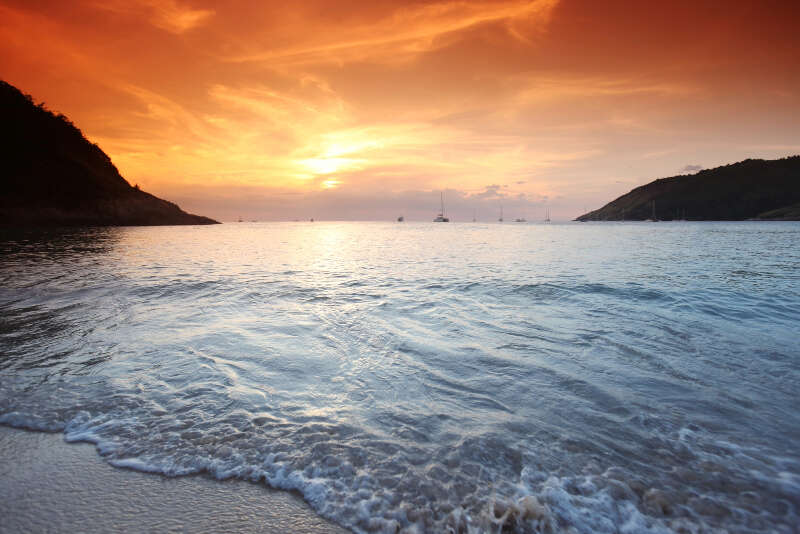 That, my friends, is one of the best budget travel tips that's out there.
I also want to point out that Airbnb has a five million dollar insurance policy. So if anything was ever stolen from your home, they'd reimburse you immediately. This only happened to me once, when the guest accidentally took my visitor parking pass and spare key. Airbnb reimbursed me for the parking pass via PayPal (the same day I sent them the receipt), and they offered to pay to have my locks changed since the guest had taken my extra key.
In a nutshell, they're pretty awesome.
If you're hesitant about these budget travel tips, (which I most definitely was at first), you can choose to only rent to guests who have reviews from other Airbnb hosts that they've stayed with previously, to verify their credibility. You can have a phone conversation with them, Skype with them, meet them when they get into town, whatever makes you feel most comfortable.
On the flipside of that, you can also rent homes and apartments on Airbnb when you travel, which are usually three times the size of a hotel room and half the cost.
2. House sitting on TrustedHousesitters
The second website that changed my life and is one of the most amazing budget travel tips is Trustedhousesitters.com. It's the most popular house sitting website, and has house and pet sitting jobs all over the world.
To sign up, you pay a small annual fee, and then you can build a profile and apply for any house or pet sitting job on the site. You can also have external references contribute to the reference section of your profile (if you've house or pet sat in the past, employer or character references, anything to build your credibility.)
Most of the jobs you don't get paid for, but in exchange, you get to travel anywhere in the world and stay in a home for free, as opposed to paying for a hotel.
Within the first week that I signed up, a local California resident contacted me to sit for her cats for ten days (she wanted someone nearby so she could meet them first.) Even though it was local, I accepted the job for three reasons:
Her apartment was twice the size of mine and had a pool, jacuzzi, gym, grill, and bar. Basically a mini-resort.

I rented my apartment on Airbnb while I stayed at her apartment and made an extra $1200. Score.
The more positive reviews you have, the more jobs you get.
The following week, I applied to a pet sitting job in Cape Cod, where my family lives, because I wanted to visit for Thanksgiving. After receiving a ton of applicants, the home owner picked me!
So now, I have a free home for 3 weeks while I visit my family for the holidays, and I made some extra money renting out my apartment while I'm away. This way of not having to pay for accommodations is one of my best budget travel tips!
WIN.
3. Free Airport Parking with Flightcar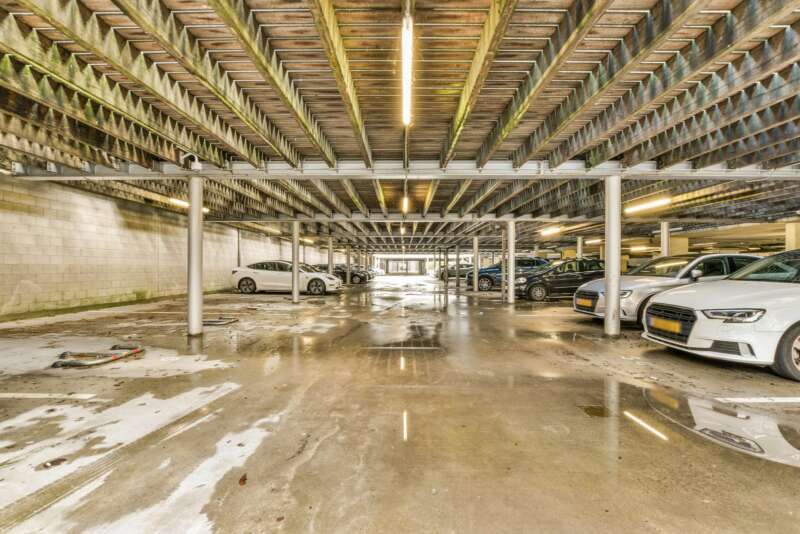 Looking for budget travel tips regarding airport parking? Flightcar.com is a website that allows you to park at their airport location for free. They provide a car service that drops you off and picks you up at the airport, and rents your car while you're away (which you earn a percentage of.) Unfortunately, this only applies to the Los Angeles LAX airport, Boston Logan BOS airport and San Francisco SFO airport for the time being.
You earn .05 per mile, so it doesn't total to very much. But if you leave your car there for 30 days or more, you earn a $300 bonus. And they wash, vacuum and detail your car for you.
When you land check in on the app and the driver is there within 10 minutes to pick you up.
They have a 1 million dollar insurance policy to cover you if anything ever happened to your car. So it's kind of like Airbnb, you have to pretty trustworthy to consider it.
I'm trustworthy. And my car isn't anything special. And I like free stuff. So it works for me.
Hope these tips help you find some ways to travel with no money. There are plenty of budget travel tips to make travel possible for free!
Click here to listen to Away She Goes, the Girls Who Travel podcast. On today's episode: Tips: travel on a budget.
Rachel Burke
Rachel Burke is an author, blogger, and travel lover who resides in Santa Monica, CA. She has published three novels with HarperCollins Publishers and runs a vegetarian health food blog, The Skinny Chick's Cookbook. She also loves to document her travel adventures and love of fashion and music on her personal blog, Hell is a Cubicle.
For more information on Rachel's published books, blogs and recipes, feel free to visit her websites: www.rachelkburke.com,
www.theskinnychickscookbook.com, www.hellisacubicle.com
Her Adventures is an education and empowerment community dedicated to helping women explore beyond their boundaries. We welcome all people who identify as non-masculine/non-male to connect, educate and inspire each other with their stories, fears, knowledge, questions, and ideas. Because together we make each other strong. We hope you will join us and see the world.