Summer means it's time for fun in the sun, and especially fun water activities for you and your best friend! Lots of people take vacations during this time, whether alone or in groups. While it's a common joke that girls even travel to the bathroom in pairs, vacation buddies make travel so much more fun. That's especially true if you go with your best friend.
Fun Water Activities For You And Your Best Friend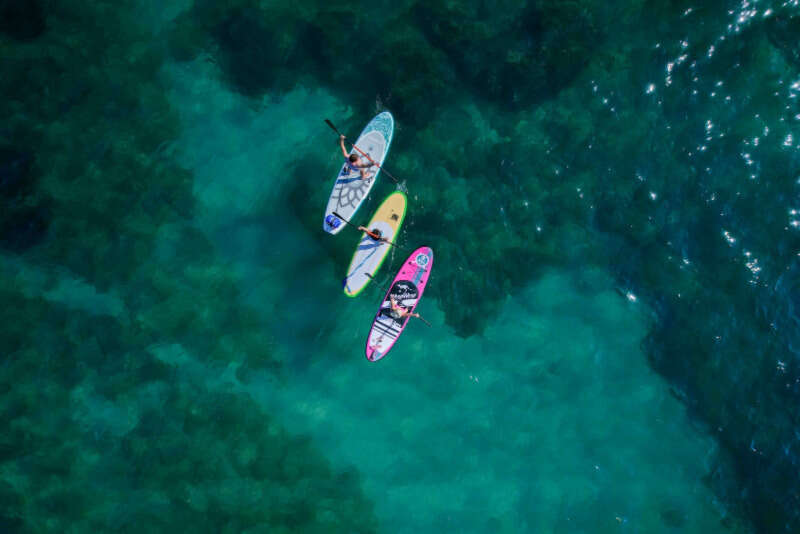 If your vacation destination involves any body of water, from a river to the ocean, then you and your best friend can try these fun water activities together.
1. River Tubing
Rivers offer lots of fun opportunities. If you want to relax together and see all the beauty the river has to offer, then you should go tubing. Relax in a comfy swimsuit while you float down the river in a tube. Some people even tie their tubes together so that the current doesn't separate them. Pack a small waterproof bag with snacks and drinks so that you can stop and enjoy a little picnic somewhere along your river adventure. You can also stop to swim, sunbathe, or even fish if you bring the right equipment.
2. Water Volleyball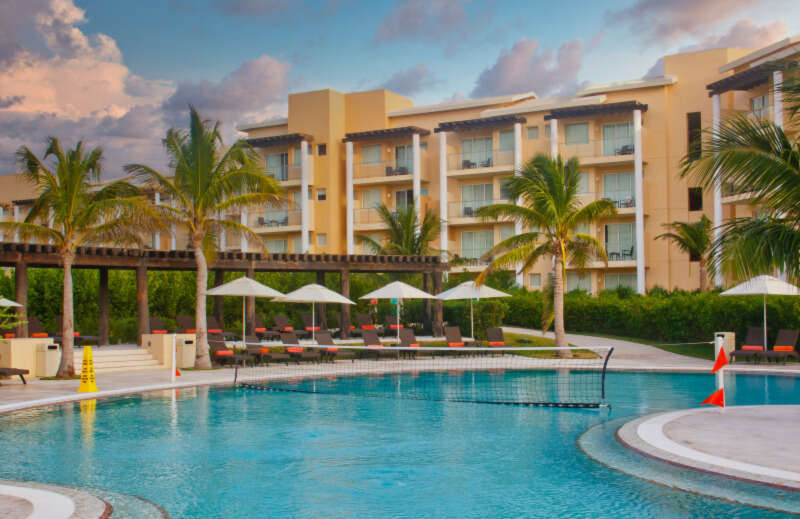 While many wonderful vacation destinations are landlocked, you can play water volleyball in a pool wherever you go. You can either play one-on-one with your bestie or make new friends and engage in some healthy competition. This is especially perfect if you and your bestie are traveling in a bigger group of people.
3. Jet Skiing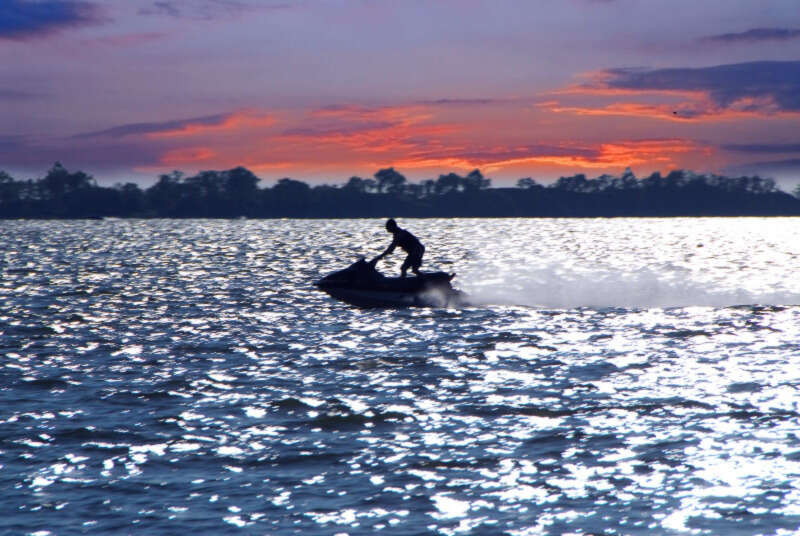 The ocean is a popular travel destination. When you're not busy with other fun beach activities, like sand volleyball, fishing, sunbathing, or shopping on the boardwalk, you can get in the water. Swimming and snorkeling are popular activities on the ocean, as is jet skiing. You and your friend can ride on a jet ski together and take turns driving as you explore the waves and coastline. You can also get your own jet ski and ride side-by-side through the cool ocean breeze.
4. Stand-Up Paddleboarding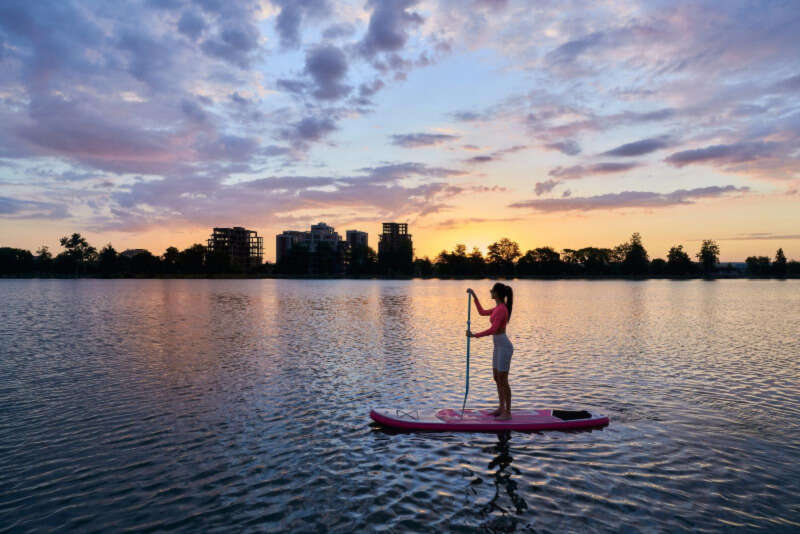 Paddling with a buddy is one of the essential stand-up paddleboard safety tips every paddleboarder must learn before venturing out on the water. Keeping your bestie in sight keeps you both safe as you navigate waterways. It also gives you a chance to make fun memories together. You can race, relax and float together, or even store your paddleboard away and go swimming. While you can rent these paddleboards for vacation-specific memories, buying them will allow you to paddleboard together for years to come.
These fun water activities are fun for anyone, but you'll have more fun if you and your best friend do them together. No matter what type of water you're visiting together this summer, jump in and find an activity you both enjoy.