Seward, Alaska, is one of the state's most charming towns. A bright, vibrant, and energetic community that makes for the perfect base camp to explore the extraordinary national parks that surround it, as well as discover the amazing wildlife and vast, icy glaciers that make Alaska such a wonderful place to visit.
The 5 Best Outdoors Adventures in Seward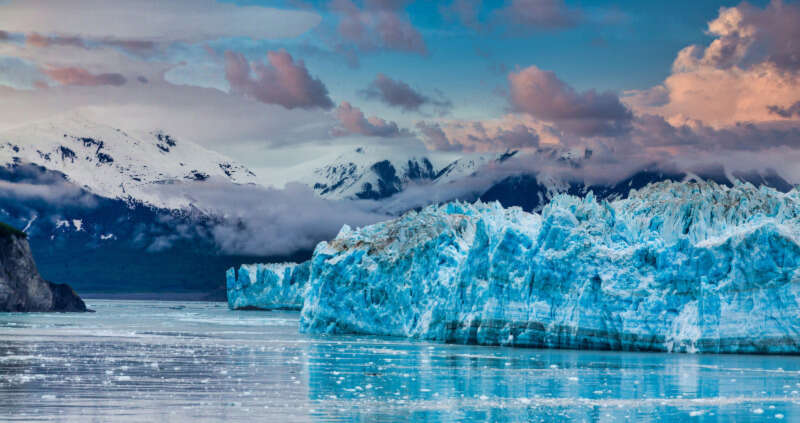 Seward is classic Alaska, surrounded by rugged crags and peaks, amazing fishing, challenging trails, enormous glaciers, and the stunning fjords of Kenai. As a busy, working port it is full of life, and welcomes visitors from across Alaska and around the world.
Seward is one of the best places for those with short timetables who want to get the full flavor of Alaska, see some of its most remarkable and iconic scenery, and experience the sheer awe and majesty that the landscapes of The Last Frontier have to offer.
So if you are taking an Alaska cruise in 2022 and looking for some of the most exciting backcountry activities, check out the best outdoor activities in Seward and pack your bags for adventure!
Cruise Kenai Fjords National Park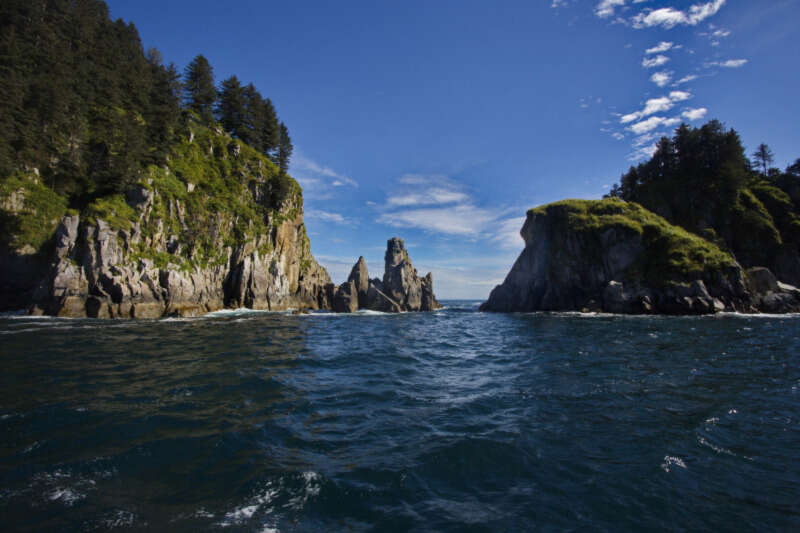 Right on the edge of the Kenai Peninsula, Kenai Fjords National Park is one of Alaska's most astounding natural wonders. Nearly 40 glaciers flow from the vast expanse of the Harding Icefield, creating a remarkable, frozen wilderness that is still full of astonishing wildlife. A cruise out on these magnificent, icy waters lets you get up close and personal with the beautiful wildlife and thrilling landscapes that make this part of the world so special.
Visit Exit Glacier
Exit Glacier is one of the national park's most exciting features, and one of the most accessible glaciers in the whole of Alaska. It is only ten minutes drive from Seward, and you can reach this stunning, sheer wall of azure ice from the road! Stand in wonder at the might and majesty of nature, and listen to the sharp cracks and booms as it shifts and moves. A truly humbling experience. With the right guide you can even hike out onto the ice itself!
Hike Mount Marathon
The peak of Mount Marathon is an Alaskan legend, with the frankly absurd 4th of July 5k race to the summit and back a local institution, 'the hardest 5k on the planet'. If you are more interested in something saner and safer you can hike the 6-mile trail that takes you right to the top, 3,000 feet up, for remarkable views with what feels like the whole of Alaska at your feet.
Go fishing
Seward offers some of the best and most exciting sports and fly fishing in the world, and taking a fishing charter here is an absolute must. The local fishing captains really know their stuff, and can take you on full or half-day tours to catch halibut, king salmon, or silver salmon in one of the most beautiful fishing locations in the world.
Kayak in Resurrection Bay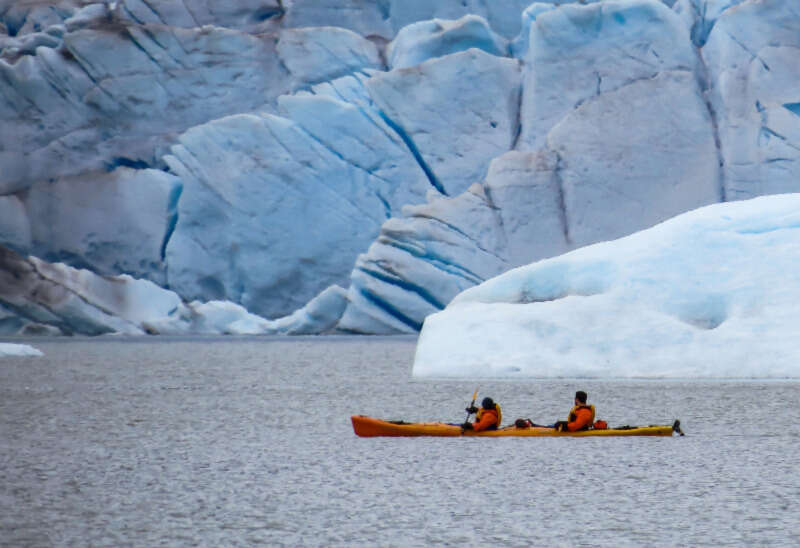 Taking in Lowell Point and Seward itself, Resurrection Bay is one of the jewels in the crown of this spot, and there's no better way to explore it than by getting out onto the water in a kayak! There's something unbelievably tranquil about setting off from a deserted beach, paddling your way through the glittering turquoise waters, and you'll most likely encounter otters, seals, bald eagles, and even spawning salmon! A remarkable and quintessential Seward experience that lets you take in the beauty of nature, get a different perspective on the town itself, and see some of Alaska's most sought-after wildlife up close.
Go cruising in Alaska and enjoy everything this state has to offer!
Her Adventures is an education and empowerment community dedicated to helping women explore beyond their boundaries. We welcome all people who identify as non-masculine/non-male to connect, educate and inspire each other with their stories, fears, knowledge, questions, and ideas. Because together we make each other strong. We hope you will join us and see the world.