About Gilgit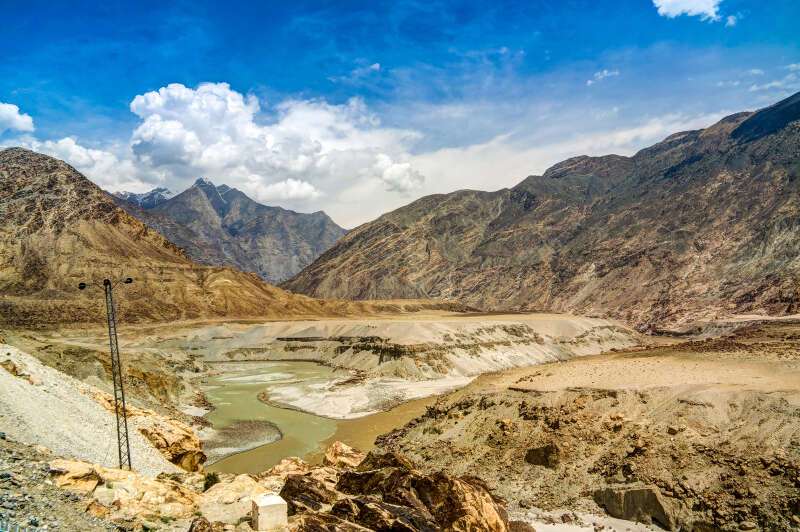 Are you looking for the 7 best places to visit in Gilgit, Pakistan? Gilgit, known locally as Gileet, is the capital city of the Gilgit-Baltistan region, and it is an administrative territory of Pakistan in Asia. The city is located in a broad valley near the confluence of the Gilgit and Hunza Rivers. It is a major tourist destination in northern Pakistan and serves as a hub for mountaineering expeditions in the Karakoram Range. It was once an important stop on the ancient Silk Road. Today, it serves as a major junction along the Karakoram Highway with road connections to China, Skardu, Chitral, Peshawar, and Islamabad, Pakistan.
Food and Drinks
You can try local fruits like apples, cherries, apricots, and a variety of nuts rich in omega 5 like almonds, chestnuts, and walnuts. Restaurants offer a range of breakfast options from Western to local – like salted tea and bread as well as Chinese food, Tanduries, and other local dishes. In this region of Pakistan, people do not eat spicy food, like in the rest of the country. Local food consists of special baked breads (different varieties), handmade-noodle soups, salted meats, roasted meats, vegetables, fruits, & dairy products. All the foods are organic, as they believe in traditional farming without the use of chemical fertilizers and sprays. Most of the high end hotels have their own bars, and some areas they have their local alcohol, too.
7 Great Places to Visit in Gilgit, Pakistan
Read on in your guide to Gilgit about all the things there are to do.
Gilgit Bridge
The Gilgit Bridge lies over the fast flowing Gilgit River at the end of its traditional bazaar. It is the largest suspension bridge in Asia (182 metres long and 2 metres wide), permitting enough room for one jeep at a time to cross.
Kargah Buddha
The Kargah Buddha is located on a rock near Kargah Nullah (a ravine), 10 km. from town. It is a beautiful rock engraving of Buddha from the 7th century A.D.
Monument of Taj Mughal
The Monument of Taj Mughalis a victory monument of Taj Mughal. It was built 700 years ago and is 30 km jeep drive from town.
Sher Qilla
Sher Qilla is 38 km from Gilgit, and a trekking route links with Naltar valley. There is a small lake in Sher Qilla Nullah where you can trout fish.
Singalis
Singalis about 61 km from Gilgit. A trekking route links with Chilas and Kohistan Valley.
Gahkuch
Gahkuchis an ideal place for trekking, good fishing, sports, and duck shooting (in season). It is the gateway to Iskoman Valley. You can stay in a government rest house and private hotels if necessary (73 km from Gilgit). There are archaeological sites in village and in a near by village called Hatoon.
Naltar Valley
The Naltar Valley is a two hours jeep drive from Gilgit link rod. Government Rest house, Private hotels, and a Ski slope are available. It's full of lush green Alpine forests with small lakes and glaciers, with trout fishing on the lake. Trekking routes link with Iskoman, Chalt and Punial valley. You can see the statue of Budha in Kargah.
Many More
Ghizar District, Chilass City, Astor District, Hunza Valley, Skardu City, and Ghanchy are a quick jeep drive from Gilgit. At 28,250 meters, K-2, is the worlds 2nd highest peak. You can also trek Mashaburam, Gashaburam, Rakaposhi, and Nanga Parbat (killer mountain and the world's 6th highest peak).
Safety
Gilgit is fairly stable and safe compared to other regions. Travelers, both local and foreign, still visit the area and enjoy the breathtaking beauty and nature. Gilgit has some of the cheapest accommodations for visitors with a budget. Hopefully you have enjoyed this guide to Gilgit, Pakistan.
Mehvi Awan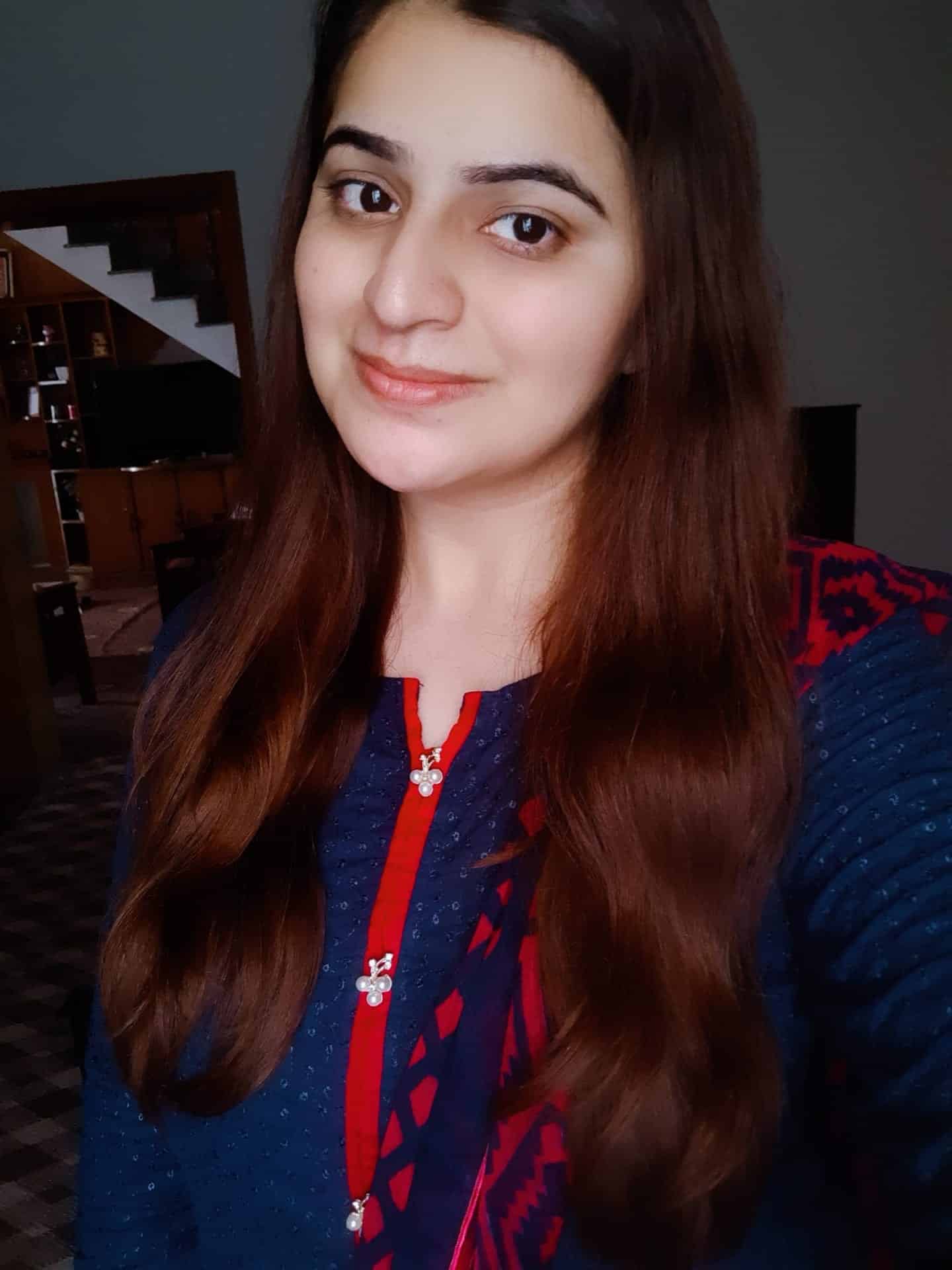 Mehvi has found words as her most prominent strength. A writer by heart has impressed many by her words woven beautifully to express the beauty of travelling in Pakistan and experiencing it's culture.  This patriotic soul urges her readers to feel that Pakistan is much safer, beautiful and has much more to offer than what it's being portrayed in world media. For Mehvi, Love is the intrinsic ingredient of all her writings. Love can be for nation, people, emotions, anyone and everyone. As she believes that love can cure all. She marvelously uses her words to create love.