Solo travel can be daunting and lonely. The solution is easy: book a tour with a tour company! Tour companies organize the complexities of traveling for you. You will have an expert guide and fellow solo travelers to explore with. You can take your pick: join a group that does everything together, or book a tour where you have a certain amount of time to yourself.
Tours come in all shades and colors. You can pick a certain age group, for example single travel tours 50+, a certain activity level, or a certain travel style.
3 Best Tour Companies for Solo Travelers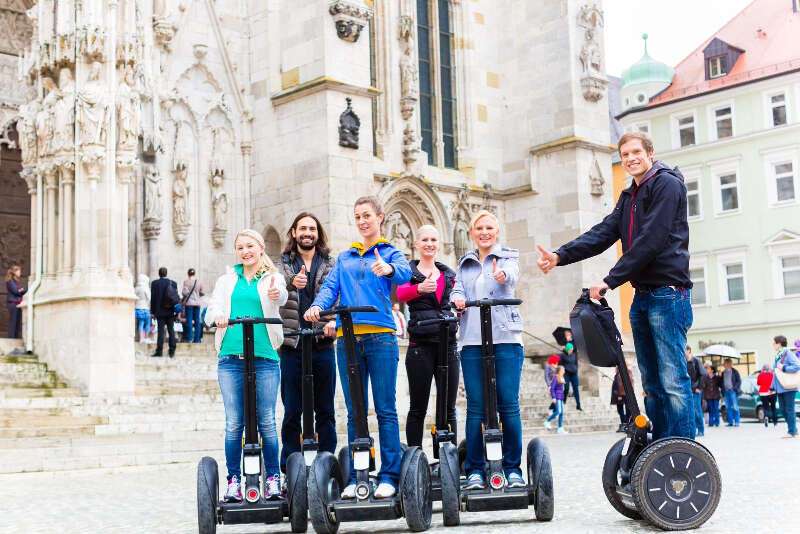 Booking a trip with any of the tour companies we will introduce you to next has many perks. It adds to your safety if you travel alone as a woman, you may find some sisterhood, and you don't have to manage plane tickets, hotel reservations and the daily nitty gritty. They help you with exciting solo vacation ideas.
These are the three tour companies strongly recommended by Girls Who Travel members.
1. G Adventures
G Adventures truly has it all and is one of the most popular tour companies. You can pick your destination, or your travel style. Pick a classic tour and visit any place you ever dreamed off. The company supports local communities while offering you a wonderful experience. It is a company that supports sustainability travel, and that's what we at Girls Who Travel are all about.
Support is available 24/7.
National Geographic Tours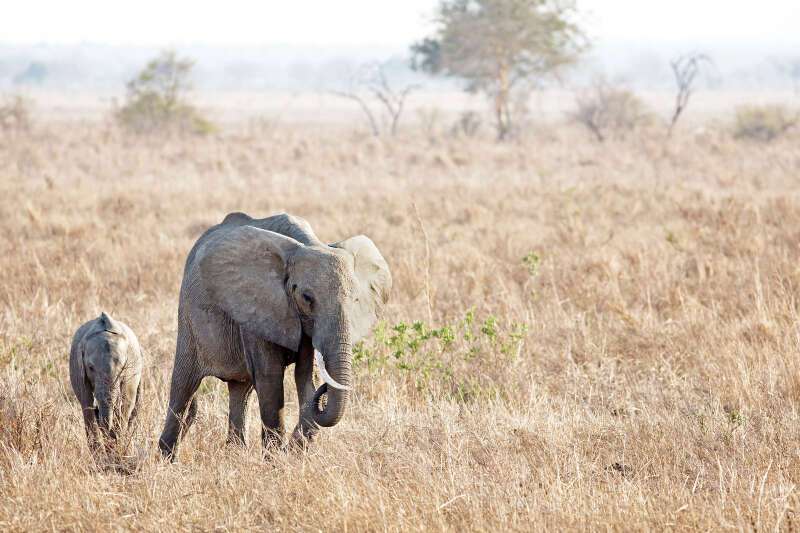 You can discover the world in a meaningful way with G Adventures' National Geographic tours. Spend 8 days in Jordan and step back in time. Go on a safari in Tanzania and Kenya. Explore some of the National Parks of East Africa and see the incredible wildlife roaming the savannas. Discover rugged Patagonia. The highlights here is Torres del Paine National Park, a UNESCO Biosphere Reserve. A dream for nature lovers! Exhilarating adventures await if you book a national Geographic tour!
18 to thirtysomethings tours
Do you want to travel the world and make new friends in your age group? Pick one of these tours! Be a beach bum in Bali or explore volcanoes in Guatemala, Honduras, El Salvador, Nicaragua, and Costa Rica. Enjoy noodles and nightlife in Vietnam, or discover  ancient cities and the Andes in Peru. With 148 tours to choose from you are guaranteed to find one of your bucket list items.
Wellness Tours
There is no better time to put your well-being into the hand of one of our favorite tour companies and book a wellness tour than today! G Adventures offers wellness tours in Iceland, Bali and Costa Rica. The mix of activities like hiking and yoga, meditation and culture is guaranteed to soothe your tired soul.
Roamies
G Adventures has partnered with Hostelworld to bring you immersive small-group trips for eighteen to 35-year-old travelers. You will explore iconic destinations and stay in some of the best hostels the world has to offer.
Other tours
This is just a small overview of the tours that G Adventures offers. There are also active tours and rail tours, marine tours and local living tours. There's something for everyone!
2. Intrepid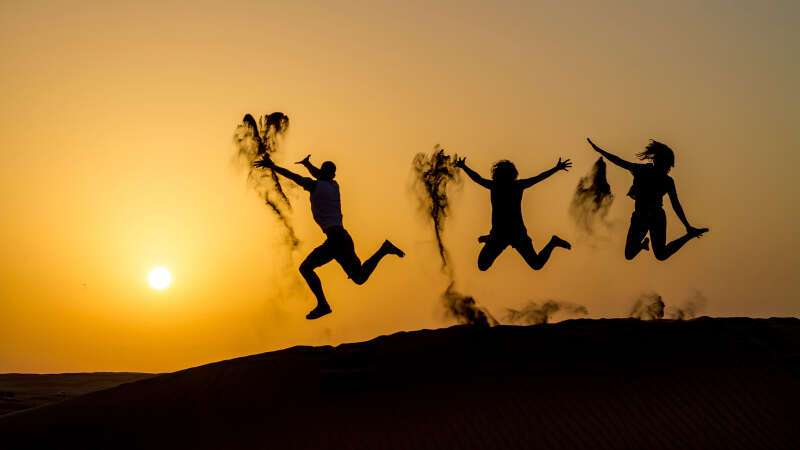 'Create positive change through the joy of travel.' This is Intrepid's stated mission. There are several ways in which the company aspires to create change. These are based around climate action, B CORP™ Certification (commitment to using business as a force for good), and sustainable travel. Those are excellent goals, in line with the Girls Who Travel mission to be a a community radically redefining travel to be inclusive, sustainable, and empowering, and one of the tour companies we can whole-heartedly support.
At Intrepid, you can choose your adventure by theme, style, or pick local travel.
Themes
Choosing a theme can be a great way to narrow down your options. Because who doesn't want to go everywhere?
18 – 29
You may want to choose a trip for the age group between 18 and 29. These group tours will give you plenty of free time, but a certified guide as well. There's an enticing variety of trips available. Why not go on an epic 23 day trip to India? Or explore the West Coast of the US from LA to San Francisco! Visit Cappadocia and see the famous hot air balloons! If you are very adventurous, go on a 15 day Everest base camp trek!
Active Adventure
If you are feeling ambitious, choose an active adventure. No matter what sport you like, Intrepid has you covered. Hike, bike and kayak in Vietnam, or raft, surf and kayak in Costa Rica!
Cruising
Cruising is an excellent way to see the world. Cruise coastal Croatia, take the classis Galapagos tour, or enjoy the beauty of French Polynesia!
Travel by bike
If you are a fan of traveling by bike, Intrepid is a great choice. The company offers cycling tours in many parts of the world, from Acadia National Park in Maine to South Australia's wine regions.
Culinary Adventures
This is for our foodies! Let's be honest, often the food is one of your trip's highlights. No matter where your taste buds may lead you, Intrepid will be there to guide you on your culinary adventure!
Polar Adventures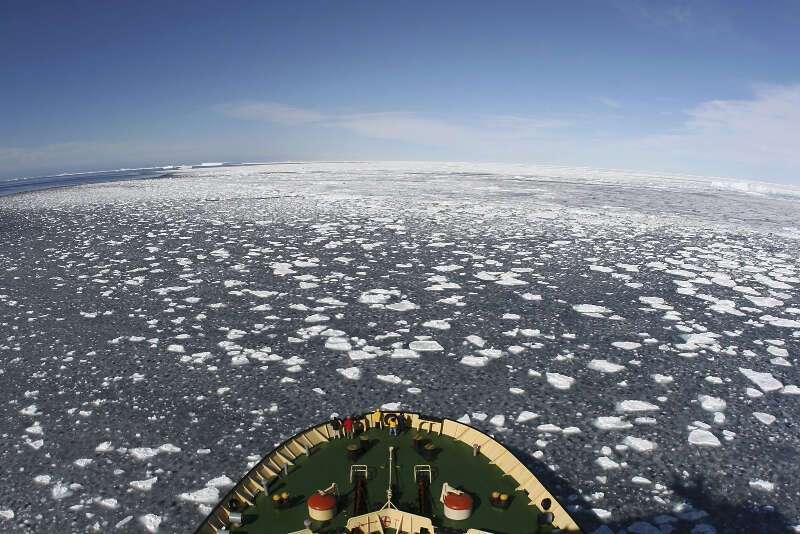 Uh… yes please! Have a once in a lifetime experience on your trip to the Arctic or Antarctic. These journeys will lead you to the most remote places on our beautiful planet. Options range from trips through the Northwest passage, where you can feel like an early explorer, to a Russian high arctic odyssey, to a 21 day expedition to Antarctica, South Georgia and the Falklands.
Retreats
Intrepid's retreats are created by locals, for locals. How easy is it to think of faraway places, when a wonderful staycation can be right around the corner from your house? Browse by region to find a retreat near you!
Walking & Trekking
These tours are a great way to be active, discover local treasures, and enjoy nature. Intrepid offers some epic bucket list destinations like Machu Picchu, Everest base camp and Kilimanjaro. Test your sense of adventure in North America, Europe, Australia or New Zealand on top of that!
Wildlife
Do you have a wildlife tour on your bucket list? It's important that we choose ways to see wildlife ethically. Intrepid guarantees that all interactions with wildlife happen in a responsible way. With that knowledge, you can enjoy a guilt-free experience, no matter if you are looking for gorillas in Uganda or elephants in Tanzania.
If you haven't quite found what you are looking for, Intrepid will be more than happy to provide a tailor-made tour for you!
3. Contiki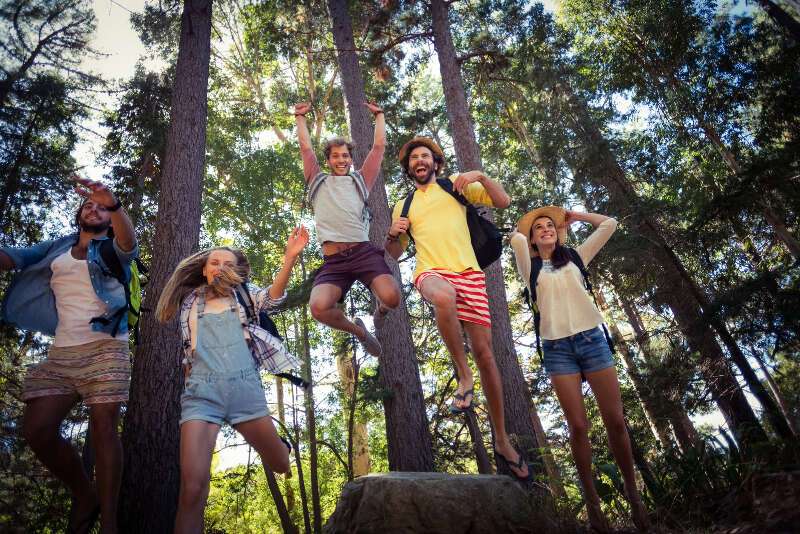 Contiki offers trips for ages 18 – 35. If you are in that age bracket and looking for great tour companies, this is an excellent way to travel and make new friends. In other great news, Contiki is going carbon neutral in 2022! They believe that travel comes with responsibilities, and they are committed to protecting people, wildlife and our incredible planet.
Trip types
Contiki offers an array of really fun trip types.
National Parks USA
The US has epic nature experiences to offer. And how much more fun are these trips to see Yellowstone & Grand Tetons, the Grand Canyon, or the Alaska National Parks if you don't have to worry about the hassle of planning and booking?
Iconic Essentials
There are a ton of iconic places in Europe, and they occupy the top spots on many people's bucket lists. Contiki offers several budget trips with customizable itineraries that will allow you to see the most for your buck.
Discoverer
If you are looking for tour companies that offer trips including incredible experiences, look no further. The Discoverer trips are tailored to people who are looking for a little extra. Explore colonial architecture & ancient ruins in Cambodia and Laos. Go on an adventure by train from Rome to Barcelona, two can't miss destinations on every Europe trip. Book your epic adventure: from Bangkok to Hanoi in 27 days.
Regional in-depth
Do you have a specific location in mind and want to truly immerse yourself in the culture? Book one of Contiki's regional in-depth trips! The Italian Escape will not just satisfy your culinary curiosity, but let you soak up all the culture of this iconic destination. Egypt & the Nile will be a trip to remember. The ancient Great Pyramids are just one of the many highlights. Experience Cairo, and spend 3 nights gently on a river cruise down the Nile in a traditional Felucca. To top it off, you get to relax on the beautiful beach in Hurghada.
Island Hopping
Are you ready to discover your personal paradise? Go island hopping in Thailand, on either the Hopper West or the Hopper East tour. The Hawaii Escape will take you on an unforgettable journey to Oahu and Maui. Greece is a dream for island hopping enthusiasts!
Short trips & festivals
Don't have 21 days to spend on vacation? Worry not. Contiki has options for you, too. Be part of Ireland's biggest party on St. Patrick's day! Experience the Hogmanay New Year in Scotland. Sunset hikes, natural wonders, and lunar landscapes await you on your 4 day trip to Uluru.
Pride trips
Get your pride on! Let loose in Berlin, Germany's capital, known for iconic nightlife and one of the world's biggest pride parties. Ibiza is famous for its parties! Celebrate pride in style, including access to a private Contiki parade area. Are you looking for a truly epic pride trip? Book Pride 2024, where you will spend 3 days in Berlin, then continue on to Frankfurt, Reims, and Bruges. Take in the beauty and history of these places, before you end your trip in Amsterdam, at a one-of-a-kind Pride canal parade.
That's not all!
There are many more adventures to be had with Contiki. Go on an African safari, or choose a hiking & trekking trip. The ski & snowboarding trips include iconic destinations like Whistler and the Austrian Alps. If adventure vacations are more your style, find everything from the Pacific Northwest trail to Argentina and Brazil highlights on the menu.
Closing remarks
These three tour companies offer excellent choices for the solo traveler. No matter your travel style, you will find just the trip you are looking for. Tour companies are a great way to travel solo but make new friends.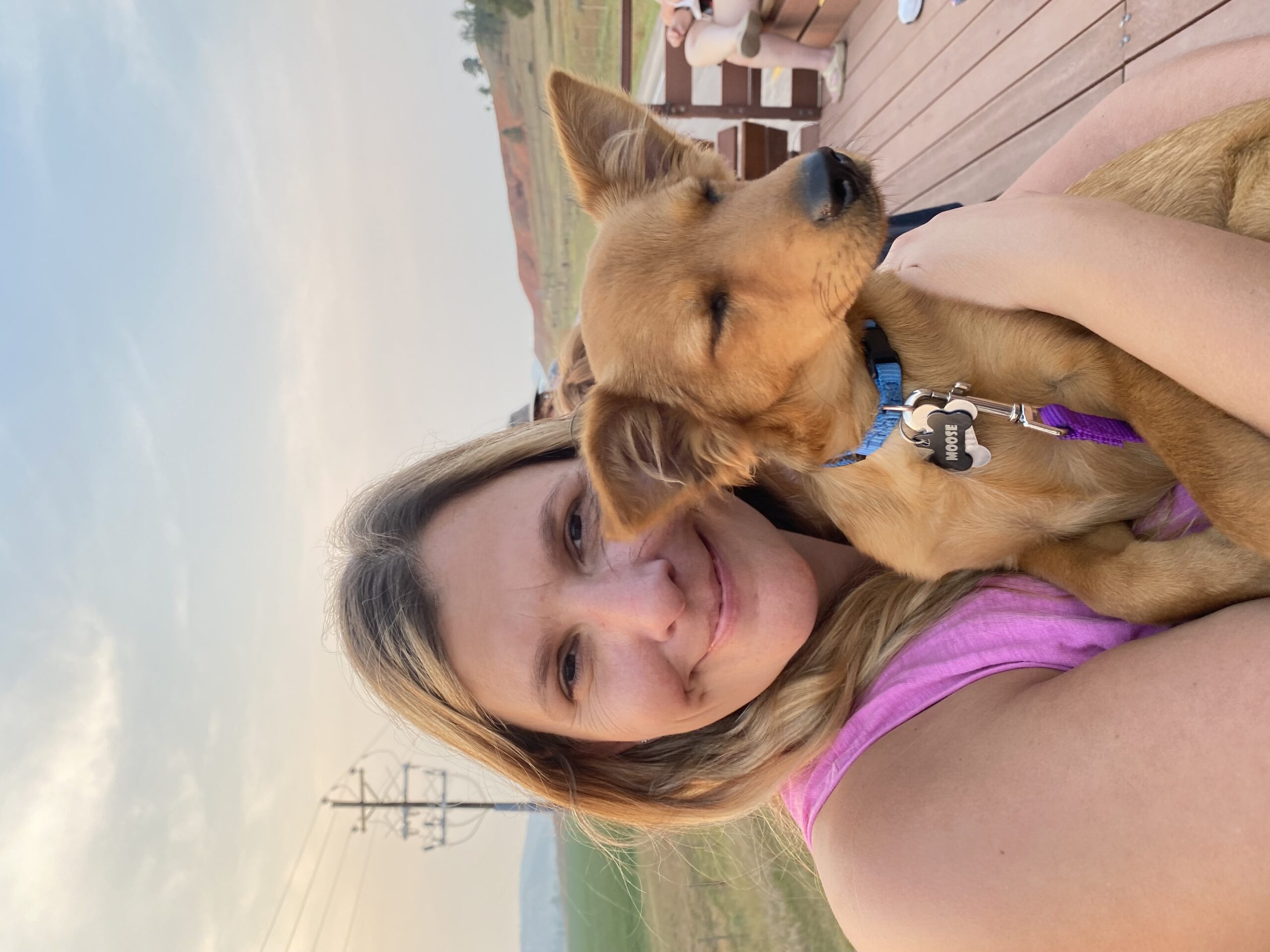 Jenny grew up in Germany. All she ever wanted out of life was to leave and have adventures. Jenny always traveled as much as the budget would allow, and when she met her husband traveling became a full-time thing. You can follow Jenny on her blog and Facebook.