Welcome to our Meet and Greet Monday! Today we talk to Carli Korik, Her Adventures podcast co-host, writer and newsletter contributor.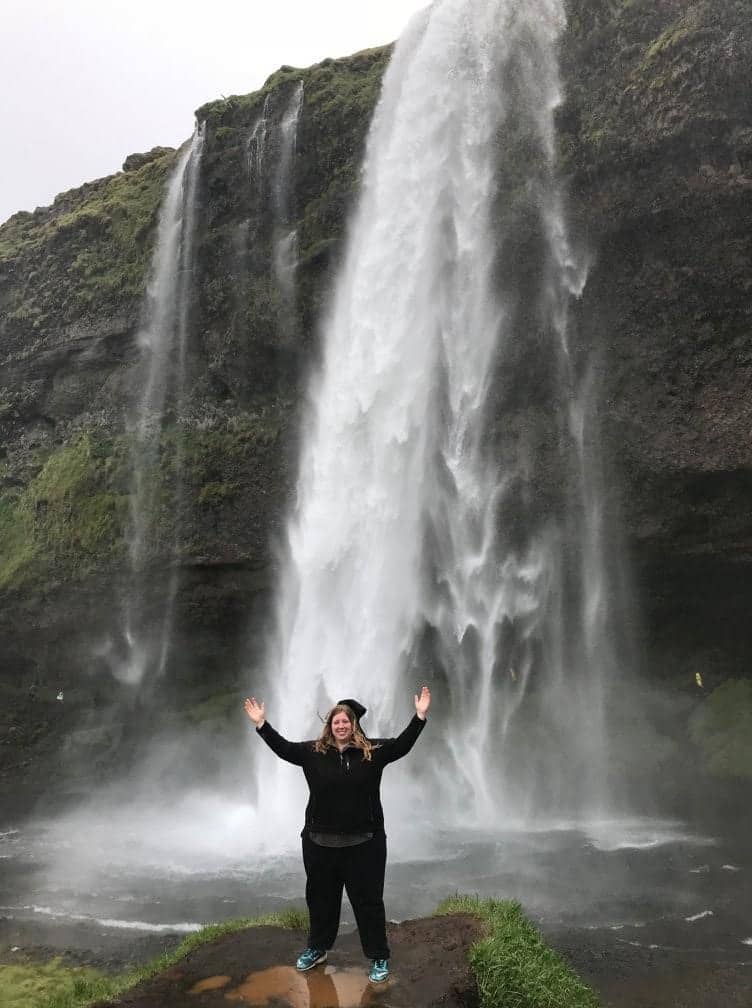 Quick-fire Questions
HERA: What's your favorite way to travel?
Carli: Planes.

HERA: Hostels, hotels, or homestays?
Carli: Hotels or AirBnb.

HERA: Are you a planner or do you go with the flow when you travel?
Carli: Impulsive when booking, and then plan once it's booked.

HERA: Would you rather explore landmarks or local favorites?
Carli: Landmarks.
Soundbites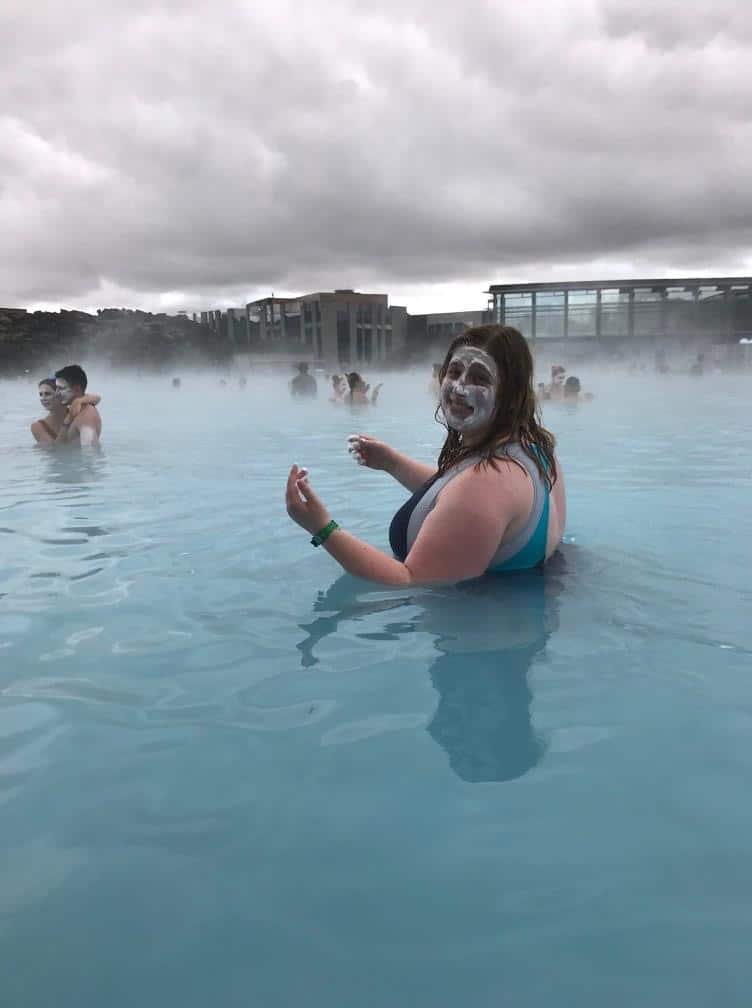 HERA: Tell us about the thing you do that you're most proud of. Why are you proud of it? What about it is inspiring to you?
Carli: Something I'm proud of recently is working with HERA! It has inspired me to see so many amazing women from all over the world and share my love of travel with everyone.

HERA: What is your favorite travel tip, piece of advice, hack?
Carli: Rolling clothes when packing! You have no idea how much space it saves until you start doing it!

HERA: What is your travel style? How would you describe it?
Carli: My travel style is anything goes! I typically book impulsively when I find cheap flights. I'm fine with going solo, or if some friends or family want to join me as well.
Let's get into the details
HERA: What's your favorite place that you've ever traveled to? Why?
Carli: This is such a hard question, but if I had to pick I would say Iceland. It was such a different place than anywhere else I've been, and I saw so many unique things that I couldn't see anywhere else. The Blue Lagoon, puffins, multiple waterfalls, amazing food, a lava cave, geysers, the list goes on and on. Since I went so close to the summer solstice, I also got to experience the midnight sun. I would go back in a heartbeat.

HERA: Have you ever met anyone interesting or made a new friend while traveling? Tell us about it!
Carli: My last night in Iceland, I was at my first ever drag show at a bar. The bar was super crowded and the only table with any open spots already had someone sitting there. She could tell I was looking for a seat and invited me to join her. While talking, I realized that she too was an American, and had flown out from the same airport I had, and was also leaving the next day. We had a great time at the show and went our separate ways. At the airport the next day, I was sitting at the gate for my flight, and guess who was on my flight?! We haven't talked much since then, but we're still connected on social media!
HERA: What's your dream? What does your end game look like?
Carli: I would love to set foot in every country on Earth. By that, I mean I want to spend some quality time in each place. It doesn't have to be a long time, but my rule for myself is that the airport alone doesn't count. If I have a layover in Copenhagen, I won't cross Denmark off my list if I don't leave the airport. I know that is a lofty goal, but it's one that people before me have achieved, and one that I can achieve as well. I don't want to look back and realize I didn't take as many opportunities as I could to see as much of the world as possible. Being able to look back and say that I've accomplished that goal will be a very proud moment for me someday.
Follow Carli on Instagram!
Her Adventures is an education and empowerment community dedicated to helping women explore beyond their boundaries. We welcome all people who identify as non-masculine/non-male to connect, educate and inspire each other with their stories, fears, knowledge, questions, and ideas. Because together we make each other strong. We hope you will join us and see the world.