Today I want to talk about the topic of tourism and hospitality in Pakistan. Hospitality in Pakistani culture is very important. Hospitality describes the relationship between a guest and a host.
Pakistan Hospitality and Tourism
The Meaning of Hospitality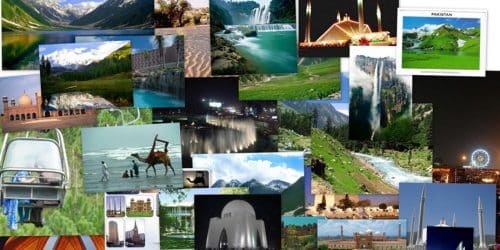 Pakistanis are very hospitable, towards foreign visitors as well as domestic ones. Consequently guests, tourists and visitors, whether domestic or international, are always welcomed with open arms. Even the poorest labourers go out of their way to help new visitors, in fact. Cultural and religious beliefs encourage Pakistanis to show love and respect towards guests. In Islam especially, a guest is a blessing from God, and it teaches that they must receive the best treatment possible.
Hospitality and Tourism
Tourism and Pakistan hospitality is an important sector, and it contributes to economies around the world. The industry is considered significant in the economic and social development of any country, and this has been the case for hundreds of years. Apart from its capacity of job creation, reduction in poverty, human development and environmental sustainability, the tourism industry helps a country in a number of ways. It brings countless opportunities for economic growth.
Pakistan has a lot of potential for the hospitality industry. Its diverse culture, landscape and religious places could attract more local and international tourists. Unique features like truck art are a must-see.
Things You Shouldn't missed
Pakistan is home to a number of UNESCO world heritage sites and has much to offer. There are the archaeological ruins at Moenjodaro and the Buddhist ruins of Takht-i-Bahi, as well as the neighbouring city remains at Sahr-i-Bahlol. There are also the Fort and Shalamar Gardens in Lahore, as well as the historical monuments at Makli, Thatta, Rohtas Fort and Taxila.
The government actively promotes 'religious tourism' which is one of the most significant revenue-generating businesses in the world. One example for this is the kartarput project. The government will also actively participate in the birthday celebrations of Baba Nanak. Pakistans slogan; "It's beautiful, it's Pakistan" has managed to generate interest from travelers from across the globe. Pakistan is working hard to eradicate its negative image and promote itself as "Emerging Pakistan". Therefore the country is promoting considerable offers to tourists and a safe and hospitable environment.
Food and other things not to be missed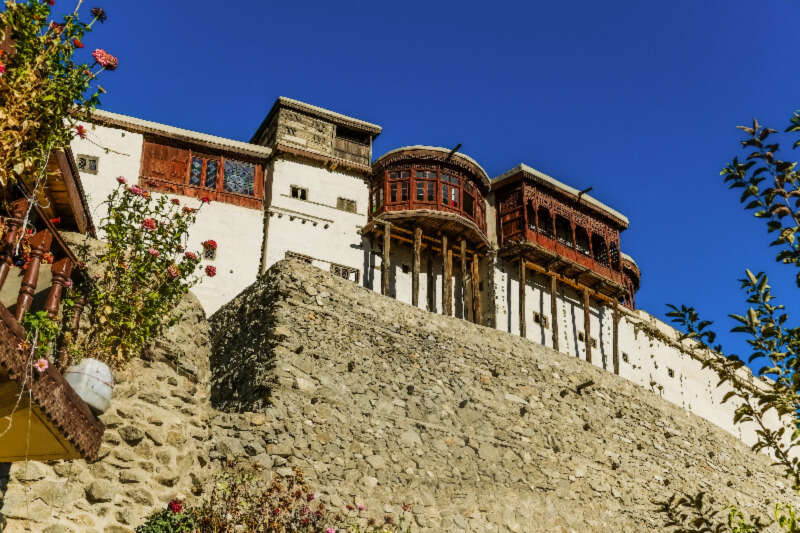 There are many business and leisure tourists, but a large number of tourists are Pakistanis living overseas. Leisure is the main reason for travel, especially for the vast majority of domestic tourists. A sizeable majority of inbound tourists in 2019. The major cities of Karachi, Lahore and Islamabad are the leading destinations for business travel.
There is a constant rise in tourists to the northern areas of Pakistan. People especially love to visit the Swat Valley, for instance. It's called the "Switzerland of Pakistan".
Equally important if you are a food lover is the local cuisine. You should look up the well-known YouTuber Food Rangers (3.86 million subscribers). He had a chance to visit Pakistan in the past. He uploaded a Vlog in which he talked about how mesmerizing Pakistani food is and highly recommends Pakistani dishes to his viewers.
Pakistan has become a #1 tourist spot. Tourists from all over the world come and enjoy the amazing scenery of KPK, the barren lands and climate of Balochistan. They also come to experience the foods of Punjab and their special dance known as bhangra and Sindhi biryani, or the street food of Karachi.
This year many visitors come to Pakistan not just to enjoy the beauty and food, but also to experience the most awaited series of Pakistan. The Pakistan Super League, PSL for short, is in it's 5th season. Pakistan is totally in the grip of PSL fever, as a matter of fact. Cricket lovers who are unable to visit Pakistan during the PSL season can catch it live on livepsl2020.com.
Don't miss out on the famous Pakistani Hospitality
Pakistan shows great hospitality, especially towards the foreigners who visit throughout the year. Many shopkeepers even refuse to take money when foreign visitors want to  buy something, for example. Pakistanis show lots of love for their guest, which is reflected by the blogs and articles which are written by the visitors.
What are your point of views, and how does your culture treat guests or any tourist? Share your stories below, and let me know of your experiences!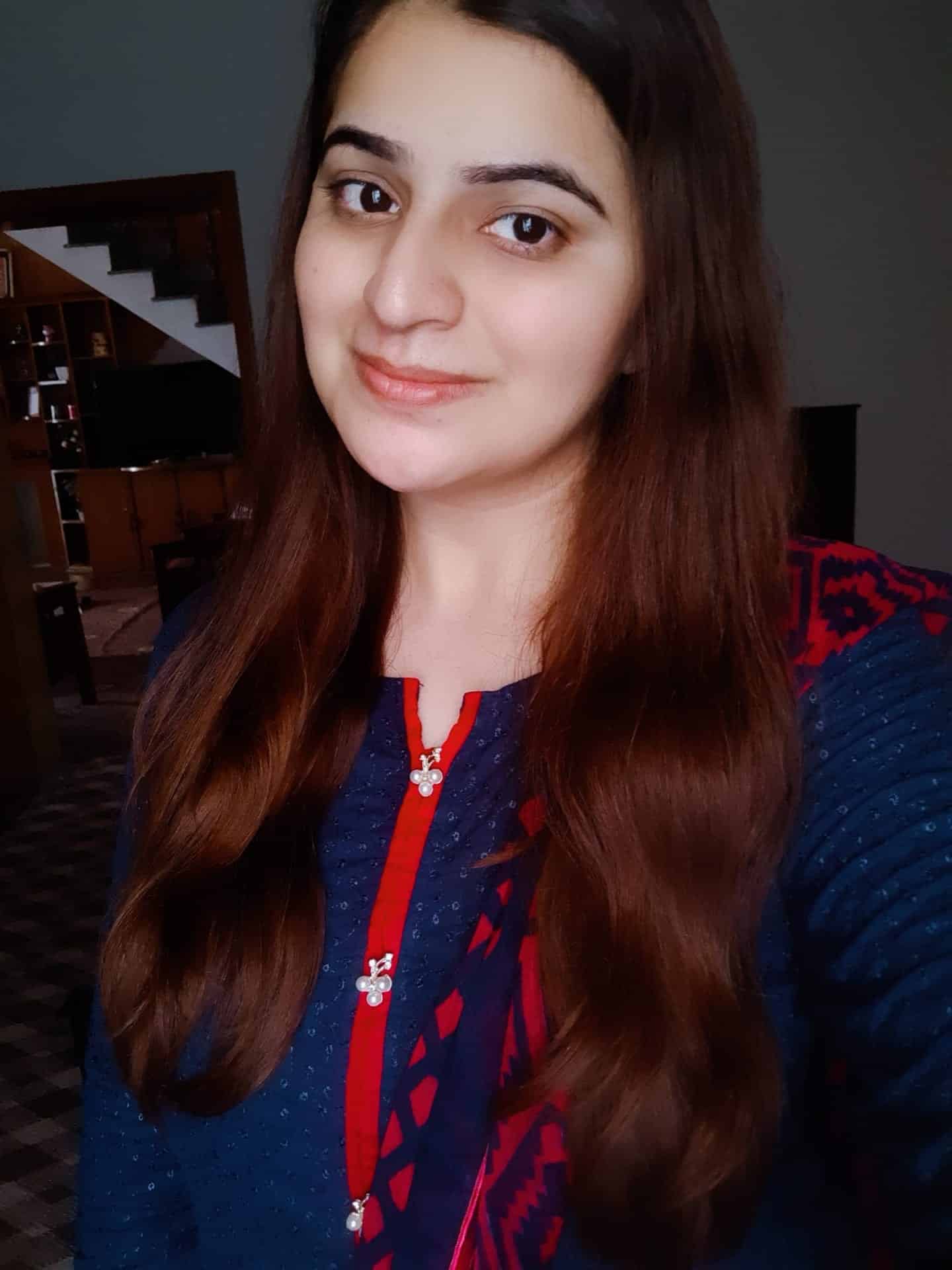 Mehvi has found words as her most prominent strength. A writer by heart has impressed many by her words woven beautifully to express the beauty of travelling in Pakistan and experiencing it's culture.  This patriotic soul urges her readers to feel that Pakistan is much safer, beautiful and has much more to offer than what it's being portrayed in world media. For Mehvi, Love is the intrinsic ingredient of all her writings. Love can be for nation, people, emotions, anyone and everyone. As she believes that love can cure all. She marvelously uses her words to create love.