Let's talk about beautiful places in Gilgit Baltistan. Chilas in Pakistan is a small town located in the Gilgit-Baltistan region. It lies next to the river Indus. It is part of the Silk Road. The Karakoram Highway and N-90 National Highway connect it. These highways link it to Islamabad and Peshawar in the southwest. While driving on this highway, you don't just see beautiful landscapes. You have the chance to see Pakistan's unique and beautiful truck art! They go via Hazara and Malakand Divisions of Khyber Pakhtunkhwa.
In the north, Chilas connects to the Chinese cities of Tashkurgan and Kashgar. These are in Xinjiang. The route includes Gilgit, Aliabad, Sust, and the Khunjerab Pass. It comes under Gilgit-Baltistan. And it is the Headquarter of District Diamir.
Chilas – Beautiful Places in Gilgit Baltistan, Pakistan
The weather in Chilas is hot and dry in the summer. It is dry and cold in the winter. You can reach it through the Karakoram Highway. Another way to reach it is from the Kaghan Valley. To do that you have to passover the Babusar Pass. Chilas is situated on the left bank of the mighty river Indus. Foreigners need permission to travel there. So be sure to do your research before your visit.
What to See
There are more than 50,000 pieces of Buddhist rock art (petroglyphs) and inscriptions all along the Karakoram Highway. These petroglyphs are concentrated at ten major sites between Hunza and Shatial. There are even more carvings in the area of Skardu and Shigar. Even the remains of a Buddhist monastery were found in Shigar in 1984 by Jettmar and Thewalt!
Locals made most of these carvings. Some carvings stem from various invaders, traders, and pilgrims who passed along the trade route. The earliest date back to between 5000 and 1000 BC. These petroglyphs show single animals, triangular men, and hunting scenes in which the animals sometimes are larger than the hunters. The artists pecked these carvings into the rocks with stone tools. A thick patina that proves their age covers the carvings. Later carvings, executed with a sharp chisel, are mostly Buddhist. Recently, Karakoram International University opened its sub-campus in Chilas to educate the students.
Chilas, Pakistan, has a lot of natural beauty. If you are in the Gilgit Baltistan region, don't miss Attabad Lake, one of the prettiest lakes in the world. There are invaluable educational opportunities. All this makes it an ideal destination to all visitors looking for beautiful places in Gilgit Baltistan region of Pakistan.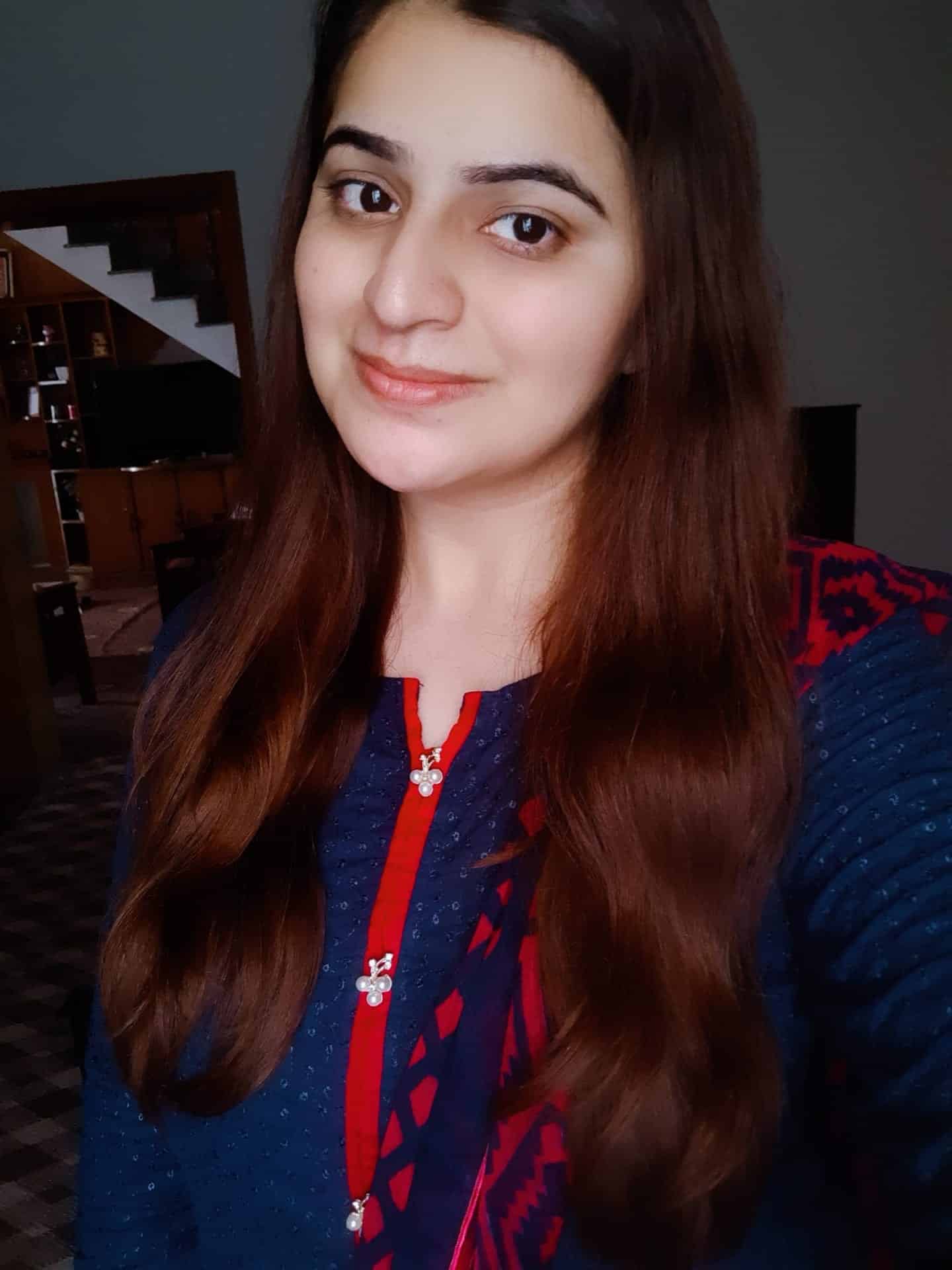 Mehvi has found words as her most prominent strength. A writer by heart has impressed many by her words woven beautifully to express the beauty of travelling in Pakistan and experiencing it's culture.  This patriotic soul urges her readers to feel that Pakistan is much safer, beautiful and has much more to offer than what it's being portrayed in world media. For Mehvi, Love is the intrinsic ingredient of all her writings. Love can be for nation, people, emotions, anyone and everyone. As she believes that love can cure all. She marvelously uses her words to create love.