When people consider their next vacation destinations and activities, most don't imagine off-roading or even overlanding across a large, sandy desert. However, tackling rugged terrain in a sturdy 4×4 is the perfect getaway for yourself and your friends. It allows you to connect with nature, see environments you've never encountered, and catch a thrill or two.
3 Best Off-Roading Destinations in the American Southwest
Many parts of the country have excellent trails and parks for driving. Here are the three best off-roading destinations in the American southwest.
1. Death Valley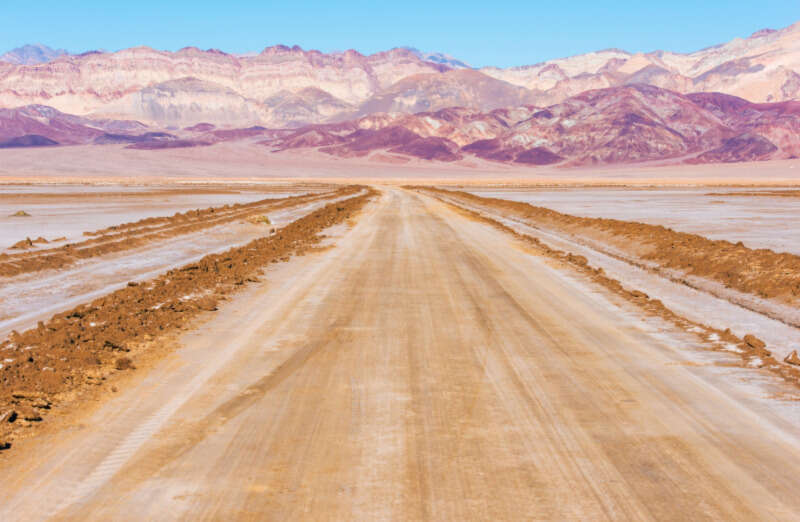 Death Valley, located in California, is the lowest, hottest, and driest spot in America. Sounds miserable, right? In all actuality, off-roading here is a perfect way to see a truly unique environment without overheating or suffering heat-related injuries. And trust us, Death Valley is worth seeing once in your life.
The most popular off-roading location here is Racetrack Road. It's a 25-mile trail known for mysterious moving rocks—these rocks strangely glide over the road's surface, leaving trails behind them. Scientists believe that rain and wind patterns make these rocks "sail." Overall, if you want to race like Imperator Furiosa from Mad Max: Fury Road, Death Valley's Racetrack Road is your next vacation destination.
2. Gold Butte National Monument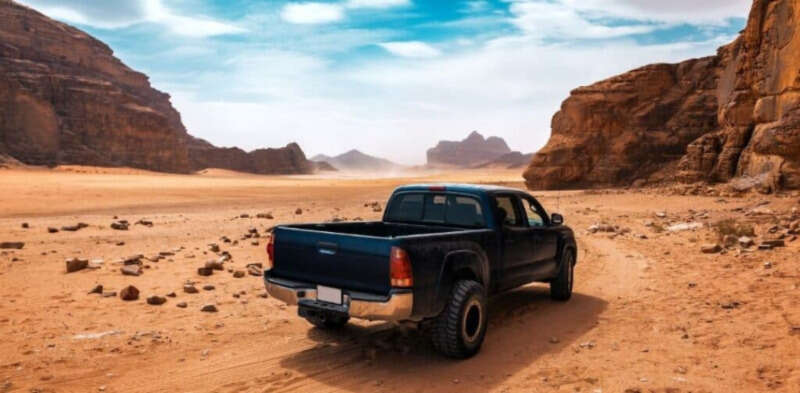 Utah typically gets all the love when it comes to popular national parks. However, the nearby state of Nevada has its own special terrain, and many off-roaders enjoy trips to Gold Butte National Monument. It's a 300,000-acre piece of rugged desert in the southern region of Nevada. Here, you can experience views of twisted canyons, vegetation-rich mountains, and red sandstone. There are also some historical sites, including the ghost town of Gold Butte and petroglyphs painted by Native Americans. There are over 500 miles of off-roading trails for you to have a thrilling, rewarding visit.
3. The Grand Canyon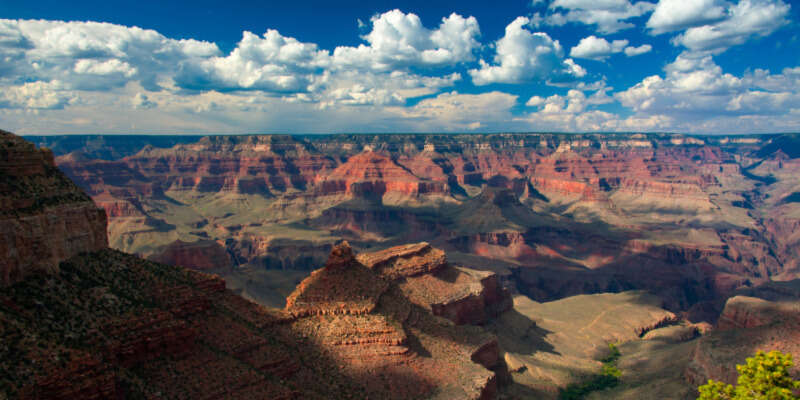 Of all the American Southwest states, Arizona is the top off-roading paradise. There are many trails to explore throughout the state, but the most popular destination is the Grand Canyon. You can enter the park in a few ways: via the Sunshine Route, the Clayhole Route, or the Main Street Route. All three of these routes are long (from 61 to 90 miles in length), and each offers various terrains to drive over. You'll also get a healthy dose of canyon views and desert wildlife. All the routes also lead to a scenic spot right over the Colorado River and Lava Rapids. If you've never seen the Grand Canyon, consider experiencing it while whipping your 4×4!
This list of the best off-roading destinations in the American Southwest is just scratching the surface of vacation possibilities. Also consider these 3 best off-roading locations in the Midwest. Determine which states make the most practical and financial sense for you before committing to a trip. And always pack first aid and emergency communication equipment before embarking on an off-roading excursion, especially in a remote area.