Due to the pandemic, society has had to adjust in the past couple of years. Travel slowed, and most people began working from home. Now that the economy is stirring again, vacations are on the rise. If you're thinking about your next getaway, read on to see some of the top reasons to visit New England now.
Top Reasons to Visit New England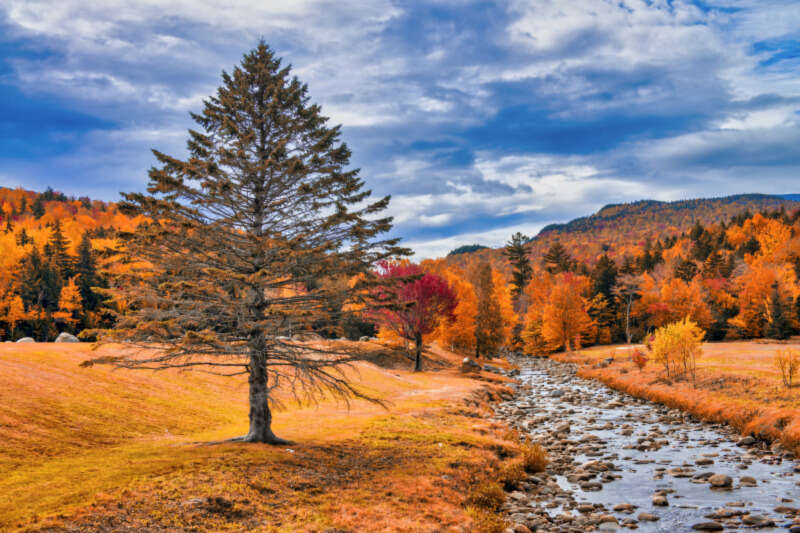 Beautiful Scenery in New England
There is no doubt that autumn brings breathtaking views to the Northeastern states. The Northeast is famous for its robust fall foliage. But the spring months are ideal if you are looking for more activities to do with the family. There are numerous New England spots to visit during the spring for a one-of-a-kind regional getaway. Imagine waking up on the waterfront in Maine or visiting an antique shop on a sunny day in Vermont. Any state you visit will reward you with panoramic views and fun things to do.
Community Outreach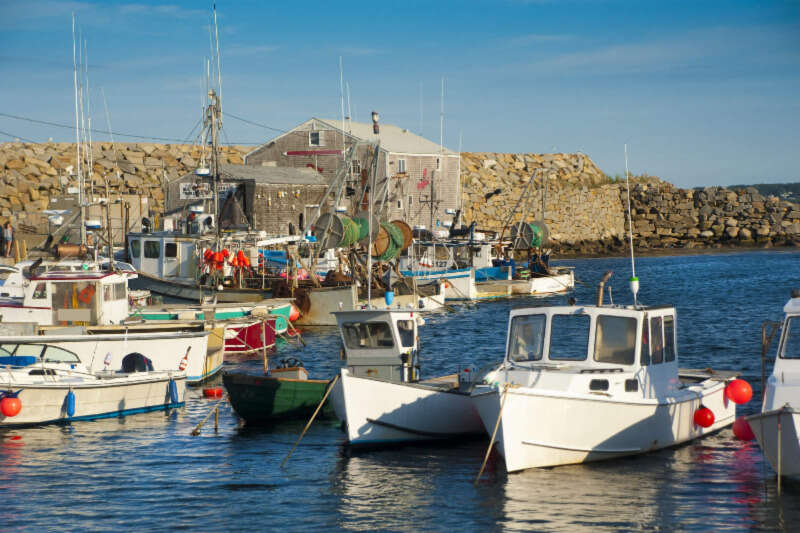 If you're looking for a way to help a community away from home, you can find fulfilling charitable events. Consider donating to a food pantry or investing your time at an animal shelter. You can also support the New England chapter of the Paralyzed Veterans of America or perhaps the New England Patriots Charitable Foundation. Feel satisfied knowing you can vacation and give back to a community at the same time. This is a great way to create memories and is a top reason to consider visiting.
Cultural Value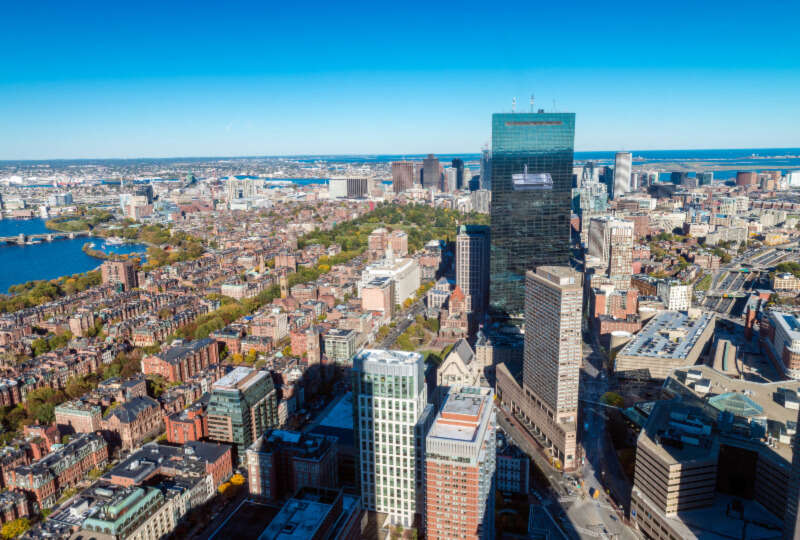 Not only is the scenery beautiful, but all five states boast cultural richness and value. Boston, for instance, is known for its vibrant nature. If you're looking to try something new, the food in New England is another selling point. Connecticut is famous for Mystic Pizza, the pizza parlor that inspired the 1988 film by the same name. After your meal, learn about the area's history at local museums. Explore historical architecture in New Hampshire or tour Rhode Island's Brown University. Whatever you decide to do, cultural value is one of the top reasons to visit New England this year.
Get ready to buy your plane ticket. New England is waiting for you! If you prefer winter travel over summer travel, check out these 10 best winter getaways in Maine.