There's something intoxicating about springtime. Once you start to feel that warm breeze and hear the birds sing, you want to make the most of every gorgeous spring day. A weekend trip is the perfect way to enjoy the natural beauty and invigorating spirit of the season. Whether you're planning a girls' trip or a solo journey, you won't regret visiting these best weekend getaways to celebrate spring in the US.
3 Best Weekend Getaways To Celebrate Spring in the US
1. Witness a Whale Migration in Sea Ranch, CA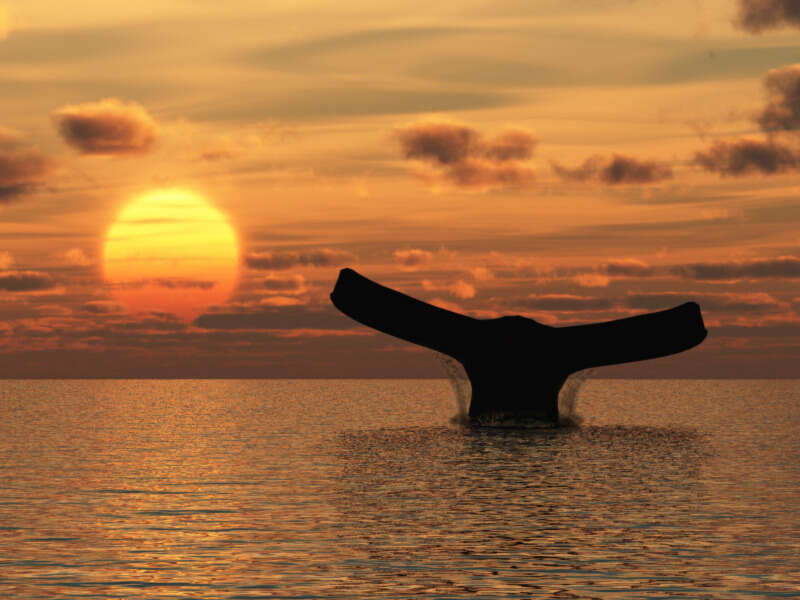 Sea Ranch, California, might not have the sunny, warm sands you expect from a typical spring break, but there's still plenty of adventure and relaxation to find here. The area is still cool when spring comes along, making it perfect for travelers who don't feel like getting sunburns yet. The real attraction, though, is the gray whale migration that happens every spring. From February to April, visitors can witness whales passing by the coast during their northern migration.
Visit iconic viewing spots such as Gualala Point Regional Park or the numerous trails surrounding the town, or simply enjoy the view from your room at one of the area's charming hotels.
2. See Spring Flowers in Meriden, CT
Nothing says "spring" like a vibrant field of flowers. Many of the best weekend getaways to celebrate spring let you see the season's best blooms, but you can never go wrong with Meriden, Connecticut. For over 40 years, Meriden has celebrated its annual Daffodil Festival at the end of April. Over 600,000 bright yellow daffodils grow here, making it a picturesque representation of spring.
That's not all you'll enjoy, though. The Daffodil Festival is also the perfect opportunity to see Meriden's arts and food scenes. Enjoy the massive craft fair before grabbing a bite to eat at the food tent manned by local nonprofits.
3. Delve Into Wine Country in Newberg, OR
Oregon might not be the first place that comes to mind when you think of wine, but the charming town of Newberg, Oregon, will change that. Located in the lush Willamette Valley, Newberg is a place of heart, culture, and charm, perfect for a weekend getaway.
Let the locals invite you to the wineries themselves to see exactly how the area's cool climate produces world-class wine. Newberg's charm revolves around its friendly local businesses, so every dollar you spend at the elegant wineries, award-winning eateries, or even your cute boutique hotel goes straight back to the community.
No matter where your spring getaway takes you, there's no better way to enjoy the season than with a relaxing weekend trip off the beaten path. Book your lodging, pack your bags, and enjoy creating memories that will last you a lifetime.