Spending time outside and connecting with nature is essential. Traveling to a destination that many other people have visited before is easy, but getting off the beaten path and exploring places you normally wouldn't see is much more fun.
Explore the best places to go off-roading in the summer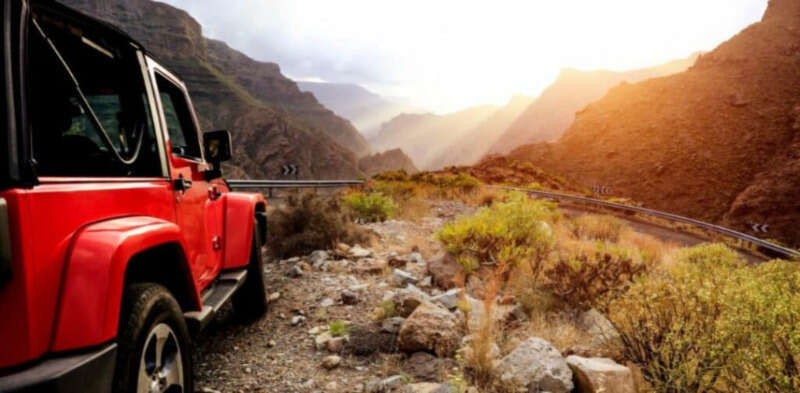 Off-roading or overlanding is a great experience that allows you to see the secret corners of nature, and during the summer numerous places offer great views of the outdoors.
Black Hills National Forest, South Dakota
South Dakota is one of the best places to go off-roading. These historic lands near the Black Hills offer a beautiful mixture of grassy plains and acres of forest. The streams and rocky areas make this place feel like untamed wilderness. When you're taking a break from off-roading, take a look at the treetops to spot some beautiful jays and woodpeckers.
Numerous off-road trails built for trucks, Jeeps, ATVs, and UTVs stretch for miles through the forest. The warmer months are ideal because the paths are clear of snow and ice and less dangerous.
Sawtooth National Recreation Area, Idaho
The views of the Rocky Mountain peaks and the wide range of fields, forests, and streams make Idaho a wonderful place to go off-roading in the summer. The Sawtooth National Recreation Area preserves thousands of wooded acres and the wildlife within. There are many off-road paths to drive across; they keep the animals safe and your natural adventure exciting. Keep an eye out for black bears, porcupines, wolverines, elk, and many other forms of local fauna; they'll make memorable photos.
Bald Eagle State National Forest, Pennsylvania
This national forest is perfect for people who love off-roading in large forested areas. With over 194,000 acres of forest, the Bald Eagle State National Forest in Pennsylvania is a great place for summertime off-roading, given the shade of the treetops and the breeze from Bald Eagle Creek. The creek leads to a reservoir that beavers and other wildlife call home, and you may spot the occasional bald eagle for which this forest is known high above. These woods are an excellent place for families to feel immersed in nature when they want to escape the city.
Alpine Loop Trail, Colorado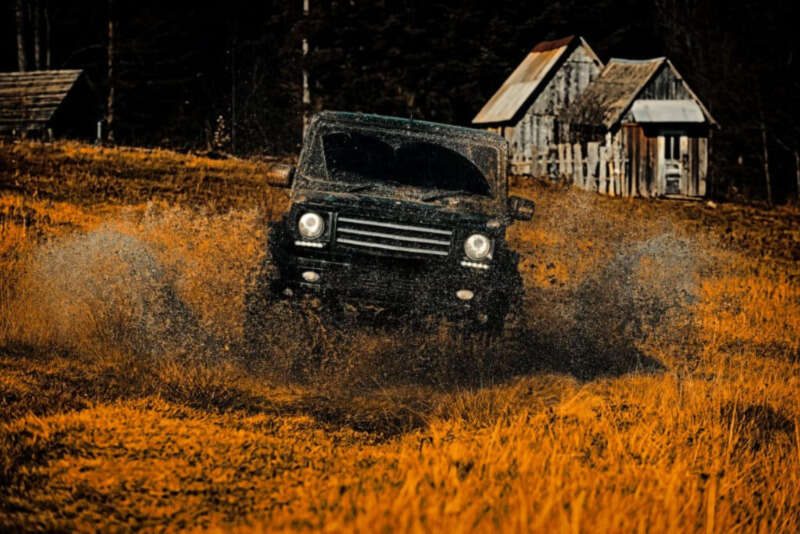 Colorado is always worth visiting, and it is one of the best places to go off-roading. This beautiful trail will lead you, your companions, and your vehicle up and around the mountains to experience a great view of the landscape below. The path is rocky and you can expect the occasional stream, so make sure you prepare your vehicle for off-roading on the mountainous terrain. The mixture of flora, water, rocky terrain, and mountain air makes this trail a place of balanced nature that you'll love during the summer. There are also areas where you may camp and rest after a long day on the graveled path.
These beautiful places will make your summer off-roading trip wonderful. Taking the vehicle on trips through nature is always fun, but going on a trip away from the road and through the forest is even more fun. If you love off-roading, also consider one of these 3 best off-roading locations in the Midwest!