Explore the best ways to spend your time in Barbados! The Caribbean region is one of the ultimate vacation destinations, but there's something special about the island of Barbados. Although the sunshine and crystal-clear waters make it difficult to resist a good time at the beach, many other things also make Barbados an incredible destination. Explore the best ways to spend your time in Barbados and make the absolute most of your trip.
The Best Ways To Spend Your Time in Barbados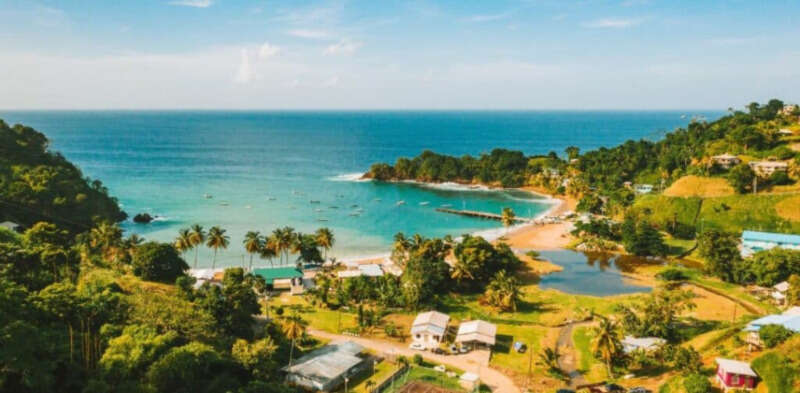 Explore the Rainforests
The island is best-known for its beautiful beaches, but the rainforests in Barbados are absolutely incredible. Travel about 40 minutes north of Bridgetown, and you'll feel like you've entered a whole different world. It's the perfect place to take a hike; fortunately, there are no poisonous spiders or snakes to worry about.
Swim With Sea Turtles
Some hotels and other organizations plan special tours that you can sign up for. They'll take you out on the water near the sea turtles, and you can hop in to spend some time with these beautiful creatures. If you're an animal lover, this tour is a must-do during your visit. Remember to respect the turtles' space and refrain from touching or disturbing them: you're there to observe them in their natural habitat.
Find a Secret Beach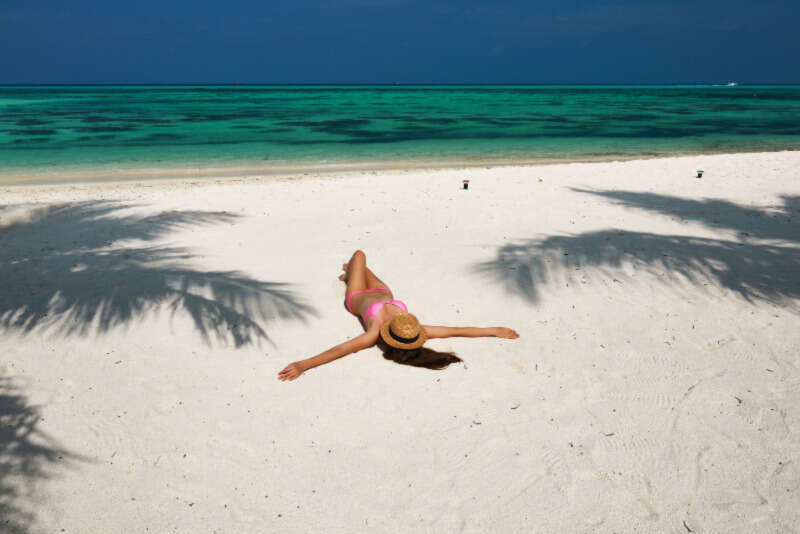 Interestingly, there are no private beaches in Barbados, meaning all beaches are accessible to everyone. However, many beachfront spots around the island are extremely low-traffic areas. If you're lucky, you can find your own piece of paradise and spend some time on the beach all by yourself. It's a fantastic experience and the best way to connect with nature as you clear your mind. Take a beach towel or blanket and a good book with you; nothing is better than relaxing on a secluded beach.
Enjoy a Local Fish Fry
If you're on the island on a Friday night, consider checking out one of the local fish fries. Many different local restaurants serve authentic Bajan fish every Friday night, and it's a must-try. The food is incredible, and you'll get the chance to immerse yourself in the local culture.
Oistins is the name of the most popular spot on the island to enjoy fish Fridays, and you won't regret spending the evening hanging out and making new friends. Some fish fries also include live music, dancing, and delicious adult beverages.
Knowing the best ways to spend your time in Barbados before you leave for your vacation is an excellent way to ensure you make the most of your visit. With a guide to the major regions of Barbados, you'll be able to plan out your activities and experiences without wasting any valuable time. The island is stunning all year round, but visiting during the dry season (December through April) might be the best option to avoid any rain or unruly weather.