When you travel to Idaho, you're sure to find an outdoor activity that fits your fancy.
5 Fun Outdoor Activities To Try in Idaho
From hiking and biking to skiing and snowboarding, and whether you're looking for a challenging hike with stunning views or a leisurely bike ride through idyllic scenery, Idaho has something for everyone. Here are 5 fun outdoor activities to try in Idaho when you visit next.
Hiking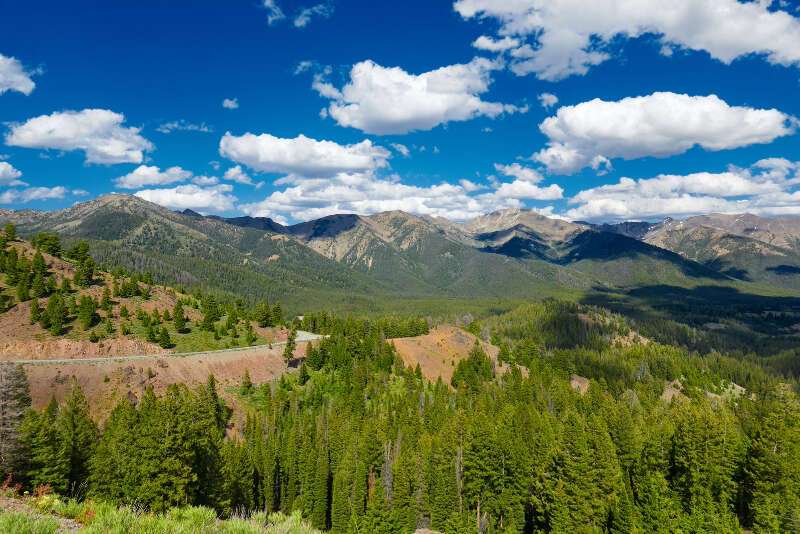 With over 3,000 miles of hiking trails, Idaho is a hiker's paradise. There are trails for all ability levels, so you can find the perfect hike to suit your needs. Some of the most popular trails include the Idaho Centennial Trail, which spans the length of the state, and the North Fork of the Payette River Trail, a beautiful, challenging trail with stunning views.
Biking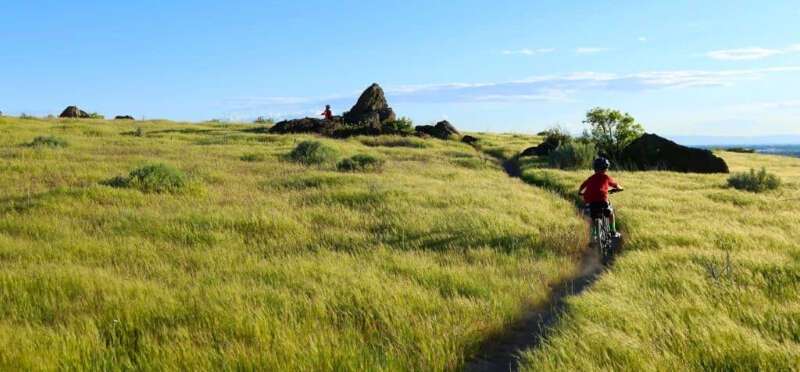 Idaho is also a great place to go biking, with over 7,000 miles of trails to explore. You can find easy, family-friendly trails or more challenging routes if you're an experienced bicyclist. The Hiawatha Trail is a must-do for any cyclist visiting Idaho. This historic trail winds through forests and across trestles, offering stunning views of the Bitterroot Mountains. You can also bike the Trail of the Coeur d'Alenes, a 73-mile route that takes you through idyllic countryside and past lakes and rivers.
Skiing and Snowboarding
Idaho is home to some of the best skiing in the United States. You have many choices, including world-class resorts such as Sun Valley and Schweitzer Mountain. Whether you're a beginner or an experienced skier, you'll find runs to suit your skill level. And if you're looking for a challenge, Idaho also has some of the best backcountry skiing. Snowboarding is also popular in Idaho, with many resorts offering beginner-friendly terrain parks. Some of the best places to go snowboarding in Idaho include Bogus Basin, Tamarack Resort, and Soldier Mountain.
Fishing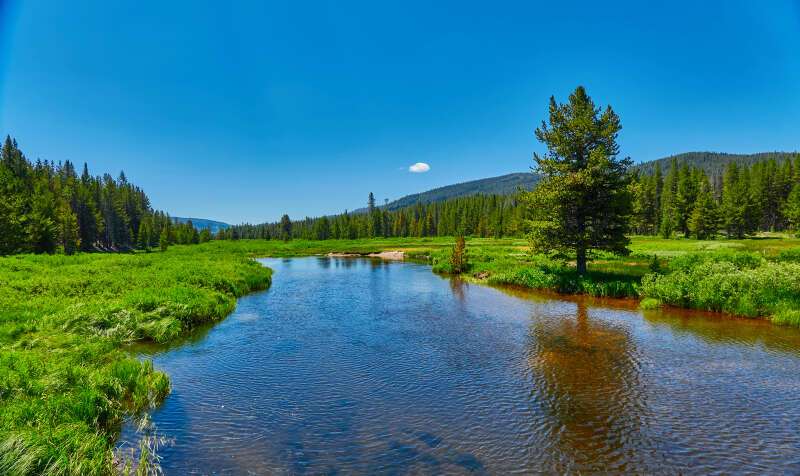 Idaho is home to many rivers and lakes, making it a haven for fishers. You can fish for trout in the mountains or for bass and catfish in the rivers. One great place to fish is Hells Canyon. This river canyon is the deepest in North America. It's home to a variety of fish, including trout, salmon, and steelhead, along with many landmarks that bring out the beauty of the region.
Rafting
Idaho's rivers are also great for rafting and kayaking. The state's Class III and IV rapids offer challenges for even the most experienced rafters. The Salmon River is one of the most popular rafting rivers in Idaho. With over 100 miles to explore, you can find the perfect section to suit your ability. If you're looking for an outdoor adventure, Idaho is the place to be. You'll never be bored with the many outdoor activities you can choose from. Thrill-seekers and nature-lovers alike will find something to love in Idaho, so start planning your trip today.