Are you wondering how to choose travel insurance that's right for you? Summer travel is in full flight. The cost of airfare is high, and medical and emergency expenses can be even higher. Now I don't know about you, but for me, it would not be fun to have to dip into my emergency savings due to unexpected occurrences while on vacation. This is where travel insurance comes in.
How To Choose Travel Insurance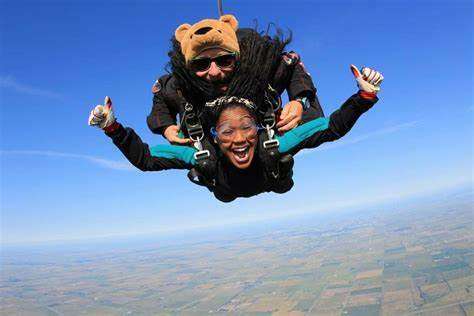 For my first GWT travel tour, I was required to get travel insurance for the first time in my 30+ years. What is travel insurance and why do I need it?
Just as it sounds, travel insurance is something that kicks when unforeseen mishaps and/or emergencies strike. This can be for anything ranging from lost luggage, a missed flight, an appendectomy, or slipping down the rain slick Paris metro stairs. Those last two almost happened to me. 
What Coverage do I need?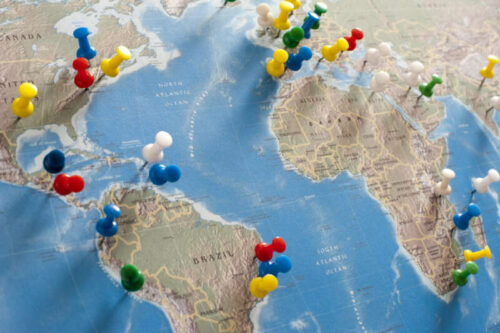 The total coverage amount may be customized to your anticipated needs. It is highly recommended that your travel insurance cover some of the following:
Trip cancellation/interruption
Medical expense coverage
Lost baggage and personal belongings
Travel delays
Emergency evacuation
Accidental death and dismemberment
Rental car and travel assistance services
Because you know the unexpected happens, so why not be a little prepared for the what ifs? 
Travel insurance options
Now in the world of travel insurance you have a plethora of options to choose from. Here are reputable considerations to find the one that is best suited for your trip.
For Solo Travelers
World Nomads: A popular choice for solo travelers offering customizable comprehensive coverage for a range of adventure activities. 
For Those Taking Multiple Trips Per Year
AXA Assistance: Offers annual multi-trip insurance plans with varying coverage levels. 
For Families With Children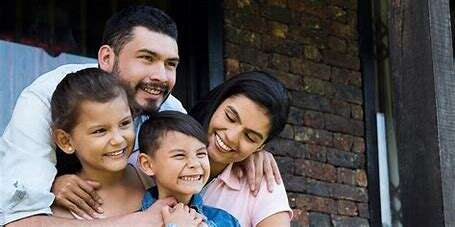 World Nomads: Plans cover children under 18 years of age when traveling with a covered adult, usually at no additional charge.
For Those Looking For Budget-Friendly Options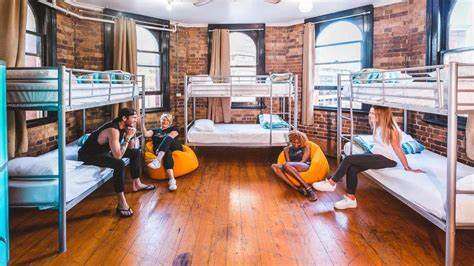 SafetyWing: They have a monthly subscription model that allows you to pay only for the days you are traveling.
For Those Looking For An Options That Is Great Overall
Allianz Global Assistance: One of the most well-known insurance providers that offers a range of plans to suit adventurers, families and those that want to lay by the pool all day. 
Ultimately, what is the best option for you depends on your unique needs and preferences, but know that there are important reasons to purchase travel insurance. With a plethora of choices, rest assured that your match is out there. May your travels be safe and wonderful. That this guide has supported you in making the best decision for your travels. 
Ashaki Ayoka (she/they) has a vast and unique background. She is a first generation Jamaican-American, Los Angeles native, narrator, voice actor, podcast host, writer, tech industry leader and avid traveler. Traveling is the way that she connects to people, cultures, food and our global society. Ashaki Ayoka means, beautiful princess that brings joy to all. She dreams to empower, inspire, support and bring joy to everyone she encounters.