Let's talk travel insurance. So I don't like to be the bearer of bad news. But for your sake, I'm going to do it. Yes, it can certainly happen to you. Cancellations, injuries, illness, theft and the like – they don't get left behind when you step onto that plane. And in fact, they're more likely to happen because you're pushing your limits in unfamiliar territory. There are several forms of insurance for travelers, i.e. backpacker insurance, long term travel insurance or single trip travel insurance. Yes, I know that it's an added expense. It's not fun to think about it, it seems unnecessary. But it's just a hassle you need to take care of. In in the end, it will actually make your trip better. Here are four reasons why.

4 Important Reasons to Purchase Travel Insurance
Travel Insurance is INVESTMENT PROTECTION
Traveling is expensive. Period. You can protect your investment in a tour, cruise, apartment/home rental, safari or other prepaid, non-refundable travel product by purchasing a comprehensive travel insurance plan that includes cancellation and interruption benefits. If you must cancel your trip for a covered reason (usually health related) you can request reimbursement for 100% of your trip cost. Likewise, if you must interrupt your trip for a covered reason, you can enter a claim for the unused portion of your trip.

FLEXIBILITY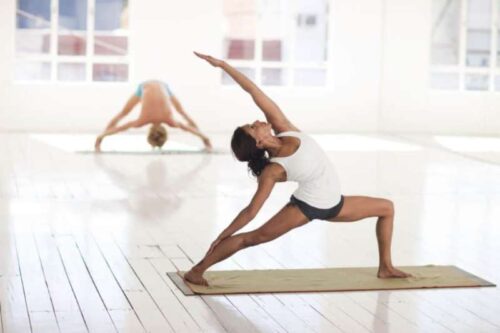 If you paid for your trip via cash, check or credit card and you must cancel, you're certainly going to want to be reimbursed the same way. Many tour and cruise companies reimburse you with "vouchers" for a future tour, cruise, or safari. You're locked in. And if you don't use the voucher within a certain number of months, your investment is forfeited. Always read the fine print. Understand the cancellation schedule and penalties! Travel insurance always reimburses in cash, providing you with the flexibility to travel with whomever you please.

VALUE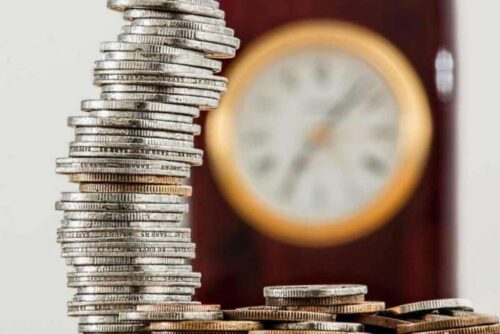 Travel insurance costs only a small fraction of the cost of your trip. Yet the benefits it can provide are enormous. And even if you're flying on mileage and staying with your Aunt Bertha, you can enjoy all of the benefits of a good plan, without cancellation/interruption coverage.

PEACE OF MIND FOR A CAREFREE VACATION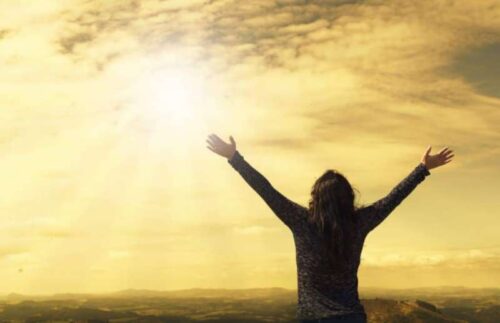 Most plans include a 24/7 toll-free customer service phone number you can call with any type of travel-related question, which begins at the time of enrollment. If you should have a problem while traveling, your customer service rep will act as case manager, help you determine and arrange the exact care you need, communicate with your local doctor, personal doctor at home, your family and lots more. Whether you get backpacker insurance, long term travel insurance or single trip travel insurance. EXPECT THE UNEXPECTED, AND BE PREPARED WITH TRAVEL INSURANCE!