Bora Bora is THE dream destination! This small island in the South Pacific is all gorgeous blue water and white sandy beaches. Spectacular coral reefs invite the active traveler to snorkel and dive, but there's also plenty of R&R to be had while lounging by the pool or on the beach with a cocktail in your hand.
To help you plan your dream trip to this tropical paradise, we've collected all necessary information: the best time to visit Bora Bora, how to get there, the best things to do, and hotels that spoil you to the limit.
This post contains affiliate links. This means we make a small commission at no cost to you if you click through and make a purchase. All prices listed are accurate at time of publication.
How to get to Bora Bora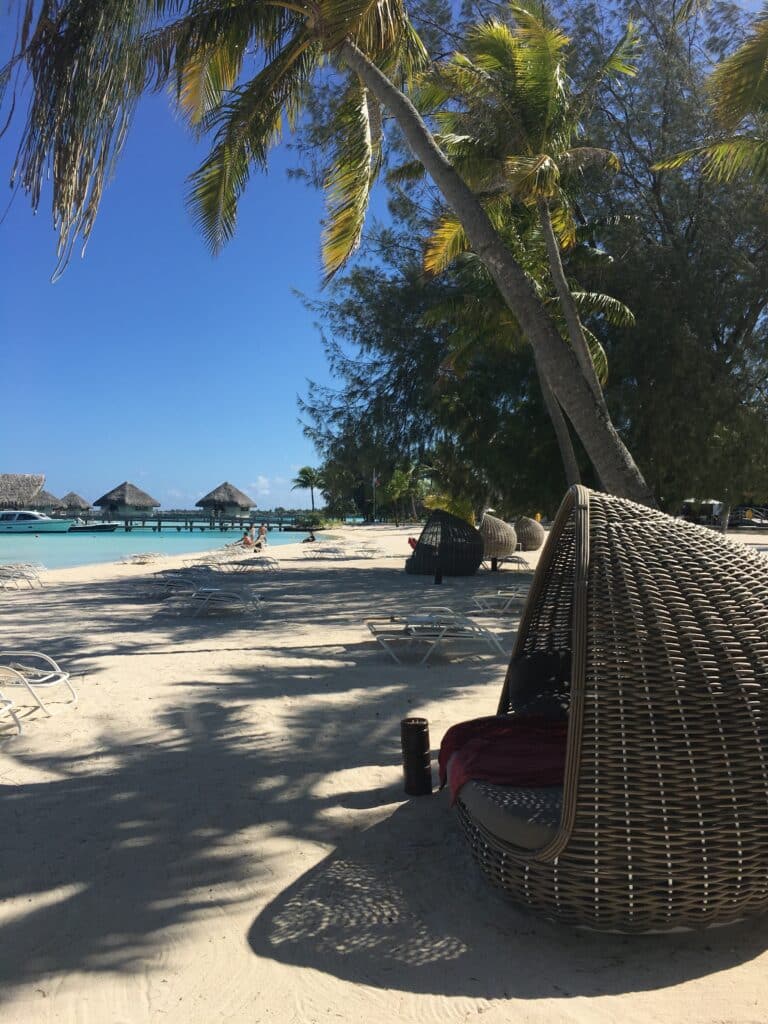 The best way to get to Bora Bora is to take a flight into Tahiti. From there, Air Tahiti services Bora Bora and the rest of French Polynesia, in case you are planning to visit other places as well. Pro tip: book a flight that leaves during daylight hours so you can admire the scenery! Once you arrive in Bora Bora, you have the option to book a boat to your hotel, which is like a taxi, just on the water!
Best Time to visit Bora Bora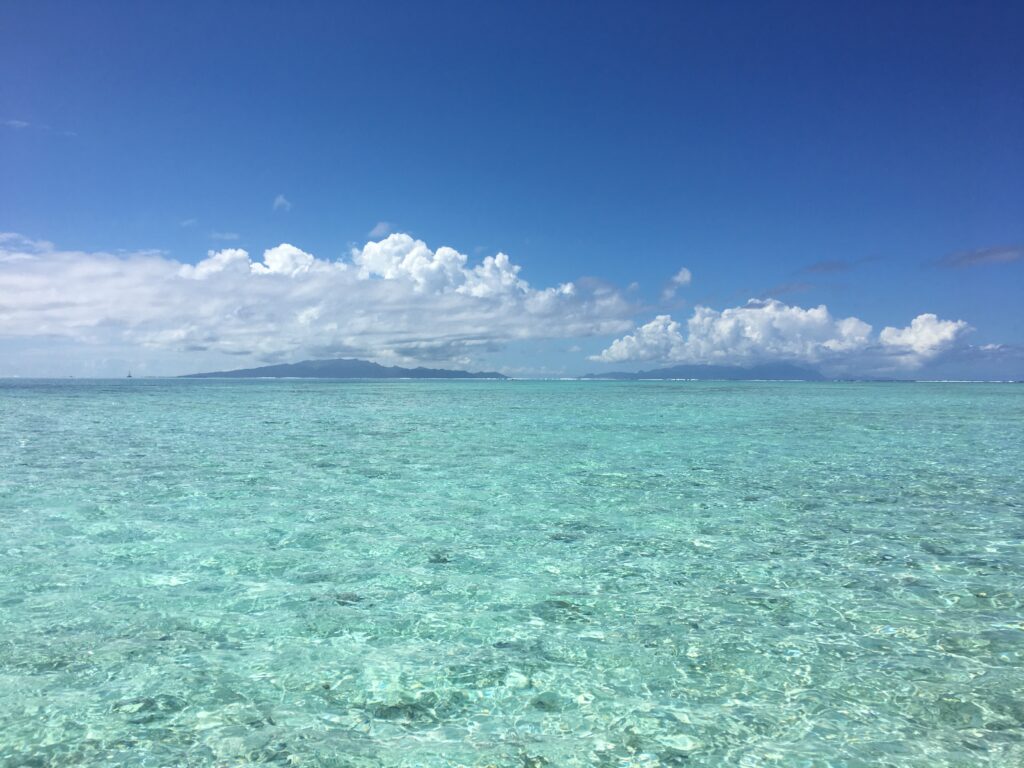 There are three seasons in Bora Bora: low season, which lasts from December until March, a shoulder season during the months of November and April, and high season, from May until October.
Low Season: DEcember – March
The beginning of low season can still be the best time to visit Bora Bora, depending on what you are looking for. The crowds are thinning out, and the weather only slowly starts to turn. It gets warmer, cloudier, and more humid, and eventually start to rain at times. Here's the good news: it usually rains at night, or in short bursts during the day, so there's still plenty of time left for activities. If you don't mind higher temperatures and some rain, low season is the best time to visit Bora Bora!
Shoulder Season: November and April
While rain showers still make an occasional appearance (but dissolve quickly), there's plenty of sunshine to be had during these two months. If you are a scuba diver, shoulder season is actually the best time to visit Bora Bora. These are the two months where strong winds keep at bay, which is perfect for underwater exploration.
High Season: May through October
Dry season is without a doubt the best time to visit Bora Bora. It's dry and sunshine-y, and picture perfect. It very rarely rains, and daytime temperatures hover around 83 Fahrenheit – not too hot and not too cold! Unfortunately, the perfect weather isn't a secret, and therefore dry season can get very busy with tourists.
Cheapest Time to go to Bora Bora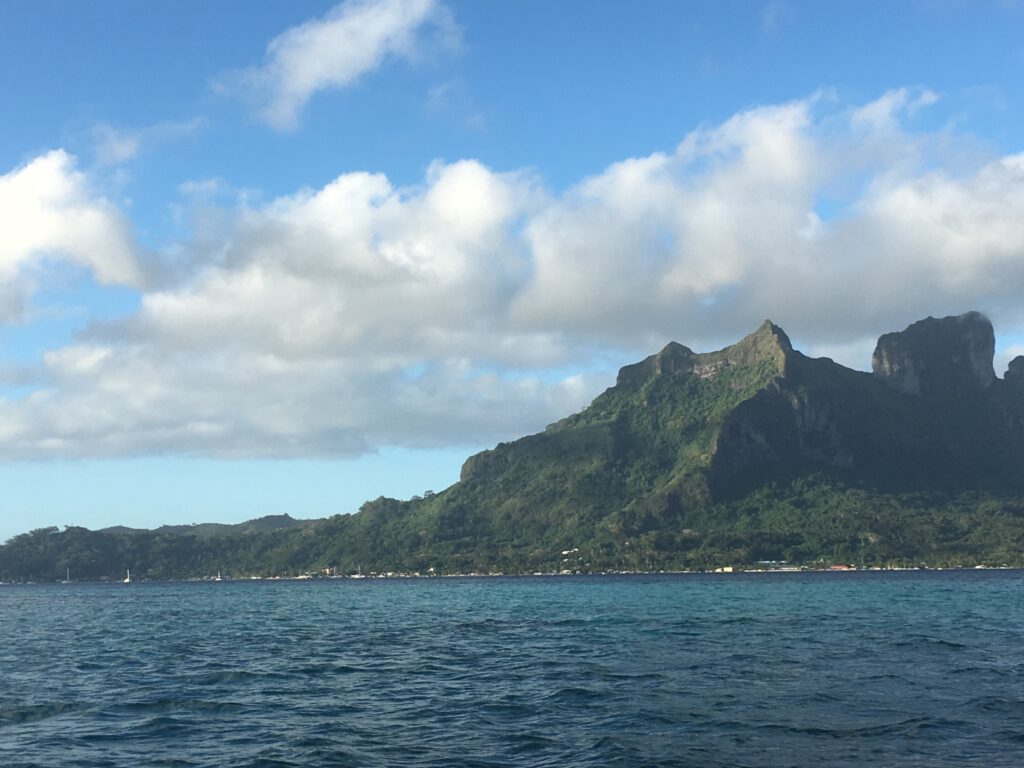 Low season is, without a doubt, the cheapest time to go to Bora Bora. This islands is a pricey destination, but low season opens the doors for more budget-conscious travelers. Resort prices and airfares drop, and there's a chance to snatch a good deal. Note though that the holidays are not the best time to visit Bora Bora, as lots of people get time off and are ready to catch some rays, which brings up the prices. There are many tips and tricks you can use to travel to high-end destinations on a budget. If you would like to learn more about this topic, and save time and money, check out the Her Adventures Budget Travel Toolkit!
Things to do in Bora Bora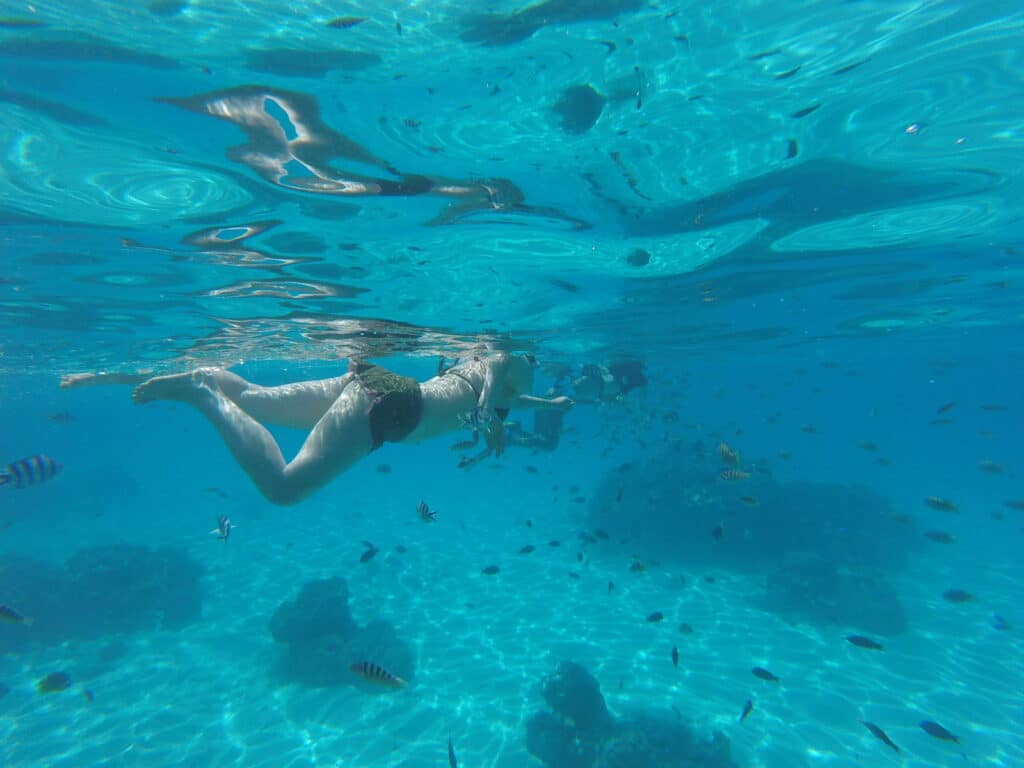 Free Things to do
Here's the good news: there are things you can do in this beautiful location that won't cost you a dime! You've already spent an arm and a leg on flights and accommodations. You can do nothing but free stuff and not have a lesser experience.
Go to the beach! There's nothing more soothing than listen to the waves while reading the best books for travel lovers, daydreaming, or taking a much deserved nap.
Go snorkeling. If you have room in your luggage, you can bring your own gear. Some resorts even provide complimentary snorkel gear for their guests, or offer them for rent.
Go hiking! After some time spent at the beach, some activity may be just what the doctor ordered. Hike Mt Otemanu, one of the biggest attractions on Bora Bora.
Visit Vaitape. The main town has plenty of stores to check out, and you don't have to buy anything (but you could if you wanted to…).
Watch the sunset. There's nothing better than watching the sun tuck in for the night at a tropical beach.
Best Things to do
A note of caution: some of these tours may involve interacting with sea life. Please do remember that these are wild animals, and touching them is not welcome and not natural, and it might even result in the death of the animal. One very popular attraction is getting a picture taken while holding a starfish. This will KILL the starfish. Please make sure you interact with wildlife only in ethical ways!
Hotels in Bora Bora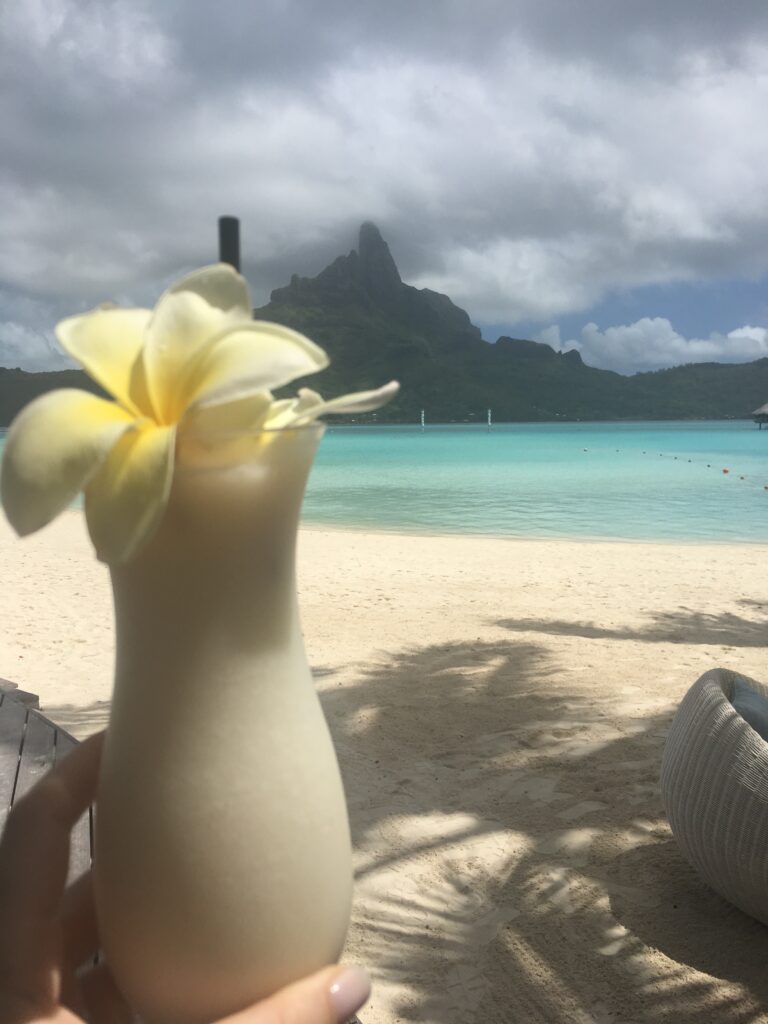 While prices for accommodations in Bora Bora in general are on the higher side, there are different options available.
5 Star Hotels
The St. Regis is absolutely exceptional! If you are ready to bring out the big bucks, you are guaranteed an unforgettable experience.
The InterContinental Bora Bora & Thalasso Spa is a dream come true! Did someone say private beach?
The Conrad Bora Bora Nui features those exclusive floating villas you see in perfect Insta shots! Sign me up!
4 Star Hotels
Privacy please! You'll get plenty of that in your private villa the exceptional Vini Villa Bora.
At Le Bora Bora by Pearl Resorts guests can choose between garden suites with private pool, beachfront suites with a private hot tub, or overwater bungalows with direct access to the ocean. I'm on my way!
Stay in unique bungalows positioned over the water at the InterContinental Bora Bora Le Moana Resort.
3 Star Hotels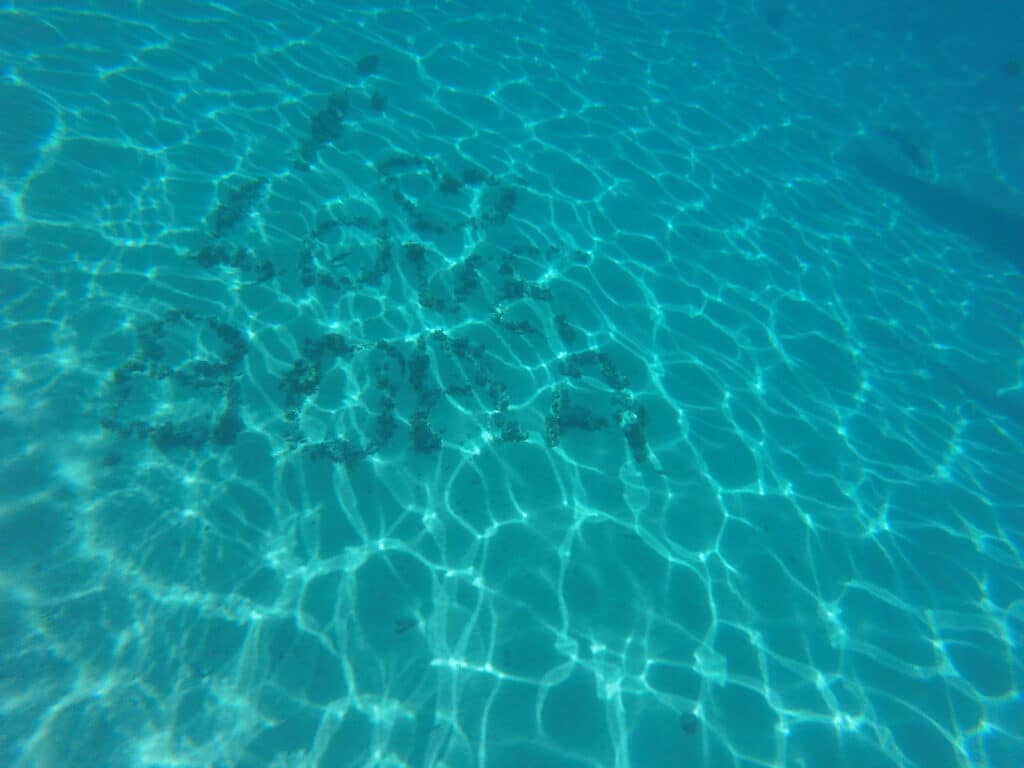 Book a room with a beautiful garden view at the Royal Bora Bora.
The Maitai Bora Bora offers (among other choices of rooms) bungalows over the water featuring a glass table to allow guests to watch the fish do their thing in the ocean below.
The Sunset Hill Lodge is a very affordable option! You won't have the famous bungalow over the water experience, but these self-contained apartments all over ocean views.
Restaurants in Bora Bora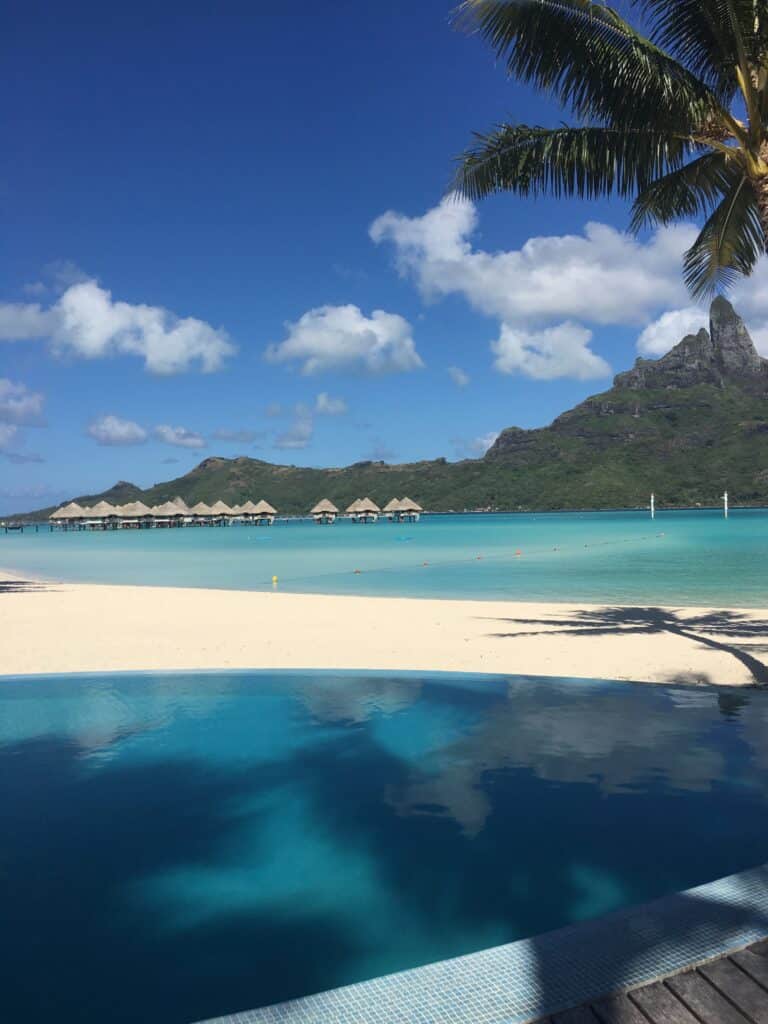 Chances are, you were in need for some serious R&R, decided to go the convenient way and book an all-inclusive. Nevertheless, there are a few restaurants on the main island that are worth visiting, plus an unforgettable dinner cruise.
Bloody Mary's
Bloody Mary's is a must! Walk through the door and find yourself in an old Hollywood movie set with a French Polynesian backdrop. The restaurant is open for lunch (11 am – 2 pm) and dinner (6 pm – 9 pm) and offers delicious steaks and seafood. Don't miss happy hours from 6 pm – 7 pm!
Lagoon by Jean-Georges at the St Regis
The scenery couldn't be more perfect at the Lagoon by Jean-Georges. Suspended over the water, the restaurant offers incredible views of Mt. Otemanu. Enjoy their innovative Asian-fusion cuisine, always incorporating local products such as fresh fruit and locally caught fish.
La Villa Mahana
La Villa Mahana is an exclusive 7 table restaurant that serves French European food. It's on the pricey side, but the food and service are outstanding, as you can see in the rave reviews this place gets.
Sunset cruise and dinner at St. James
Sunset cruises are just the epitome of romance! Combine a sunset cruise with a dinner at St. James. St. James is THE place to eat on Bora Bora! Refined French cuisine meets Polynesian flavors, and that's for breakfast, lunch, and dinner! Don't miss your chance to indulge in exquisite cuisine in an idyllic setting.
The best time to visit Bora Bora is right now! Go ahead and book that ticket!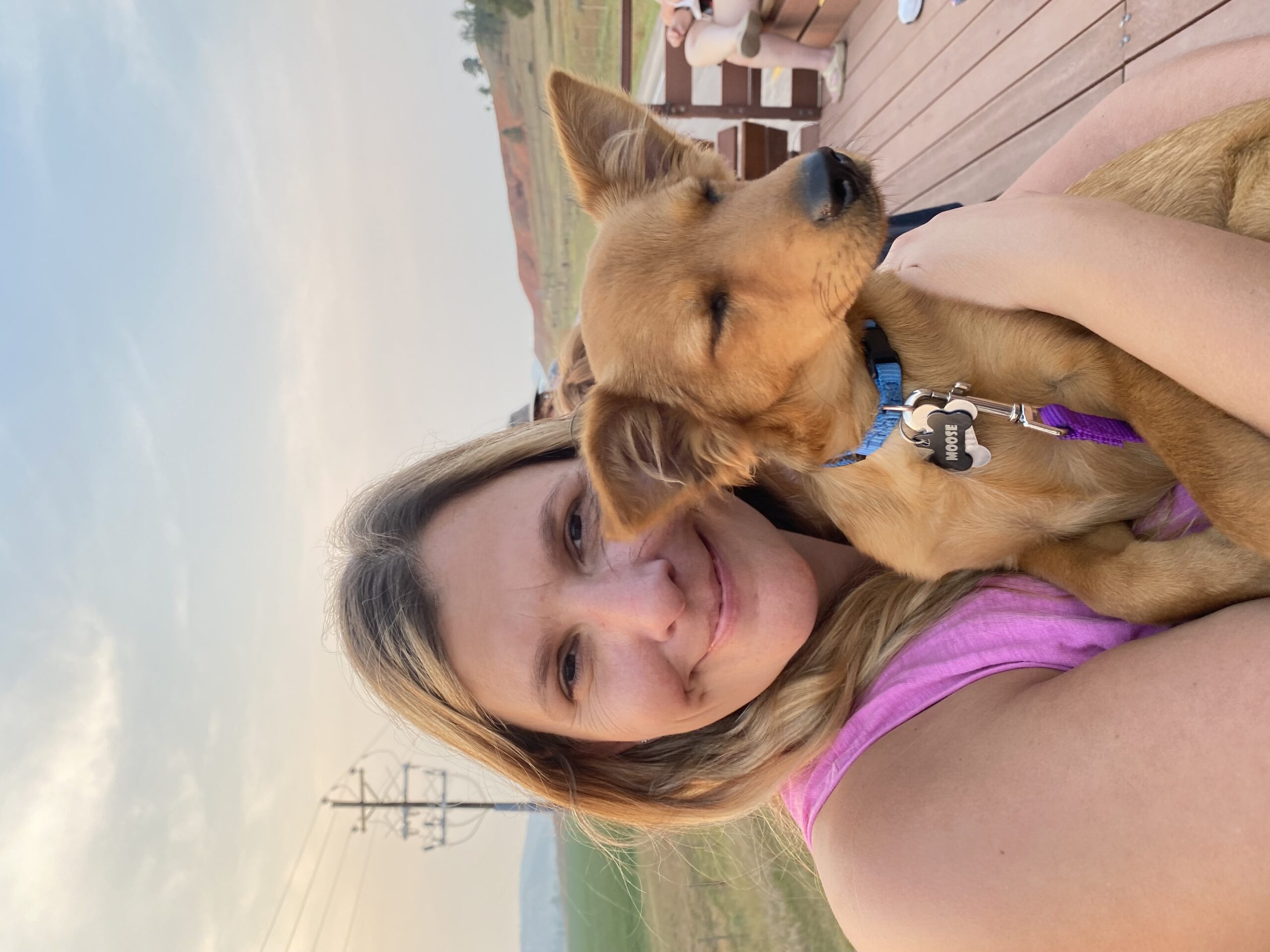 Jenny grew up in Germany. All she ever wanted out of life was to leave and have adventures. Jenny always traveled as much as the budget would allow, and when she met her husband traveling became a full-time thing. You can follow Jenny on her blog and Facebook.