When thinking of museums and galleries, London always comes to mind. Some of the best museums in the world are located in London. There are hundreds to visit but there are ten museums and galleries that really deliver excellence. If you don't come out packed with new information and knowledge, you will surely come out fascinated and flabbergasted.
The 10 Best Museums in London
Here are the ten best museums in London that will certainly leave an impact.
British Museum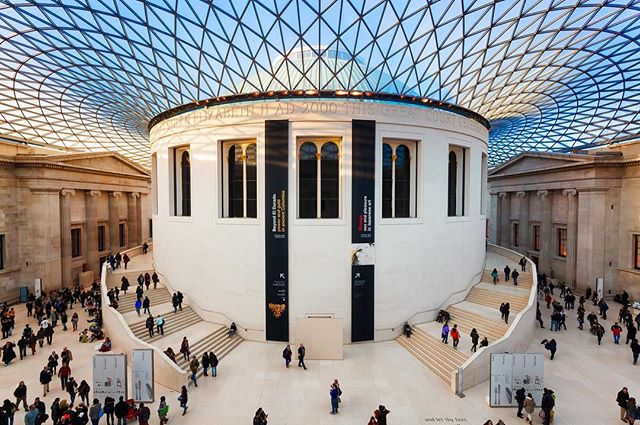 A classic. Perhaps, the best amongst the best. A world-renowned museum that holds artefacts, bones, floras, faunas, art, and a lot more. You could spend a day in the museum and you won't even come close to seeing everything it holds. It is the den of cultural treasures, both ancient and modern. Some of the highlights are the Egyptian mummies, the Rosetta Stone, and Parthenon Sculptures. Here, you can visit history and travel to Ancient Greece, Egyptian, Africa, China, Roman Britain, or Medieval Europe through the many galleries that are all free to view. Truly one of the best museums in London.
Museum of London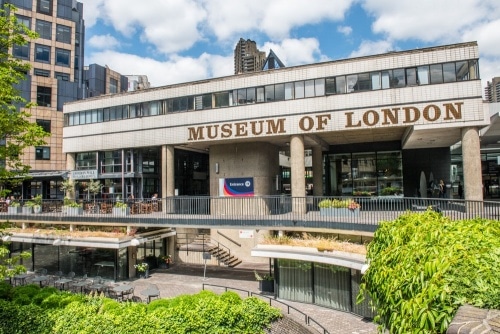 Step inside the Museum of London for an impressive journey through the capital's tumultuous past. The museum showcases a prehistoric London where you can witness how the city changed under the belt of Romans and Saxons through its artifacts. You can expect to awe in wonder what it was like in Medieval London, and examine the chaotic years when the capital was ravaged by civil wars, plague, and fire. A few walks within the museum, you'll find the Galleries of Modern London where you can walk the streets of the Victorian age and take a stroll in an excerpt of pleasure gardens. The entrance is, of course, free, and is a hit amongst students as they learn about these topics in school.
National History Museum
The National History Museum is a personal favourite of mine. It was here where I discovered the many objects from millions of years ago – including dinosaur skeletons – and saw fossils from the Jurassic period. The museum houses more than 80 million unique specimens. One of the must-sees is Hope, the huge blue whale skeleton, and meteorites from outer space. During winter, there is a gorgeous ice rink on the museum's grounds that feels festive and enticing. One for the books! It's not just one of the best museums in London, it's also arguably one of the best ice rinks in the city.
Victoria and Albert Museum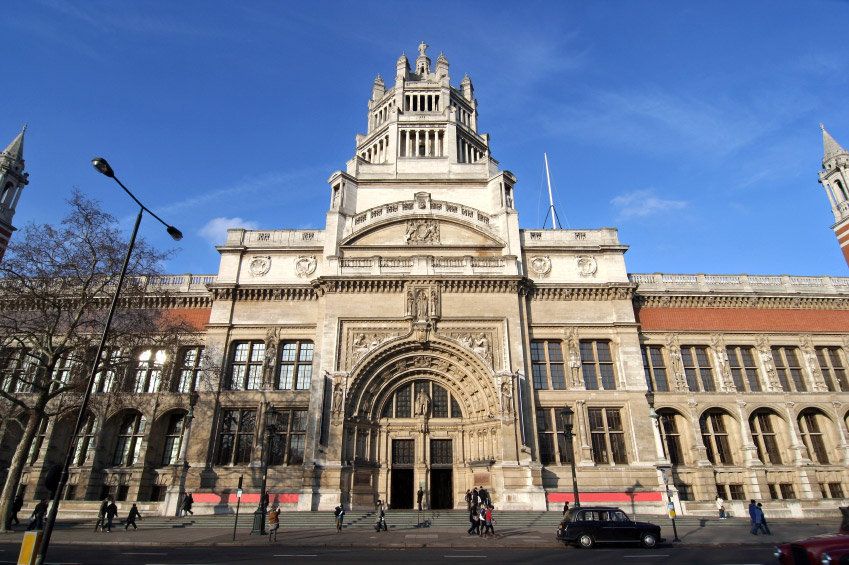 The Victoria and Albert Museum is the world's prominent museum of art and design, representing over 3,000 years of human creativity, with collections unrivaled in their scope and diversity. One of the most notable galleries is the Medieval Renaissance, containing some of the greatest surviving treasures from the period. You can also see the Alice in Wonderland exhibition, which is both interactive and immersive – making this one of the best museums in London, and finest in the world. The entry is free, so everybody can enjoy Britain's best art and design demonstration.
Tate Modern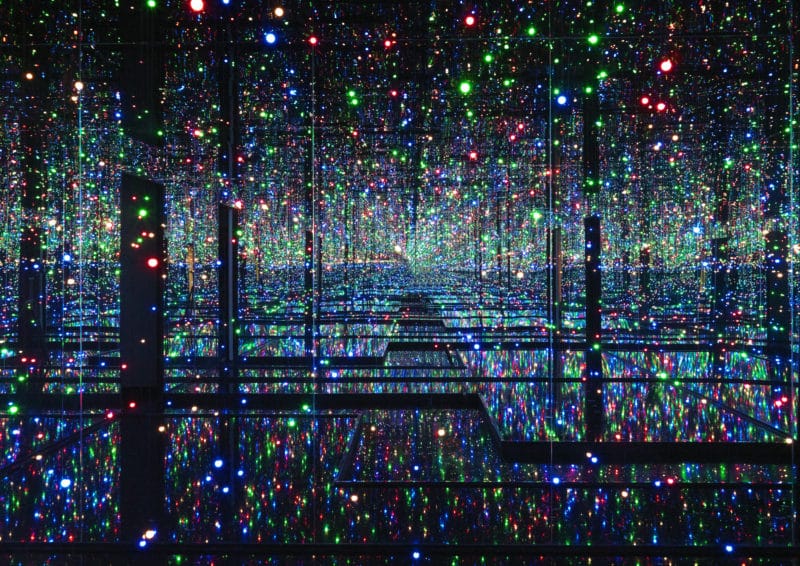 Your London trip wouldn't be complete without a visit to Britain's national museum of modern and contemporary art. The awe-inspiring Turbine Hall runs the length of the entire buildin,g and you can see amazing work for free by artists such as Cézanne, Bonnard, Matisse, Picasso, Rothko, DalÍ­, Pollock, Warhol, and Bourgeois. Whether you're an art enthusiast or not, the exhibitions will leave you mesmerised and thought-provoked. A crowd favourite would be the jellyfish-filled turbine hall. You can find a seat and watch the jellyfish go for hours. But my personal choice is Yayoi Kusama's Infinity Mirror Rooms. It's astonishing, jaw-dropping, and takes its audience to a different world.
The Vagina Museum
The world's first vagina museum is located right in Camden, London. It's a great place to celebrate vaginas, vulvas, and the gynecological study. It's a groundbreaking museums that breaks stigmas and debunks myths about the female reproductive system. It's honestly a beautiful place of art and learning that makes it one of the best museums in London, and I can certainly vouch for that. The museum's mission is to tackle taboos surrounding women's bodies. Alongside temporary exhibitions such as Muff Busters: Vagina Myths and How to Fight Them, it also contains a permanent collection of objects including menstrual cups, and works of art depicting the female anatomy.
Horniman Museum and Gardens
The Horniman Museum is a free museum with extensive collections of anthropology, natural history and musical instruments. The museum hosts a variety of special exhibitions, concerts, festivals, shows, workshops and activities. It truly is London's treasure. You'll love the gigantic overstuffed walrus, the new aquarium, the beautiful gardens, and even the café. It offers an eclectic collection of anthropology, natural history, and musical instruments that is guaranteed to keep you busy for hours.
Bank of England Museum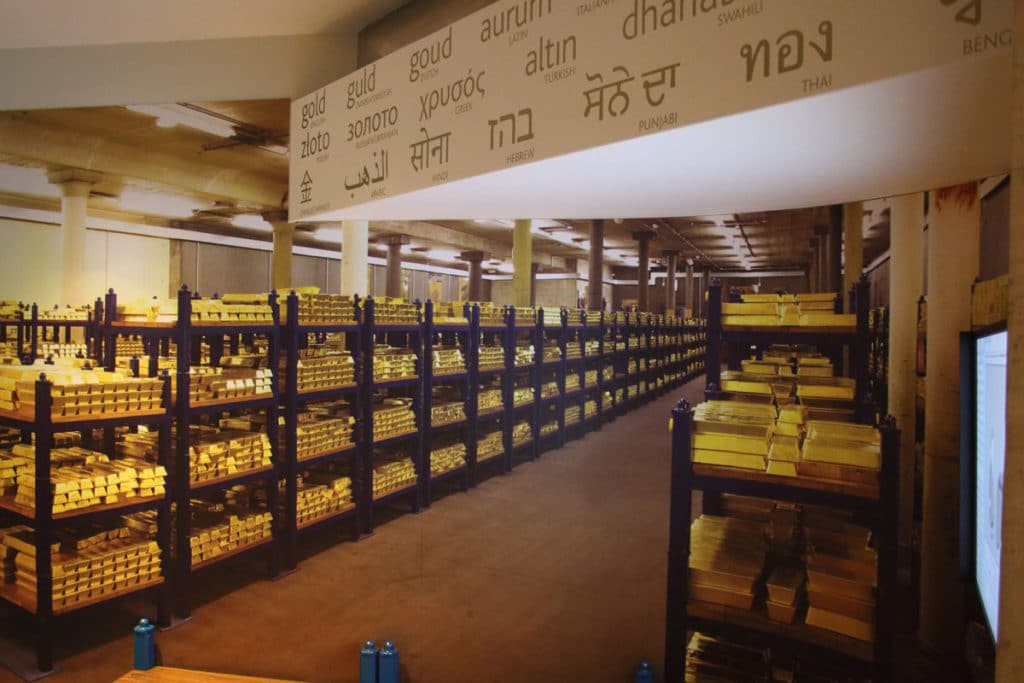 If you want to see gold bars, old and new coins, banknotes, and documents of famous customers, this is where you must visit. The museum within the Bank of England traces the history of the Bank from its foundation by Royal Charter in 1694 to its role today as the nation's central bank. There are gold bars dating from ancient times to the modern market bar, coins and a unique collection of banknotes, and other unexpected stuff like pikes and muskets used to defend the Bank.
Science Museum
The Science Museum is every geek's dream! It's interactive, immersive, and a great place to witness modern and traditional science first-hand. From space travel to IMAX, there's something for all ages. It is also the most visited science and technology museum in Europe. There are over 15,000 objects on display, including a real piece of the moon! You can see lightning strike before your eyes, fly a Red Arrows jet in a 3D simulator, and watch a film on a screen taller than four double-decker buses in the cinema.
Royal Museums Greenwich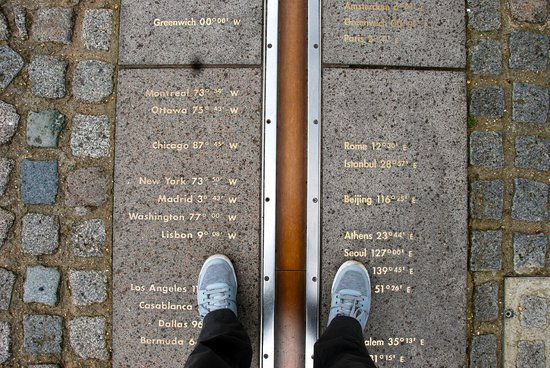 The Royal Museums Greenwich is a collection of museums and experiences in Greenwich. It includes Cutty Sark, National Maritime Museum, Queen's House, and the Royal Observatory. My favorite would be the Royal Observatory. It's home to the Prime Meridian Line, the UK's largest refracting telescope, and a 4.5 billion-year-old asteroid. One would argue it's the best museum in London!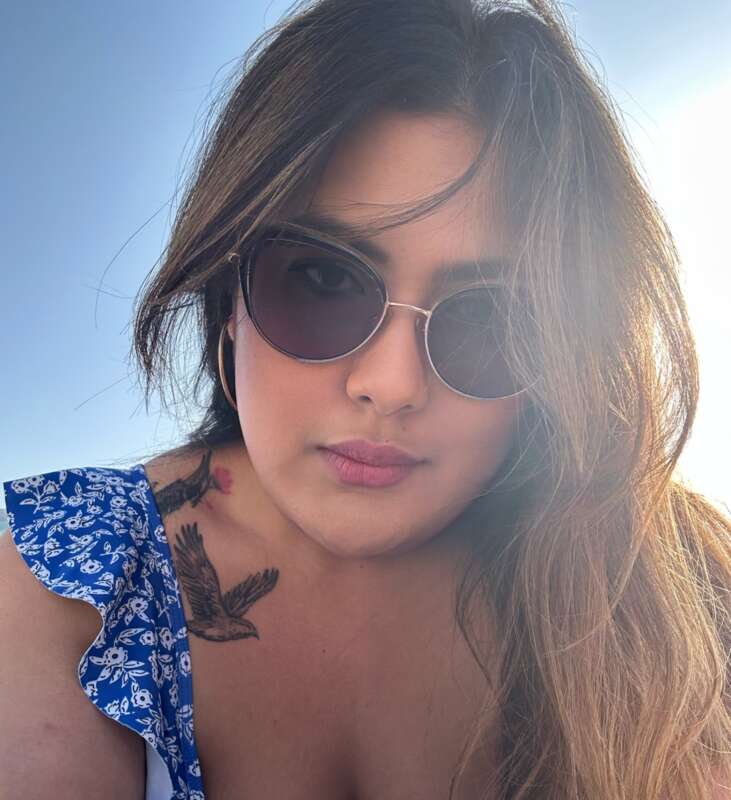 Rachel is an intrepid world traveller, lifestyle connoisseuse, and Girls Who Travel's resident beauty advisor. She is a lover of the ocean, flowers, movies, journalism, and has a penchant for medium-sized tattoos. When she is not busy with life, she writes stories of her globetrots as well as tips & tricks on how to make the best out of travelling.