"Welcome to the Netherlands. You can't visit us at the moment, but we hope that in the future you'll enjoy our beautiful and vibrant country again. Until then: look after yourselves and those around you." It's a time of redefining travel.
Stuck during the Pandemic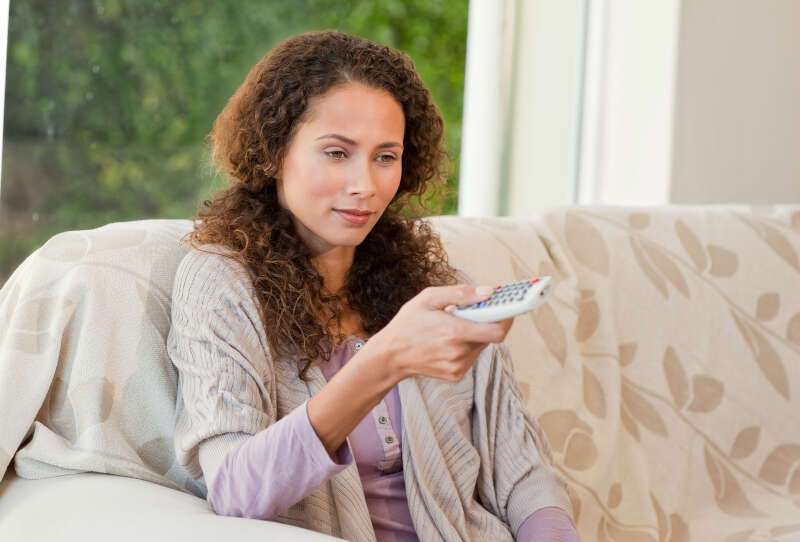 The text above isn't exceptional at the moment. Many countries all over the world display messages like this on their website. Planes are grounded, borders are closed and travel is restricted. I don't have to explain to you why. But I have a hard time explaining it to the travel bug that is running through my veins. It's keeping me up at night, making me restless and also a bit worried, because no one knows when this pandemic ends. Now there comes a but. Normally that's not a good thing, but in this case I think it is. Maybe redefining travel is something we need to do.
What does "Travel" mean?
I asked Google for the definition of traveling. "Going to different places instead of staying in one place." It doesn't state the distance you have to go to call it travel, or the way you get there. When realizing that, my heart made a little dance. Just taking my bike out of the garage and going cycling means traveling. Putting on my walking shoes and just go wander means that I can travel. I don't have to sit in planes for hours or sleep in a squeaky bed. I can just sleep in my own and venture out every morning, exploring the places I live so close to. But I forget to enjoy them, as I always want to go further and visit places that seem much more exciting then the ones just around the corner.
Redefining Travel – Staycation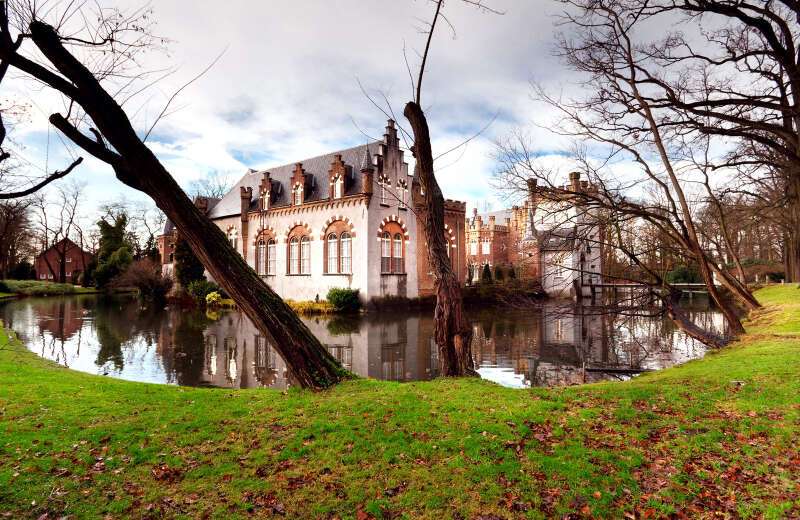 While we are in the middle of this pandemic, many of us are finding new ways for experiencing and redefining travel. Explore your home country and have  a staycation! "A holiday spent in one's home country rather than abroad, or one spent at home and involving day trips to local attractions." Many events are canceled or postponed. Good to know is that most of the attractions are opening up again or have never been closed in the first place. When the word attraction comes to my mind I think about visiting a theme park or a fair. When I return back to my dictionary it gives me words like gravitation, magnet, charm and cuteness. It made me realize I'm way too short-sighted and that there is so much in front of me to enjoy … I only seem to see the impossible and not the possible.
Find Ways to Explore your Home Country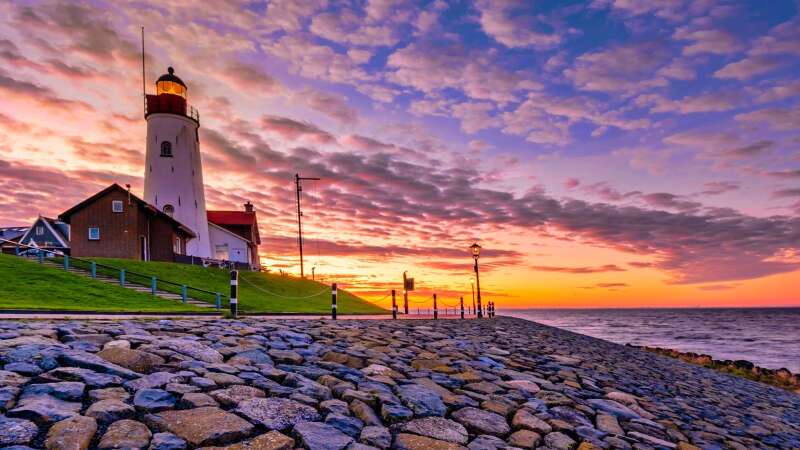 And so the idea was born to explore a place close to my own home every week. The local bookstore had many travel guides about all there is to do in the area. And the internet is full of information for those who are visiting the Netherlands. When I was doing my research, for a moment I forgot that we were in a pandemic. It felt like I was making plans for a great adventure. I made reservations for a car for a couple of days, talked to people about the activities they offer in the region that are save to do at the moment, and I watched videos about the beauty of the Netherlands.
Content at Home
At the end of the evening I had a whole list of things that seem so exciting to do. So many that I could do one every week and be busy for the next couple of years. Why do I always want to go further? Here we have a saying, "Wat je van ver haalt is lekker." It translates in "What you get from far is tasty." This proverb expresses exoticism, having a preference for the strange. This phenomenon occurs in art, but also among holiday makers who want to go to the most exotic places and suddenly find everything from that holiday country great after returning. And then I realized that I can get the same experience here, I just have to discover it again! Redefining travel is actually a good idea.
For those who have annoying travel bugs like me, I hope you can find ways to do the things you love and still be safe at the same time. Explore your Home Country! For now I'm going to make a picnic lunch and go out on an adventure with my bike finding a lovely new place to enjoy the view and my homemade sandwich.
Martine is from the Netherlands. Six months of the year she travels with her husband who works on a cruise ship. When she isn't exploring new places she loves to read, write postcards, and crochet. You can follow her on Instagram as @martinemuis, on her blog, or watch her video's on youtube.