My name is Malak and I have been traveling solo for quite some time (28 countries & counting)! Here is a gist of solo travels through my eyes.

7 Essential Solo Travel Tips For Women
Tip 1: Imagine what solo travel brings to your life
Enrich Your Life: Traveling alone will without a doubt teach you so much about yourself and others, but did you know it also brings so much beauty into your life? You will have so much joy discovering more about yourself and the world. So liberating and inspiring! You will inspire so many people to embark on this journey with you. It melts my heart when I get messages telling me I inspired someone's journey whether it was travel related or not.
Experience Travel: There are many ways of traveling. You will enjoy food, fashion, language, & culture from various backgrounds. Best of all, you will learn how to overcome obstacles.
Wonderful People on The Way: During my solo travels, I have met so many people around the world in which we still remain friends!

Tip 2: Brave & Courageous
Sounds Scary?: Traveling solo may sound scary & difficult, and it can be both at times. However, in the end, it is so worth it!
No Regrets: Do the dang thing! At least once in your life.
Feel Empowered: You will feel so proud and accomplished once it's done. You will be reminding yourself "hey! if I did this, I can do anything!"  Like I always say, If I did it, you can do it!

Tip 3: Do your research prior to traveling
Plan ahead: I pretty much know exactly what I am doing and where I will be at all times. It allows me to have more time to enjoy my trip.
Budget: Know your budget and save up for your travel before you go. Do you want to know all about budget travel? Download the Her Adventures Budget Travel Toolkit!
Travel Insurance: I encourage you to get this as it will give you more confidence and peace of mind.

Tip 4: Plan your safety first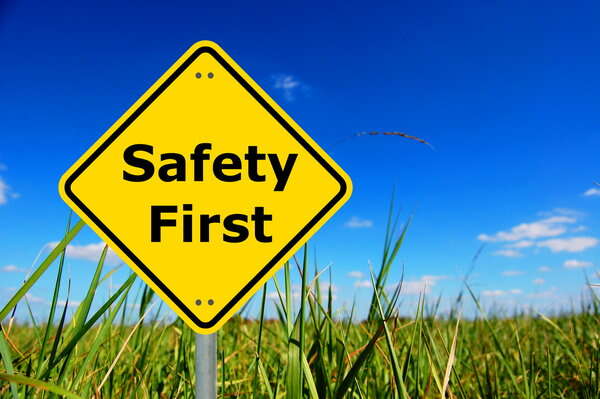 Know Your Surroundings/Areas to avoid: Just like anything in life, know your surroundings & what areas to avoid. Learn about local police & medical facilities.
Safety & Travel Tips: Learn safety tips before you meet others alone. You can find many tips from female travel groups, such as Girls Who Travel!
Know Your Driver: It is better to use a driver for instance that someone knows of rather than a random one.
Know Your Vehicle: Always take a picture of the type of vehicle, license plate, and even a picture of the driver and their name. Send trip information (like you took pictures of) to a loved one. If you're doing a rideshare like Uber, share your trip with someone.
Use Tracking Apps: There are free apps out there also that allow loved ones to know where you are at all times such as "Find My"on iPhones.
Listen to Your Inner Voice: Always listen to your gut feeling. Be cautious, especially for unsolicited help.
Use Day Light Wisely: Do as much as possible during daylight.

Tip 5: Take pictures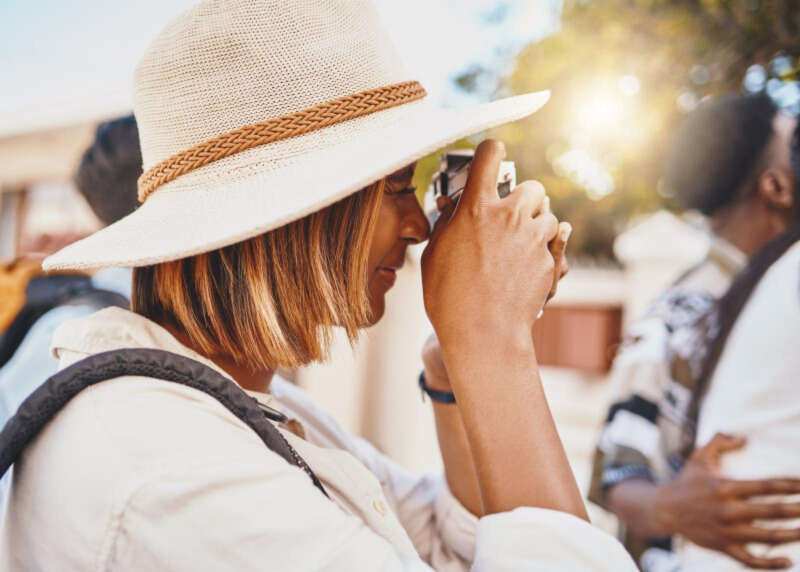 Carry a Tripod: Use a tripod or ask others to take pictures of you if you feel like they will not run away with it! Memories are the best for you & to share with loved ones.

Tip 6: Inform loved ones about your next move
Share: Share your location on social media, e-mail, or text. When possible at least one loved one should know where you are at all times .

Tip 7: Get key tools
Use Google Maps Offline: Download places you want to go to in advance on Google maps if you plan to do things more on your own vs hiring a tour.
Use a Language Translator: Get an app to translate languages such as Google translator. Familiarize yourself with common words such as where is such and such, thank you, please, what is your name, my name is, etc.
Hope you all enjoyed these quick 7 essential solo travel tips!
Peace & Love,
Malak
28 countries & counting! I do lots of solo travel and lately have been doing lots of mediation & hiking. I genuinely love to help others especially females. I want every one to pursue their dreams. If Oprah can do it , why can't we! Follow me on Instagram to see what's next @malakouza