Are you revving up for a road trip? RV and van life continue to grow in popularity as flight prices rise and remote work opportunities become more common. Plus, you can bring more stuff with you on vacation in an RV without worrying about baggage fees or weight limits. Before you head for the road, read about these important safety tips and tricks for a successful RV road trip.
4 Best Tips and Tricks for a Successful RV Road Trip
1. Install a Cell Phone Signal Booster
Long road trips can sometimes take you down isolated roads and areas with patchy signals. Ensuring you stay connected to a cell signal throughout your journey guarantees you can contact someone for help during emergencies or breakdowns. Due to technological advancements, you can now install cell signal boosters in your car and travel with a quality cell connection. Cell phone boosters capture, amplify, and spread better signals, keeping you in the line of communication.
2. Pack a RV Tool Kit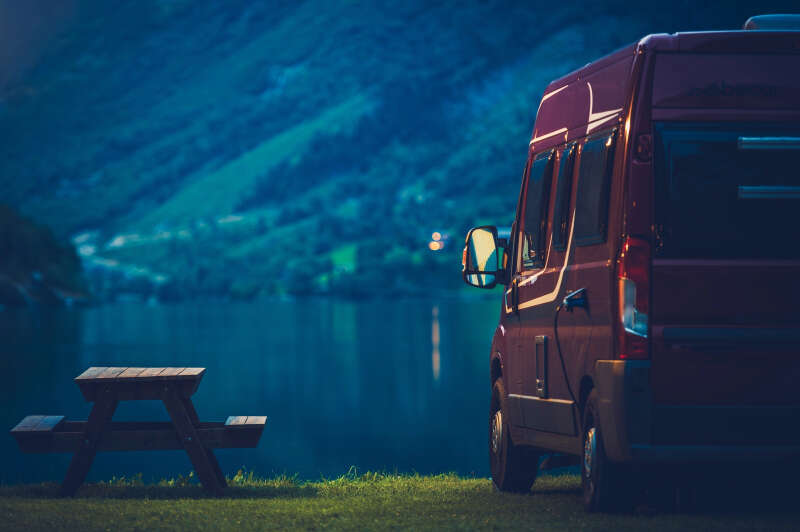 Like ensuring you have a cell signal to conduct calls, packing a tool kit prepares you for emergencies. Whether you need to tighten loose screws or change a tire, having the right tools on hand will allow you to carry out fixes. It can be hard to find handy help or the means to solve your issues on the campground or in some rural communities. Spending hours searching for aid can quickly dampen the holiday mood. Packing your own set of tools in a kit ensures you have all the right equipment and allows you to help and connect with fellow RVers.
3. Download a Camping App
The secret to any success is planning. On top of creating a plan for reaching your desired destination, you should also prepare for various possible scenarios. You might face unexpected severe weather or exhaustion. Downloading camping apps onto your phone gives you a one-stop-shop for resources during those unexpected moments or detours. Camping apps tell you nearby campsite locations, rest stops, booking options, lists of amenities, pictures of sights, directions, and more.
4. Drive During the Day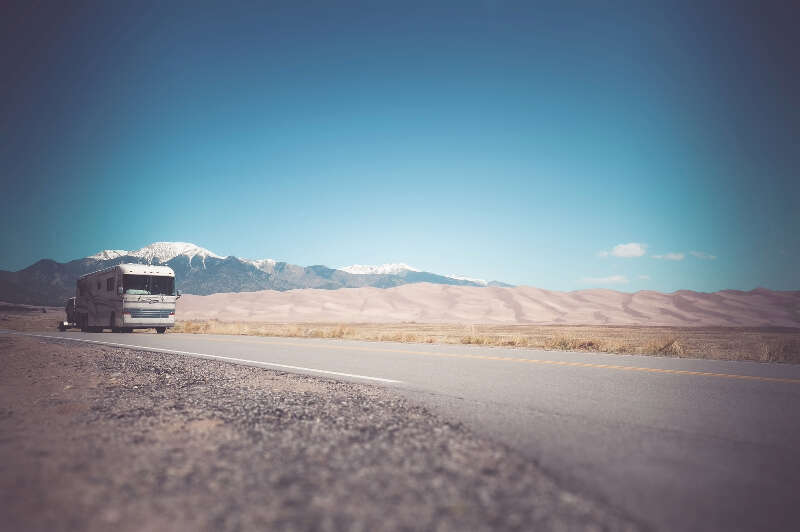 Although the nighttime roads have fewer cars and traffic, driving under the moonlight comes with its own set of cons. Many roads offer minimal lighting, leaving you to drive in thick darkness at night. The lack of illumination makes it harder to see potential dangers, look for crossing animals, and stay awake. Driving during the day minimizes the potential dangers and ensures that stores, restaurants, and help are available. Just because you're pulling an all-nighter doesn't mean that others will follow suit. Plus, arriving at campsites while the sun's still out makes it easier to park and set up.
There are many tips and tricks for a successful RV road trip, but preparation is at the center of it all. Embarking on an adventure prepared keeps the anxieties at bay and leaves you room to enjoy the journey.