Are you ready to head off to Italy for that bucket list vacation you've been dreaming of? if you want to have the perfect trip, I recommend using Rosetta Stone Italian to set yourself up for success. Here are the 5 best ways to use Rosetta Stone Italian and be successful.
This post contains affiliate links. This means we make a small commission at no cost to you if you click through and make a purchase. All prices listed are accurate at time of publication.
1. Have a clear motivation
No matter which way you look at it – learning a language is a big task. It may seem daunting at first, but remember, one step at a time. To keep up your motivation it is important to realize that you won't be fluent in a new language in 30 days, or even in 90 days. It takes time, and that's okay. The important thing is to set a realistic goal and stick with it.
Purchasing a language learning program such as Rosetta Stone Italian can be immensely helpful. The program will add some structure to your learning. They offer plans that are tailored to your goals.
Know your whys
Next, ask yourself your whys. Why do you want to learn Italian? Are you visiting Italy on a vacation? Do you have Italian friends you'd like to be able to talk to in their native language? Maybe you are moving to Italy? Once you have identified your whys, make a plan. How much Italian will you need to be able to speak in which time frame? Set aside time several times a week to reach your goal.
Immerse yourself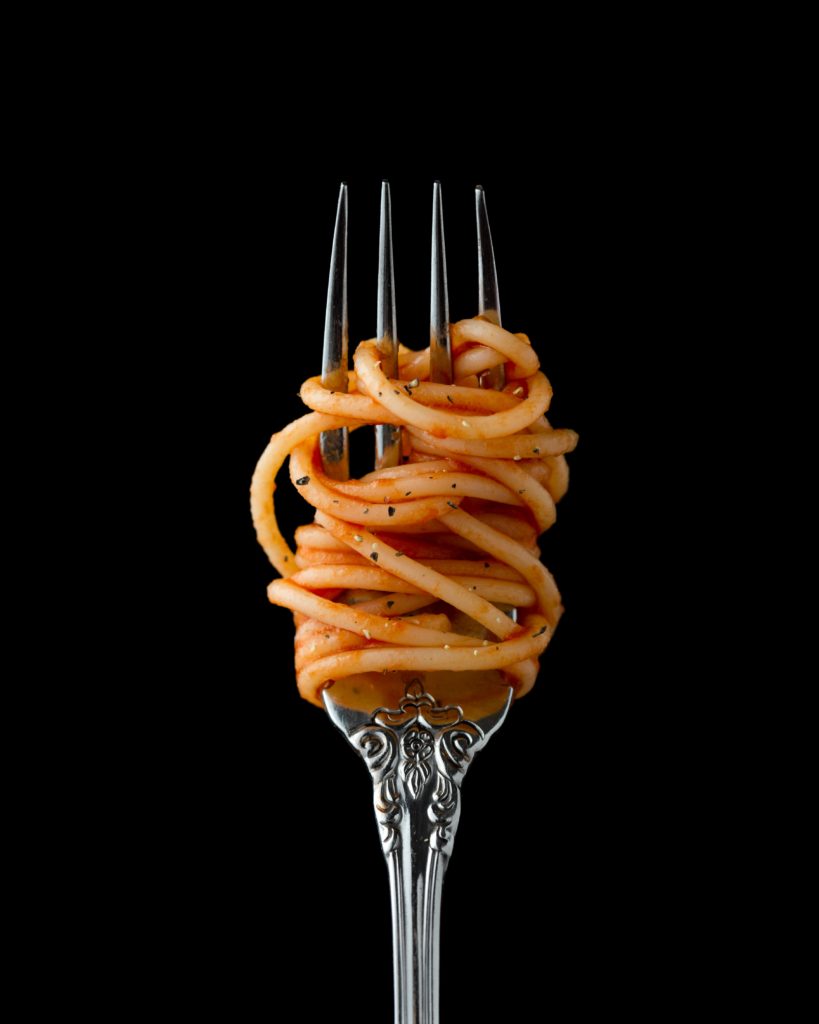 The best way of learning a new language is to immerse yourself in it by living in the country. However, you can absolutely immerse yourself in your home country, even right at your kitchen table. Try and create a language bubble for a certain amount of time each day. Try to think in that language, name things in the language, try to express your actions in that language.
Rosetta Stone Italian makes it easy. They will let you immerse yourself in real-life scenarios, rather than endless flashcards. You learn efficiently through interactive activities, and audio from native speakers. This will prepare you for real life in Italy and allow you to get that accent just right!
Choose Italian activities
You can recreate those lessons by doing some activities related to the Italian culture. You could have Italian night once a week, where you cook a nice Italian meal and watch a movie in Italian afterwards (don't be shy to use subtitles in the beginning!).
Listen frequently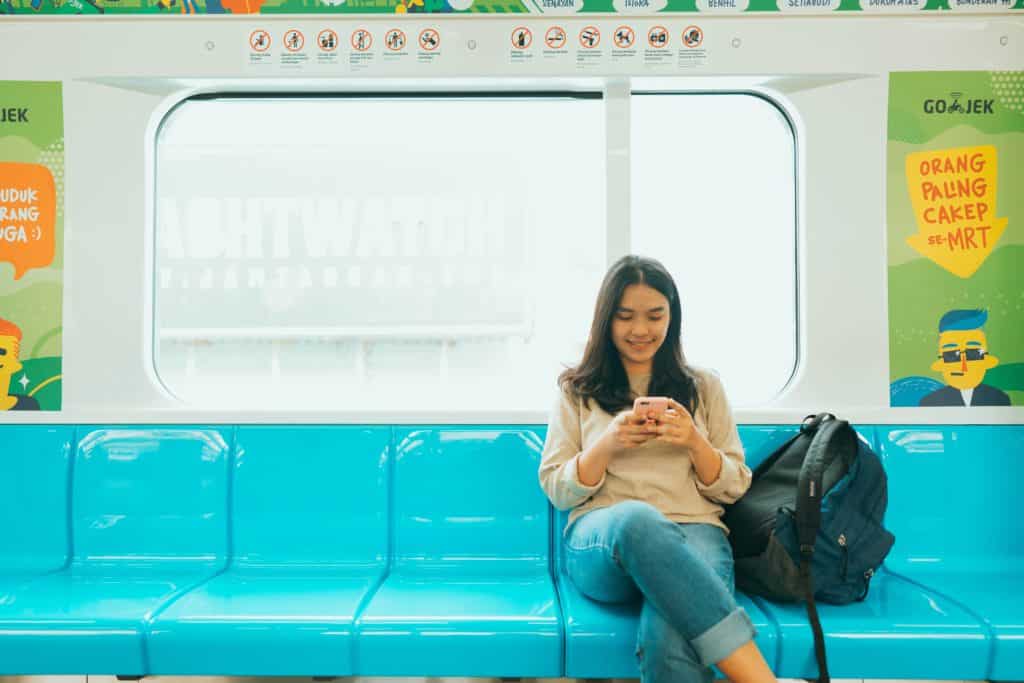 Take any chance you get to listen to Rosetta Stone Italian. Language is a spoken medium, and the more you hear it, the more you will remember your vocabulary and be able to understand people in the real world who are speaking Italian. There are plenty of mediums that will help you achieve your goal of learning Italian.
Passive Listening
The easiest, least time consuming way is to listen while you are doing mindless chores, like washing the dishes or cleaning the house. Pop in those headphones and listen to what the great teachers for Rosetta Stone Italian have to offer. Their audio content from native speakers will help you a great deal. You could also get an audiobook in Italian, put in a DVD of a fabulous Italian movie, or some music.
Active listening
Passive listening will help, but be sure you spend some time listening actively. Your daily commute could be a great opportunity to do just that. If you take public transportation, all you have to do is close your eyes and concentrate (but make sure you don't miss your stop!). Long drives in the car can achieve the same goal.
Be smart about learning your vocabulary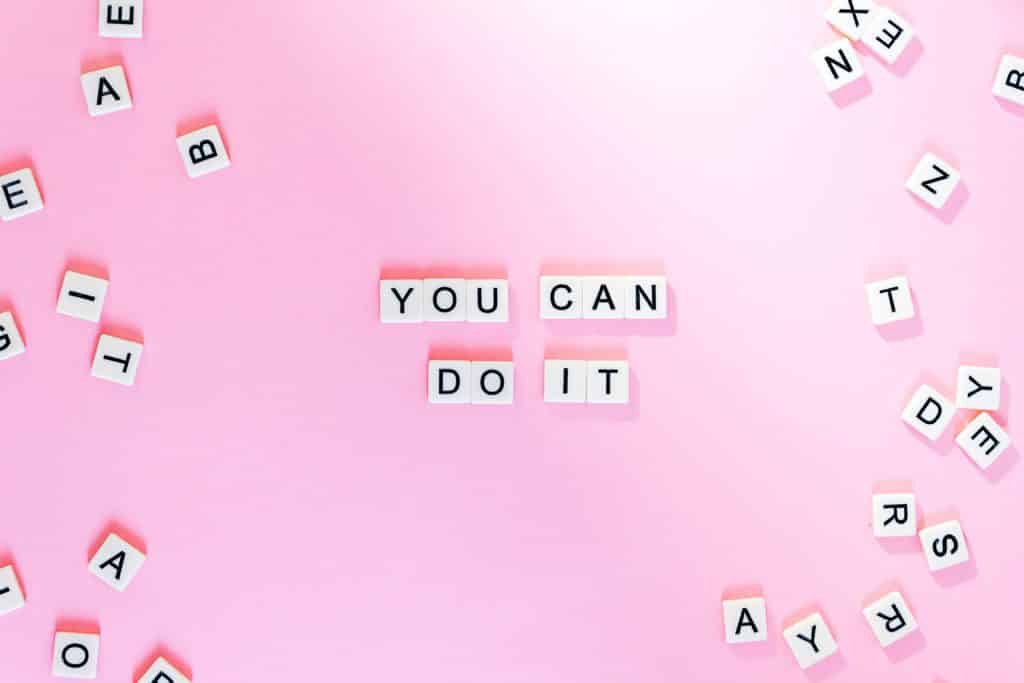 Not all vocabulary is created equal! Are you just trying to pick up enough Italian to get by on your next trip? Make sure to set priorities when studying with Rosetta Stone Italian. What are the most likely scenarios you will encounter? At the very least you should know restaurant and hotel vocabulary.
If your goals reach further, consider this: some words will occur more frequently than others, and focusing on those will prove beneficial for you. If you manage to learn the 1000 most frequent words in Italian, you will be able to cover about 80% of this language. But worry not! Rosetta Stone Italian introduces their content at the perfect pace! This will give you the opportunity to practice key phrases and words in different contexts.
Make mistakes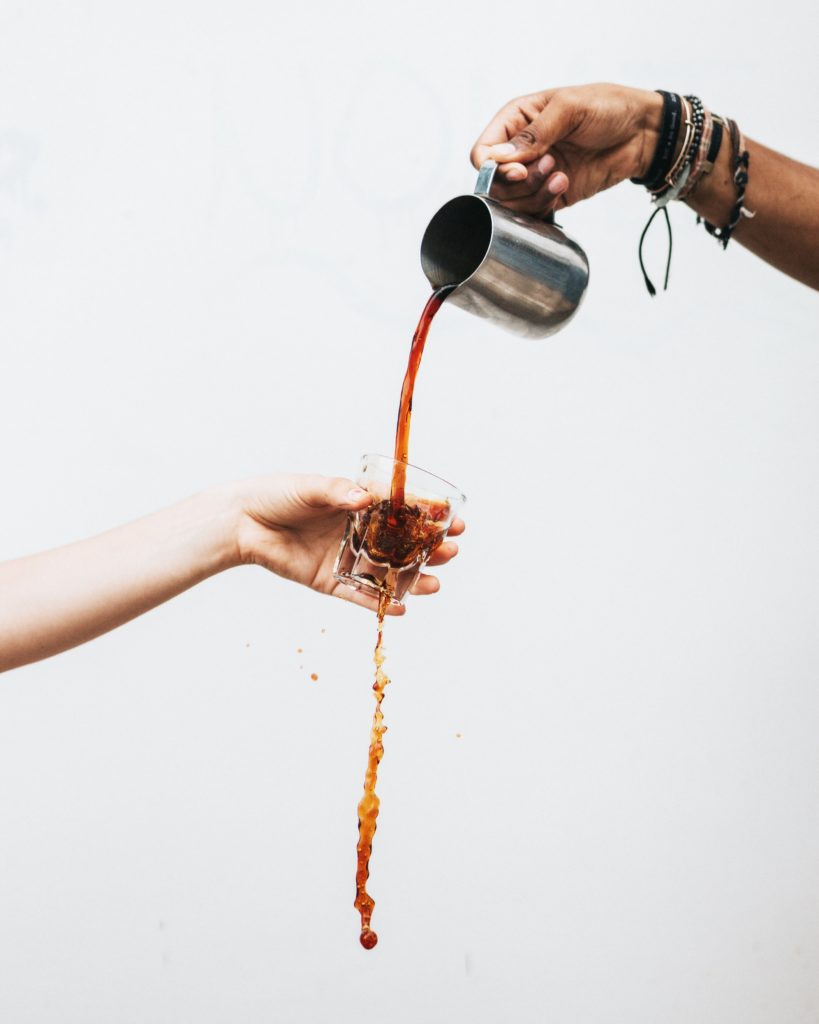 There is one not so secret trick to learning any language: practice, practice, practice. Rosetta Stone Italian offers real time practice with native speakers. A meaningful conversation in Italian is just some hours of practice away.
Go out in the real world
But practice doesn't just mean to listen to and interact with your Rosetta Stone Italian at home in this case. It means to go out in the real world and practice your skills with native speakers. It is natural to not want to make mistakes. While this is only natural, aiming for perfection the first time you speak Italian could unnecessarily delay your language learning. Most native speakers will be excited to see you make an effort. They will be friendly and encouraging, and you will start feeling more comfortable using your brand new skills.
Your winning strategy
There is one great strategy that will help you learn from your mistakes. Every time you notice a mistake, or someone points it out to you, write it down. You can review it later and only make this mistake once. Your list may be extensive in the beginning, but after it will get shorter and shorter, and you will get ever closer to your goal of speaking Italian like a native!
It's not just helpful and respectful to learn a few phrases in the local language when traveling abroad. It has a lot of benefits! Click here to discover the advantages of learning the local language when traveling.