There are many aspects to travel safety. One must think about things such as pickpockets, one's health, and staying safe from unwanted attention. With that in mind, we curated a list of the best safety gifts for travelers.
This post contains affiliate links. This means we make a small commission at no cost to you if you click through and make a purchase. All prices listed are accurate at time of publication.
Must-Have Safety Gifts for Travelers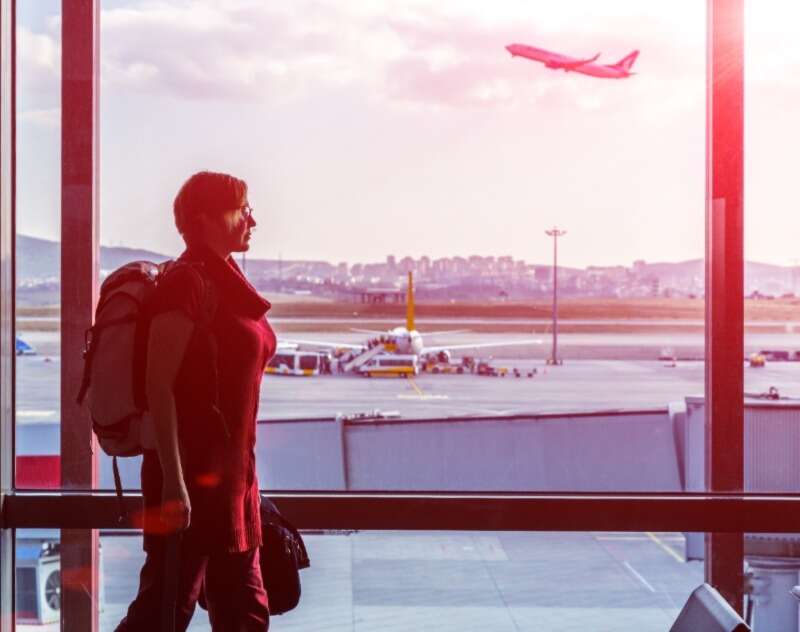 1. Safety Siren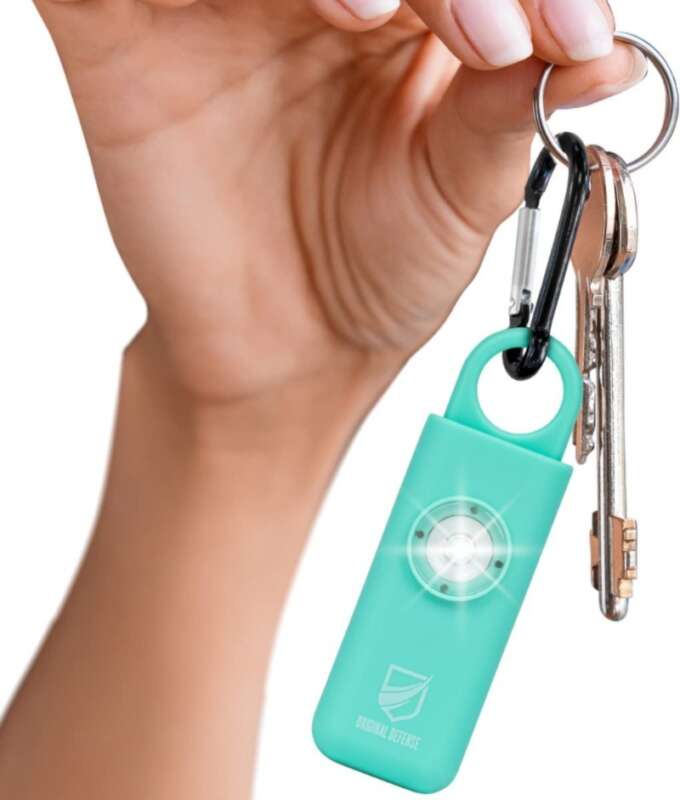 You may have heard of safety whistles, but there's something better out there: the Siren Self Defense for Women. It follows the same concept as a safety whistle, but is battery operated and, with the push of a button, sounds an alarm that is guaranteed to catch the attention of anyone in the vicinity if help is needed. It also has a LED light that's helpful for blinding an attacker. It's easy to use, and can be easily attached to clothing with its carabiner.
If you are looking for a gift that will greatly add to someone's safety, this is the one!
Use code HerAdventures15 to get 15% off!
2. Smart jewelry

Smart jewelry is another excellent way to call for help in an emergency situation. The invisawear smart jewelry personal safety device is a silver unisex keychain that takes travel safety to a new level. A double press to its back and it will instantly send a text message with the GPS location to five pre-selected people to let them know that help is needed. A must-have for solo travelers!
3. Portable door lock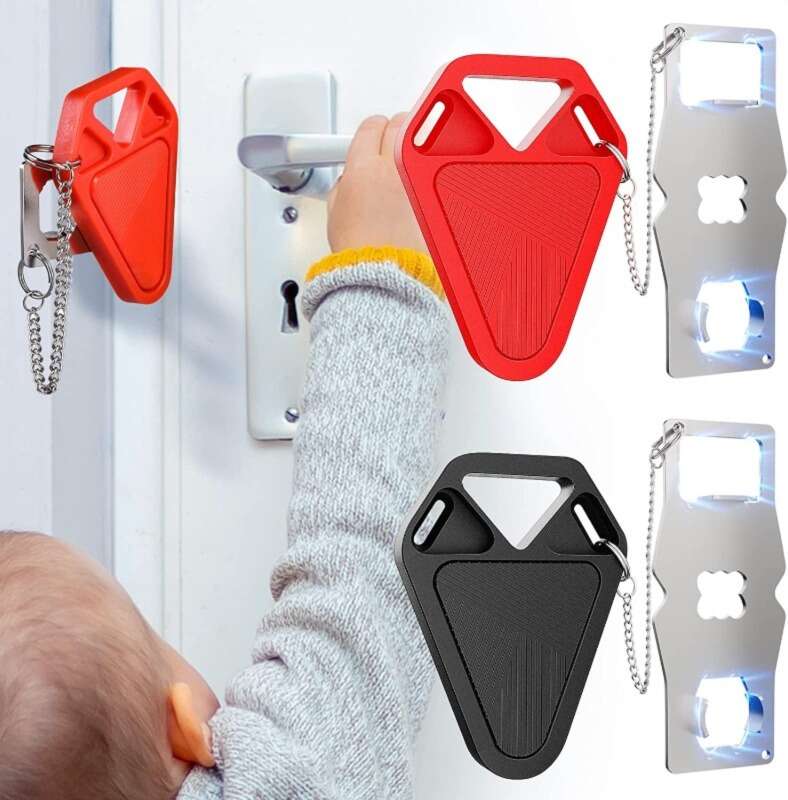 A portable door lock is an essential safety item, and a great and affordable gift for your traveling friend. It provides extra security for your accommodations. It can be used in a hotel room, AirBnB, or a private room in a hostel, blocks unwanted guests from enter said room, and ensures a restful night's sleep.
4. First Aid Kit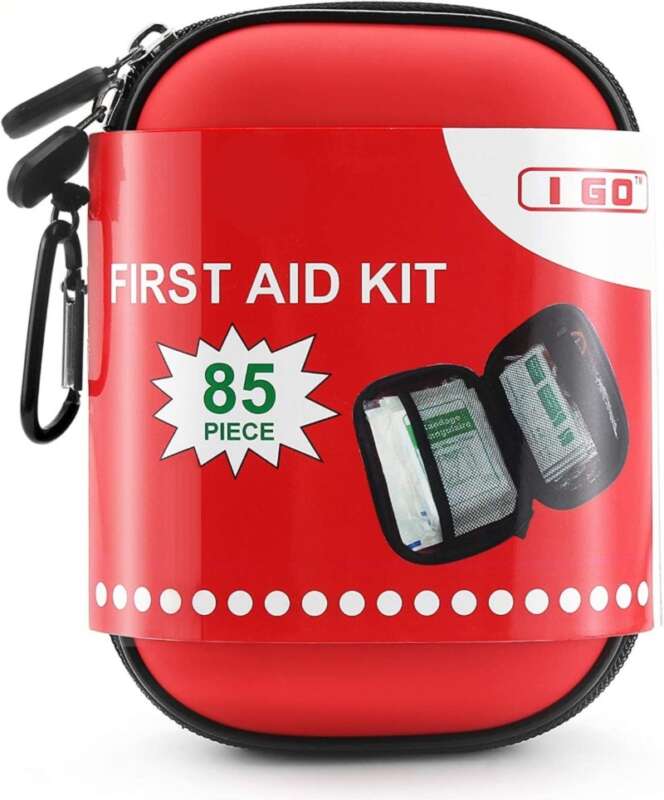 No matter where one travels to, preparation is key. Having a small personal emergency survival kit can come in handy no matter where one is, be it in the mountains, the desert, or the big city jungle. It's a gift that's thoughtful and adds to the safety of one, or a whole group!
5. Neck Wallet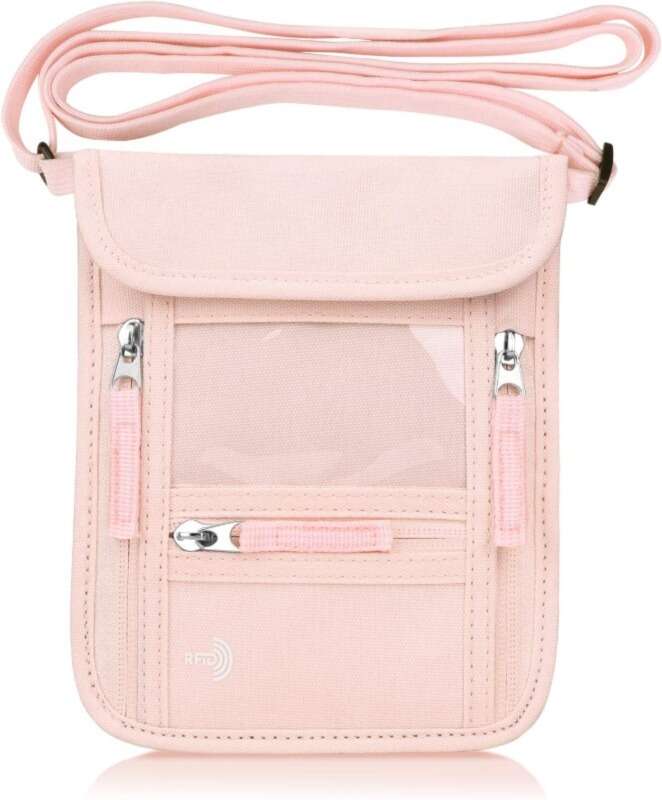 Never carry important items and documents in a place where a pickpocket has easy access, i.e. a wallet in your pocket, or a purse (unless it is theft-proof). A neck wallet is easy to wear and easy to hide and keeps your passport, credit cards, and other important documents safe.
6. Money Belt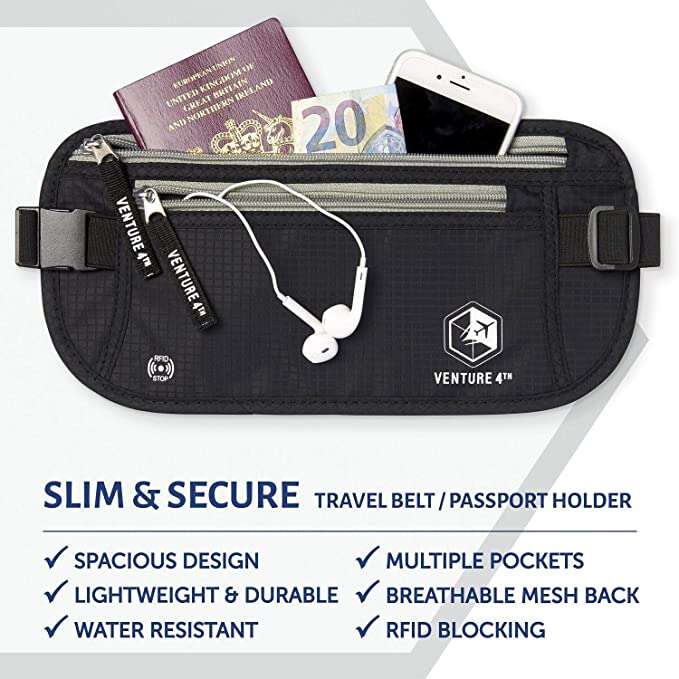 A money belt serves the same purpose as a neck wallet, except it's worn around the waist. Which one is better – the money belt or the neck wallet – comes down to personal preference. But either one are must-give gifts for travel lovers!
7. Bra Wallet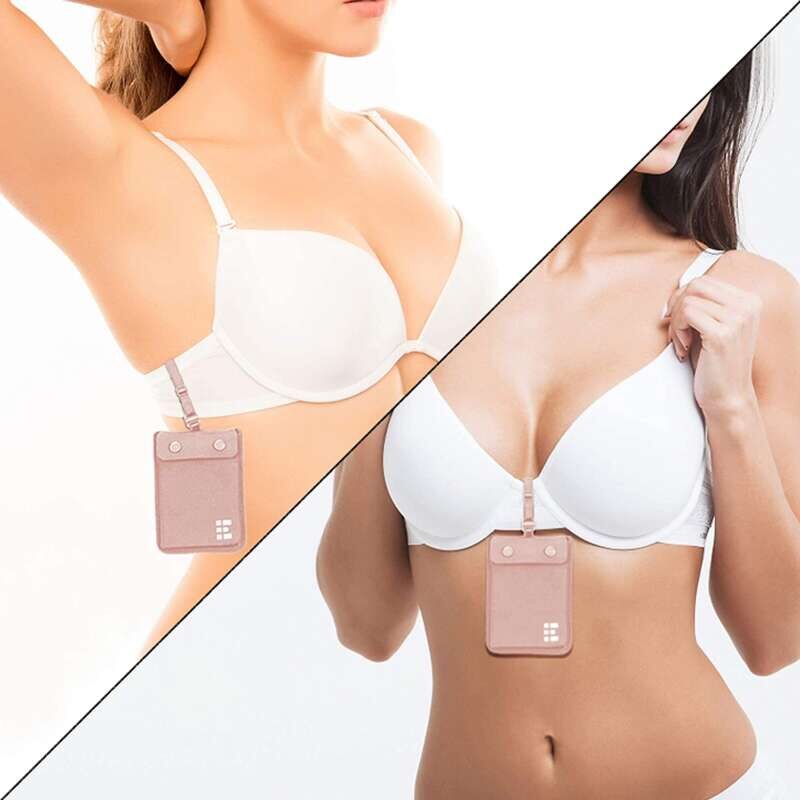 Here's a third option to keep important documents and other items safe: a hidden bra wallet! Clip it onto your bra, and your items will be well hidden from thieves and pickpockets!
8. Clothes with hidden pockets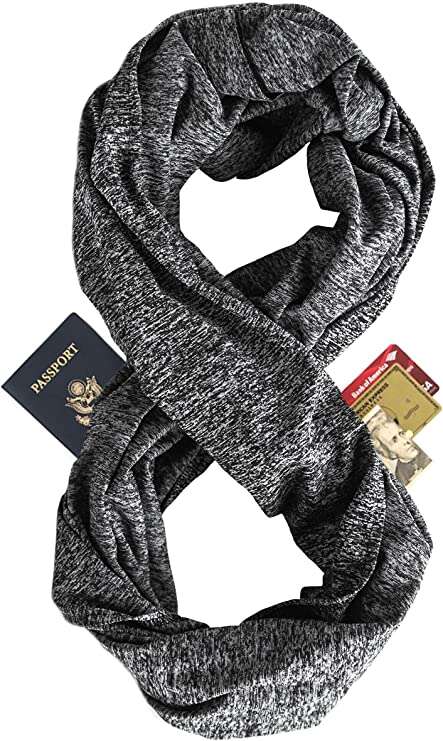 Carrying valuables on your body is always a good idea for travel safety. If you, or the one you are buying a travel safety gift for doesn't like the feel of a money belt or neck wallet on your skin on a hot day, clothing with hidden pockets is the answer. There are several options: the hide & go adjustable hidden pocket hat with interior zippers, Vockets – women's hidden pocket seamless underwear, the Zero Grid Infinity Scarf which converts to a blanket or a wrap, a Flippysox Zipper Sock Wallet, or a Clever Travel Companion unisex tank top with two secret pockets. All of these items are perfect safety gifts for travelers!
9. Travel Insurance
There is no greater way to say 'I love you and I want you to be safe' than giving travel insurance to a friend, partner, or family member. There are so many things that can go wrong, from having to cancel a flight last minute, to being stranded abroad by travel delays, to getting stuck in a foreign country due to Covid, to getting sick, or having an accident. All those things and more are covered by travel insurance, which is one affordable way ensure travel safety.
Allianz is the largest provider or travel insurance. Another option worth looking into is the Divers Alert Network travel insurance, which is quite comprehensive and, despite its name, offers plans to everyone, not just divers.
10. Anti-theft Bag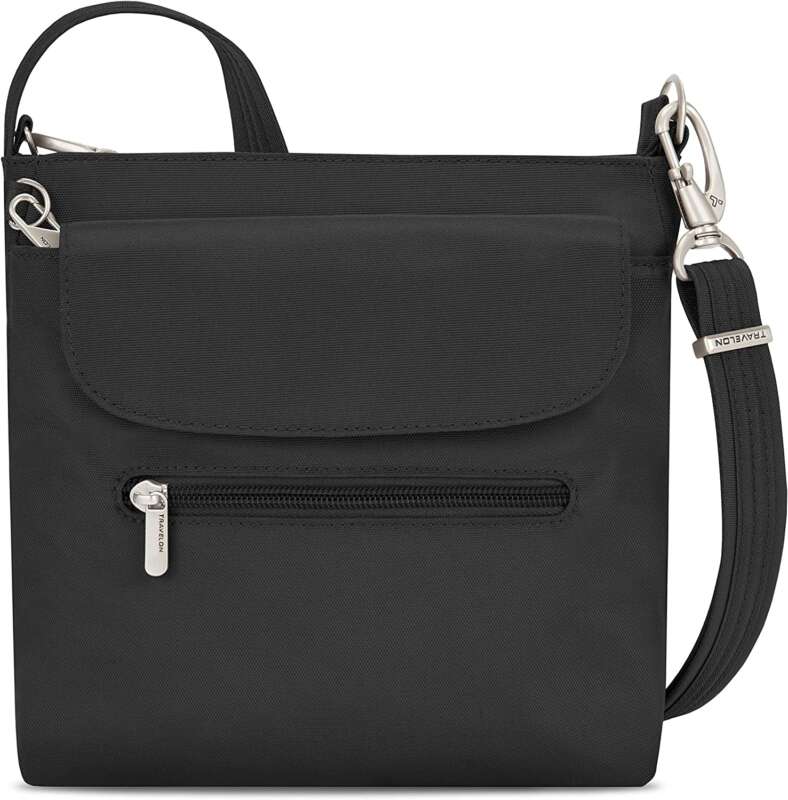 There are plenty of ways to keep passports, other documents, money, and credit cards safe. But one needs to carry more than just the essentials on a long day of sightseeing, and there will be other items to bring along one would miss if they were to get stolen: a favorite water bottle, or a travel diary, for example. That's when an anti-theft bag is needed to provide safety for travelers! They come in all shapes and sizes. A simple, smaller model would be the black Travelon Anti-Theft Classic Mini Shoulder Bag. For some extra room, get the Travelon Anti-theft Classic Sling Bag in a cute nutmeg color.
Hopefully this list of the 10 best safety gifts for travelers has inspired you! If you are looking for more gift ideas, check out the 11 best gifts for traveling dog lovers, the top 10 gifts for every book sniffer, 46 adorable valentine's gifts for female travelers, or the best holiday gifts for hikers!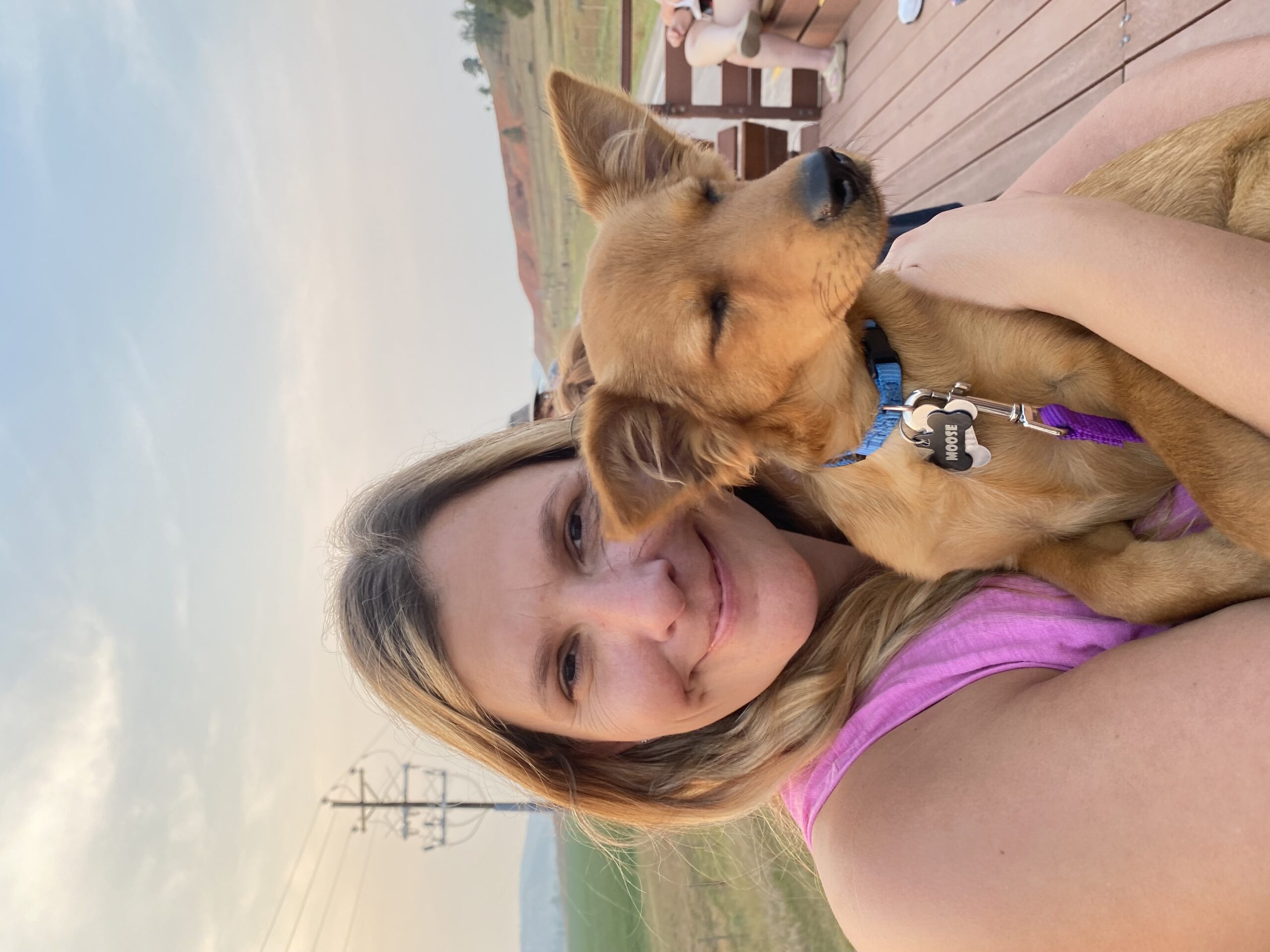 Jenny grew up in Germany. All she ever wanted out of life was to leave and have adventures. Jenny always traveled as much as the budget would allow, and when she met her husband traveling became a full-time thing. You can follow Jenny on her blog and Facebook.