Unarguably, lockdown has been hard on everyone, single or not. But when you spend every breathing second no more than one room apart from your significant other, it's not always easy breezy. So here are some date night at home ideas to spend some more quality time together.
This post contains affiliate links. This means we make a small commission at no cost to you if you click through and make a purchase.
Going to the movies
Not literally, but you could spring for a new movie on your favourite streaming platform, or even spoil yourself and buy one that you've been dying to watch. Make it extra cosy. Maybe light some candles or fairy lights and get the good snacks. Maybe even make popcorn and snuggle up to each other. 
Going to a comedy show
Having a laugh together is a great way to de-stress after a tense day. Again, there are quite a few comedy shows on your favourite streaming platform. Or maybe you've seen this comedian on social media and they sell recordings of gigs on their website. Since artists are struggling too, so it's a good investment for those with some cash to spare. If you don't feel like spending much, you could also make a YouTube playlist of a comedian and watch that together. 
Try a new craft for your date night at home
There's something very comforting about failing at something together. But maybe you're more crafty than my household. We tried at home pottery with Sculpd for our date night at home and did not watch enough tutorials beforehand. There are also cheaper alternatives making use of YouTube videos and some air-dry clay. You could also try any other art or craft: cooking, baking, knitting, painting, drawing, origami, building IKEA-furniture, or whatever tickles your fancy.
Go to a café/restaurant (and get take-away)
It's quite likely that all your favourite food places are struggling in these times. But if you're lucky they're still doing take-aways or if you're luckier, home delivery. So give them a call and get yourself some of your favourite foods for your date night at home. You can either make a fancy candlelight date out of it or eat out of the takeout containers and avoid doing dishes, both great options!
Go on a walk together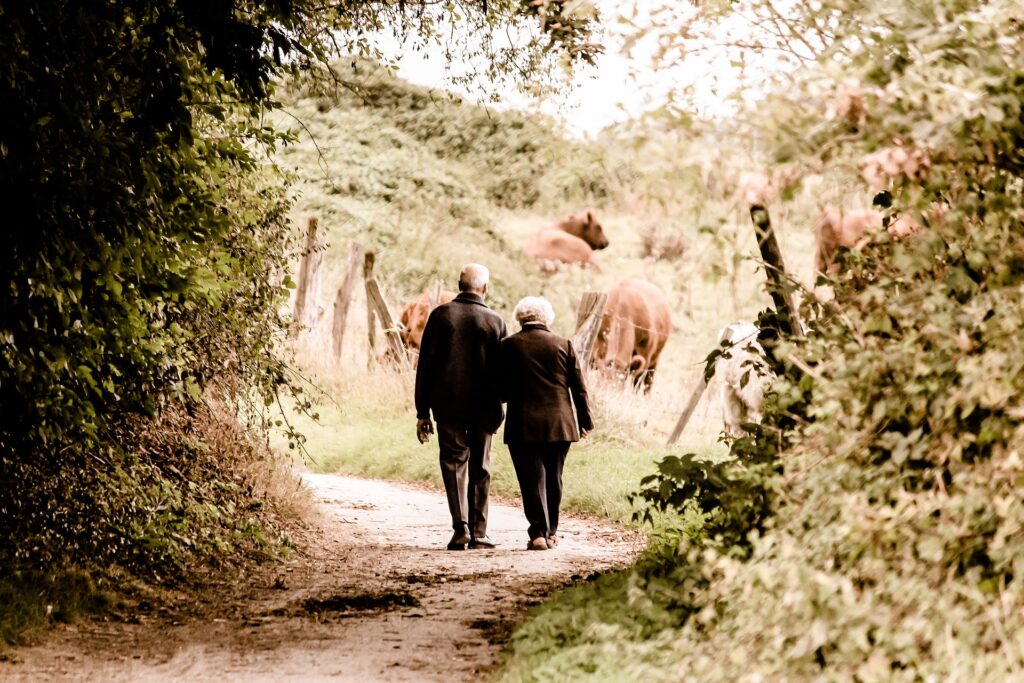 Have a date night at home, or go for a walk! If you're lucky enough to not live in a jam-packed city centre and can safely walk around outside a bit, I highly recommend it. No distractions, no phones, just you two, talking or not talking. Either way, you might see things that spark a conversation, if you didn't know what to say to each other since week two.
Designated couple time
Whether you've fallen into a rut or cannot keep your hands off each other, it's always worth making time for just each other and having a date at home. Now you have some date night at home ideas. Put the kids to bed, the dog in the crate and it doesn't have to be sexual, you could give each other massages or answer some "get to know each other deeply" questions from the internet.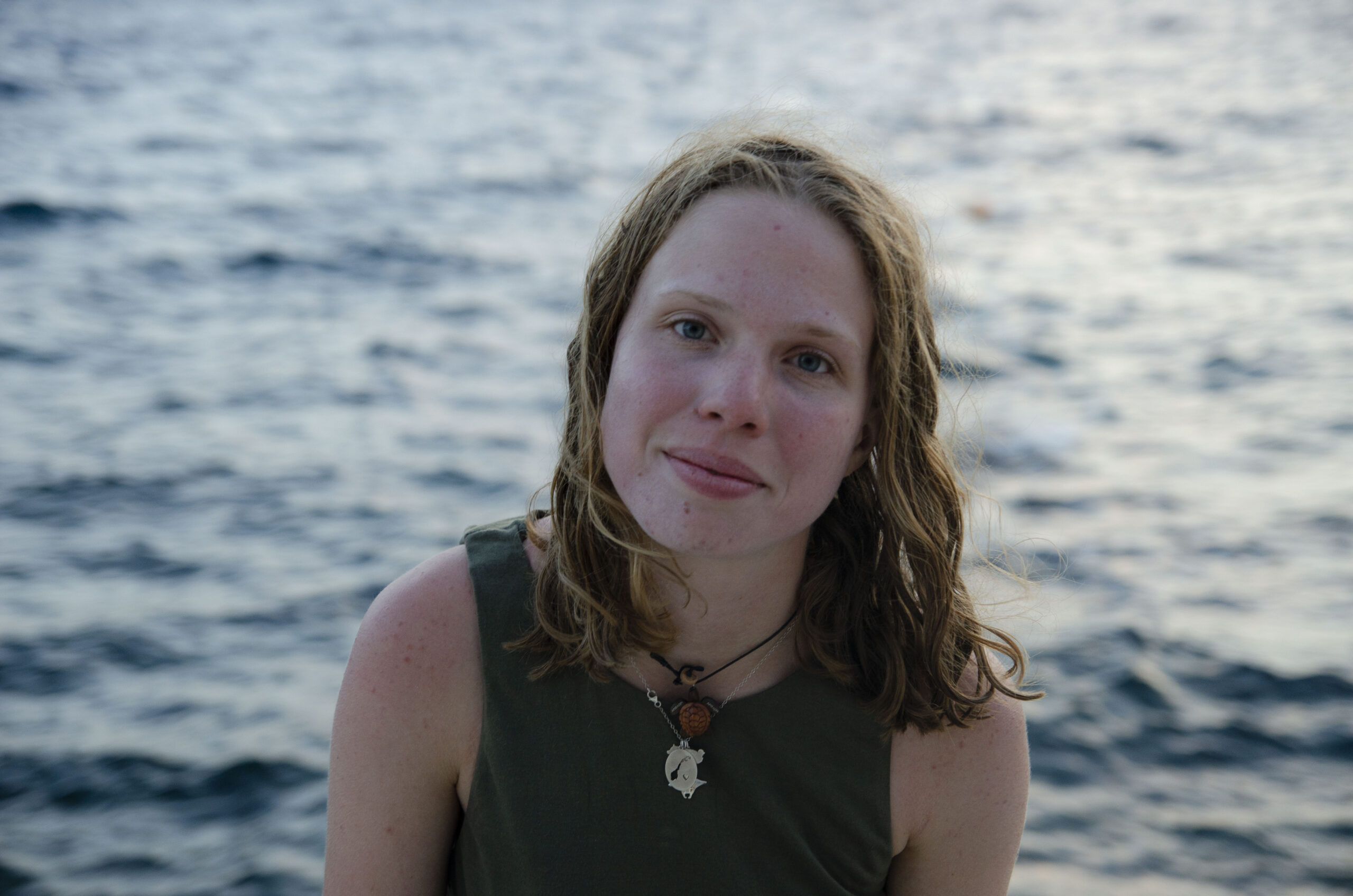 I love road trips and the ocean. I used to rescue sea turtles and now do my masters in intelligent adaptive systems meaning no travel for a while. If you like my adventures, there's more to see of them on my Insta, and, if you speak German, my travel blog.