"I don't speak French. Can I get by in Paris?" Yes. A big resounding YES.
How to Survive Paris if You Don't Speak French
Forget Your Stereotypes
Paris and Parisians are so pleasantly different from the stereotype. They are far from being rude, cold and unfriendly. People are as nice as strangers can be. They smiled at us, patted the little one's head, and baby talked to her. Almost everyone speaks some English and their English is way better than my few words of broken French. How annoying it must be to have everyone simply assume they don't know English when most of the younger people we meet are reasonably fluent in it!
You Get What You Give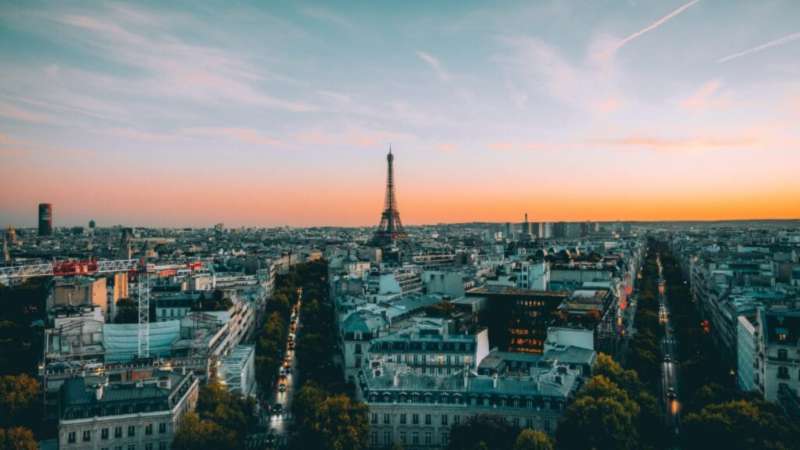 You get what you give, so be nice. Learn to greet. Learn the golden words – please, thank you, sorry, and excuse me. I can count from 1-10. I know the days of the week and months of the year. And I can read menus and order food. It doesn't matter if you don't speak French fluently. Traveling with a year-old child, the word I found most useful was "lait" – milk. "Au lait, pour le bébé." I used it in restaurants and super markets, and always got what I needed. Between the above, hand gestures, and google (search, translate, and maps) you will survive Paris if you don't speak French.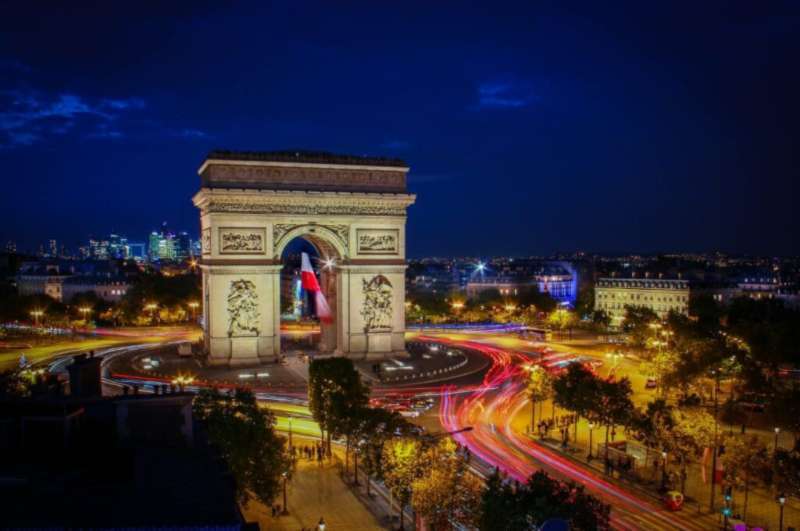 Being Indian helped when it got complicated. I simply look for my paisanos, desi folks, people from the sub-continent. They are everywhere, often hidden in plain sight – working in stores and restaurants, running stalls at local markets, driving taxis. Find them. Find them and they will help with a smile. If you are not Indian, doesn't matter. They usually know French, English, and one Indian language.
Paris is a very good idea ❣️
Planner, traveler, reader, writer, blogger at Travel Stories and More, and 'grammer. Alice, the Mad Hatter and the Queen of Hearts all rolled into one. Vidya's travelogue isn't just her creative outlet, it's her happy space.